All Florida School Districts
See comments about the source data on the page that brought you here.
Only schools with total biology enrollment exceeding a threshold (around 100 students) are included. That makes it less likely a high school was excluded, though it may mean some middle schools were included.
Click on any of the images to view at full size.
---
ALACHUA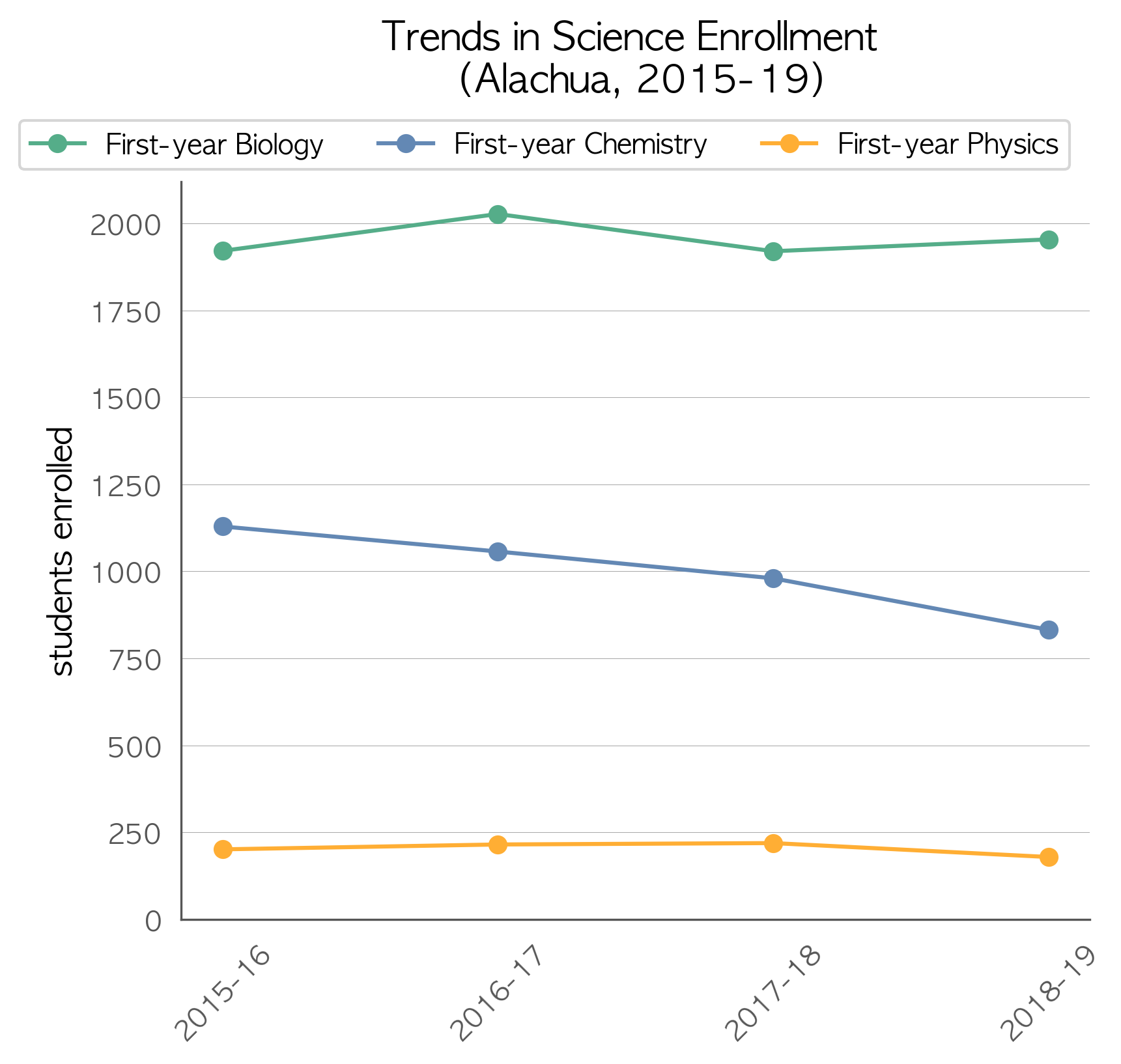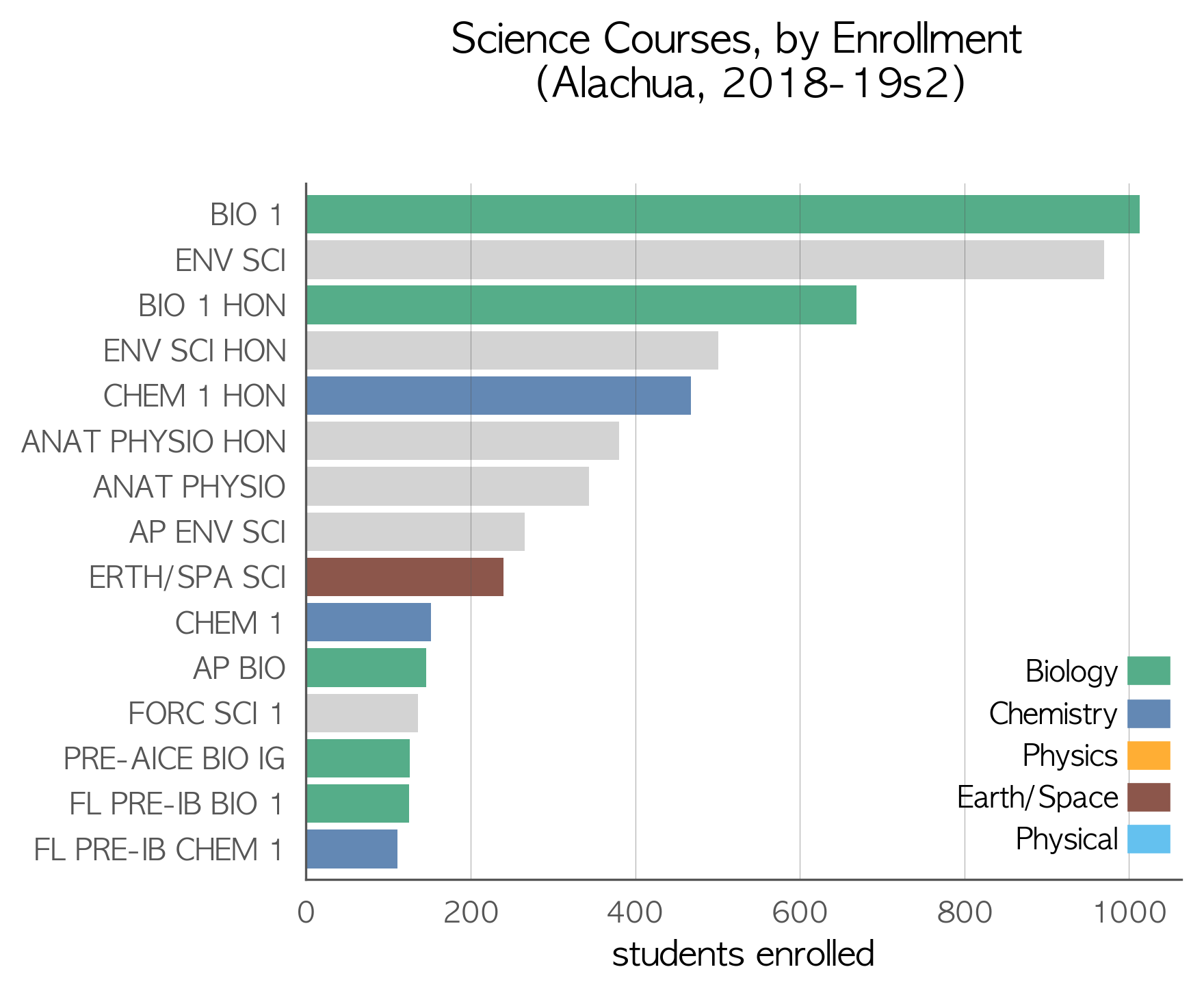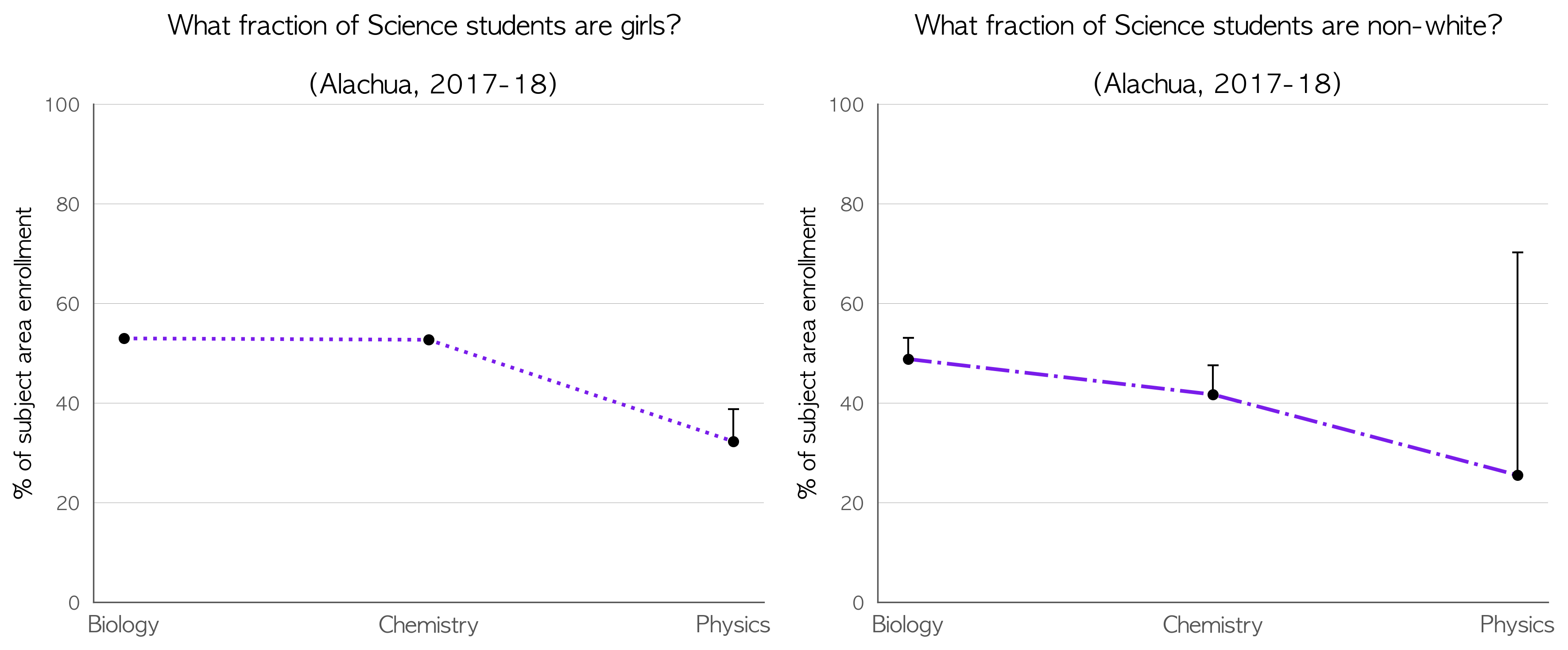 ---
BAKER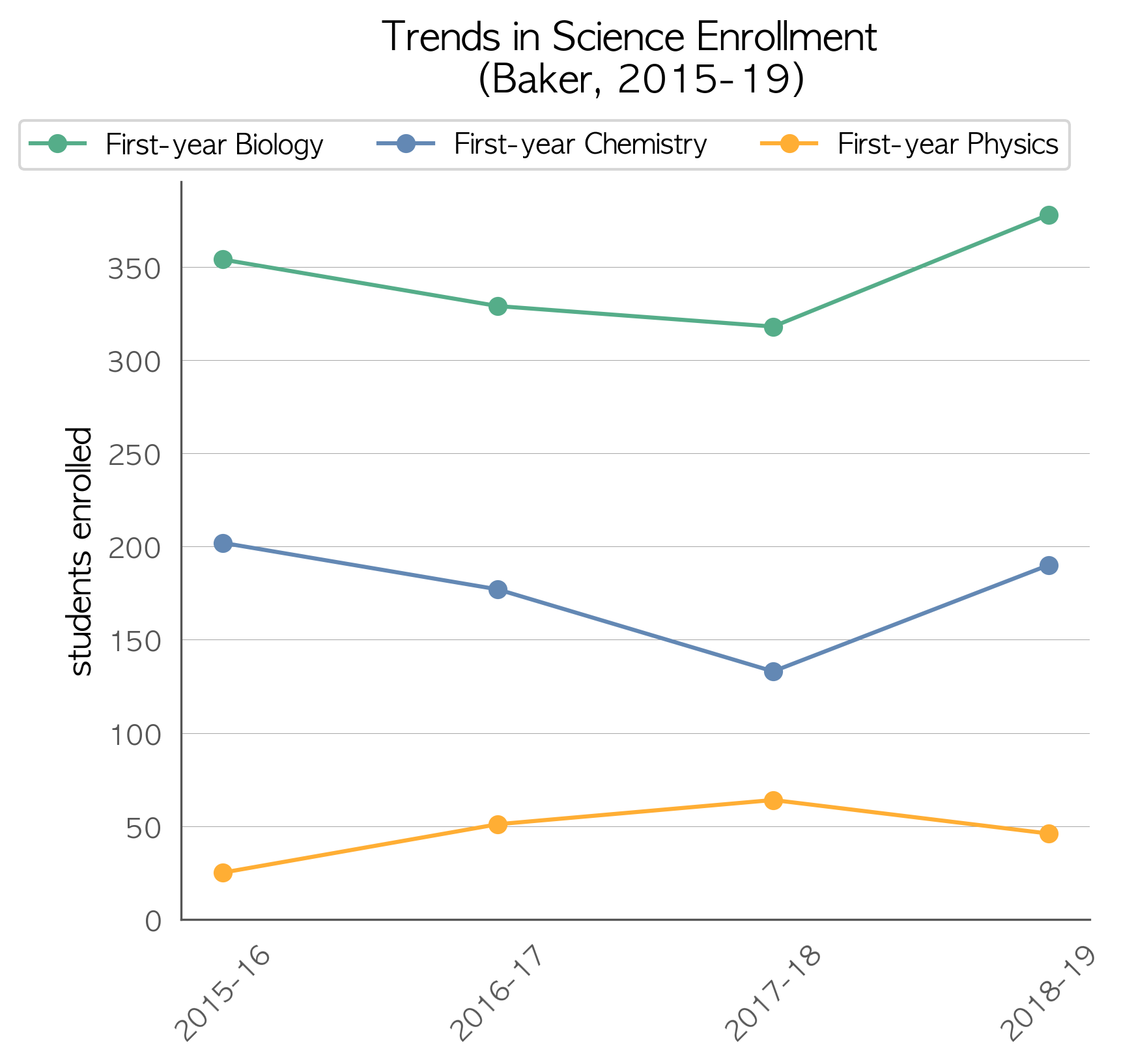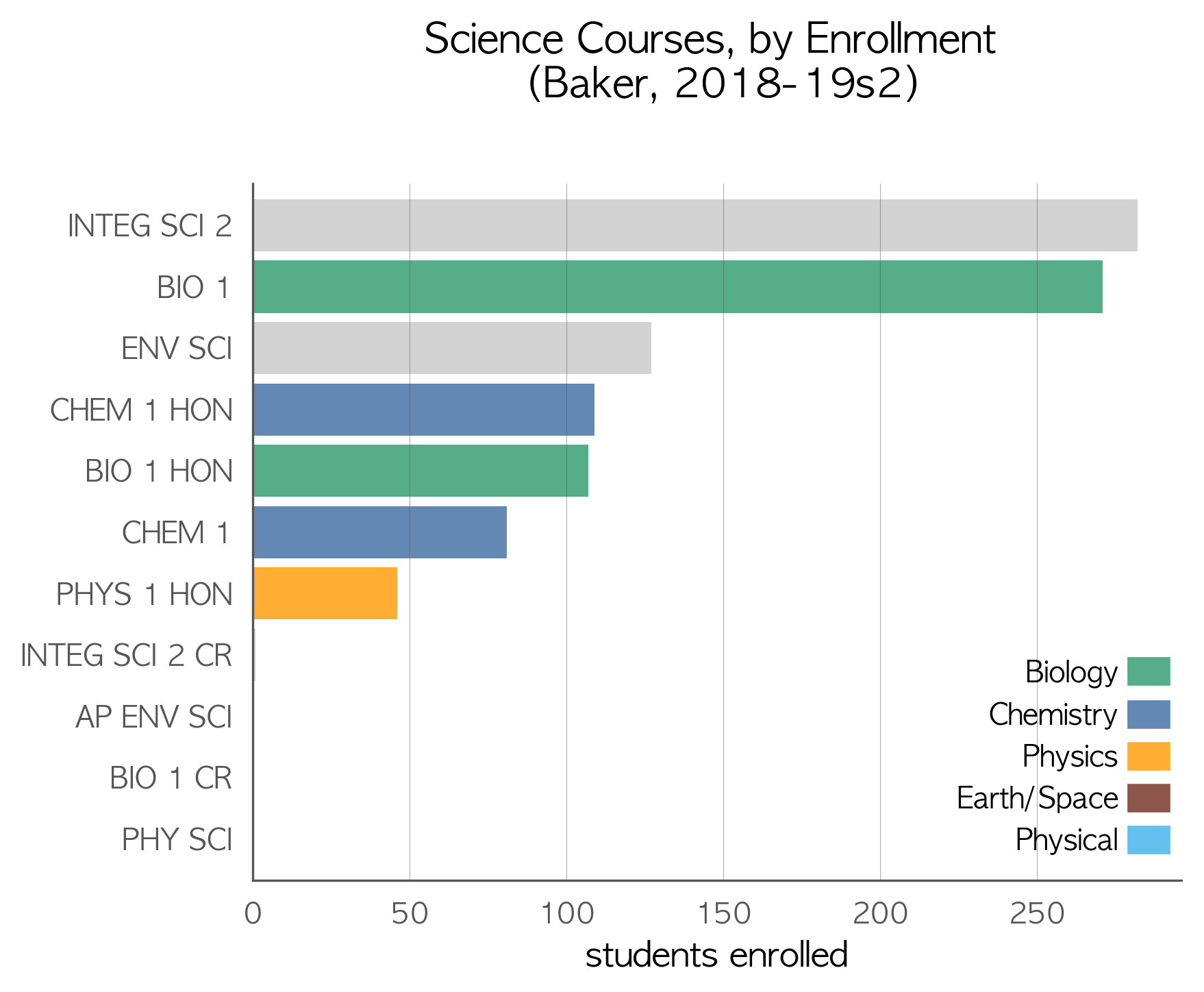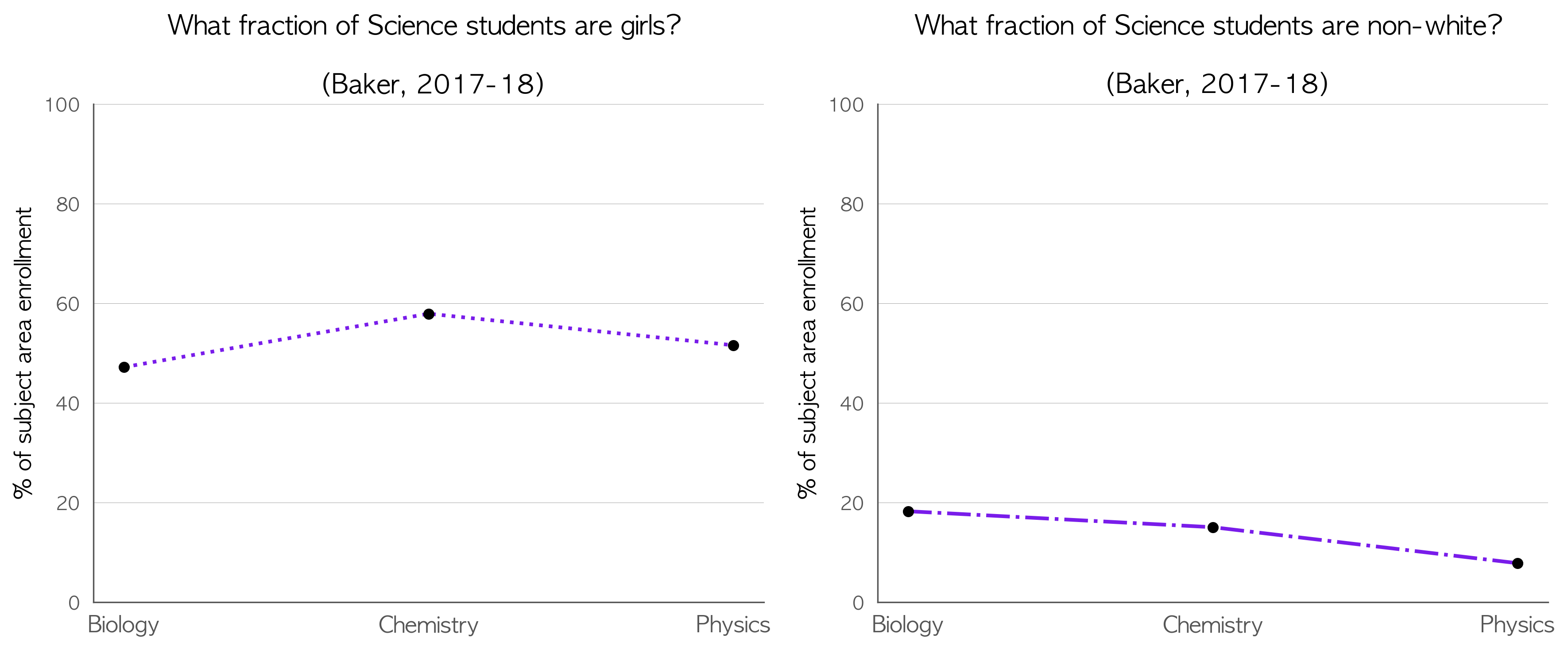 ---
BAY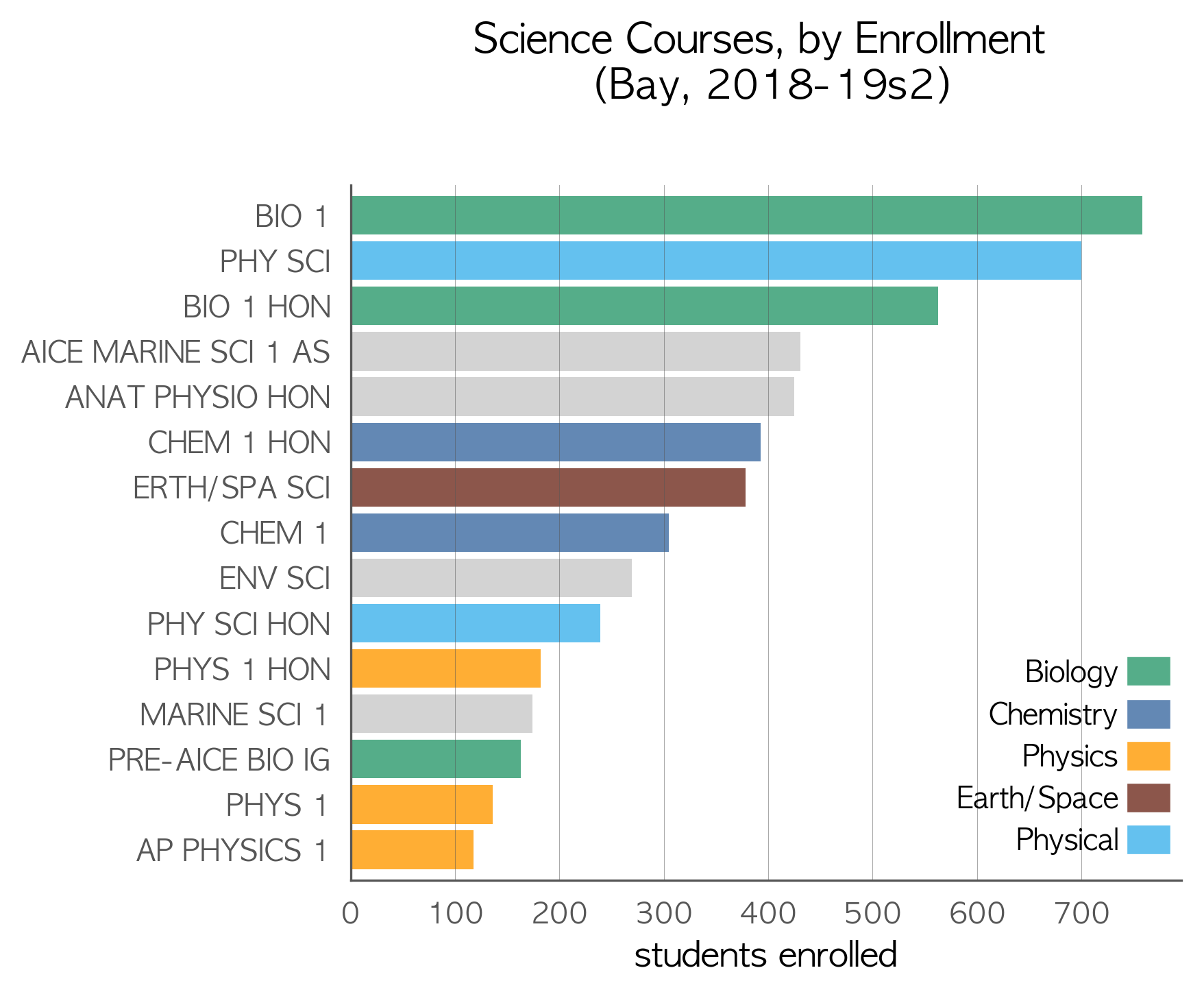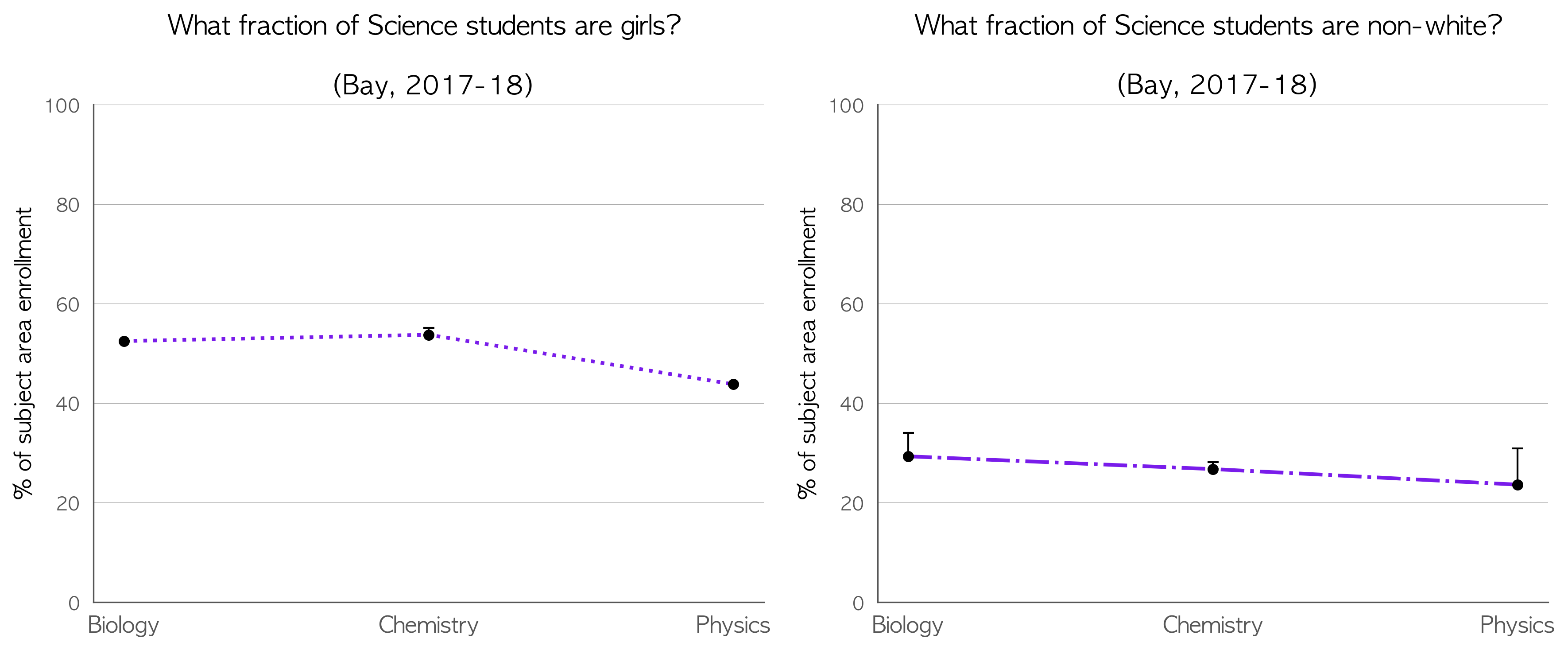 ---
BRADFORD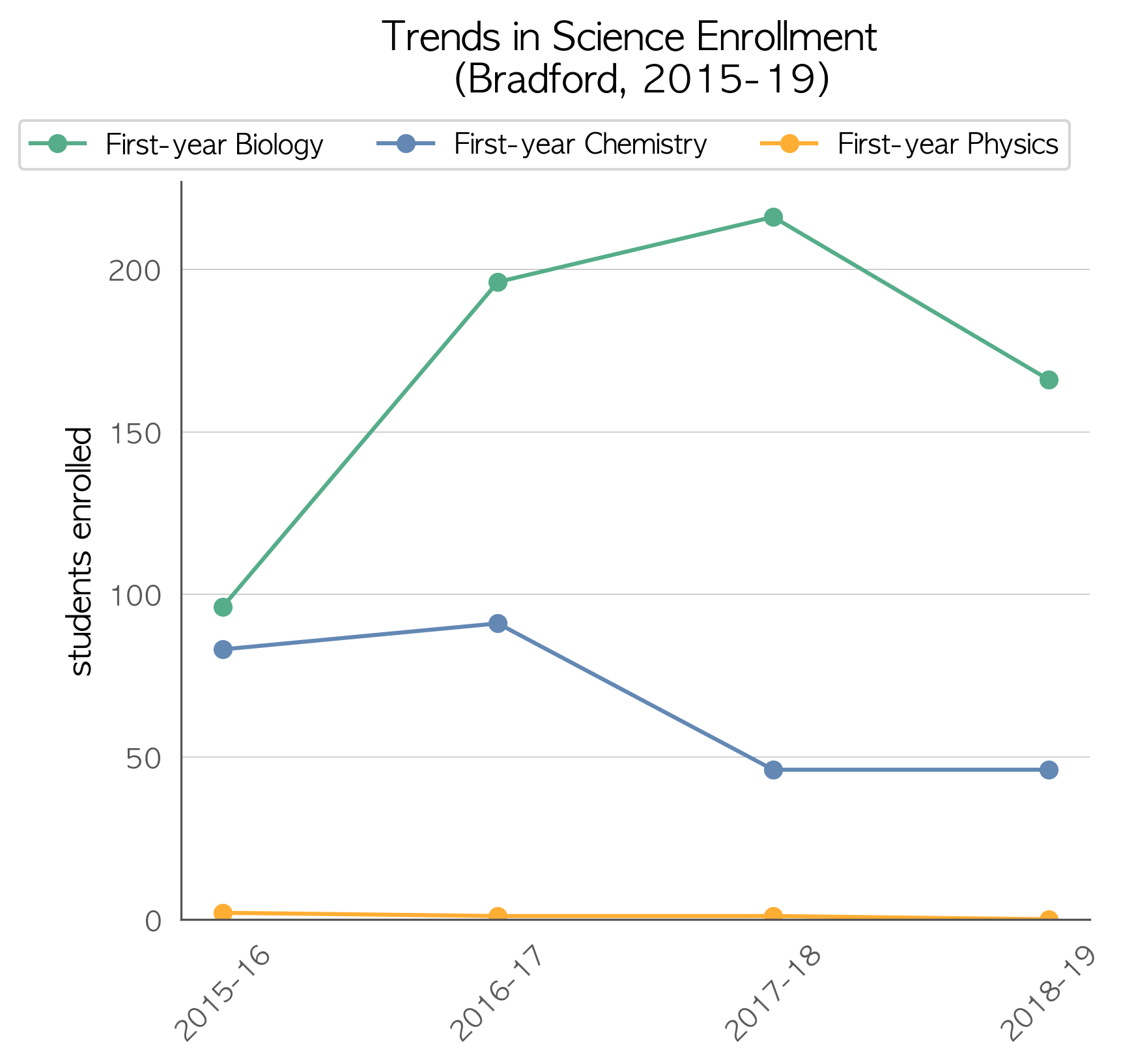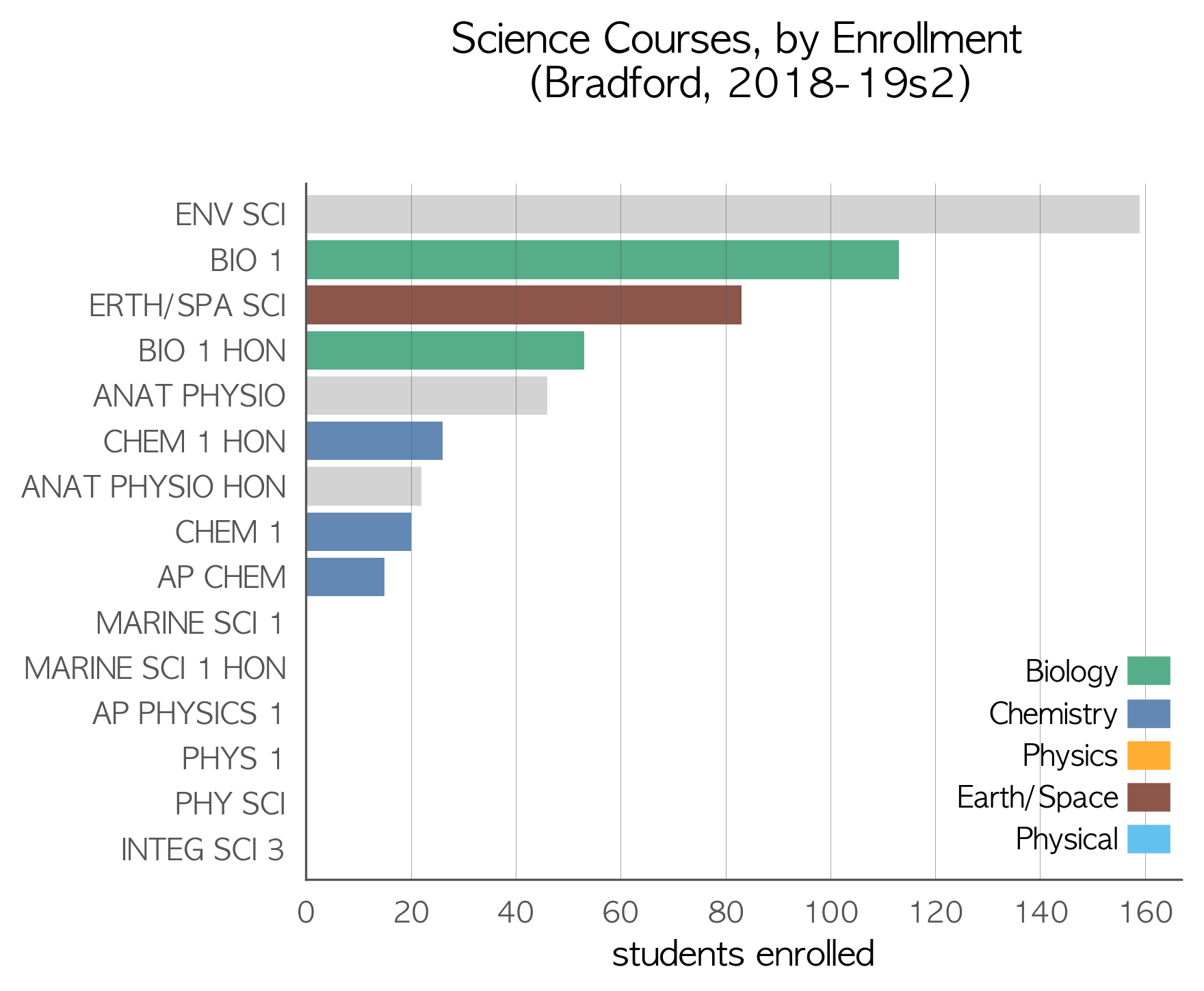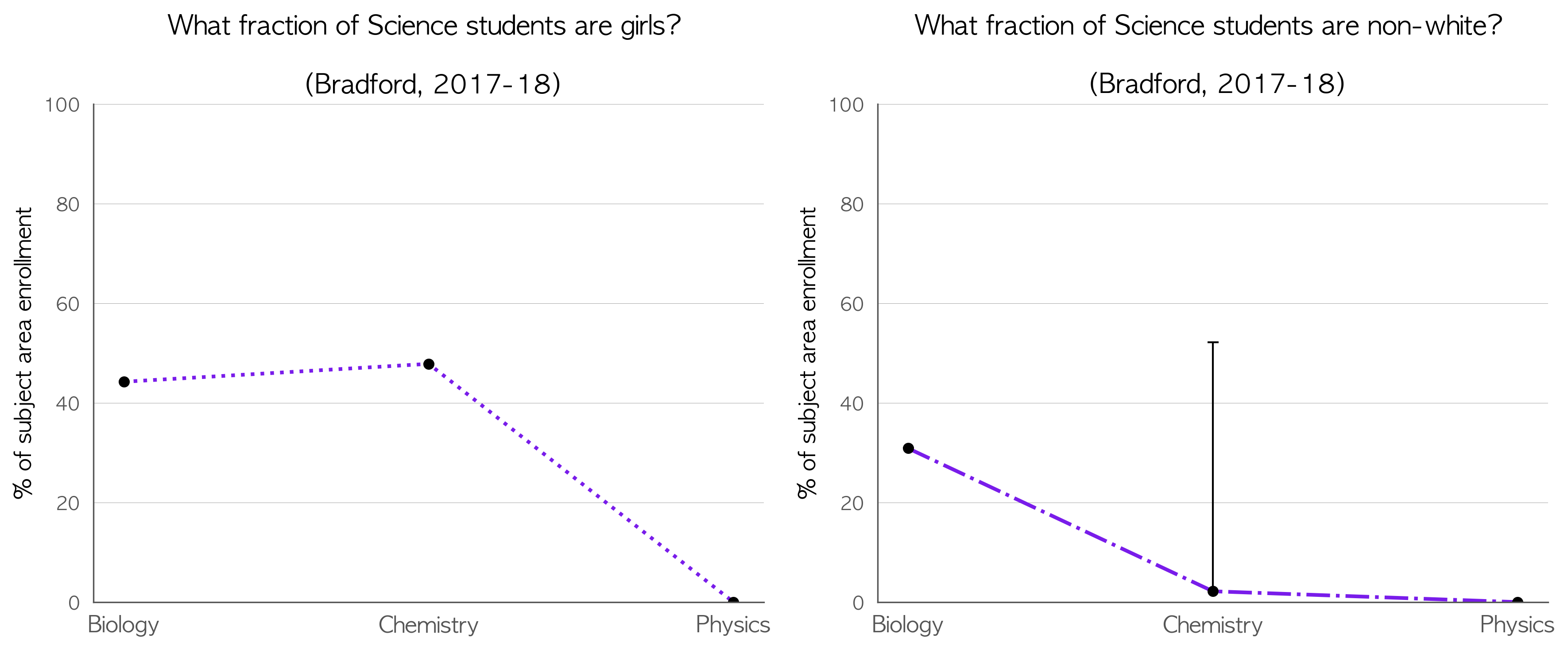 ---
BREVARD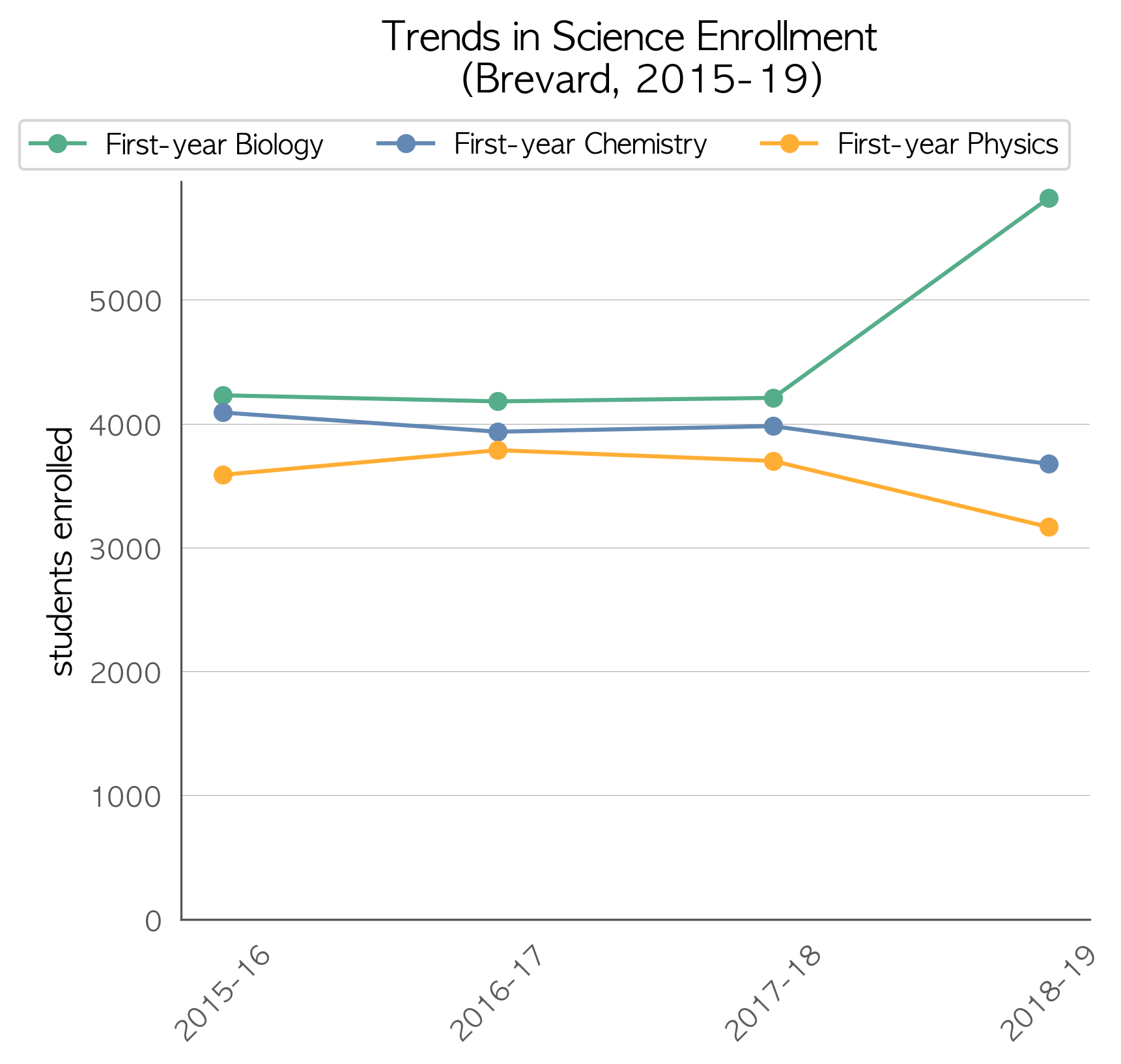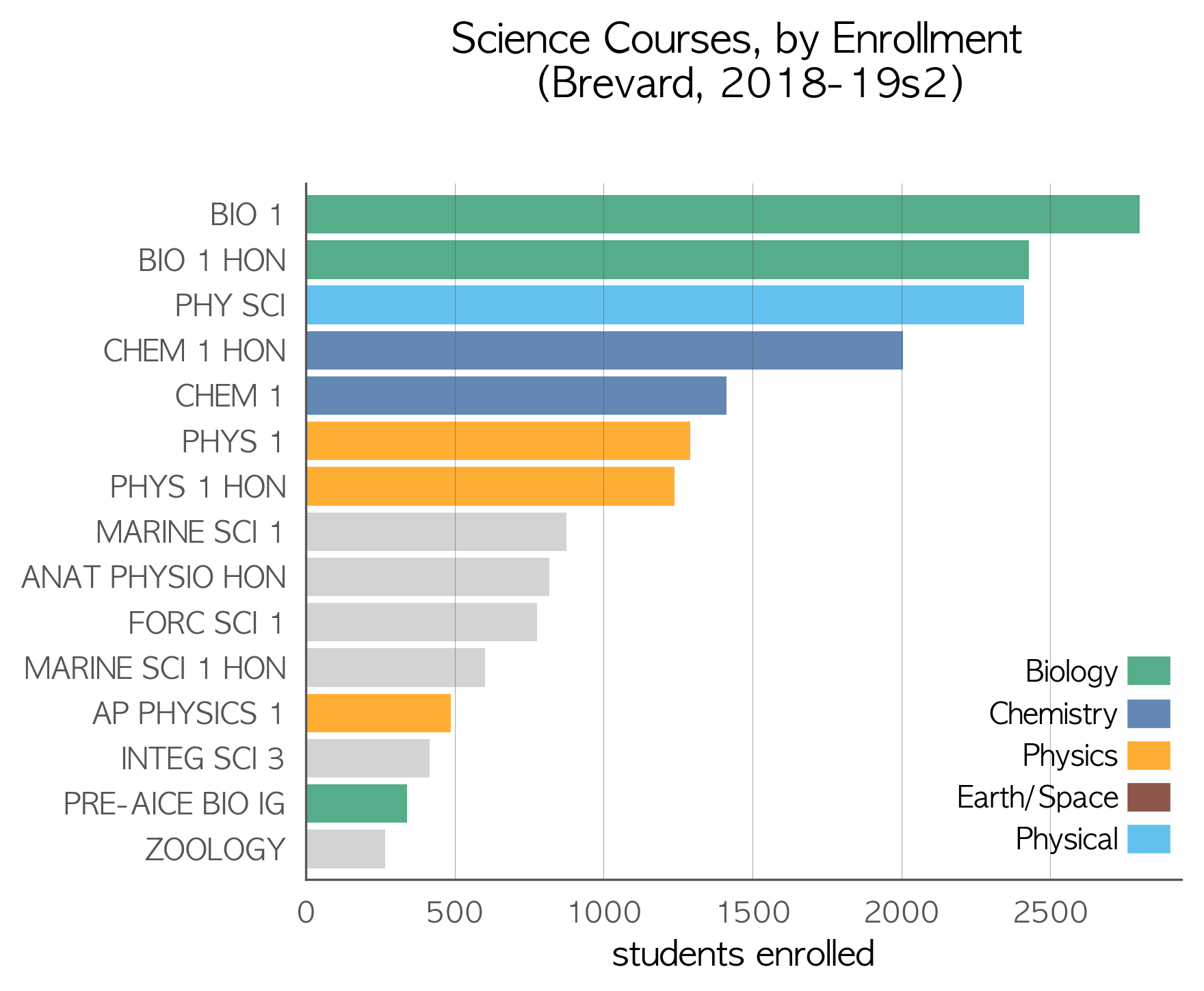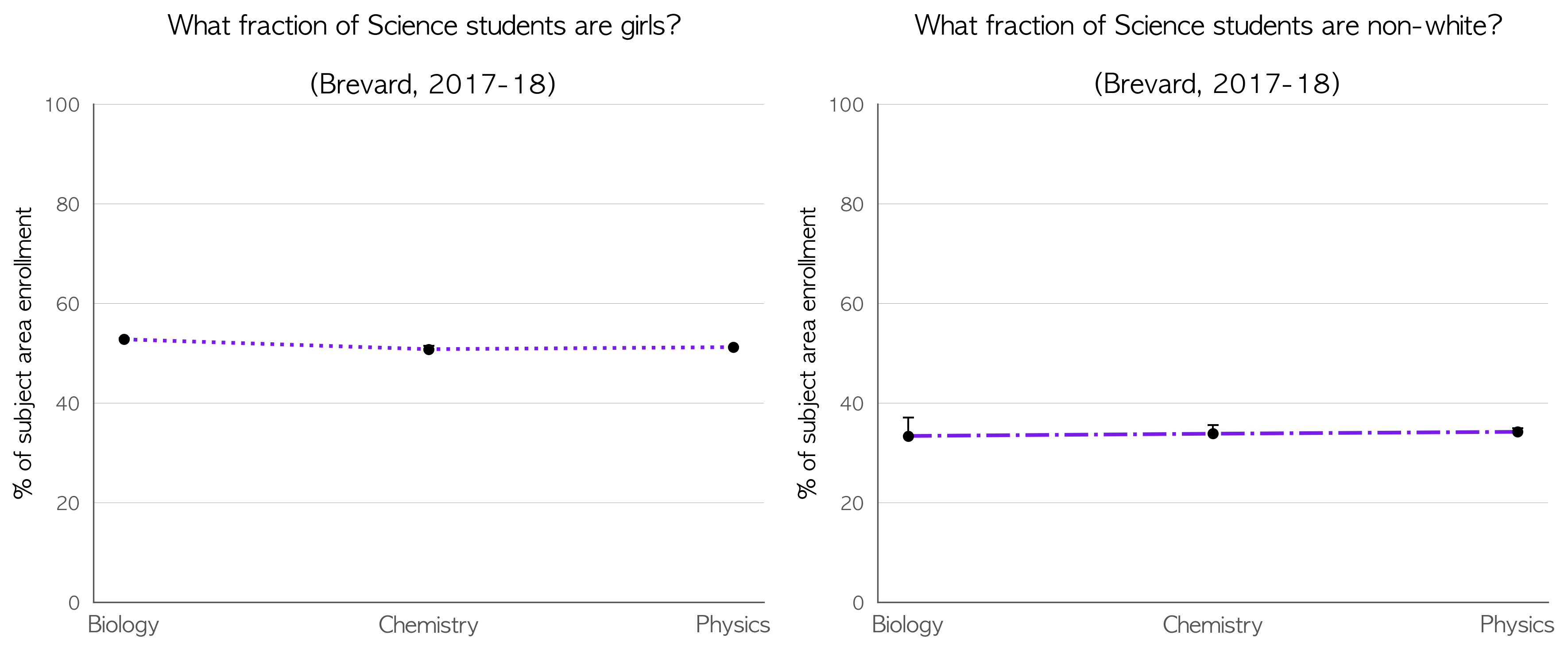 ---
BROWARD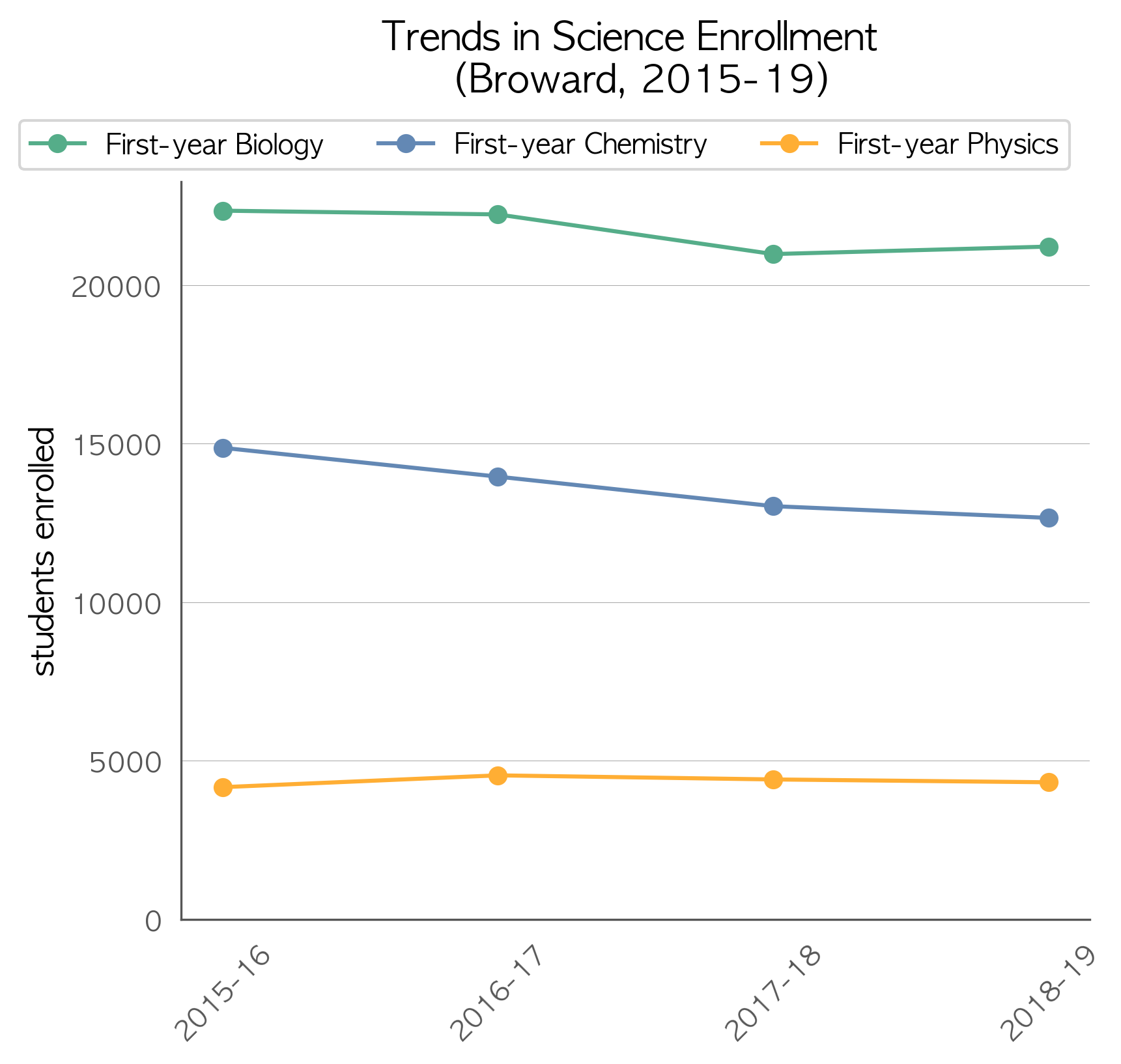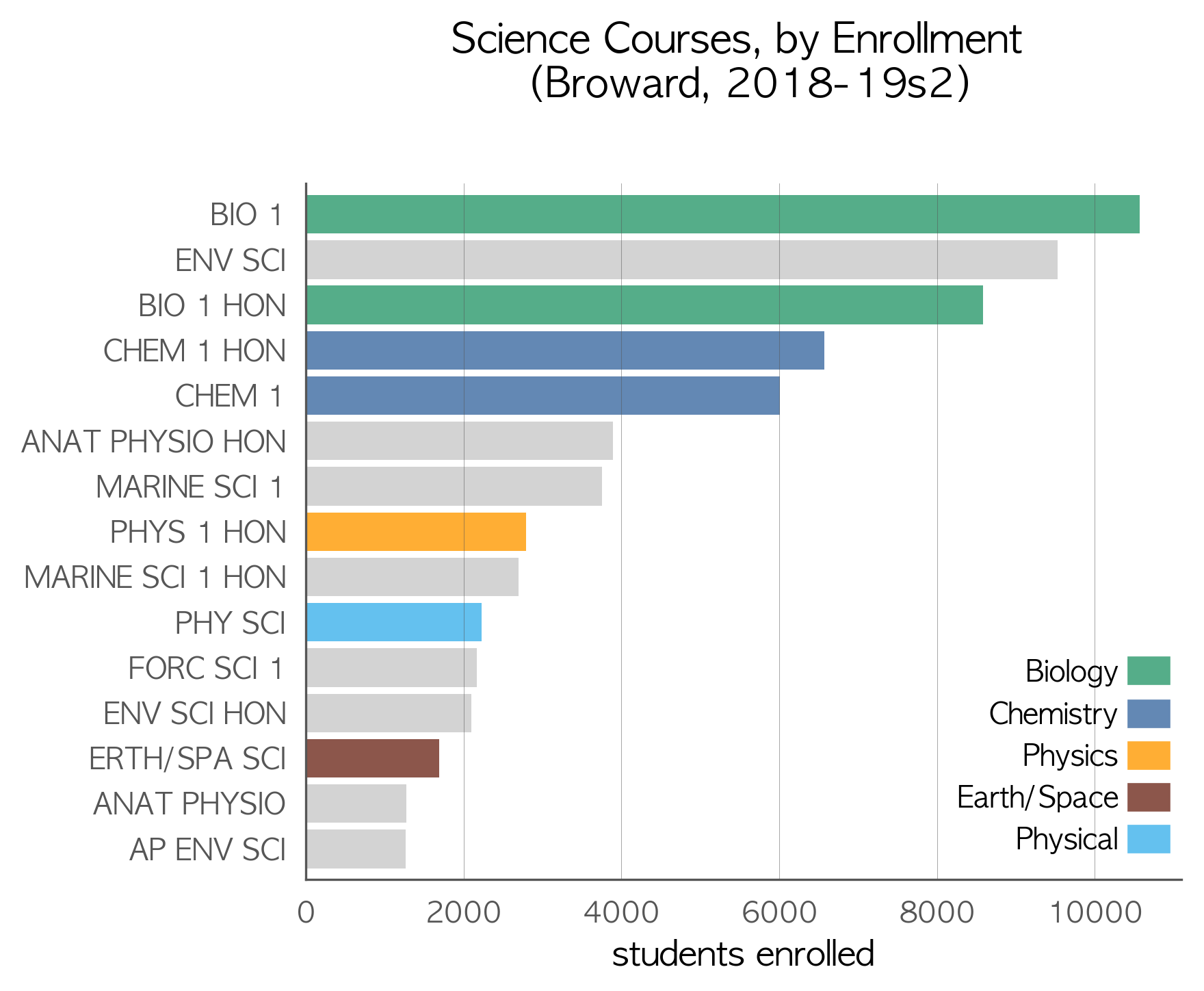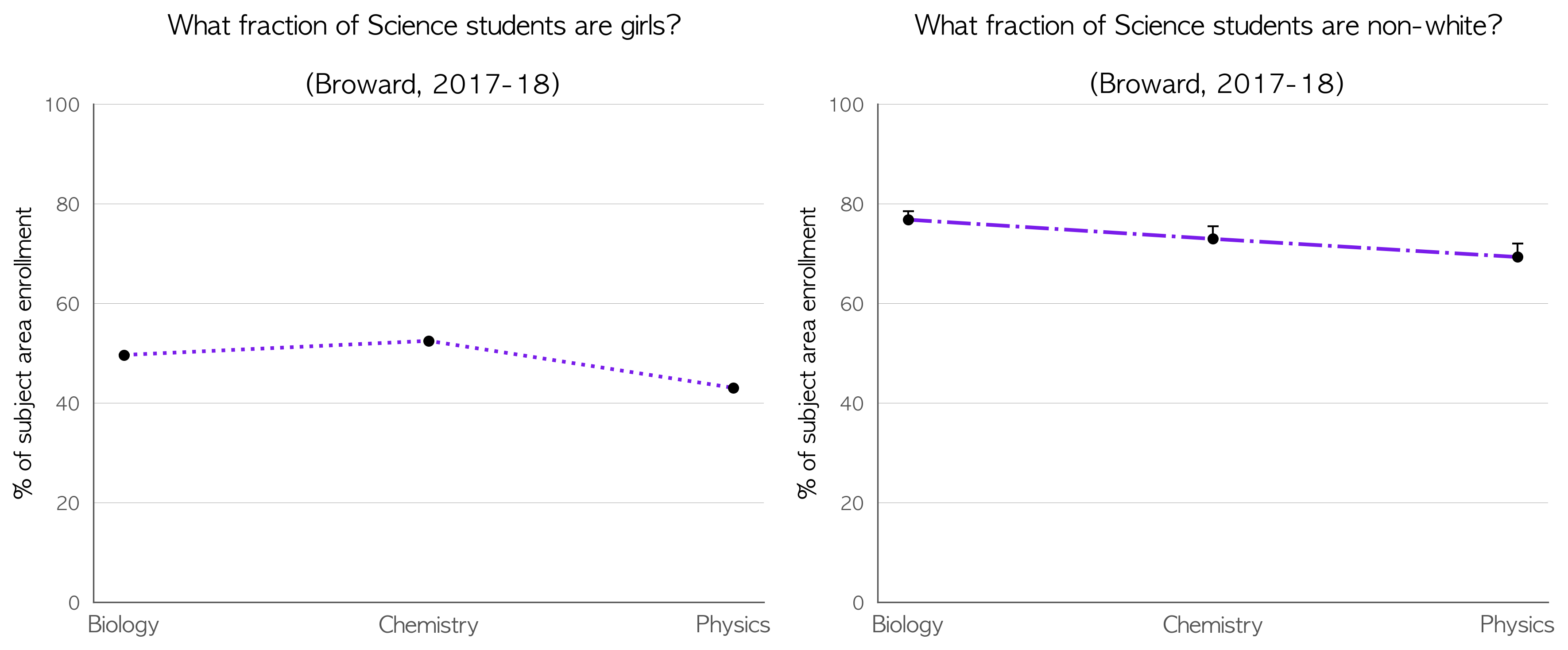 ---
CALHOUN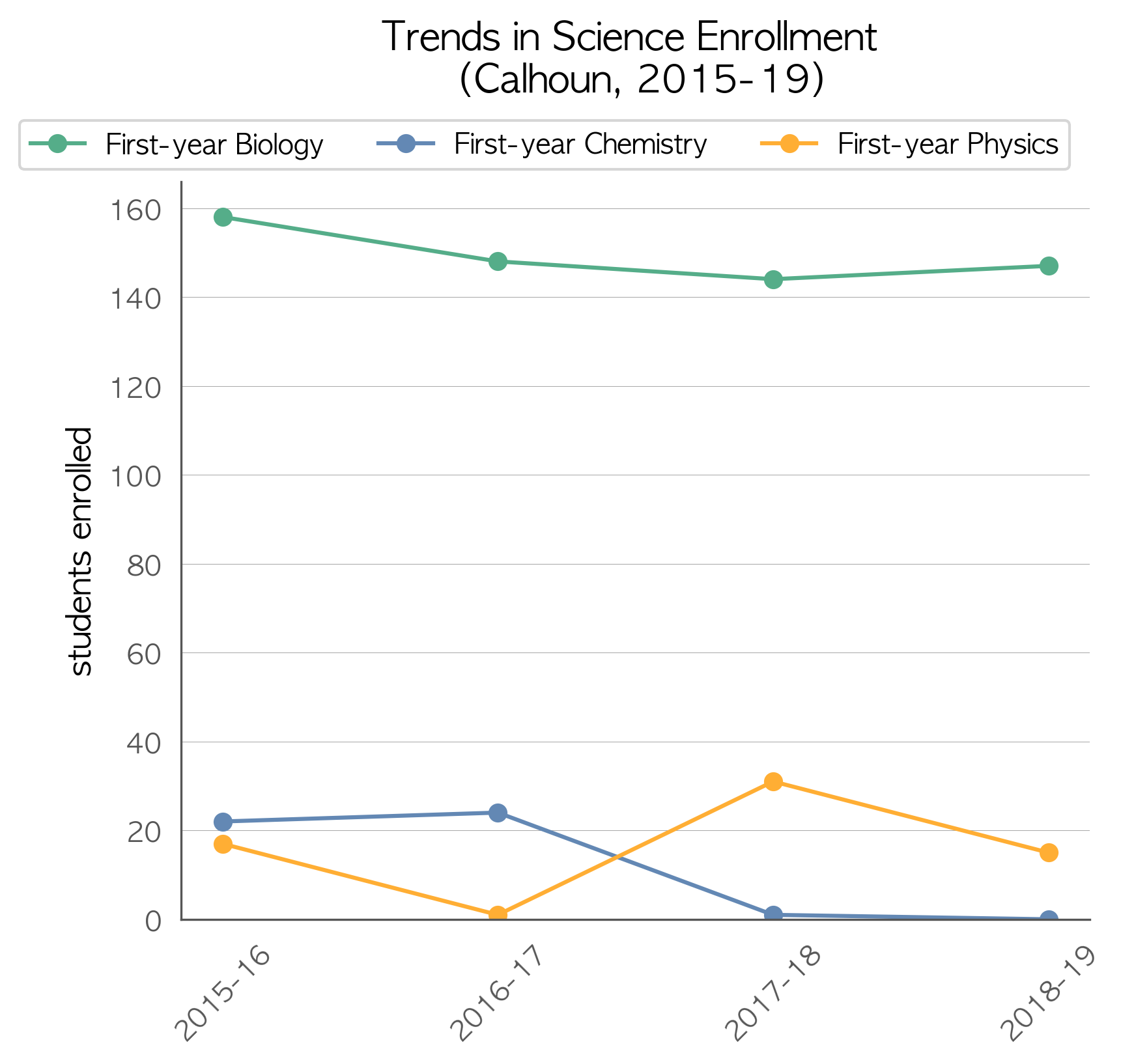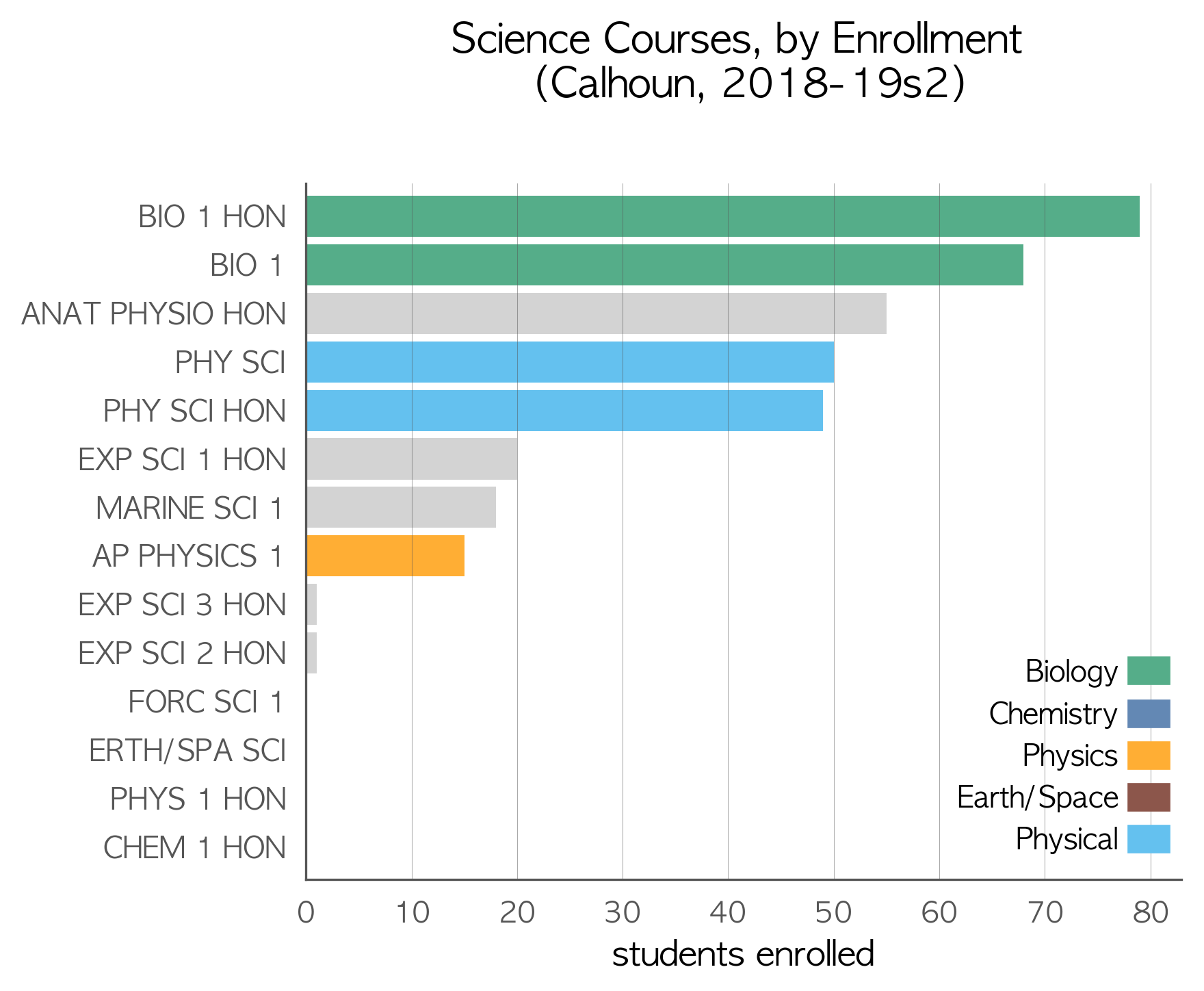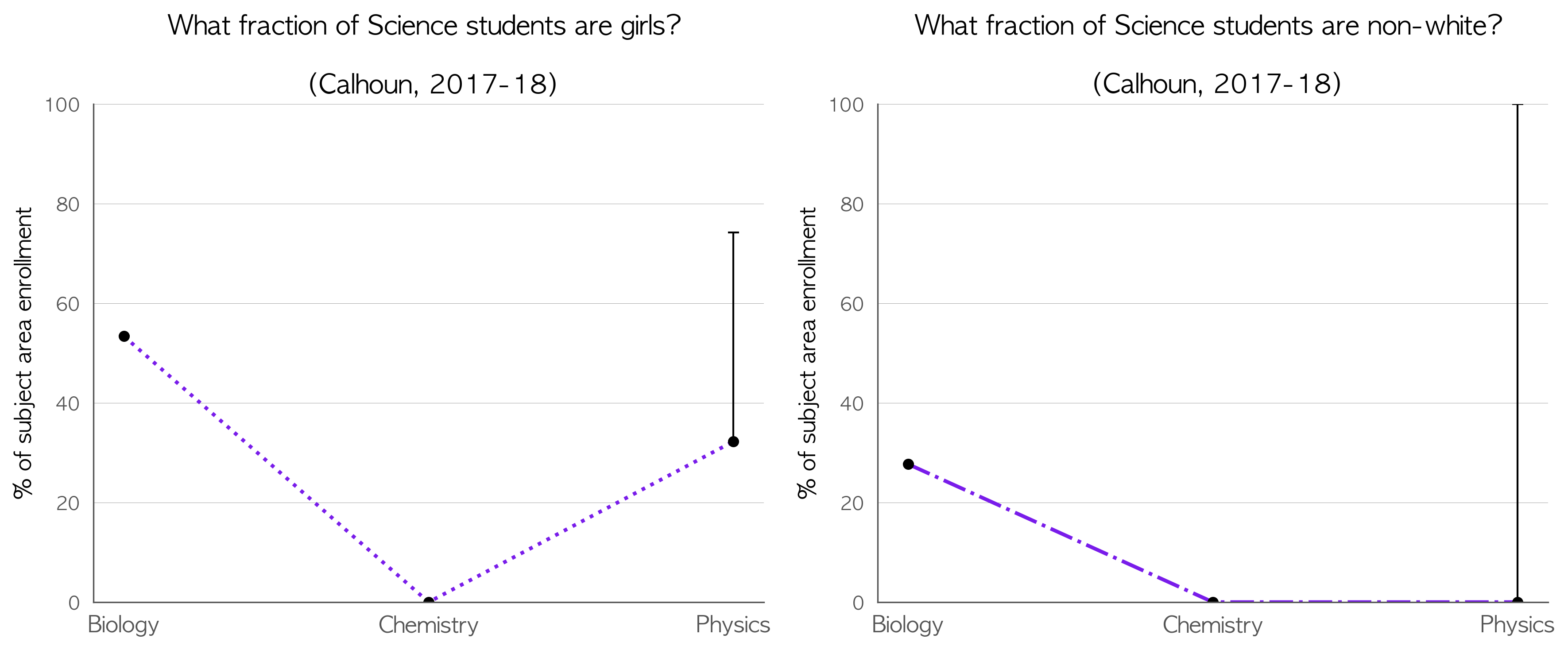 ---
CHARLOTTE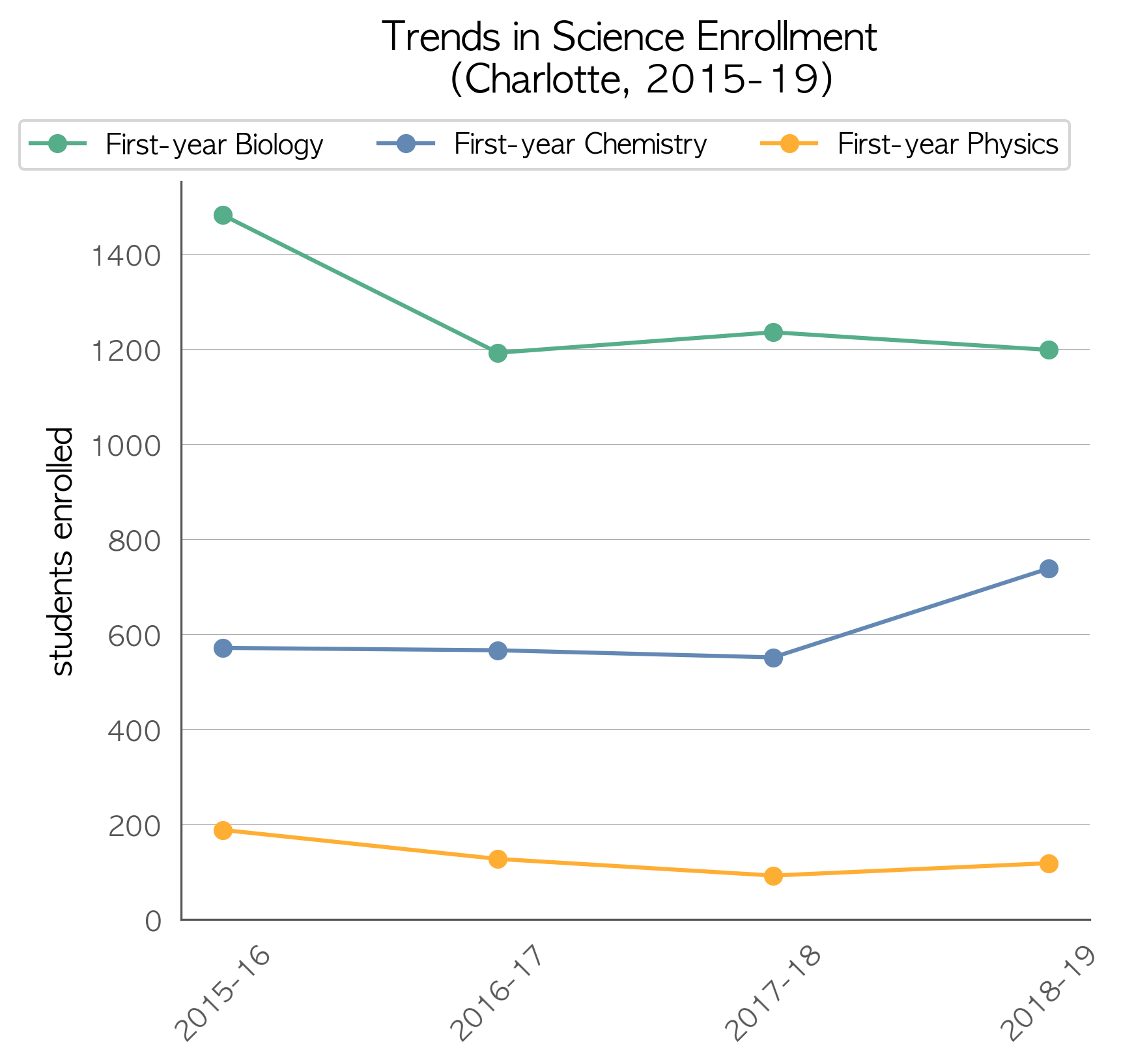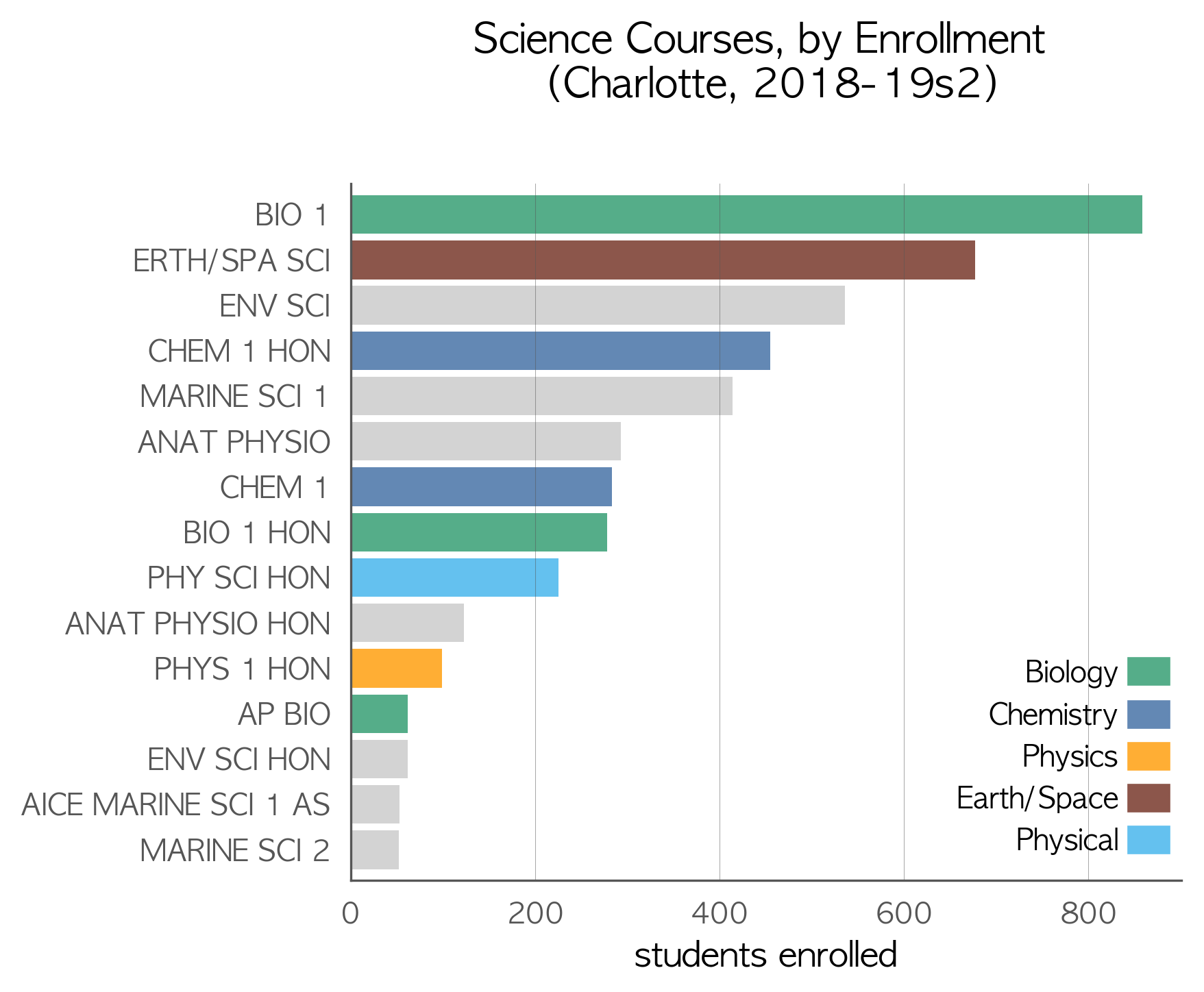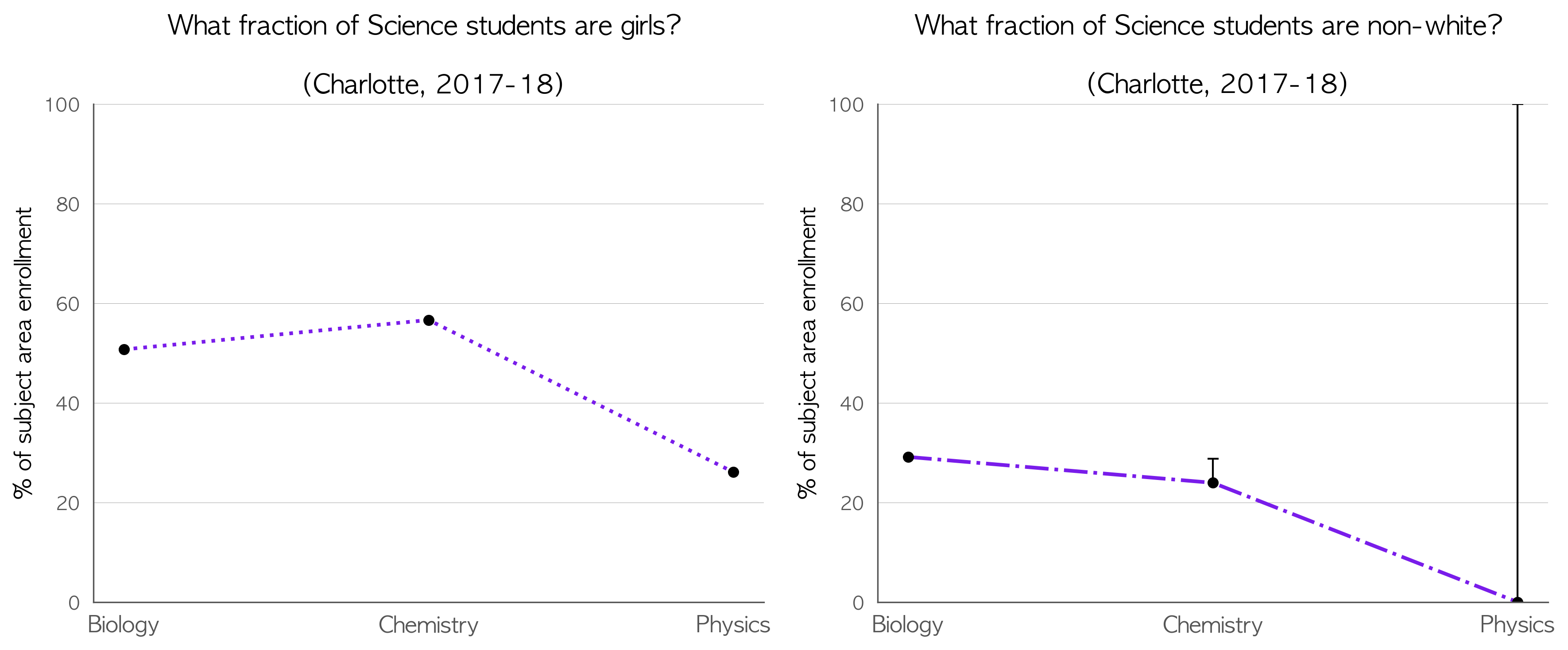 ---
CITRUS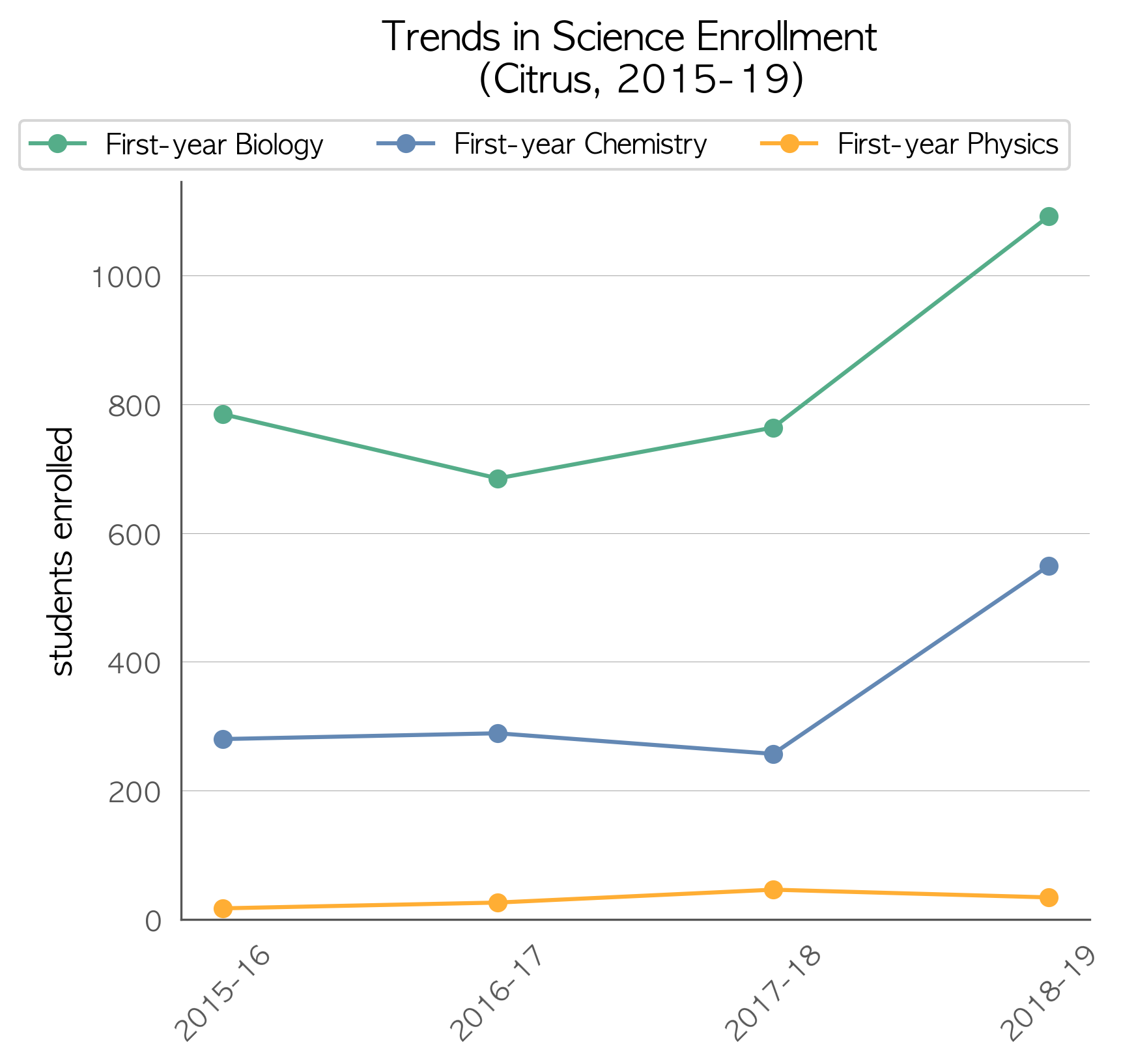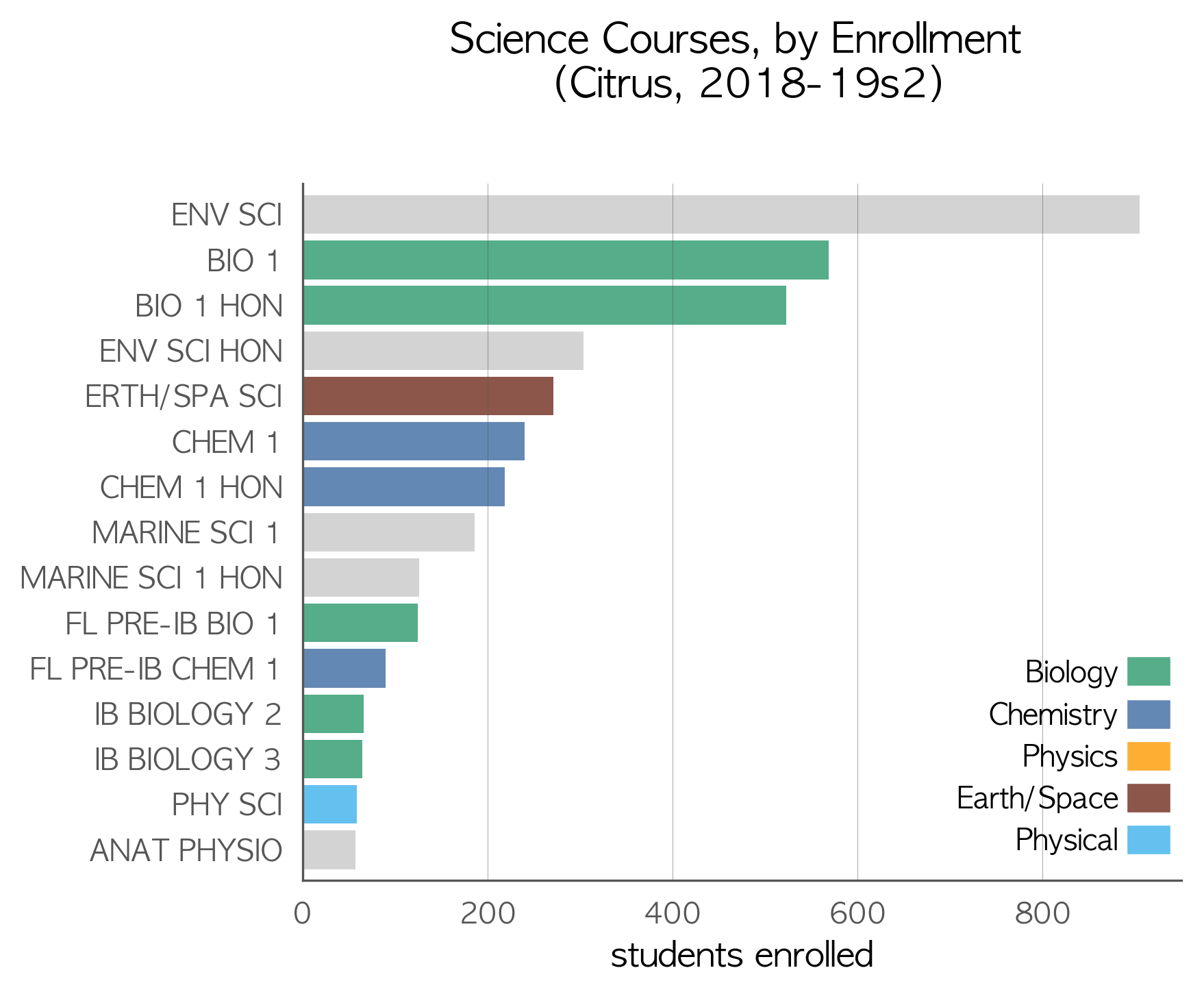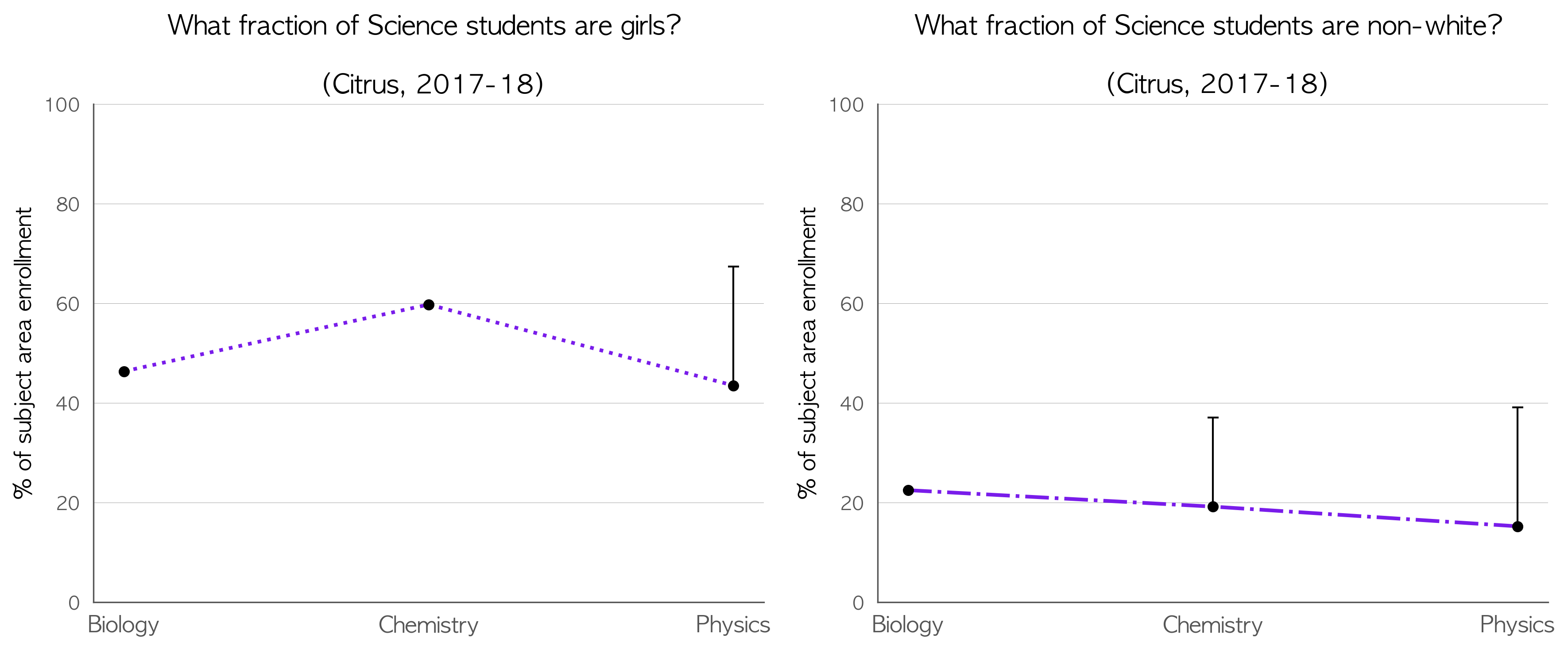 ---
CLAY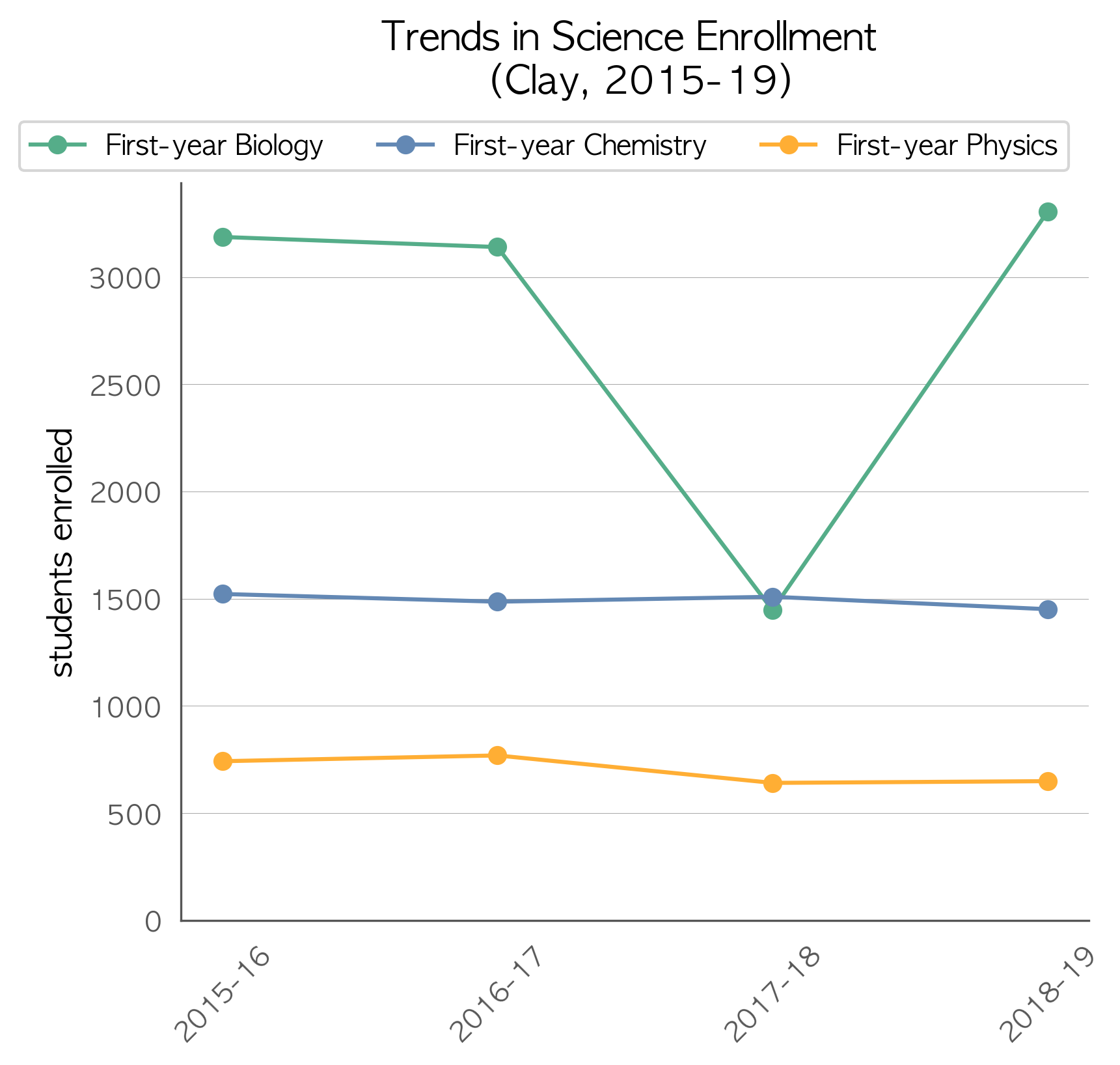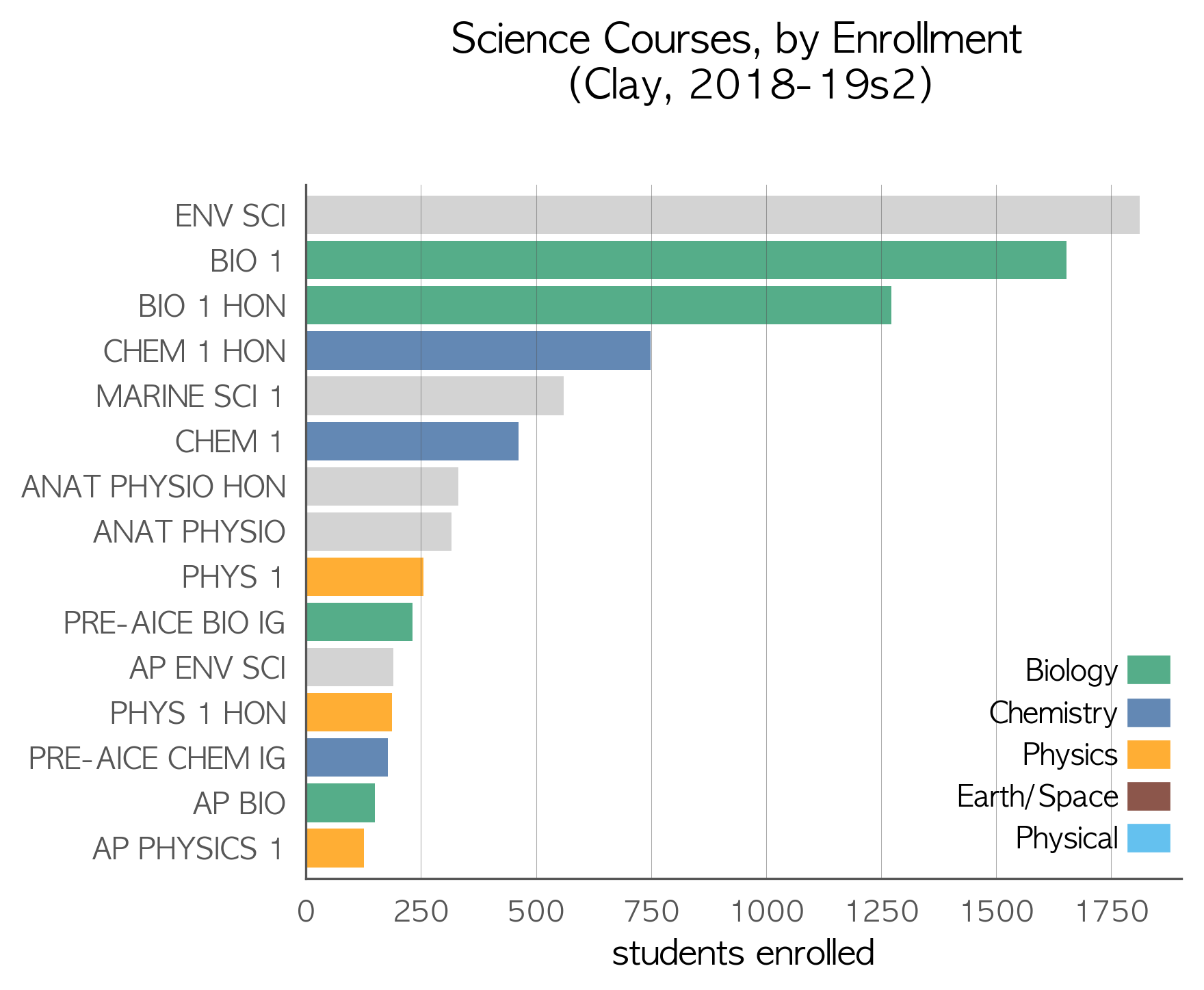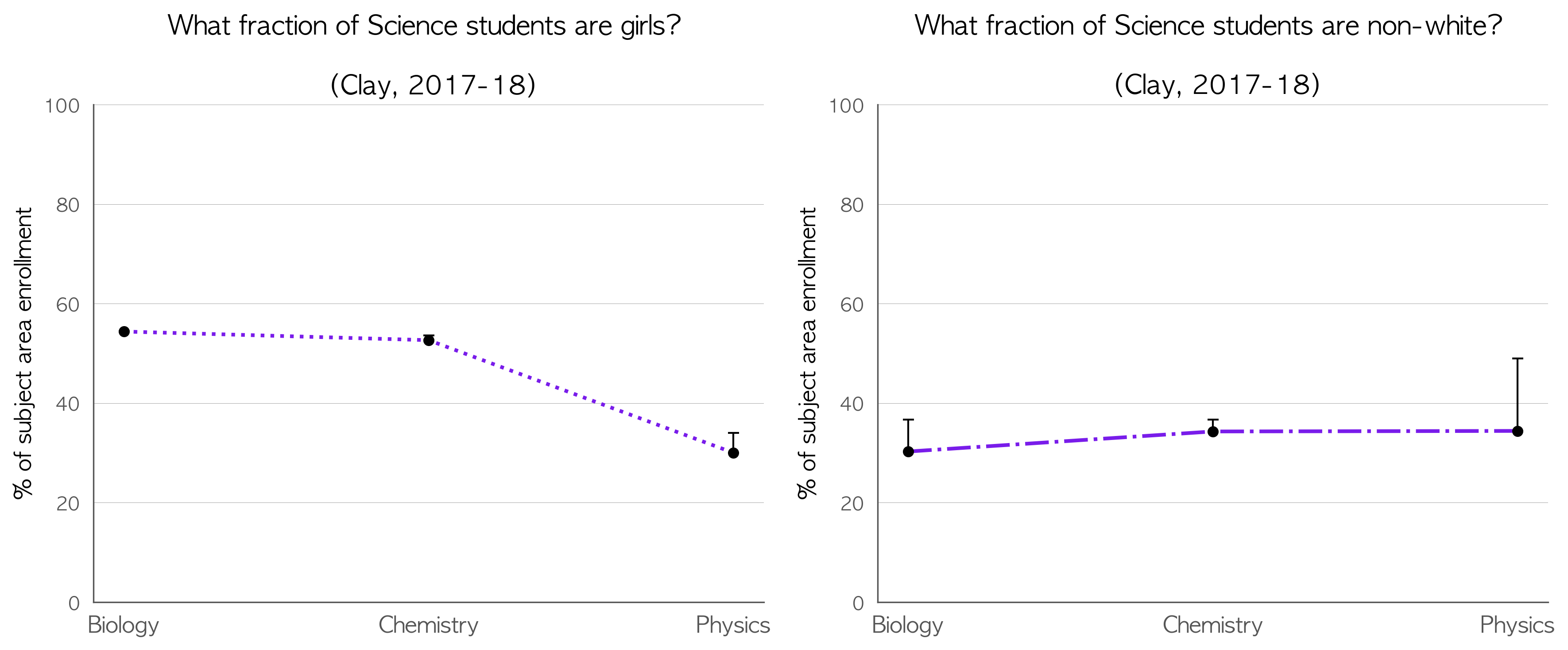 ---
COLLIER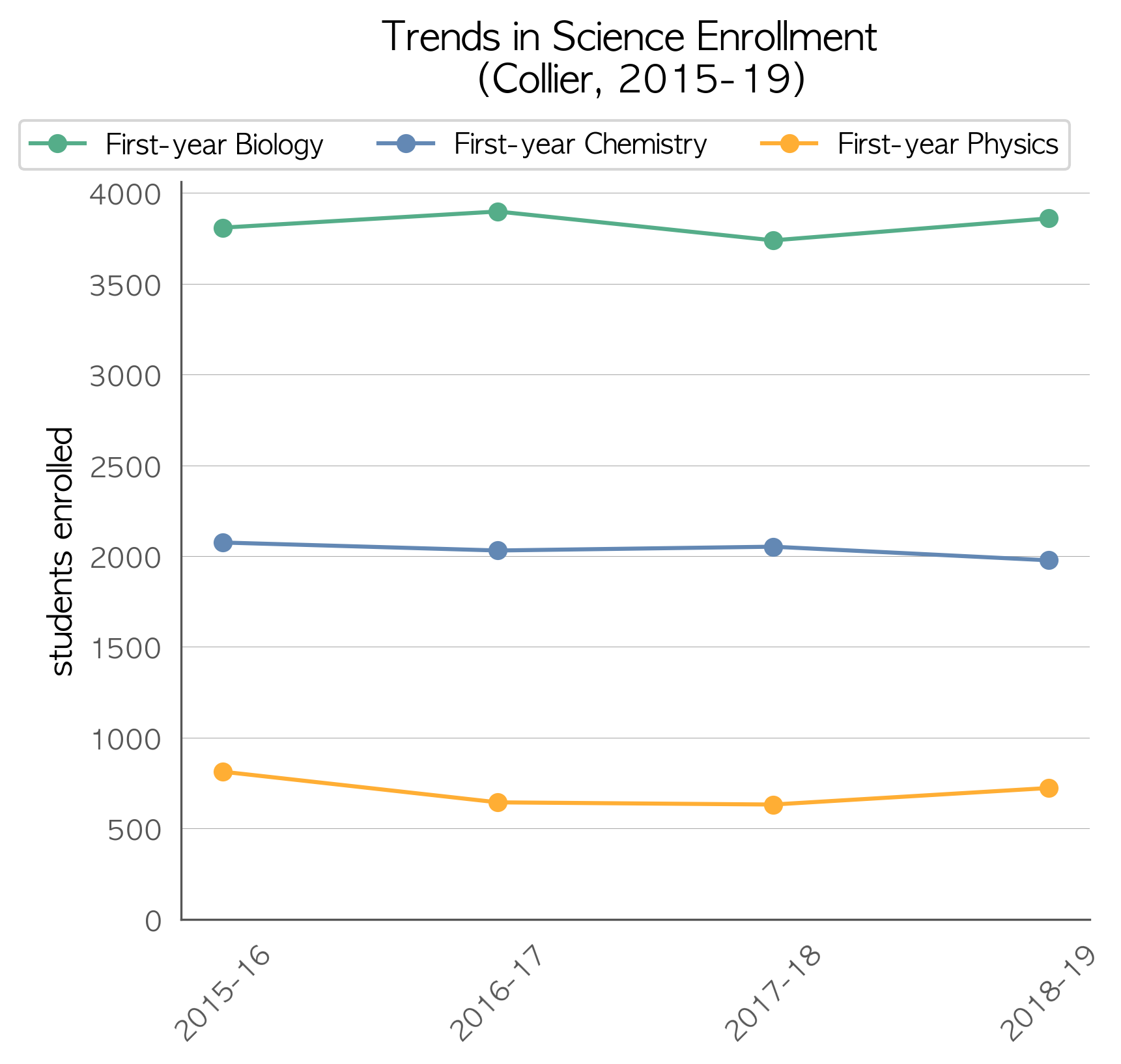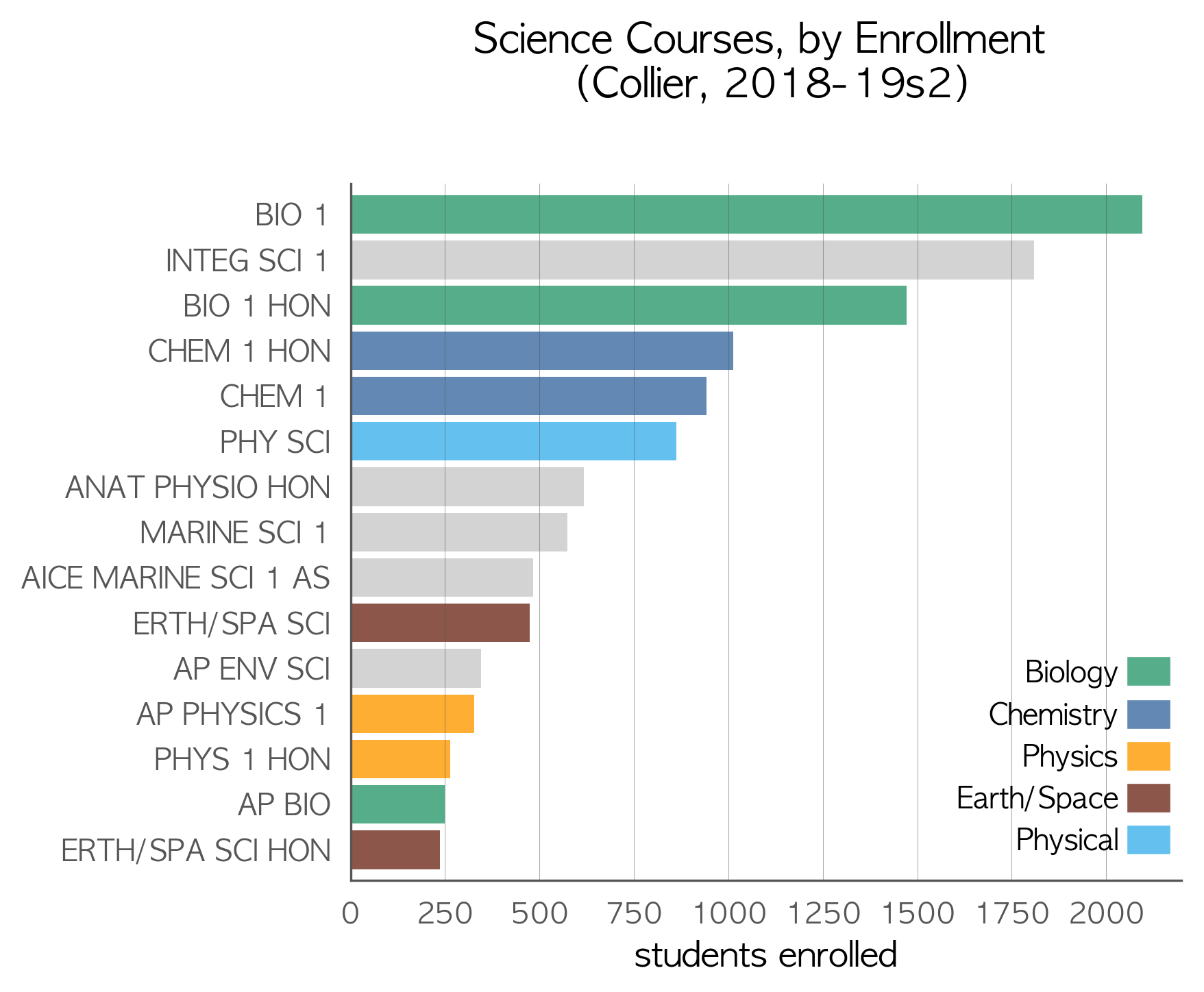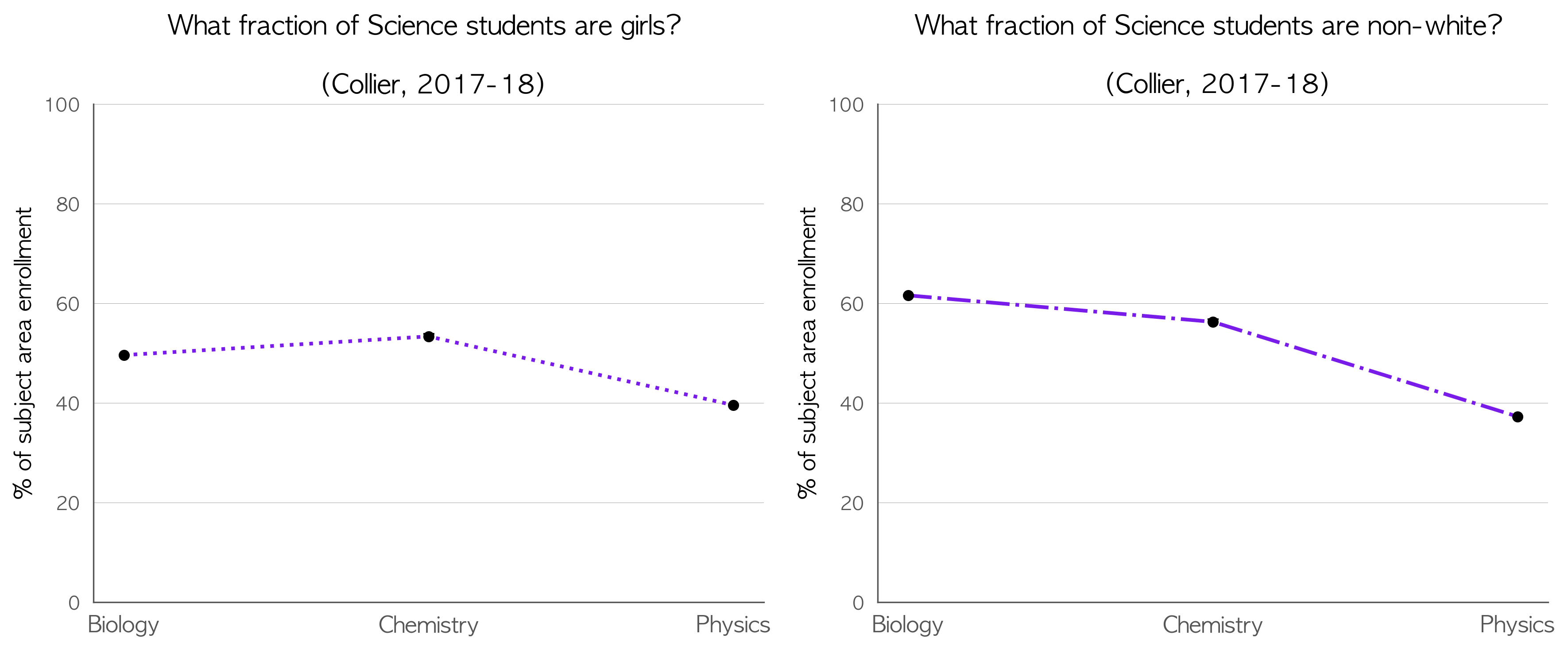 ---
COLUMBIA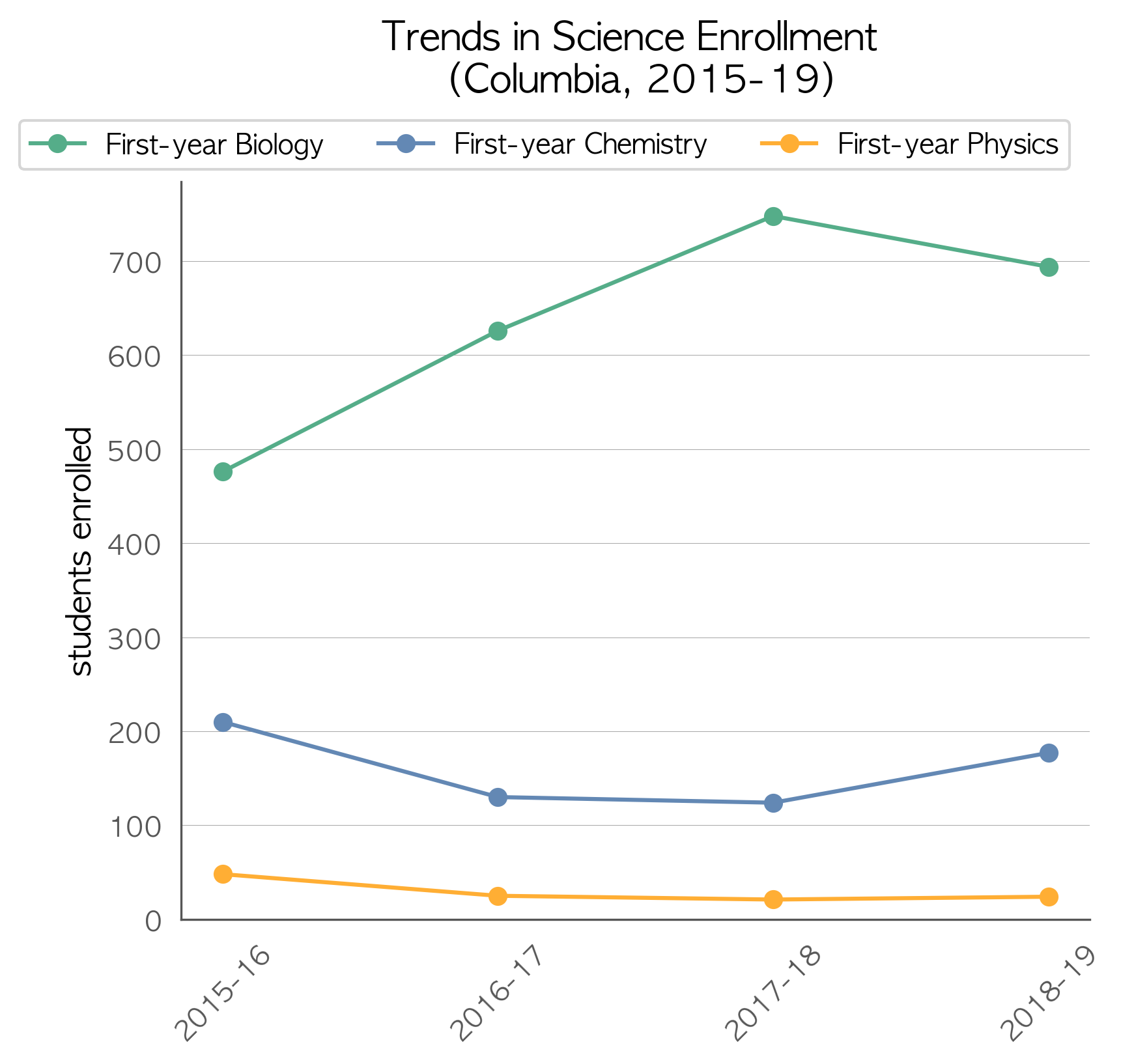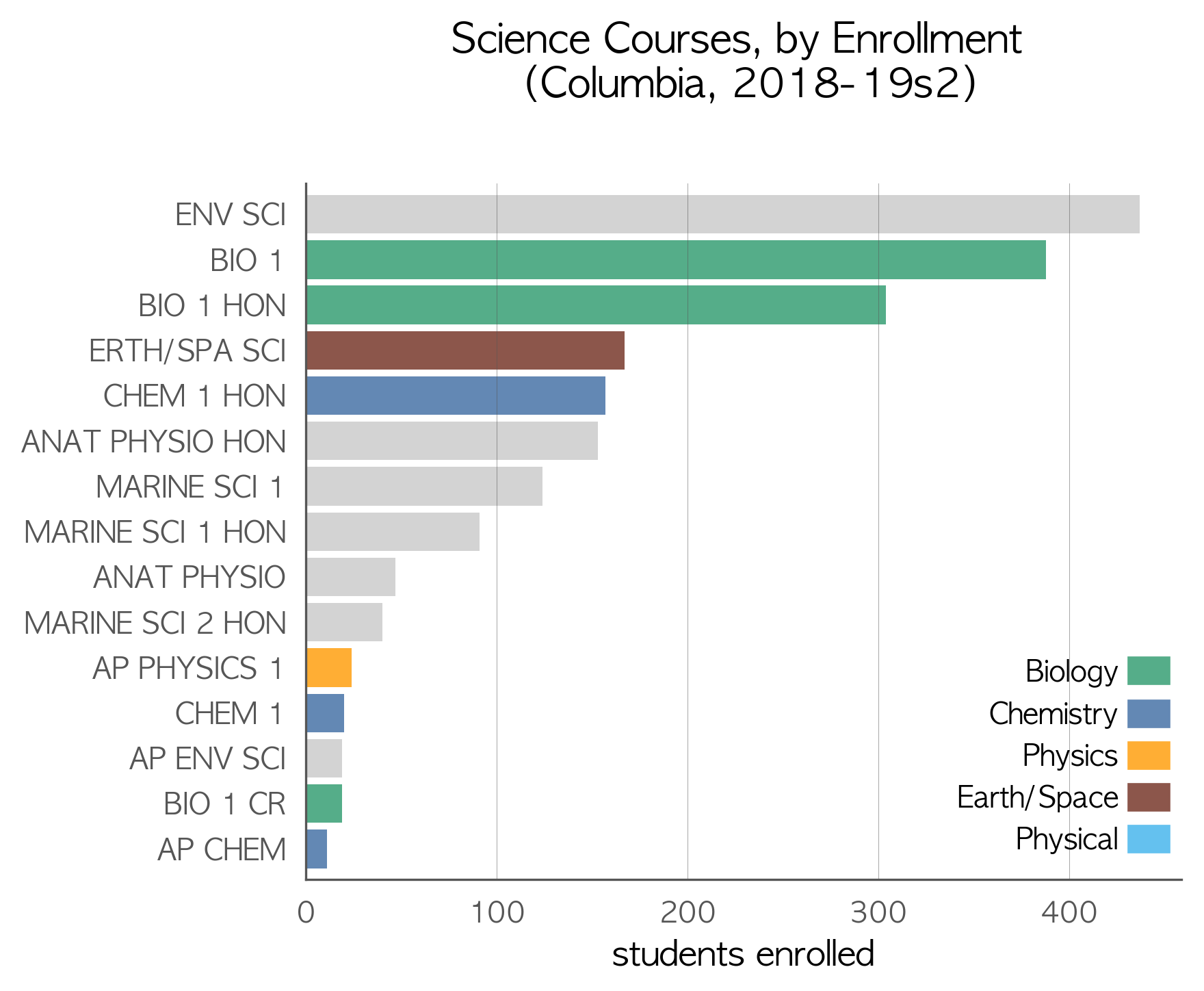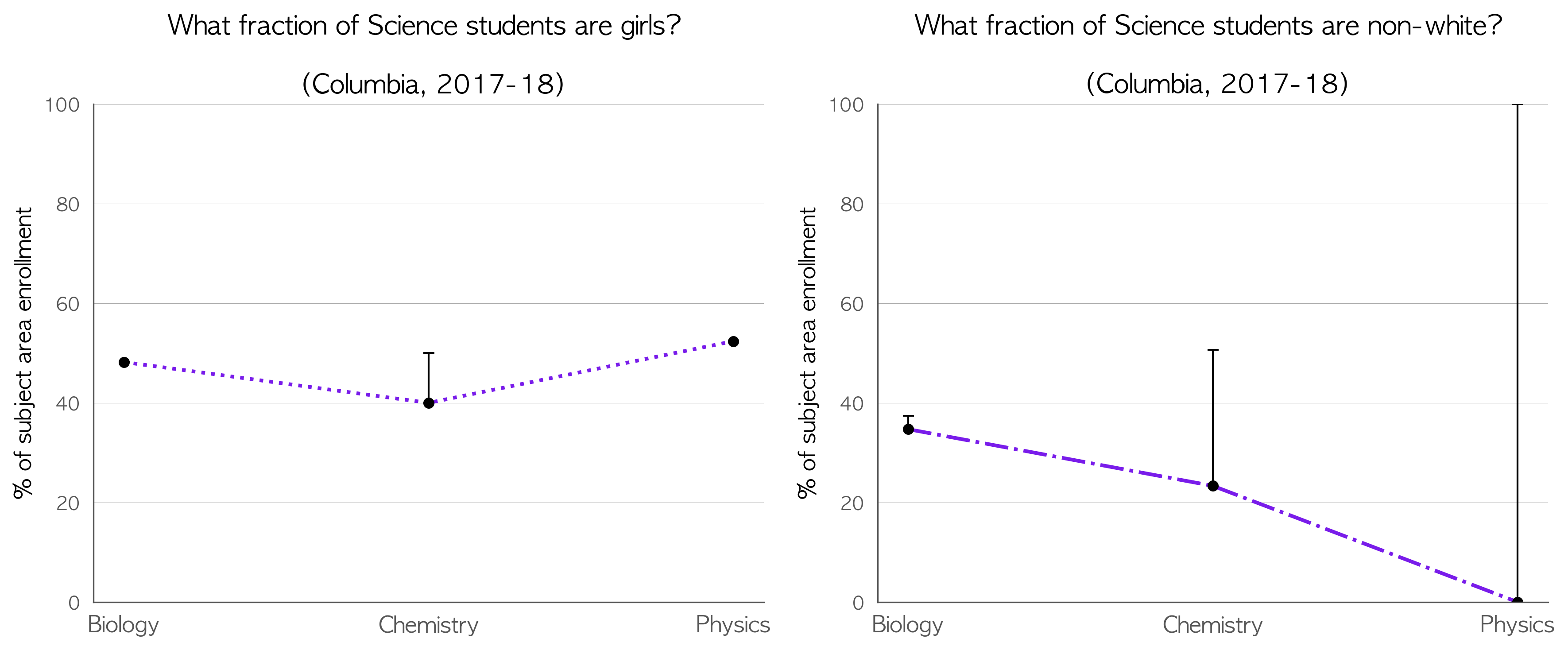 ---
MIAMI-DADE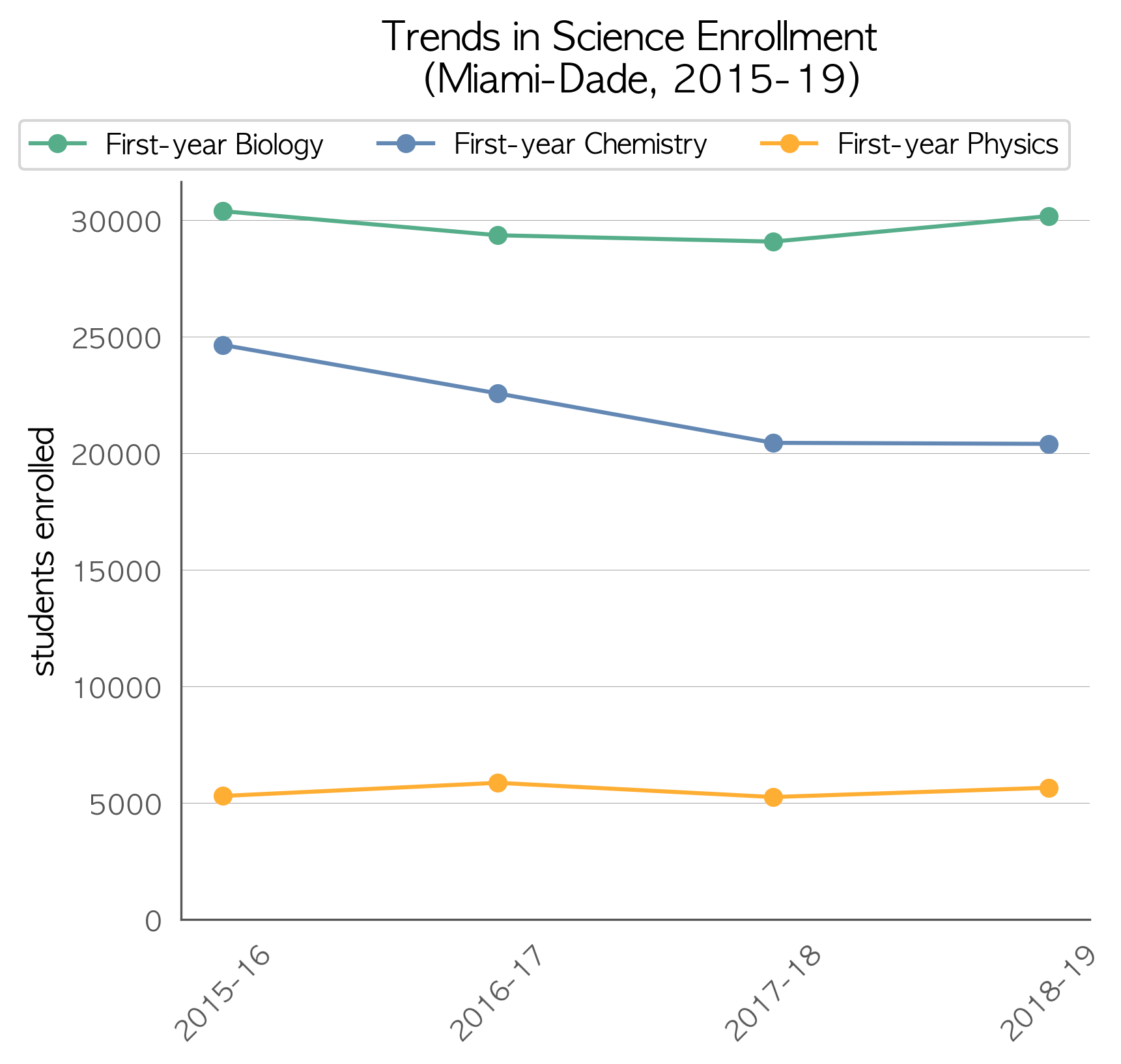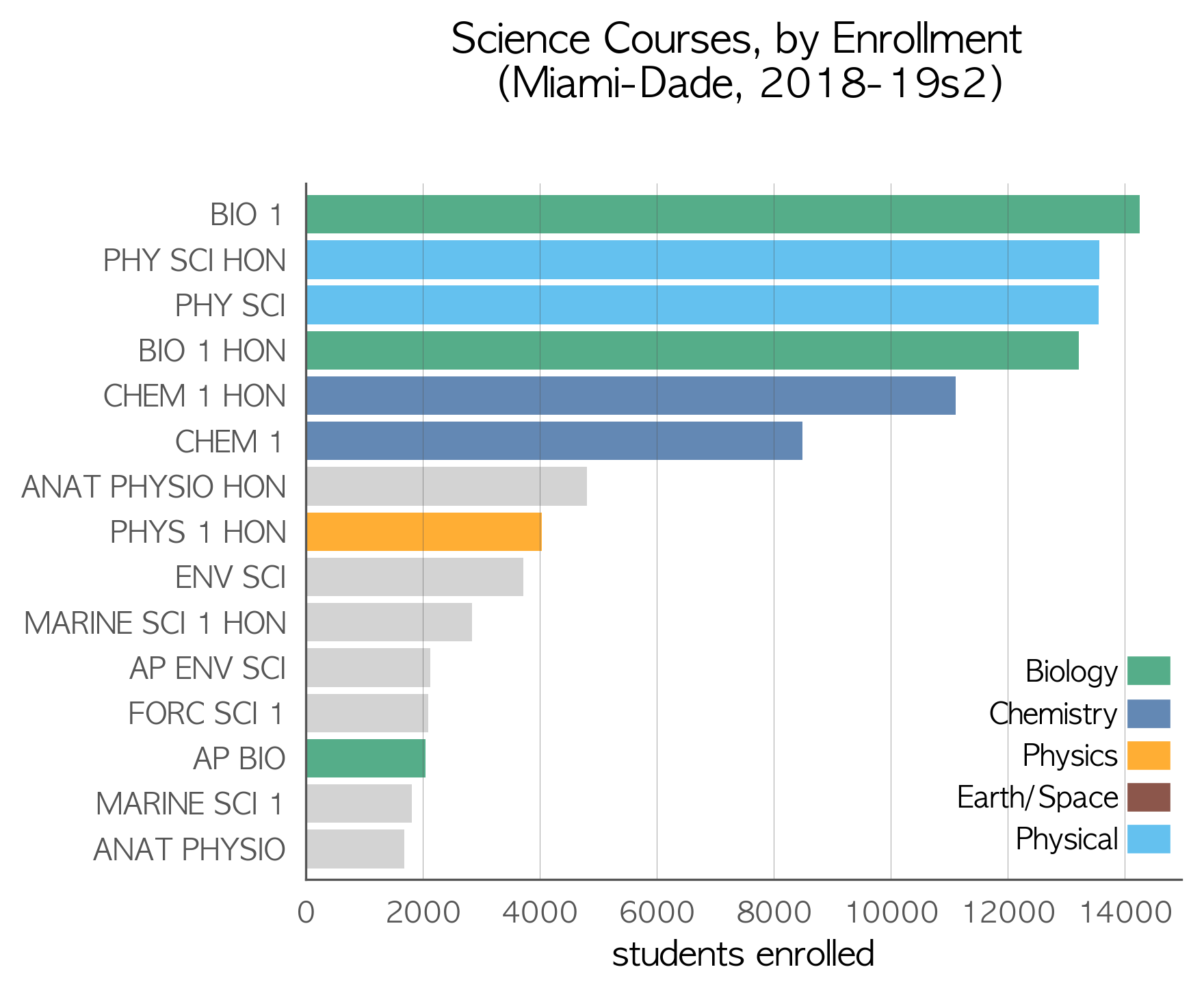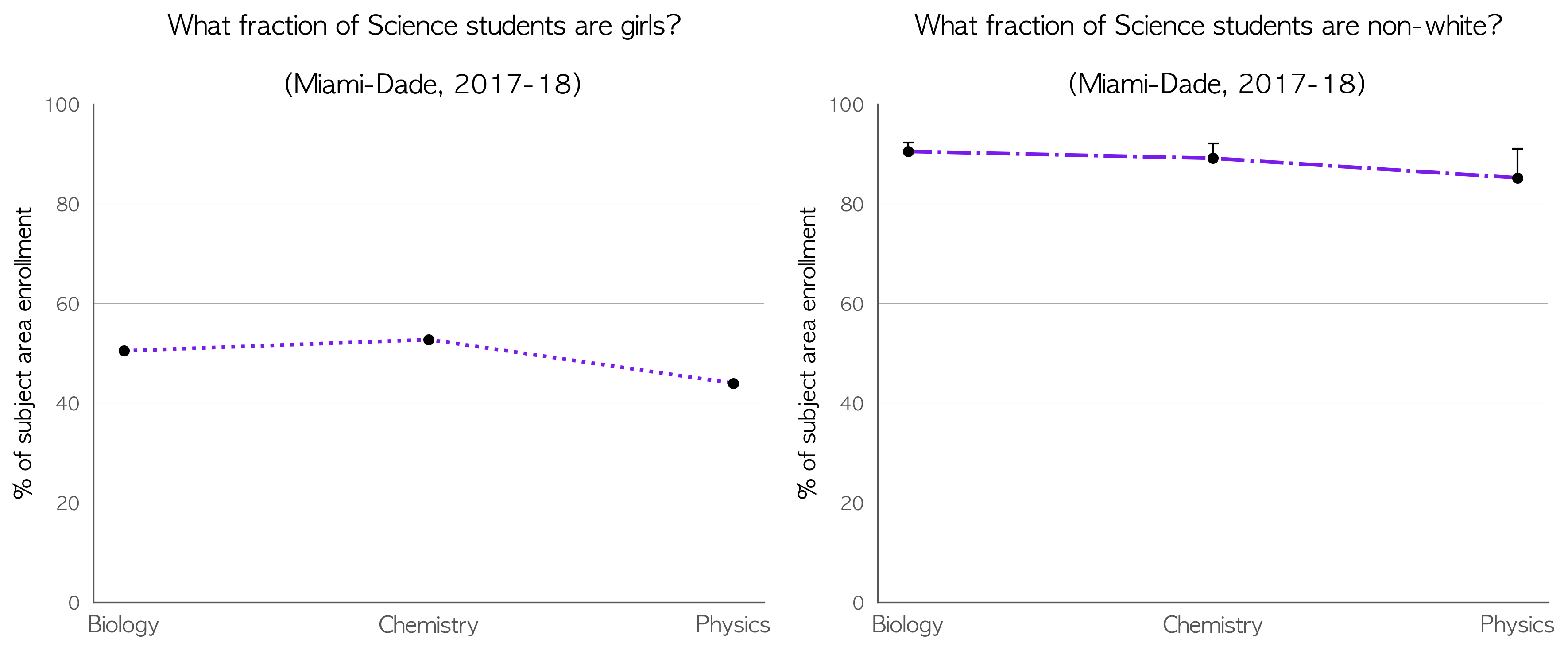 ---
DESOTO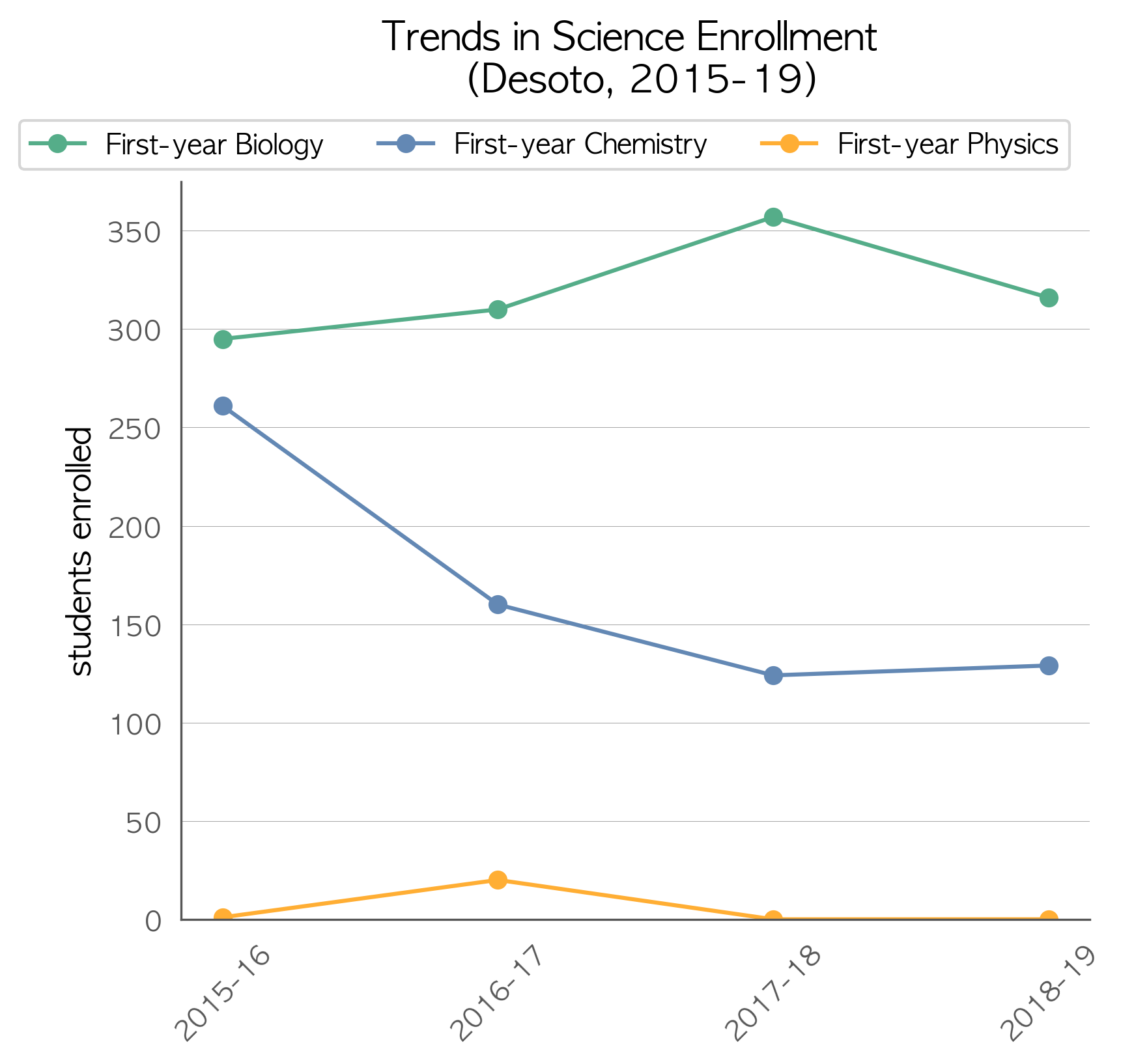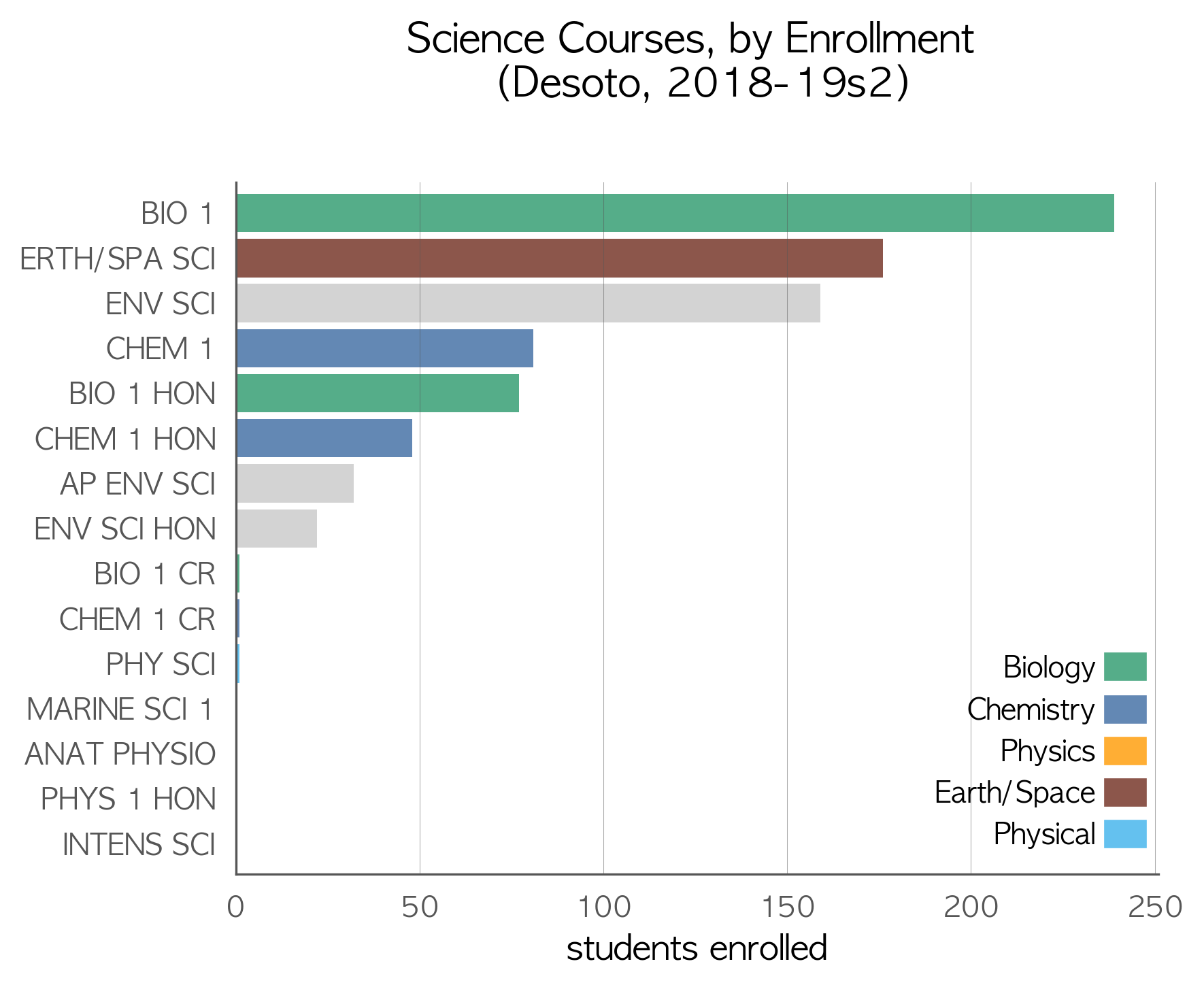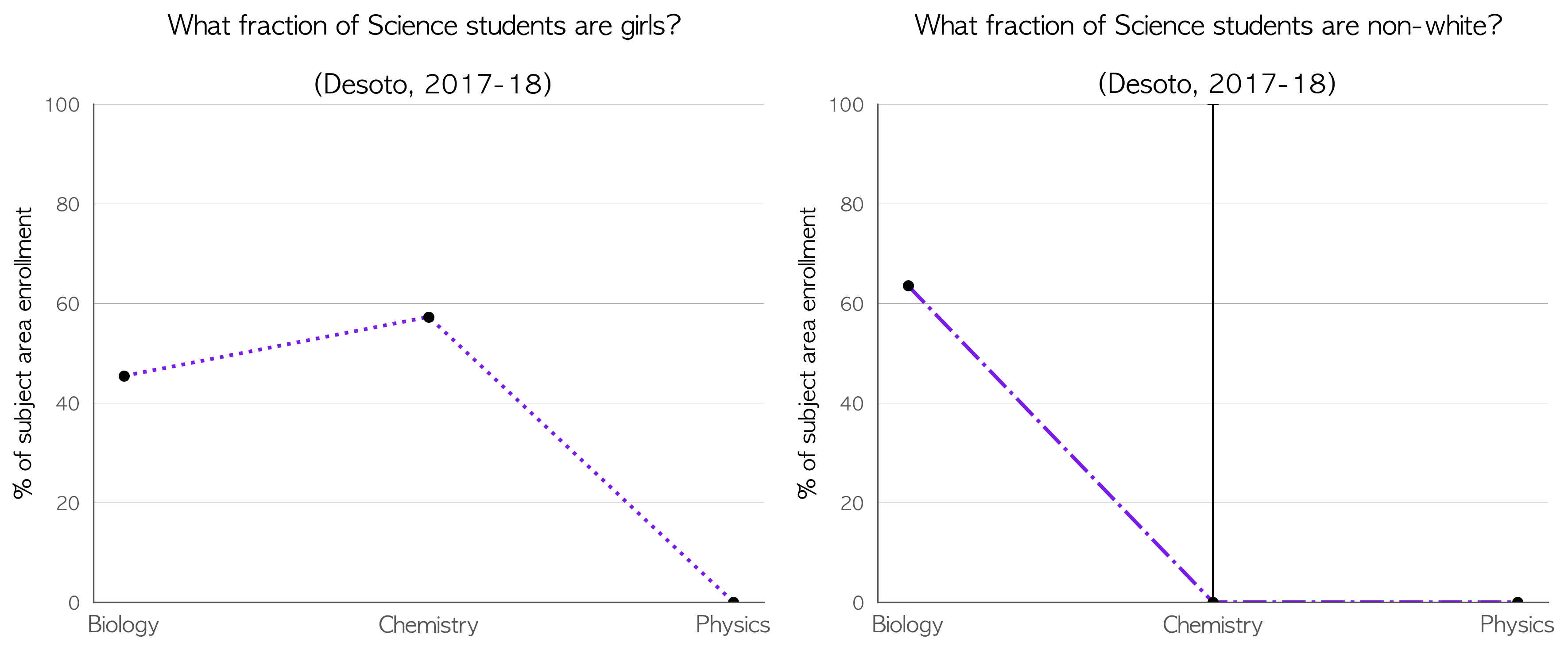 ---
DIXIE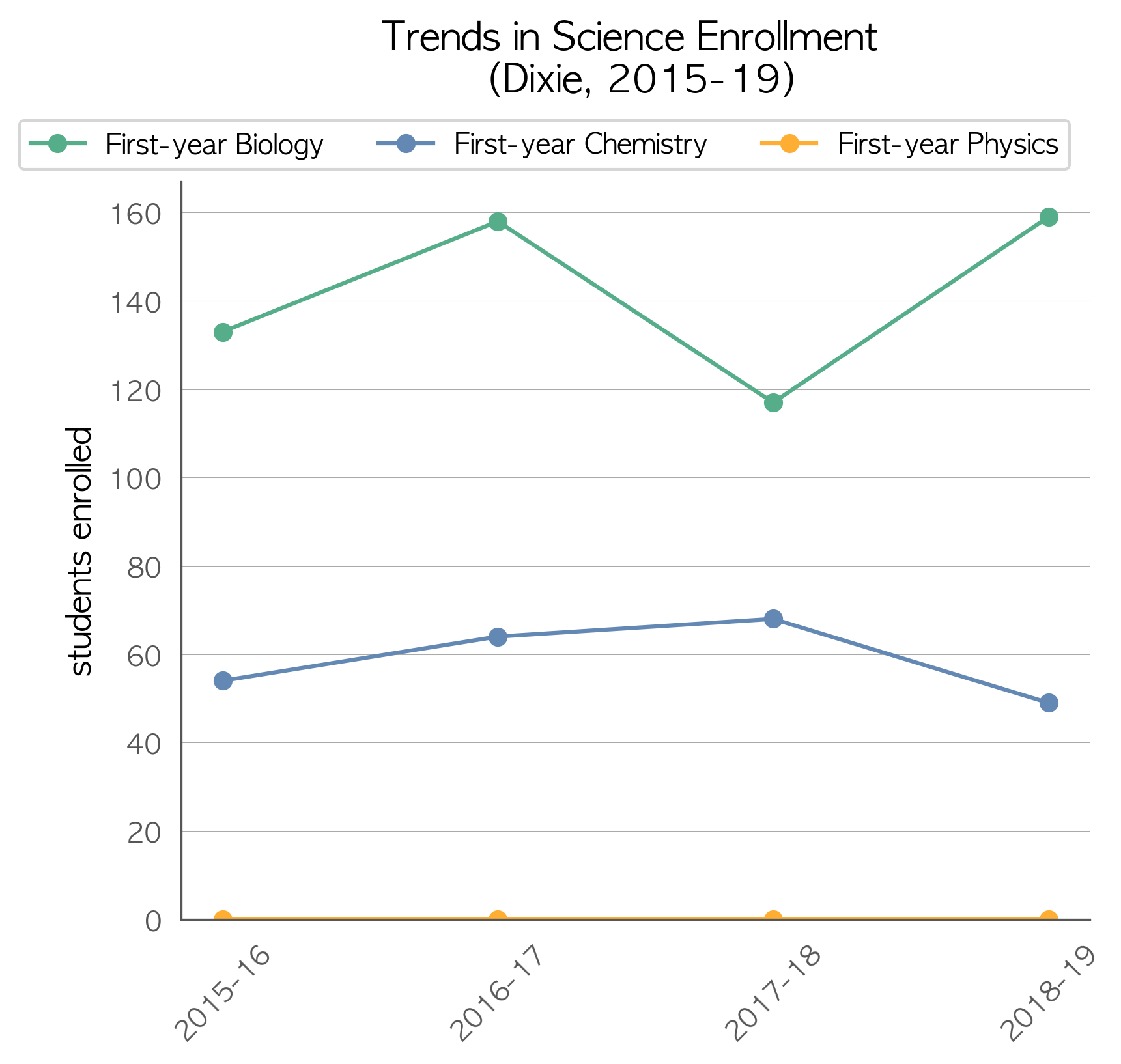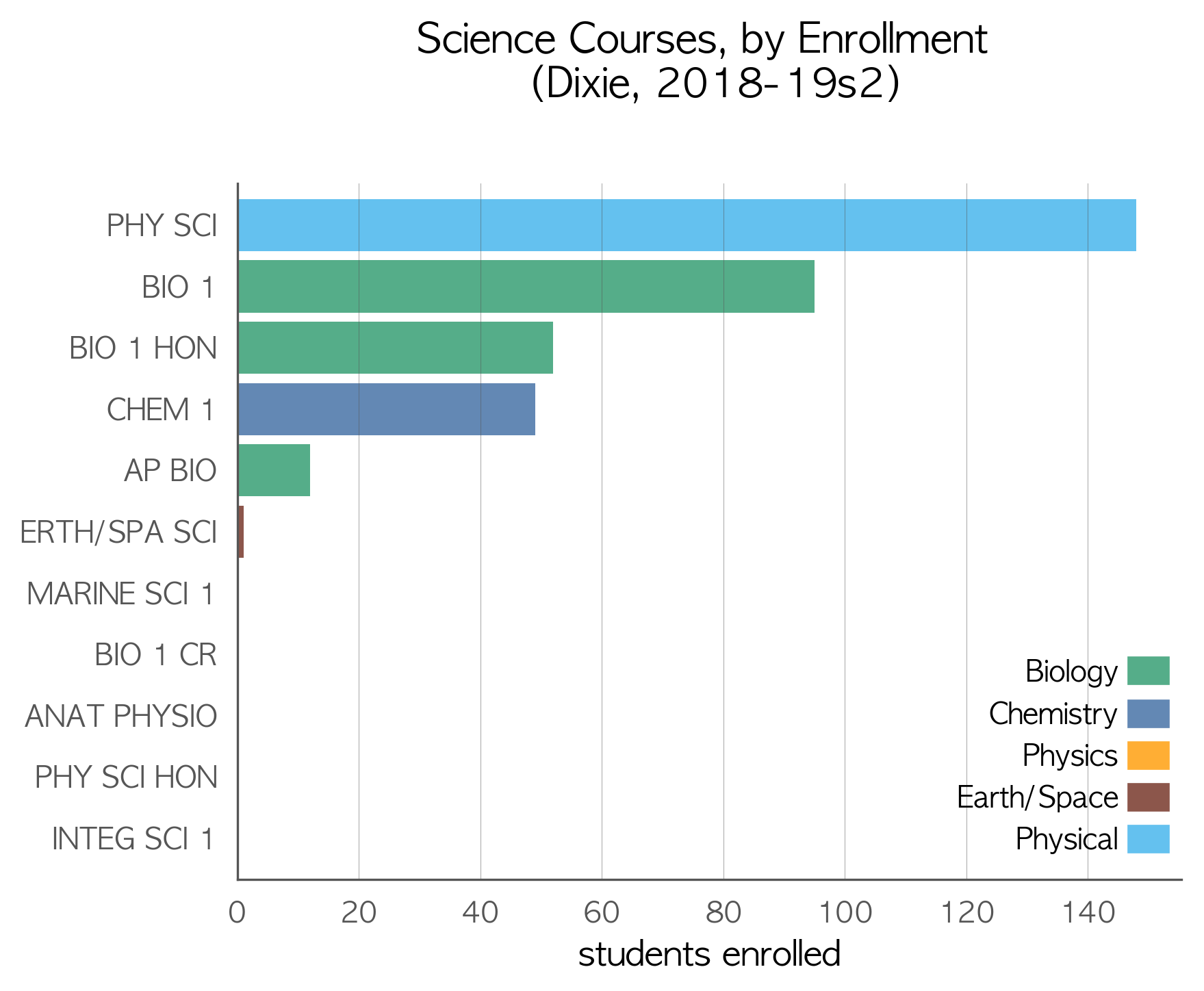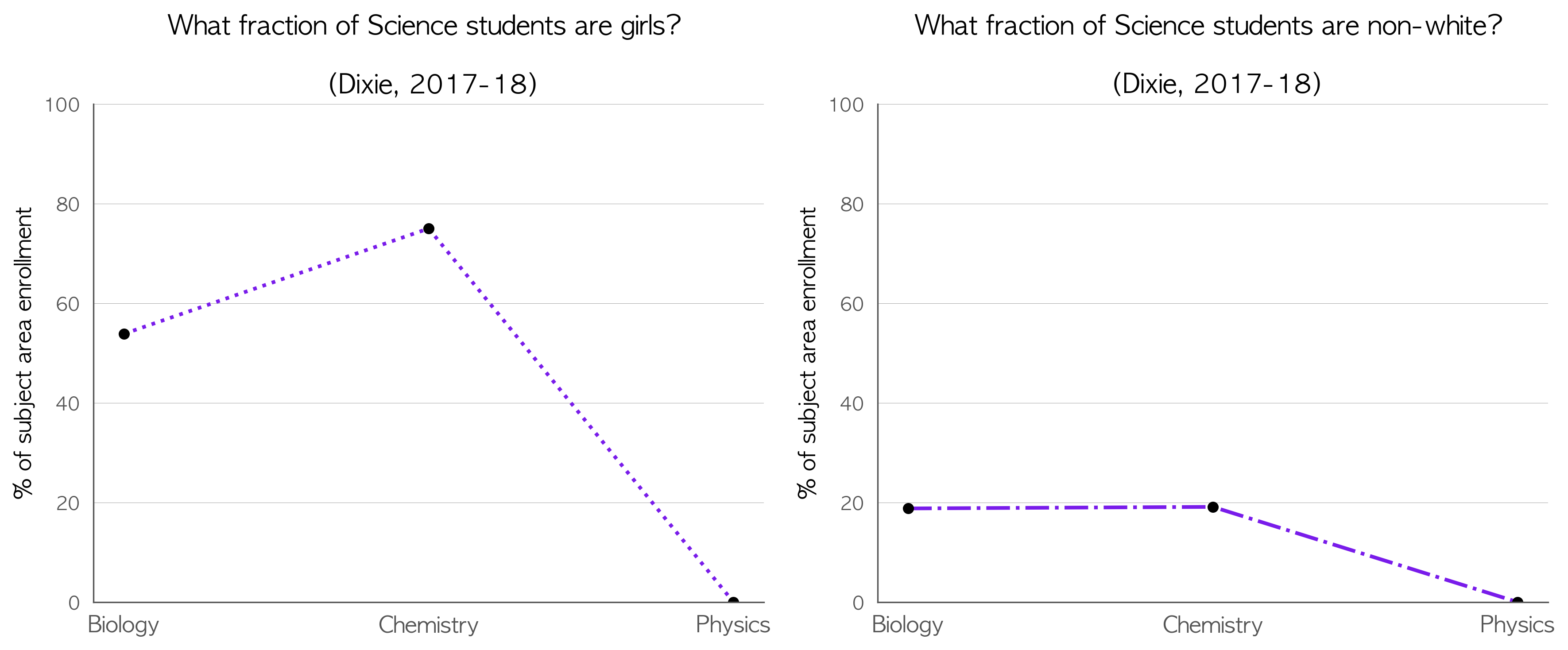 ---
DUVAL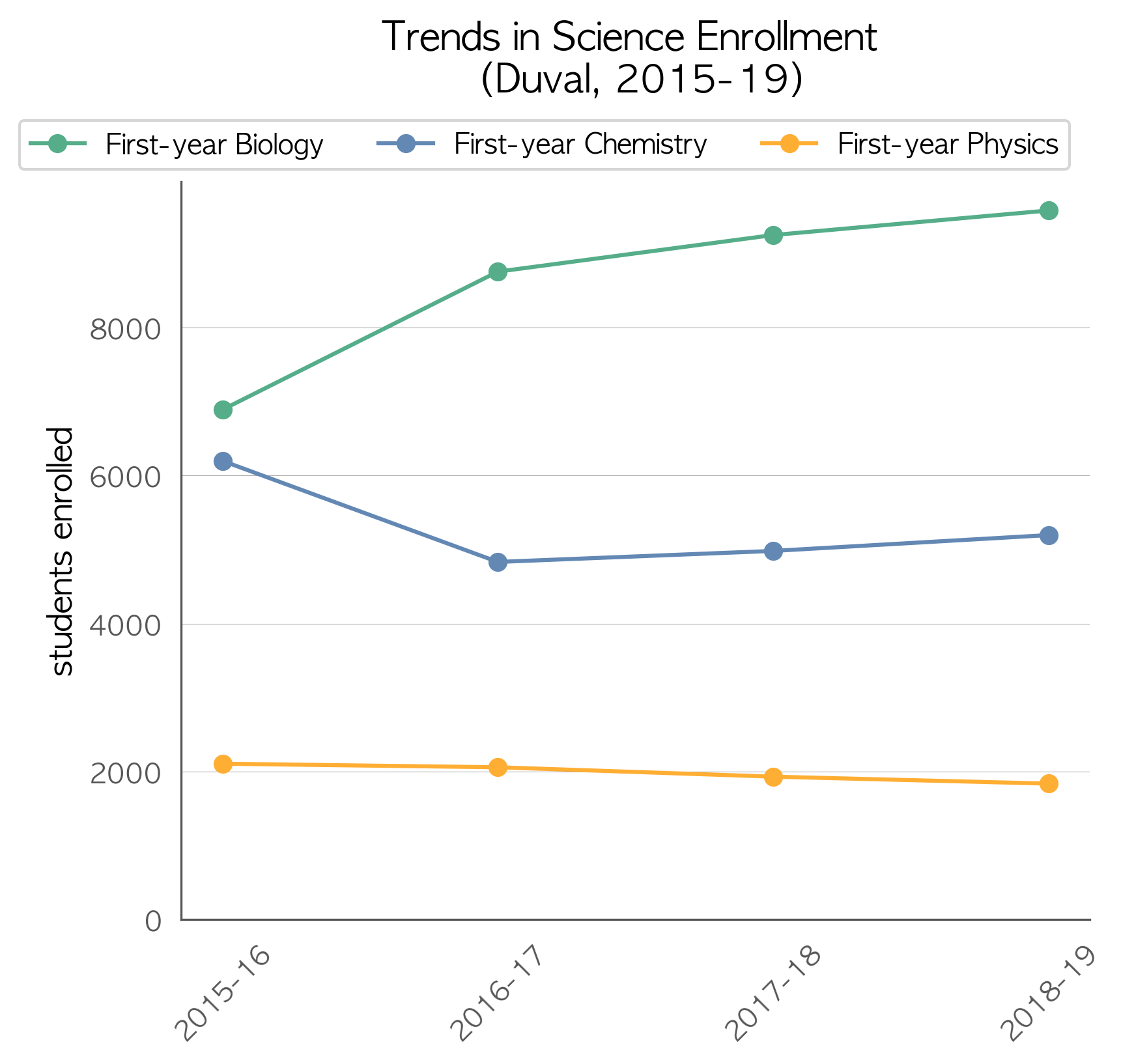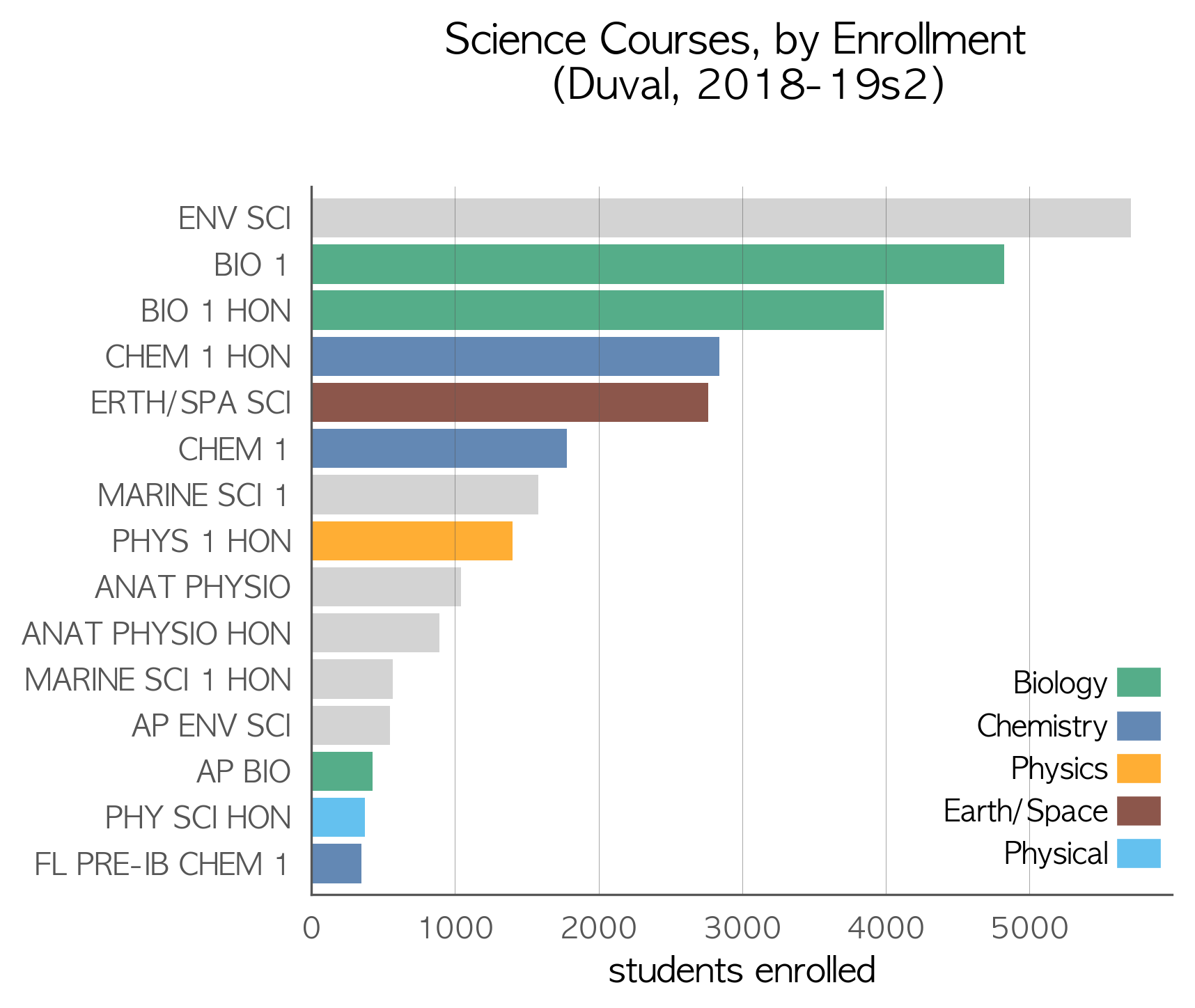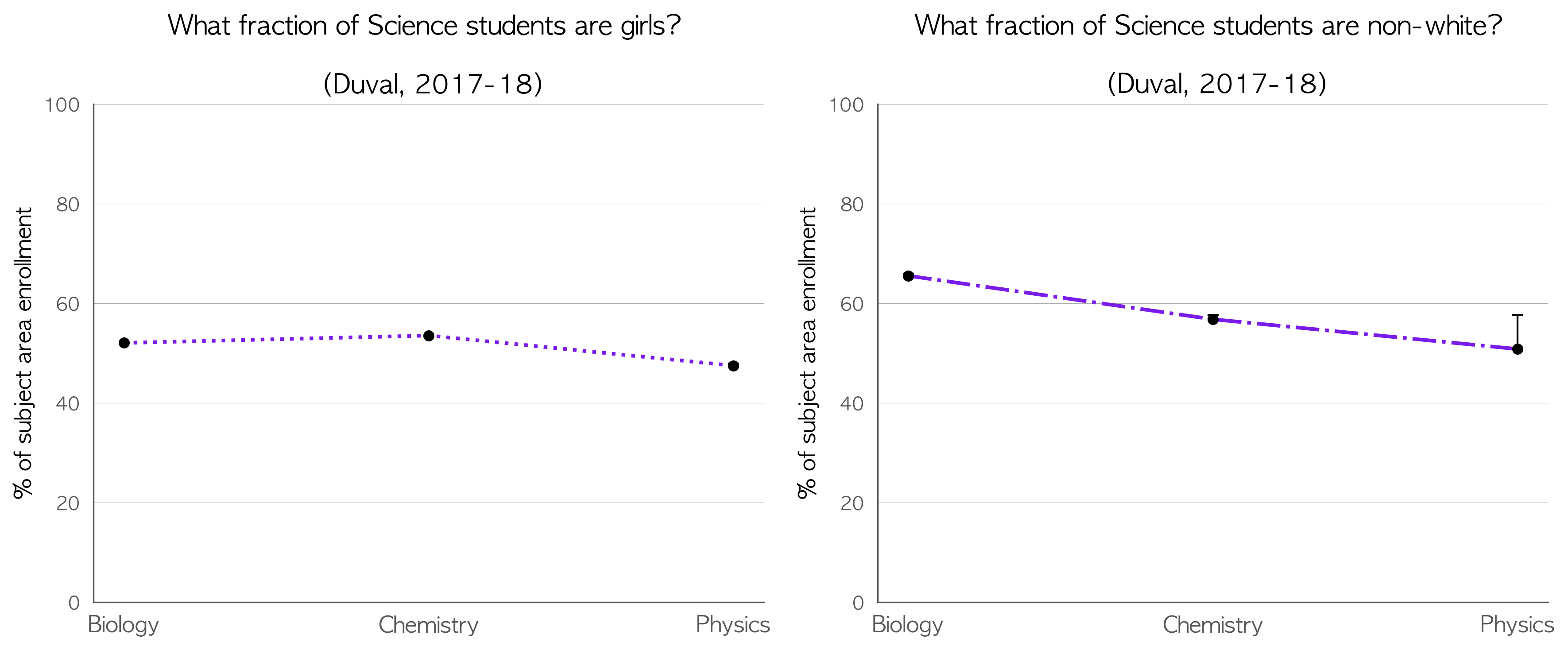 ---
ESCAMBIA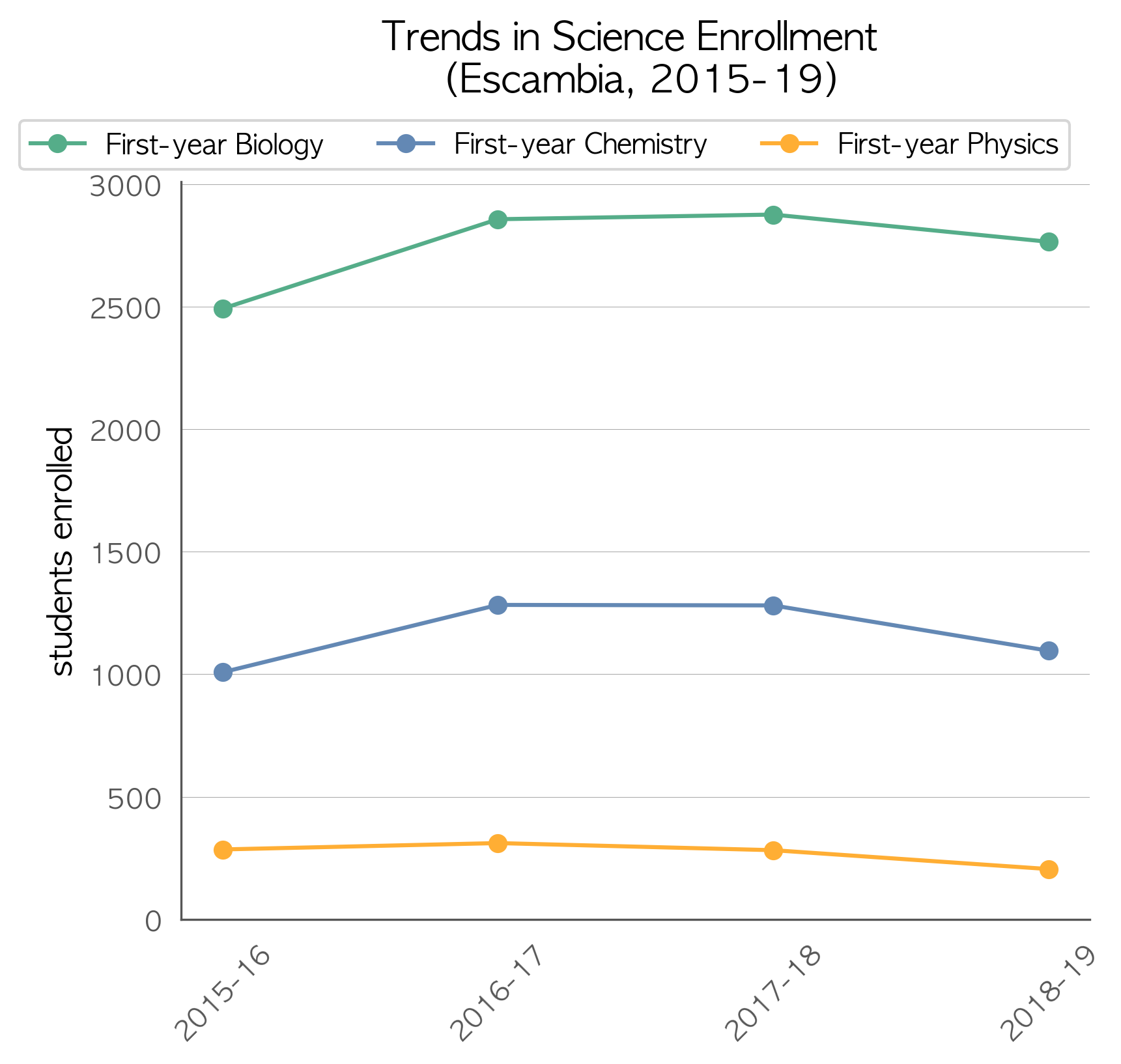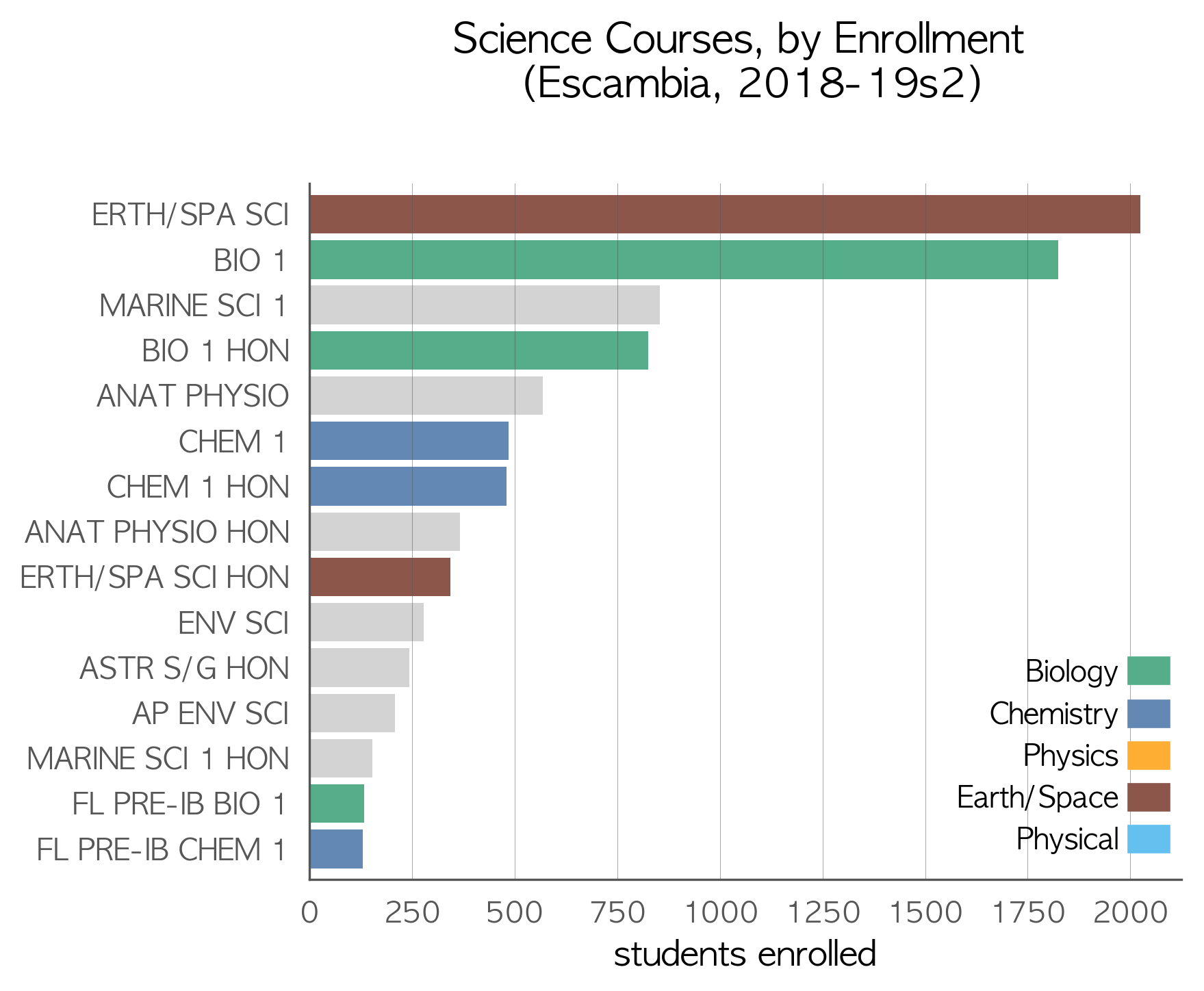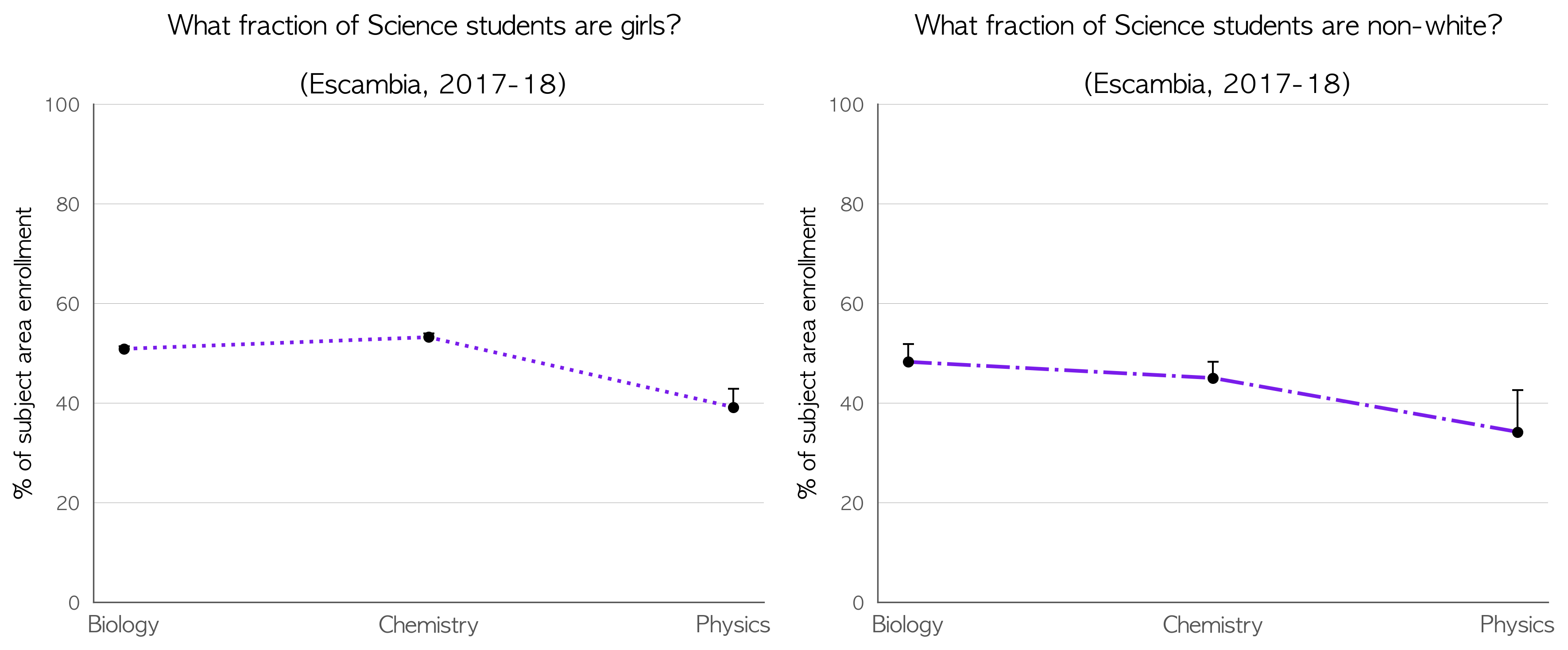 ---
FLAGLER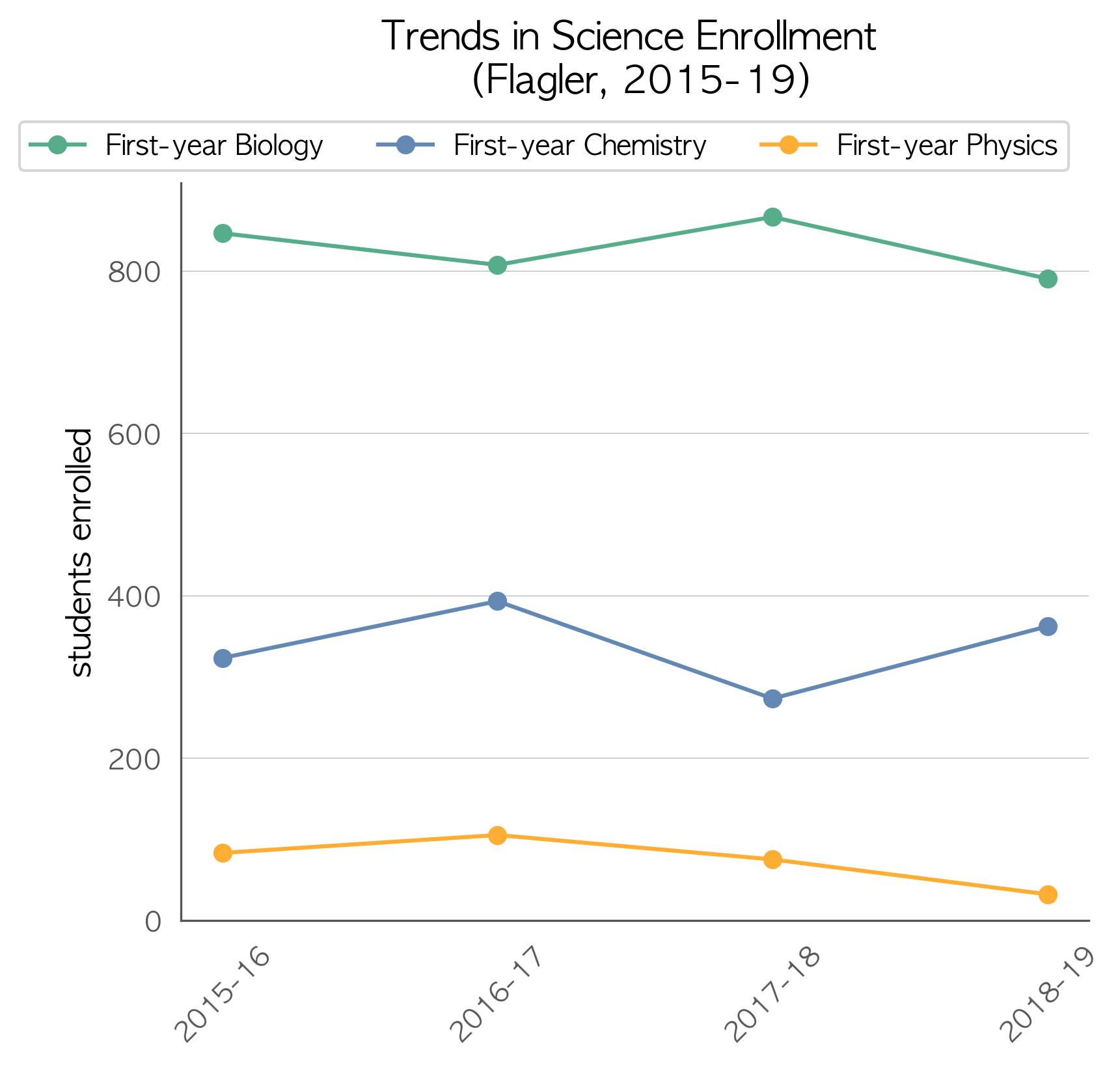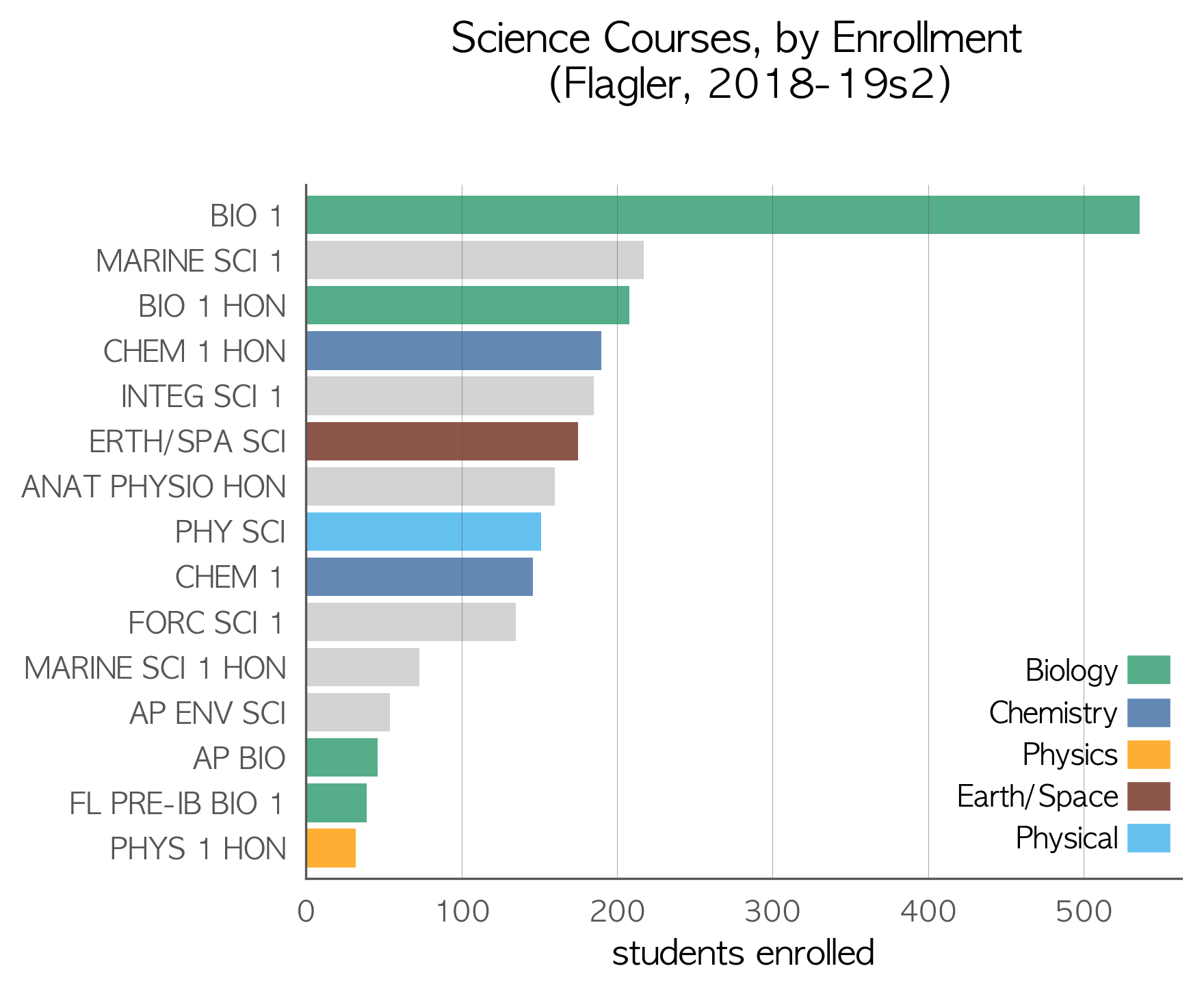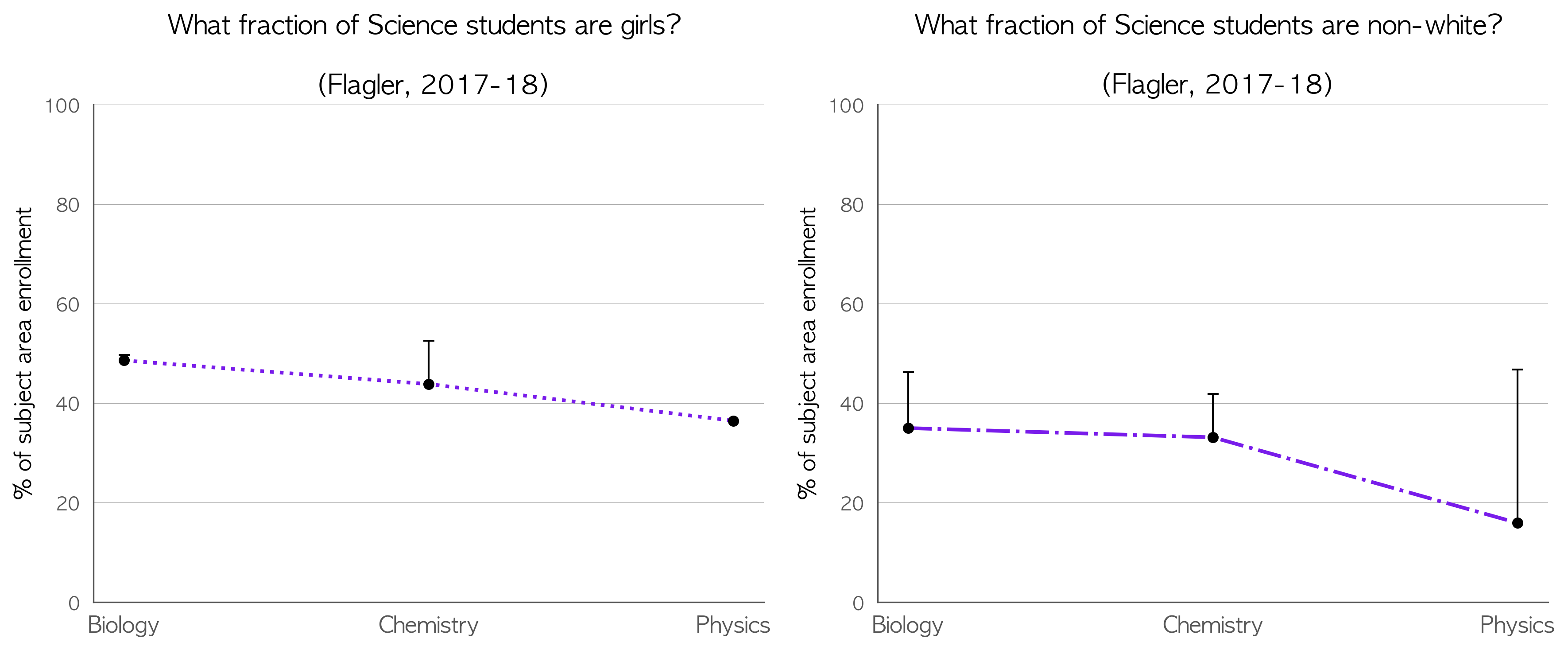 ---
FRANKLIN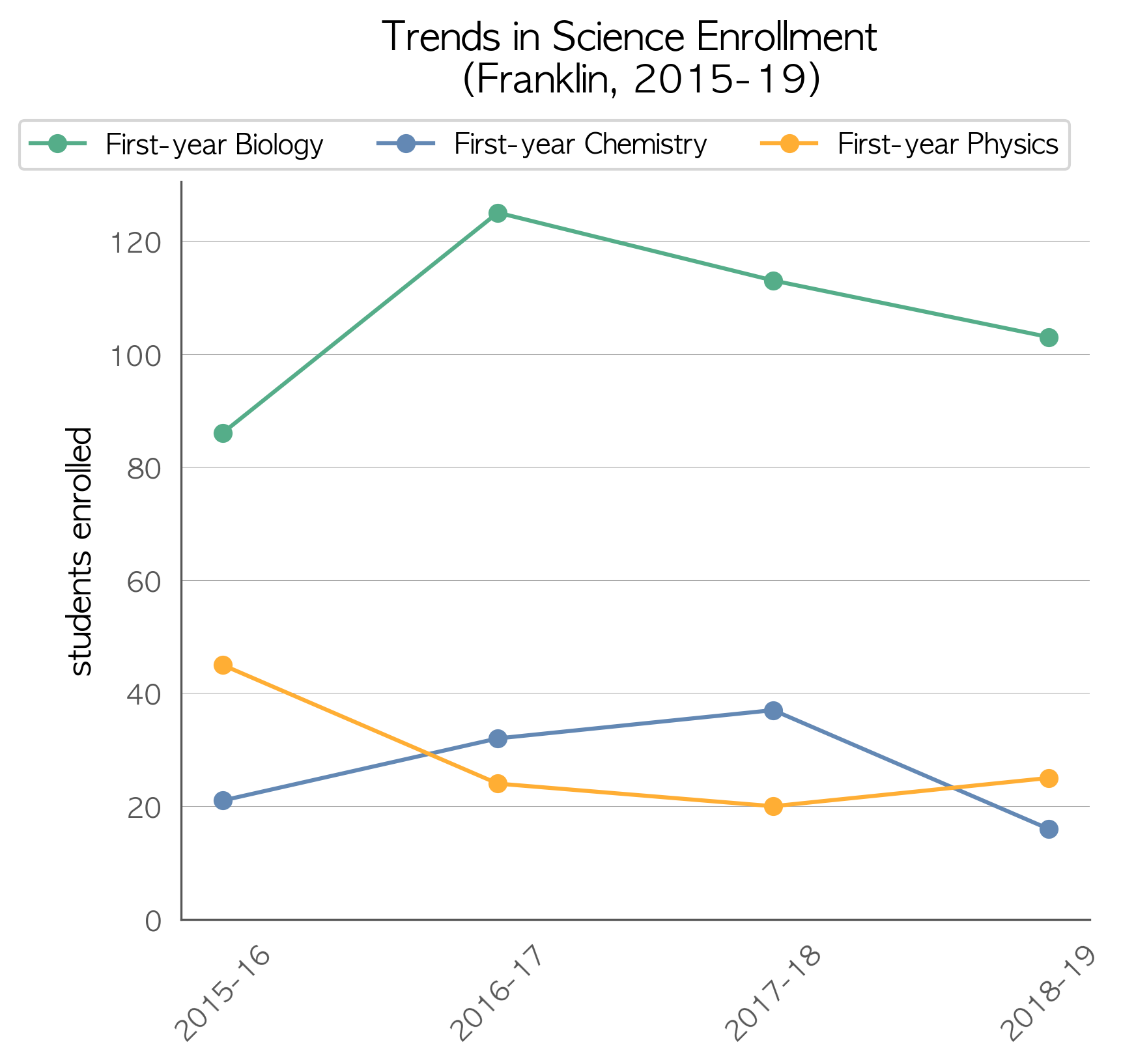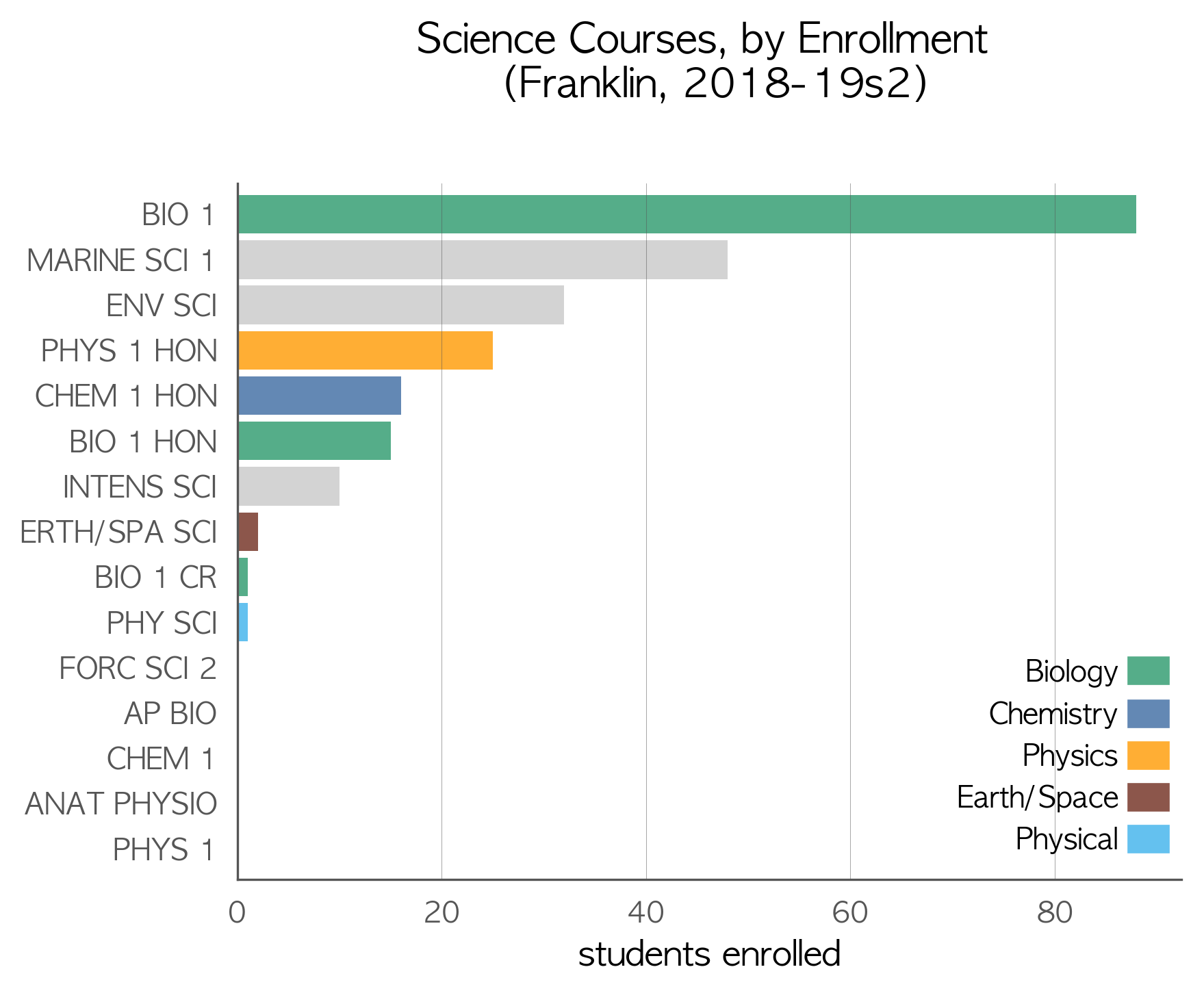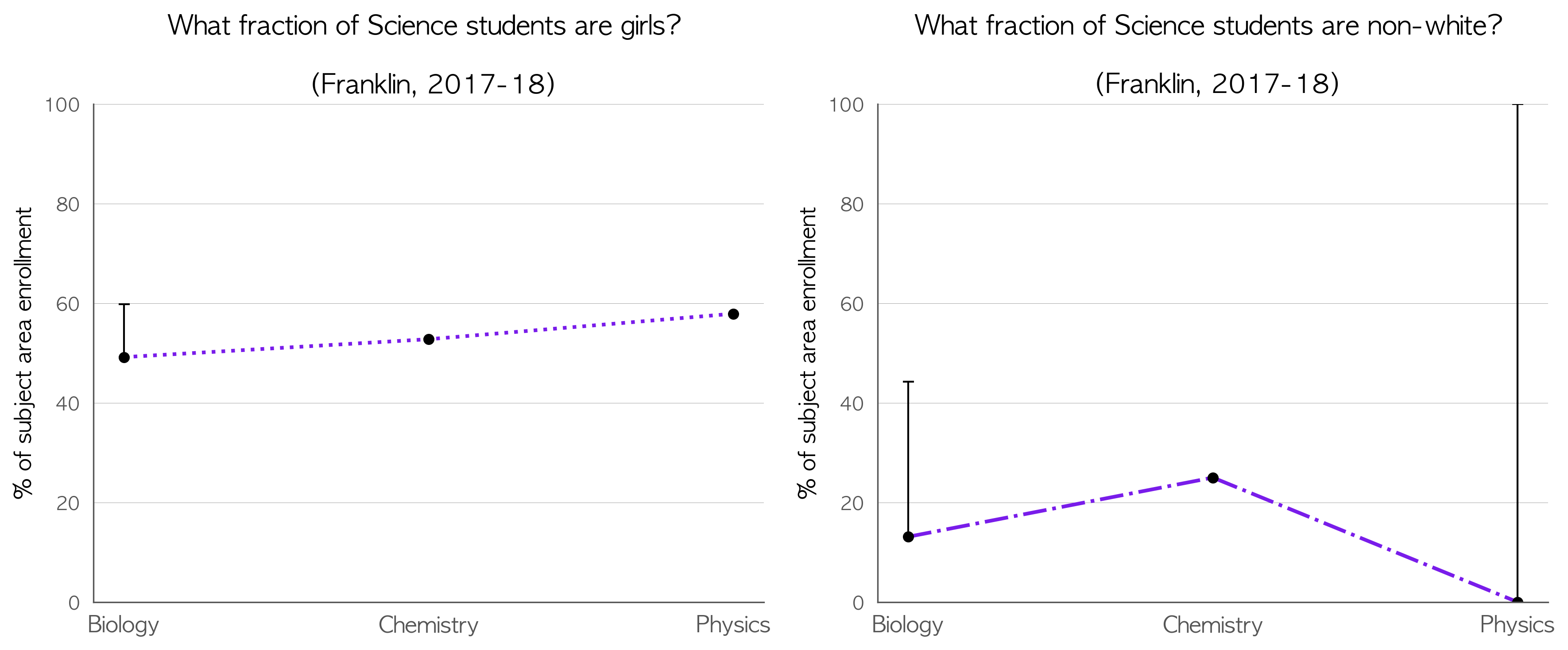 ---
GADSDEN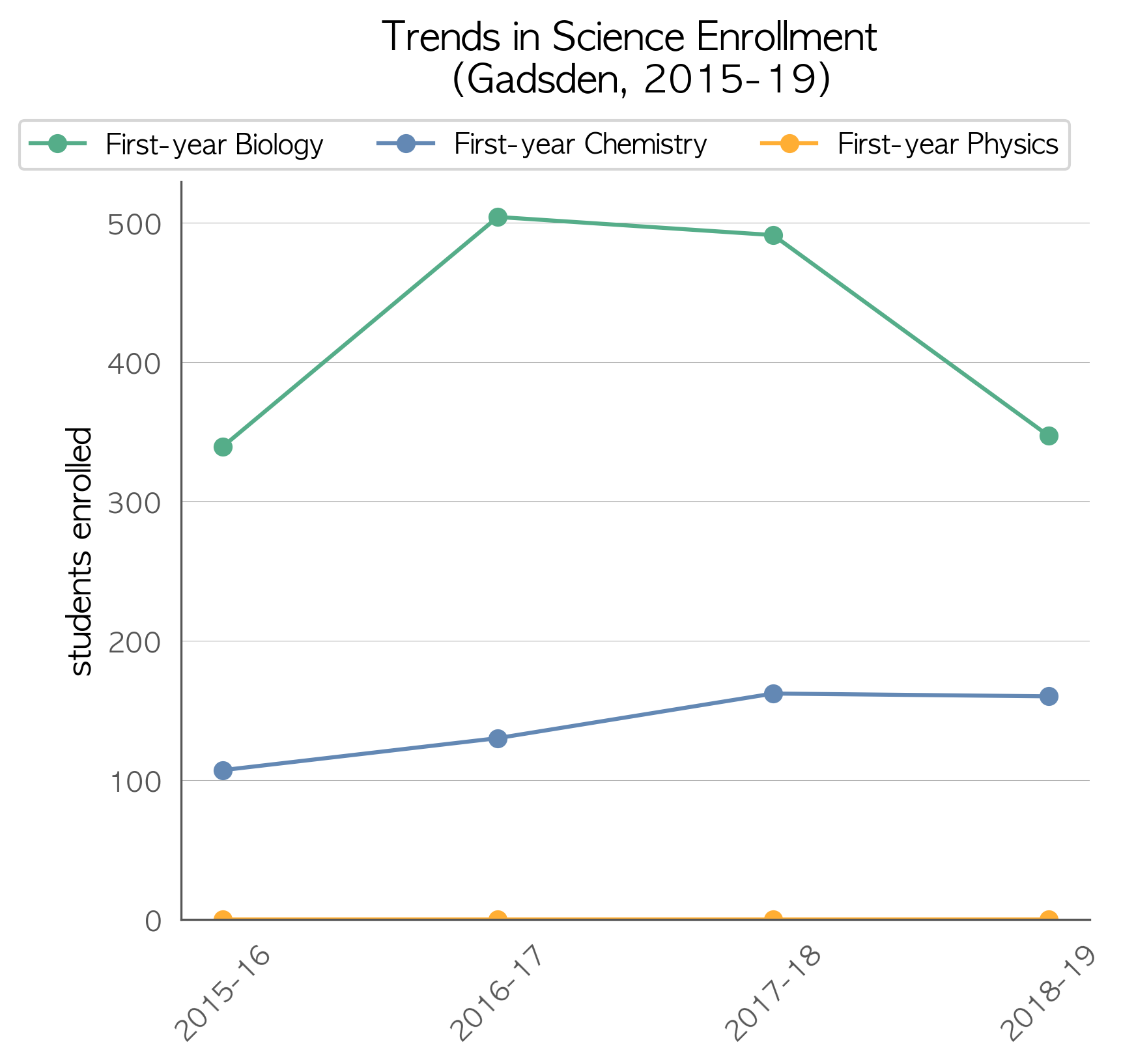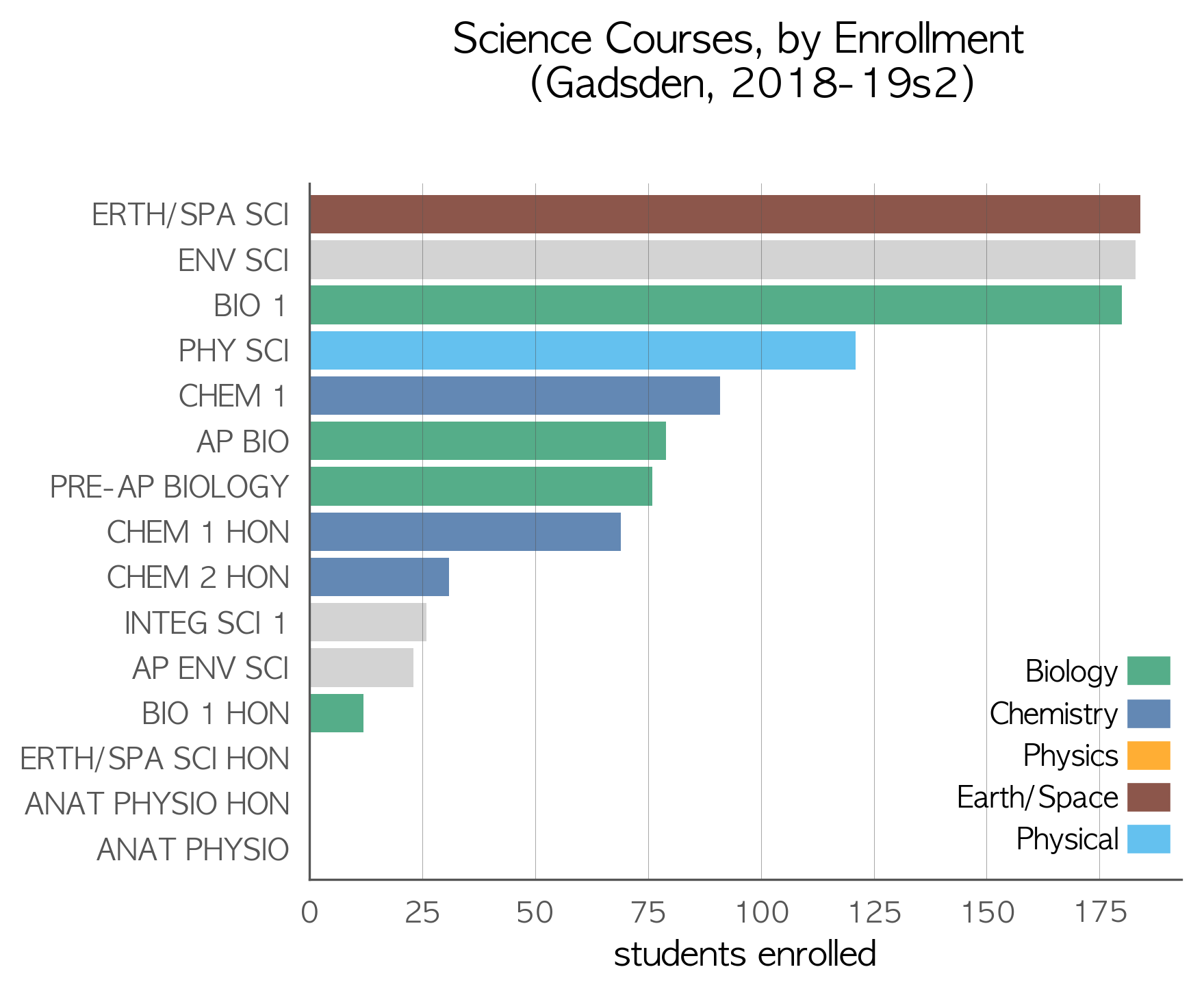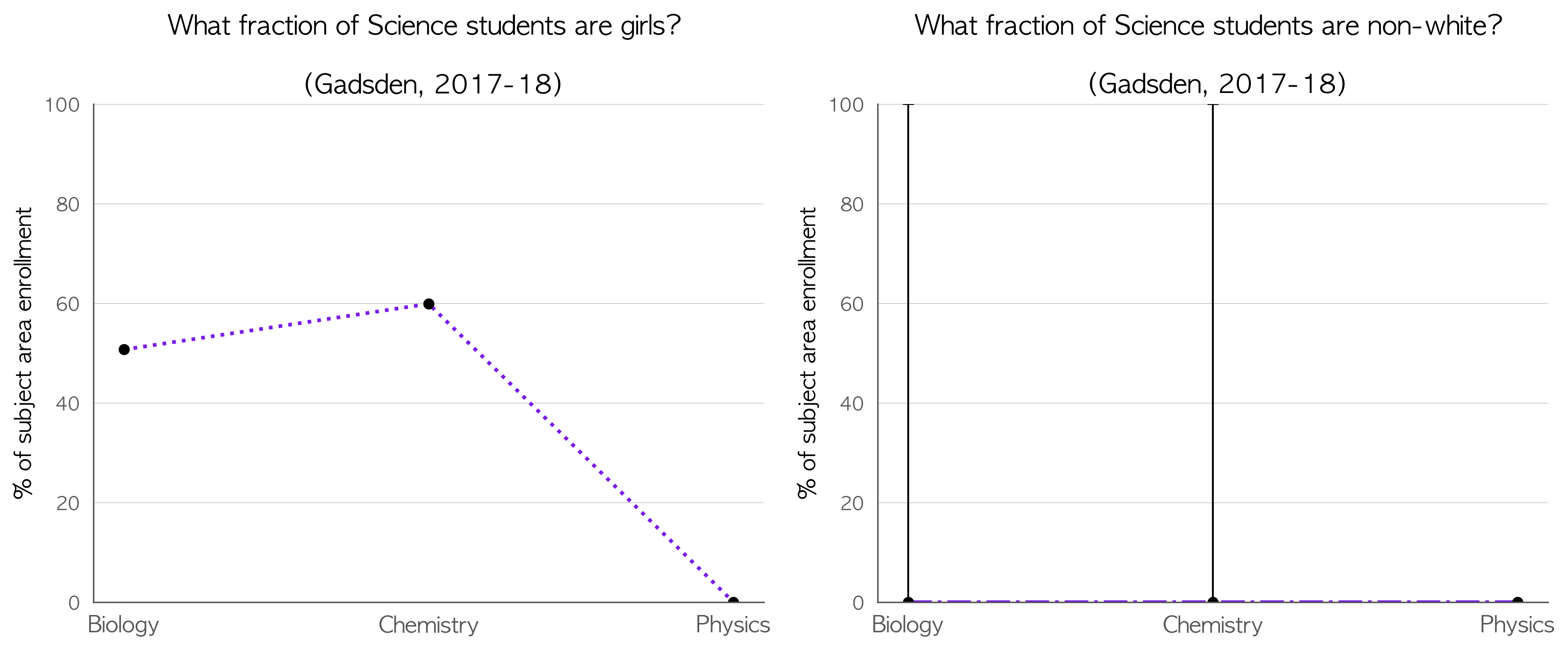 ---
GILCHRIST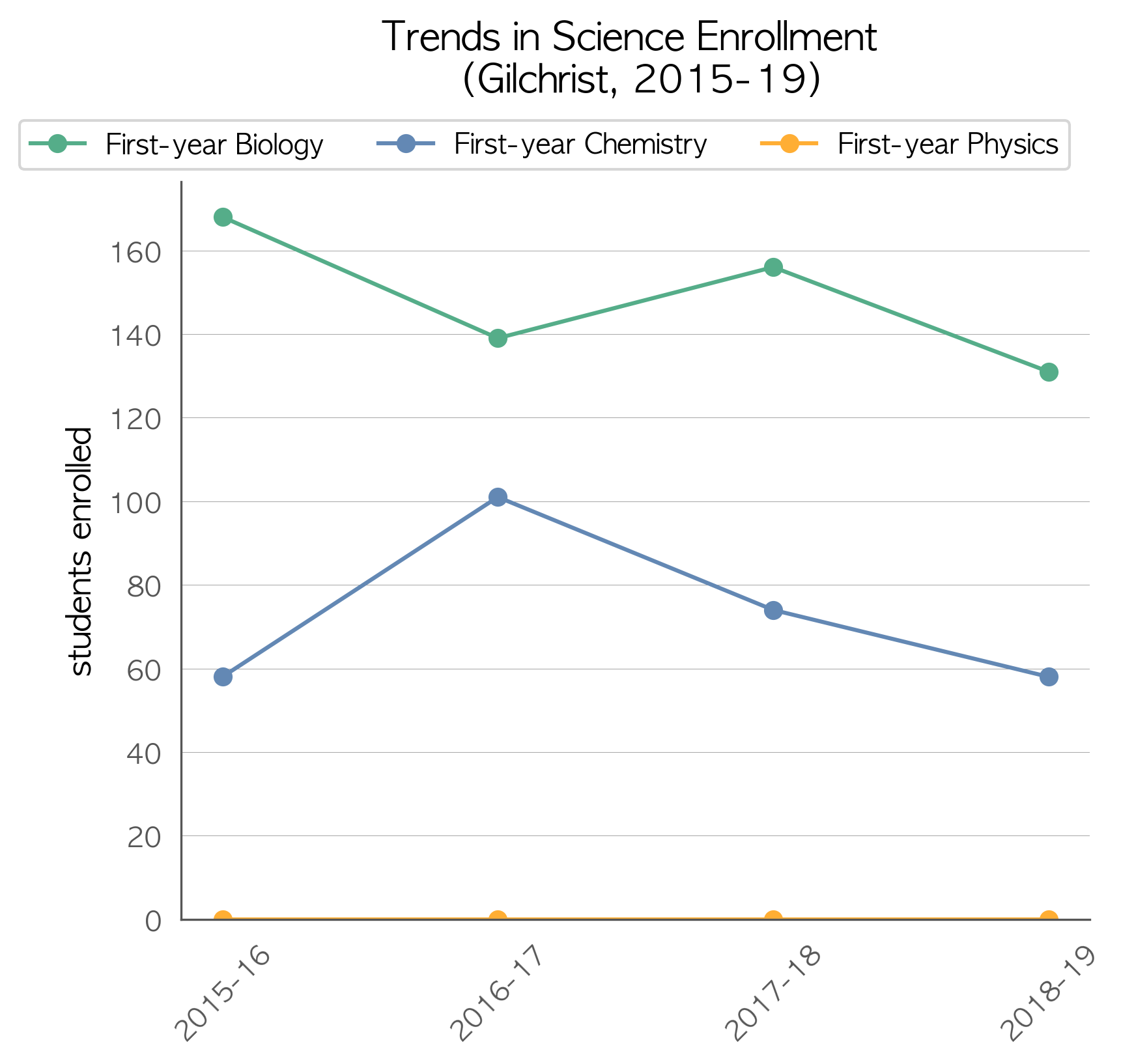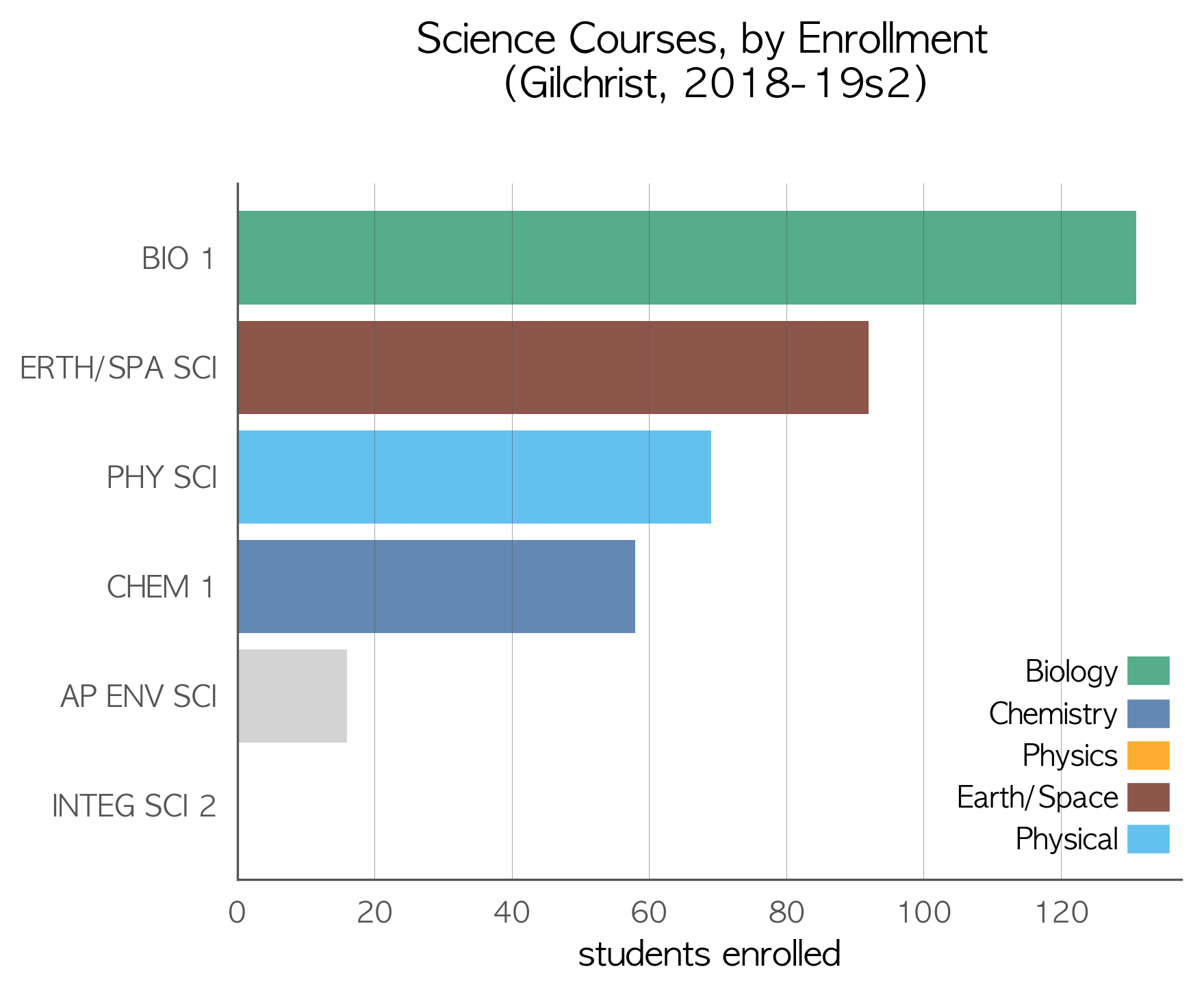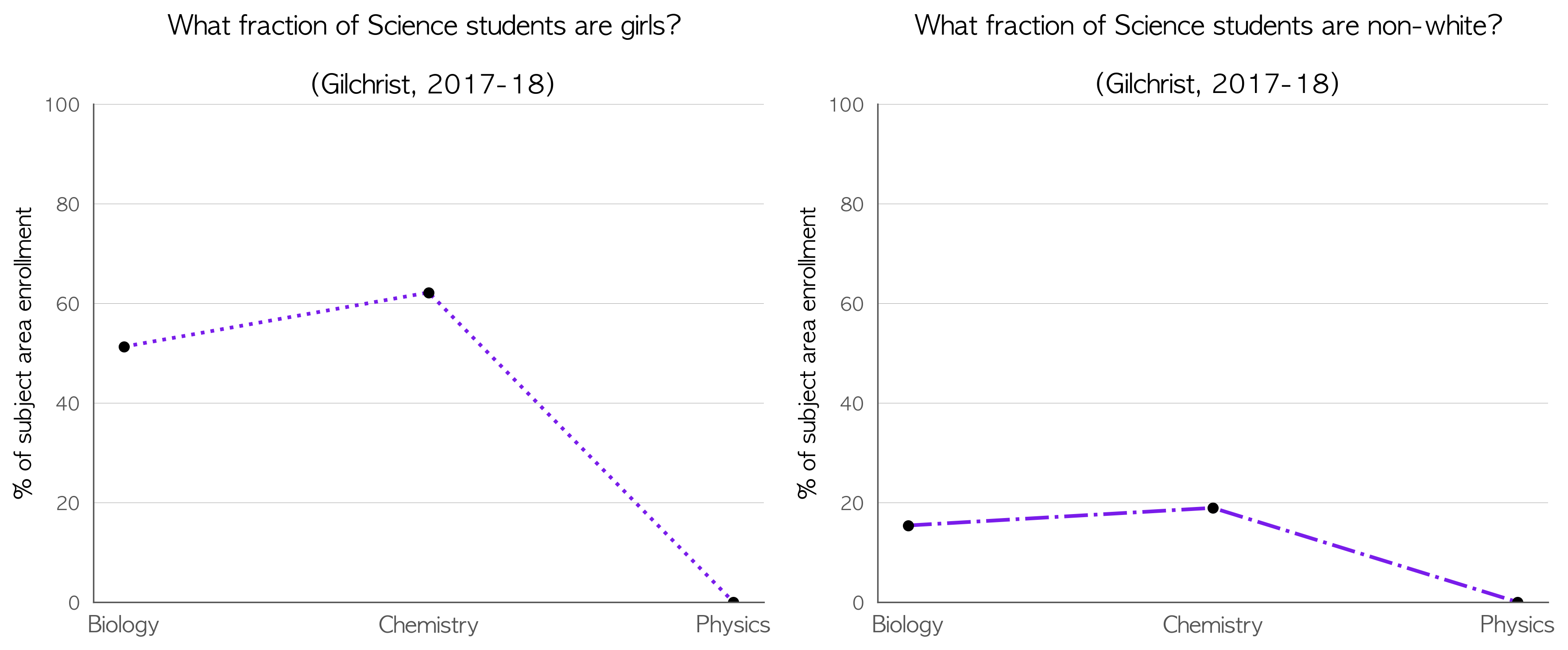 ---
GLADES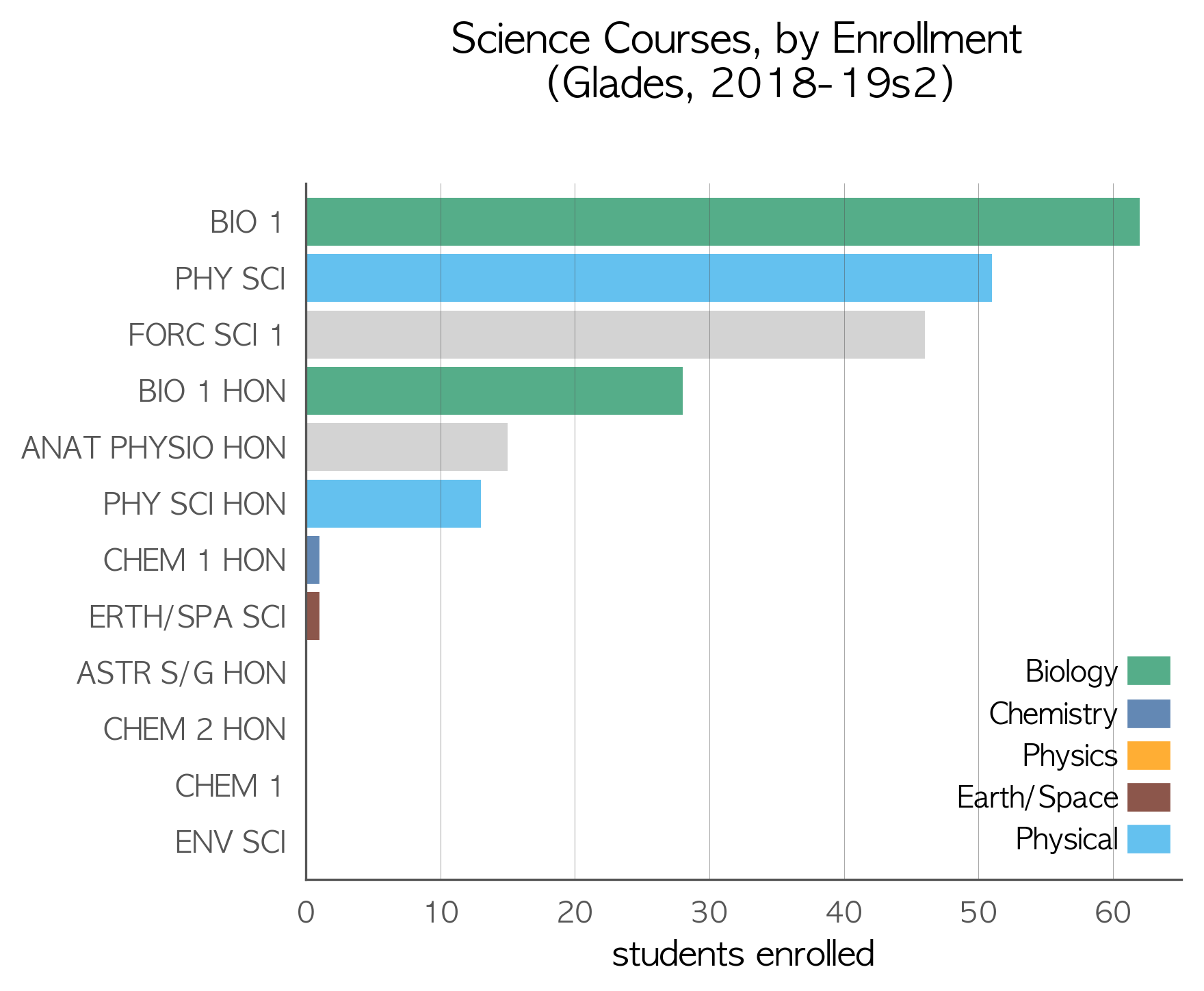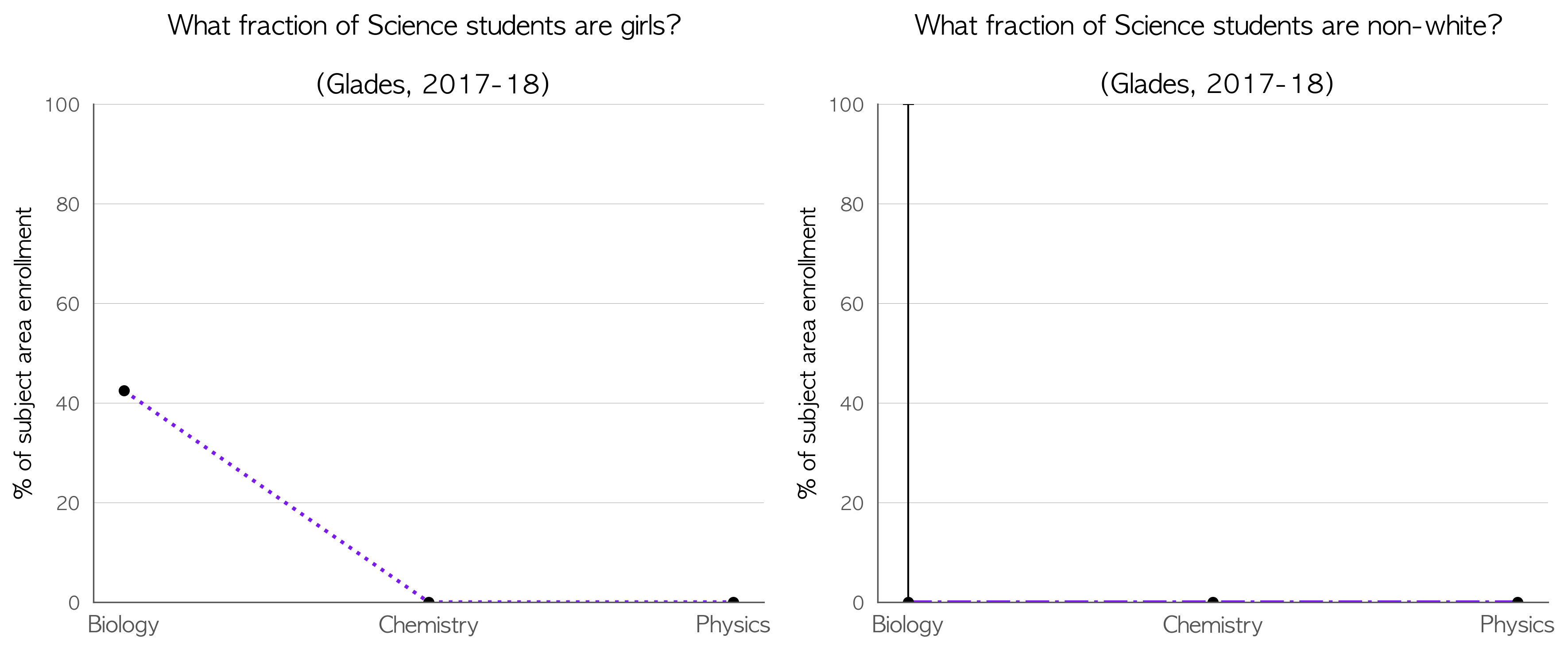 ---
GULF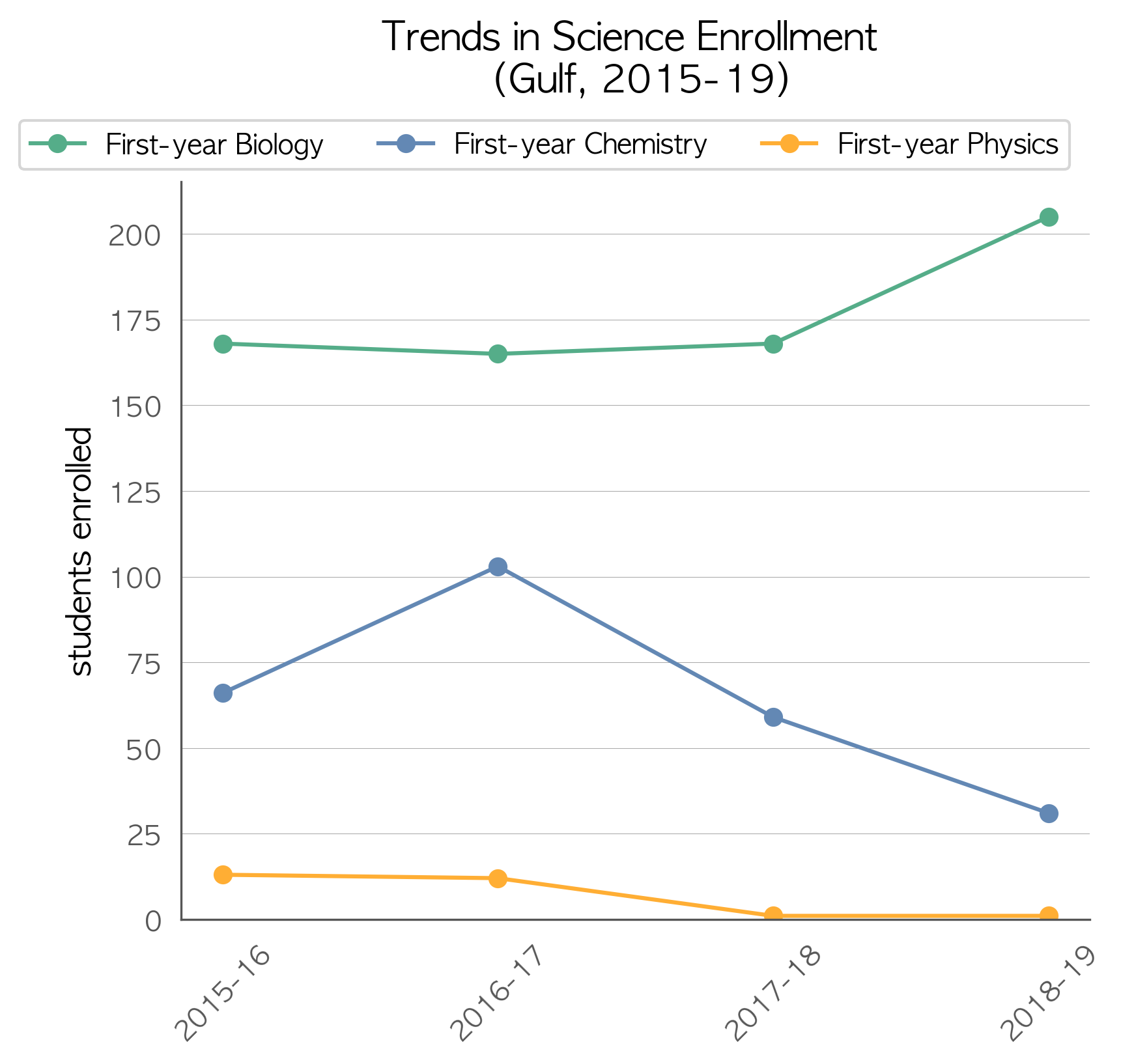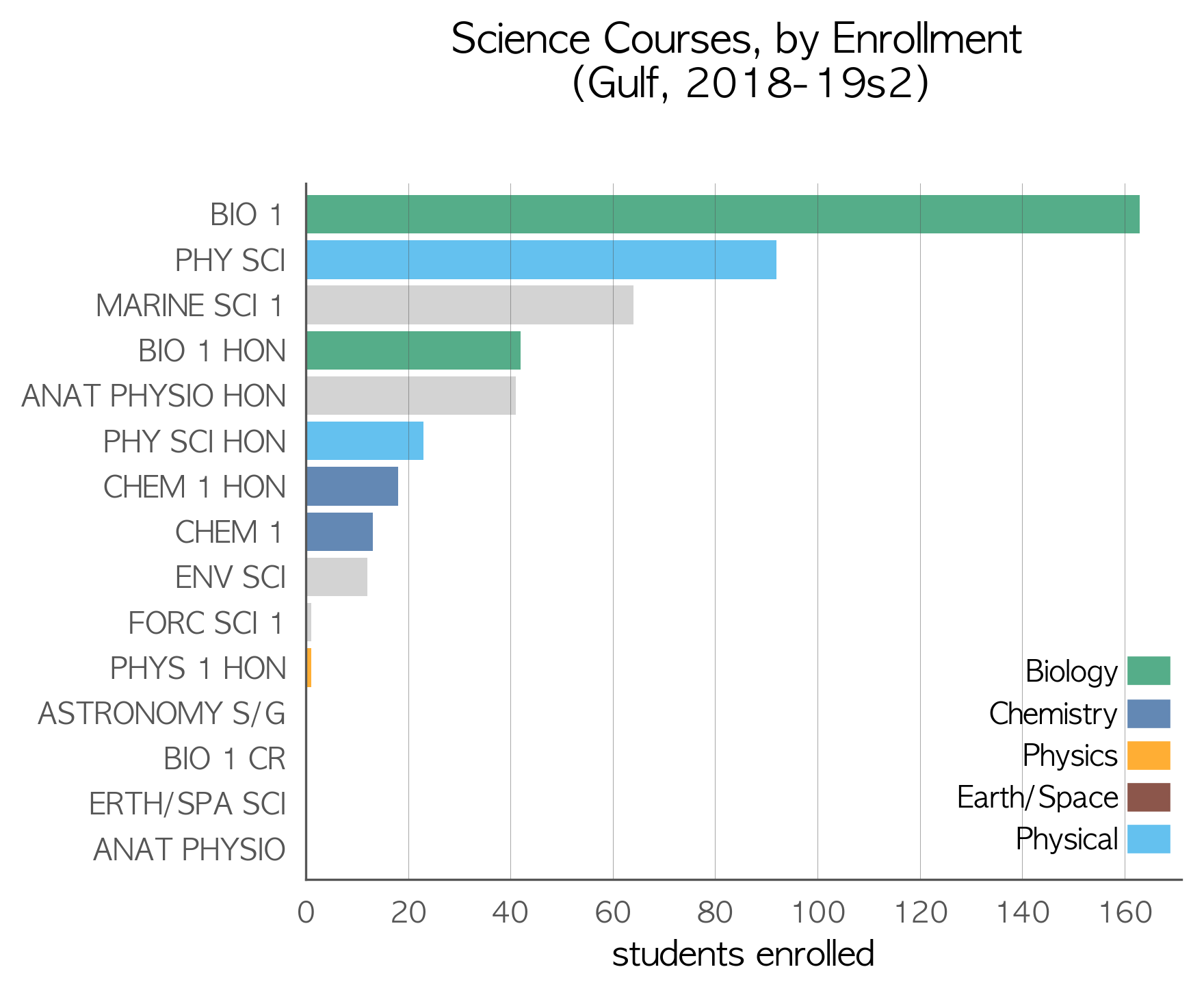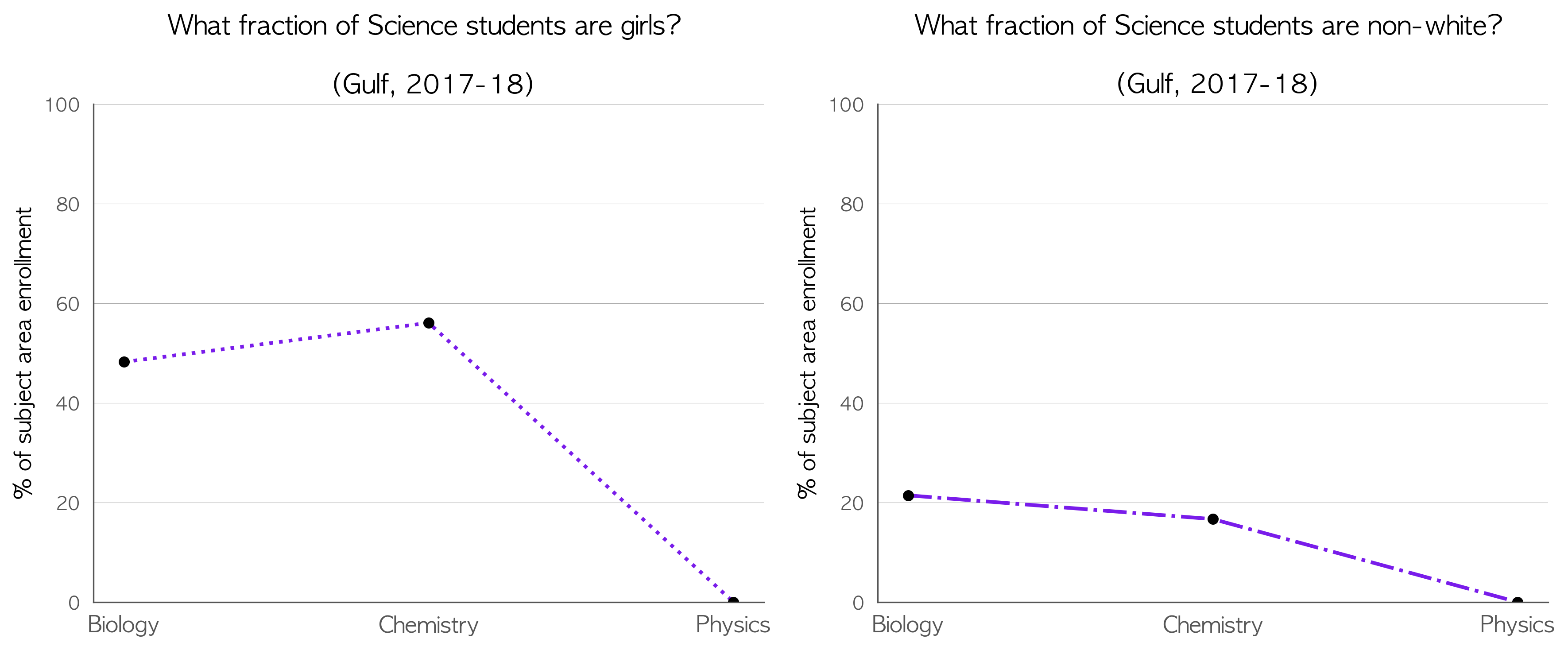 ---
HAMILTON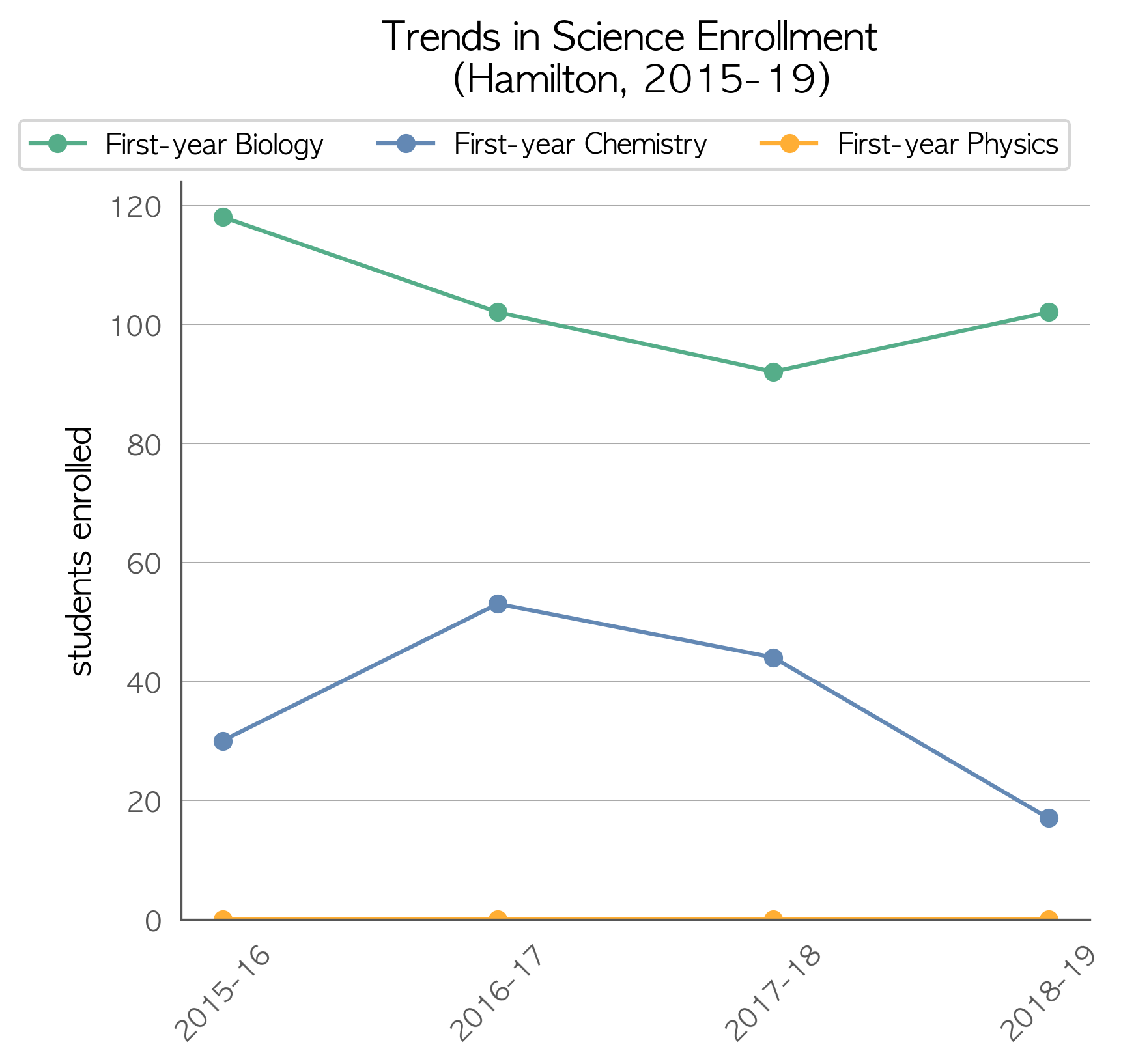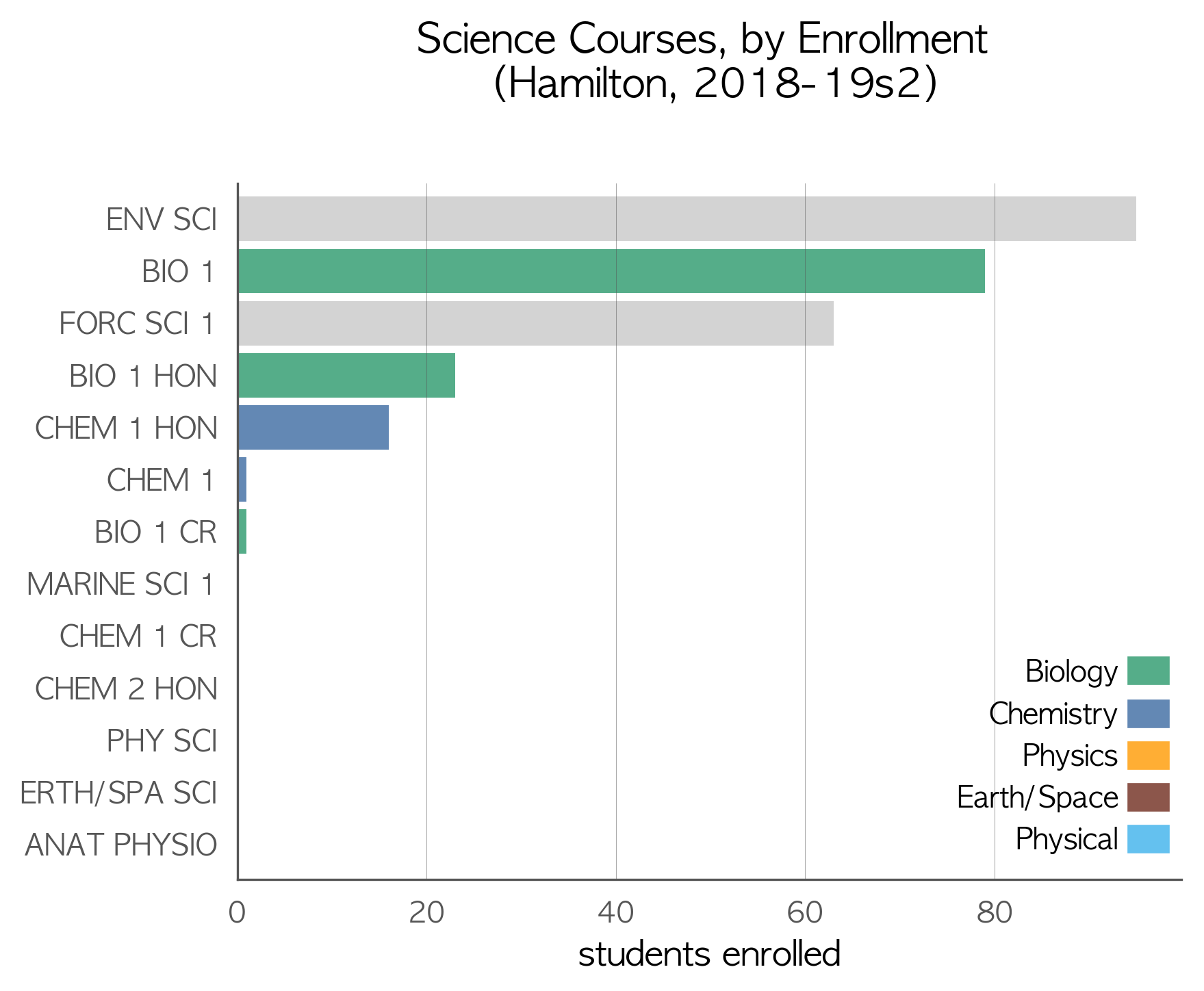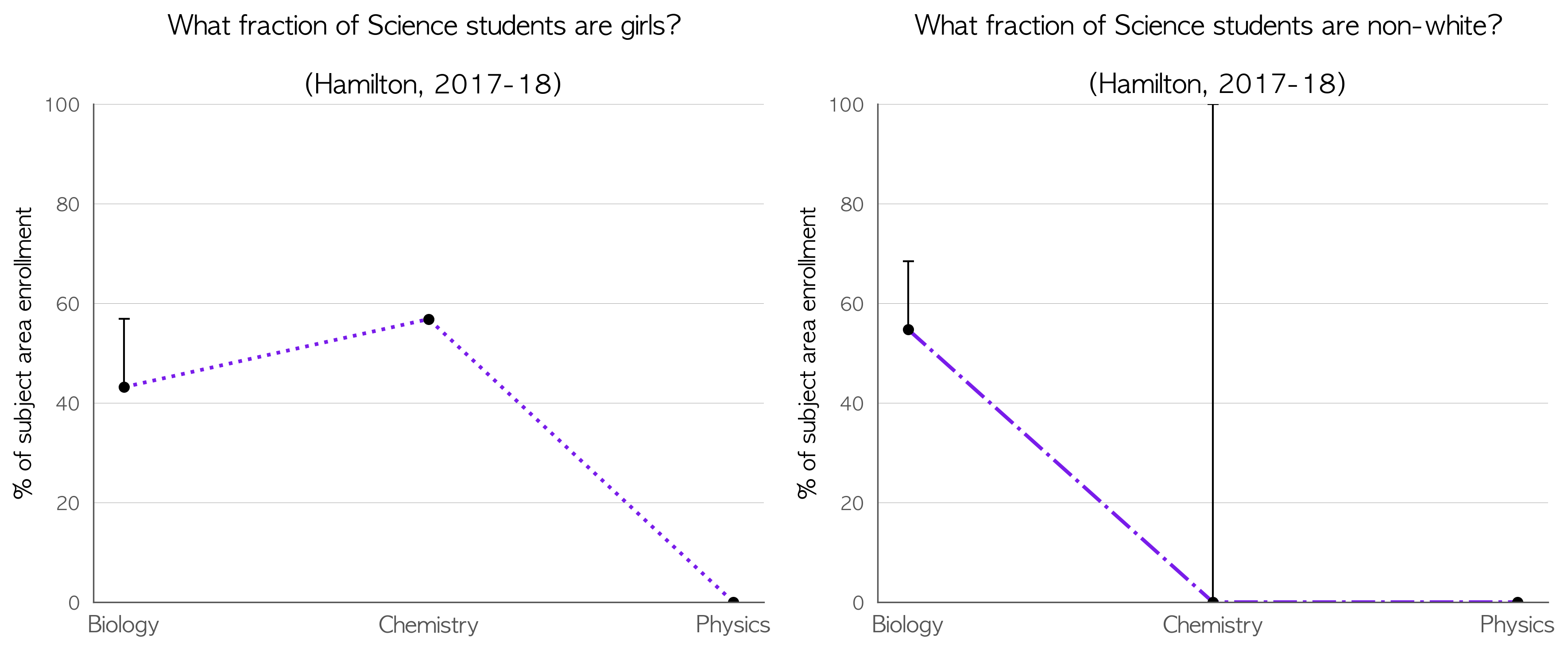 ---
HARDEE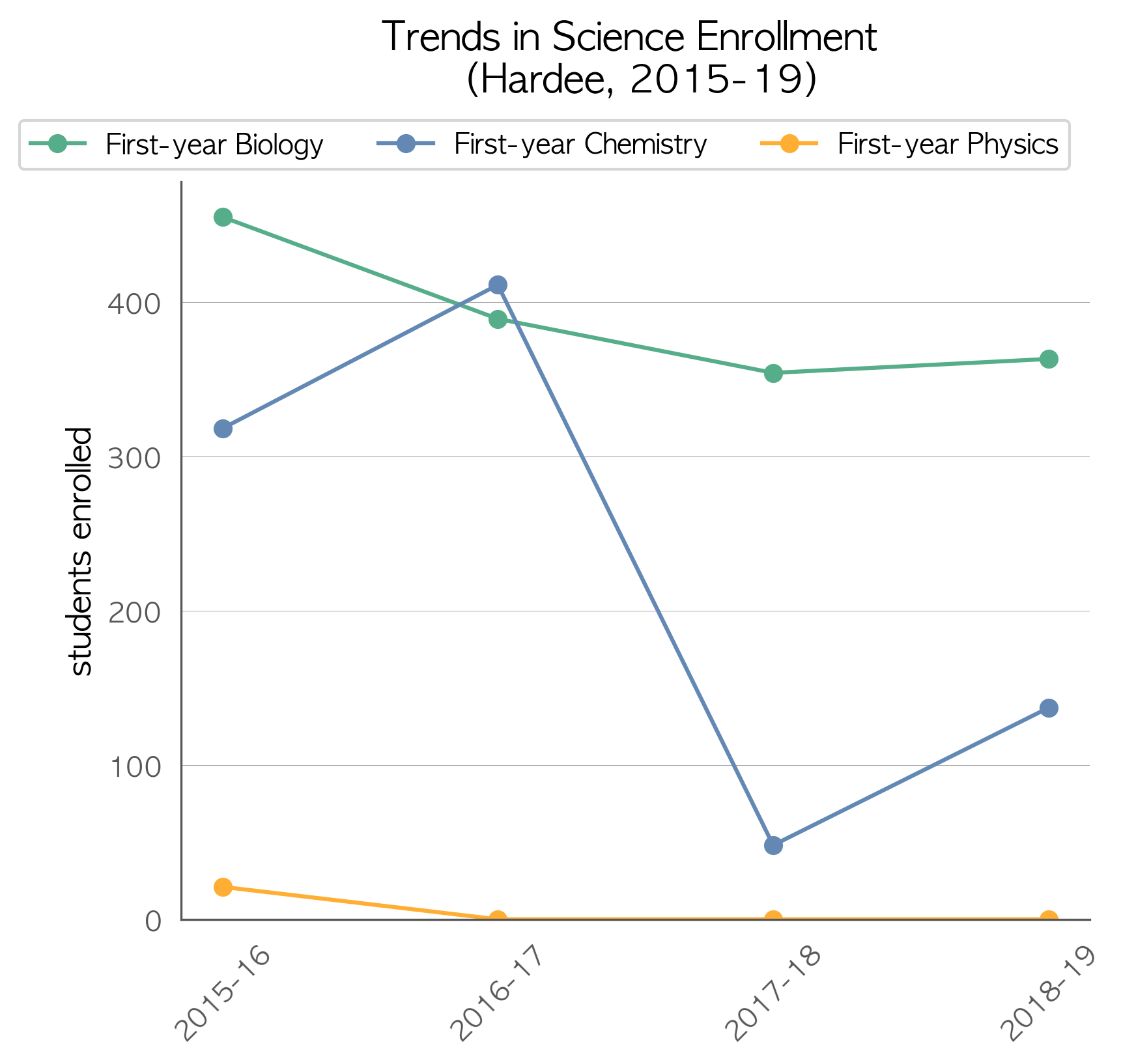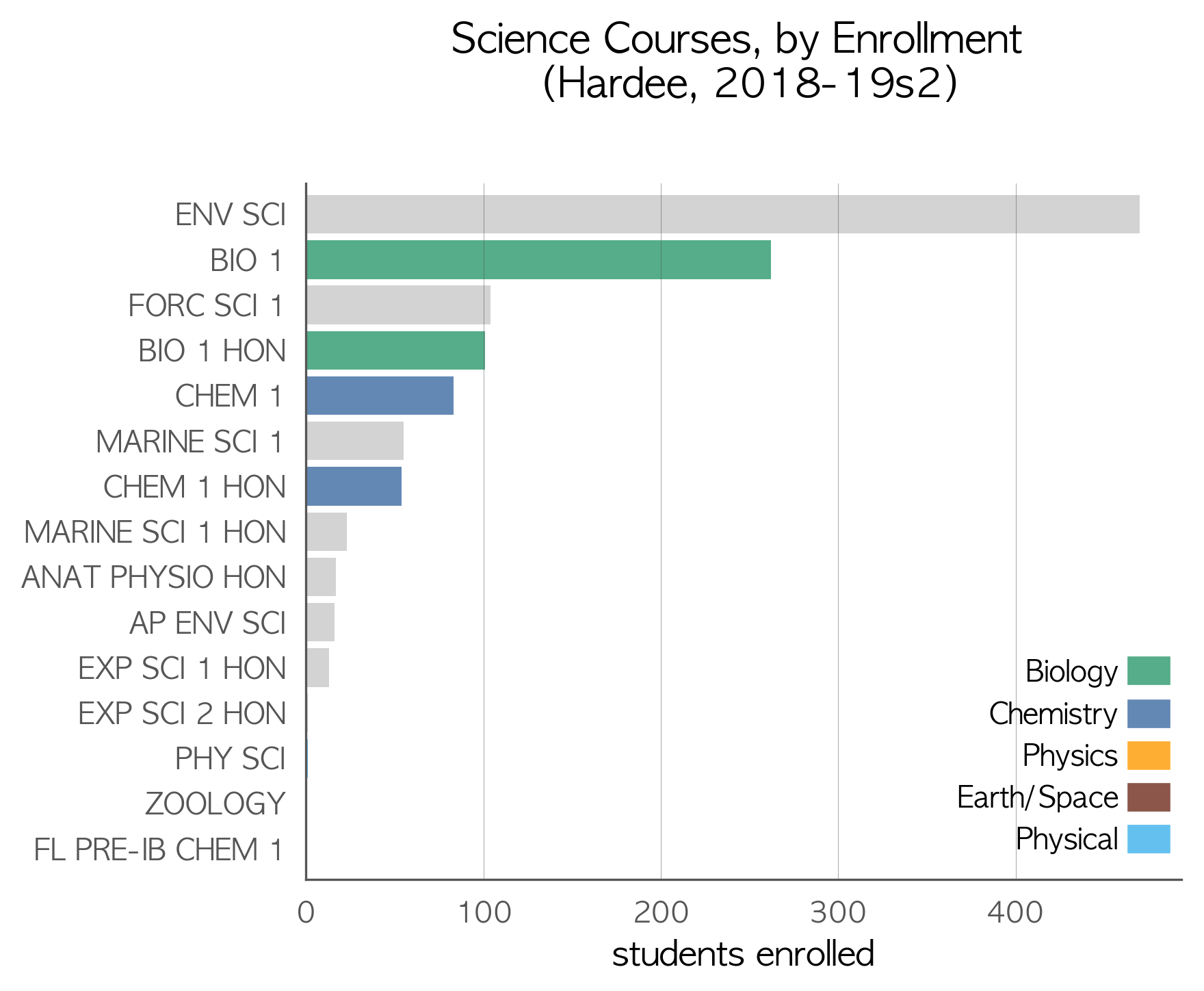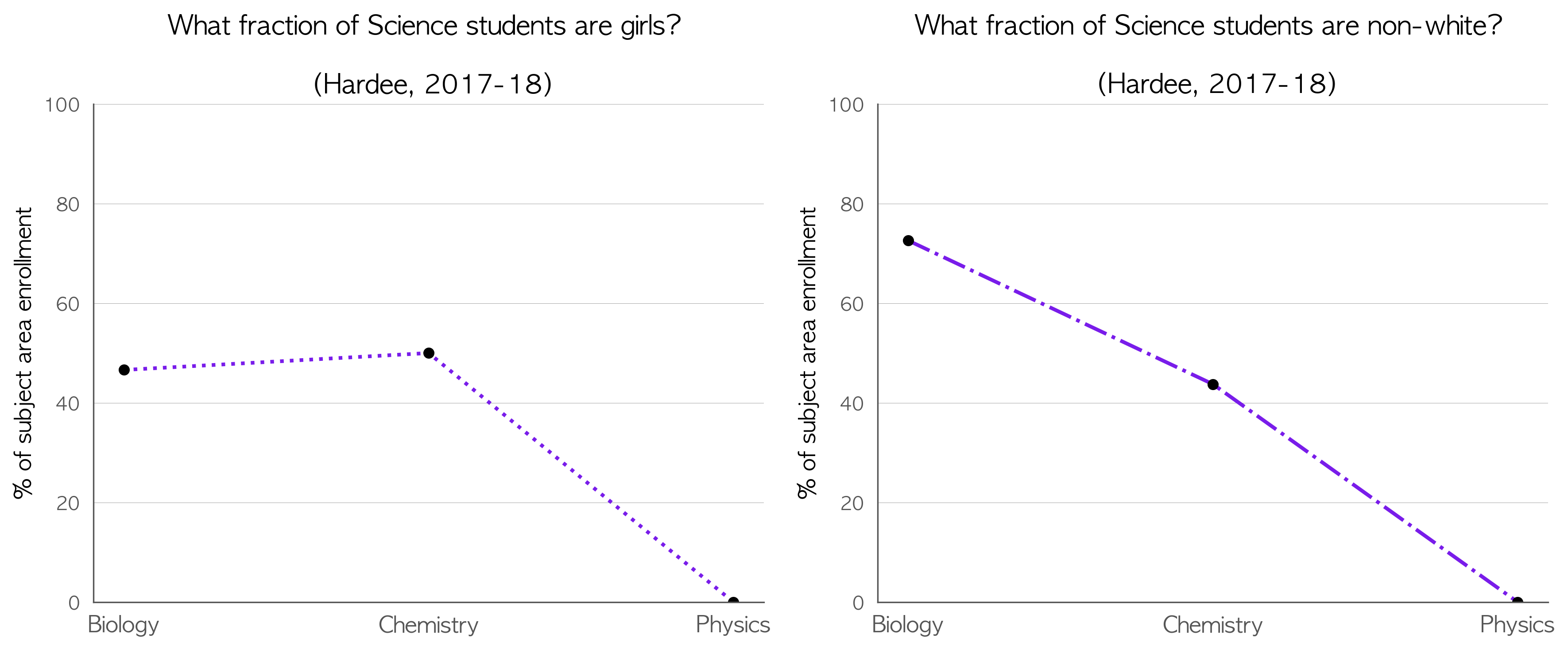 ---
HENDRY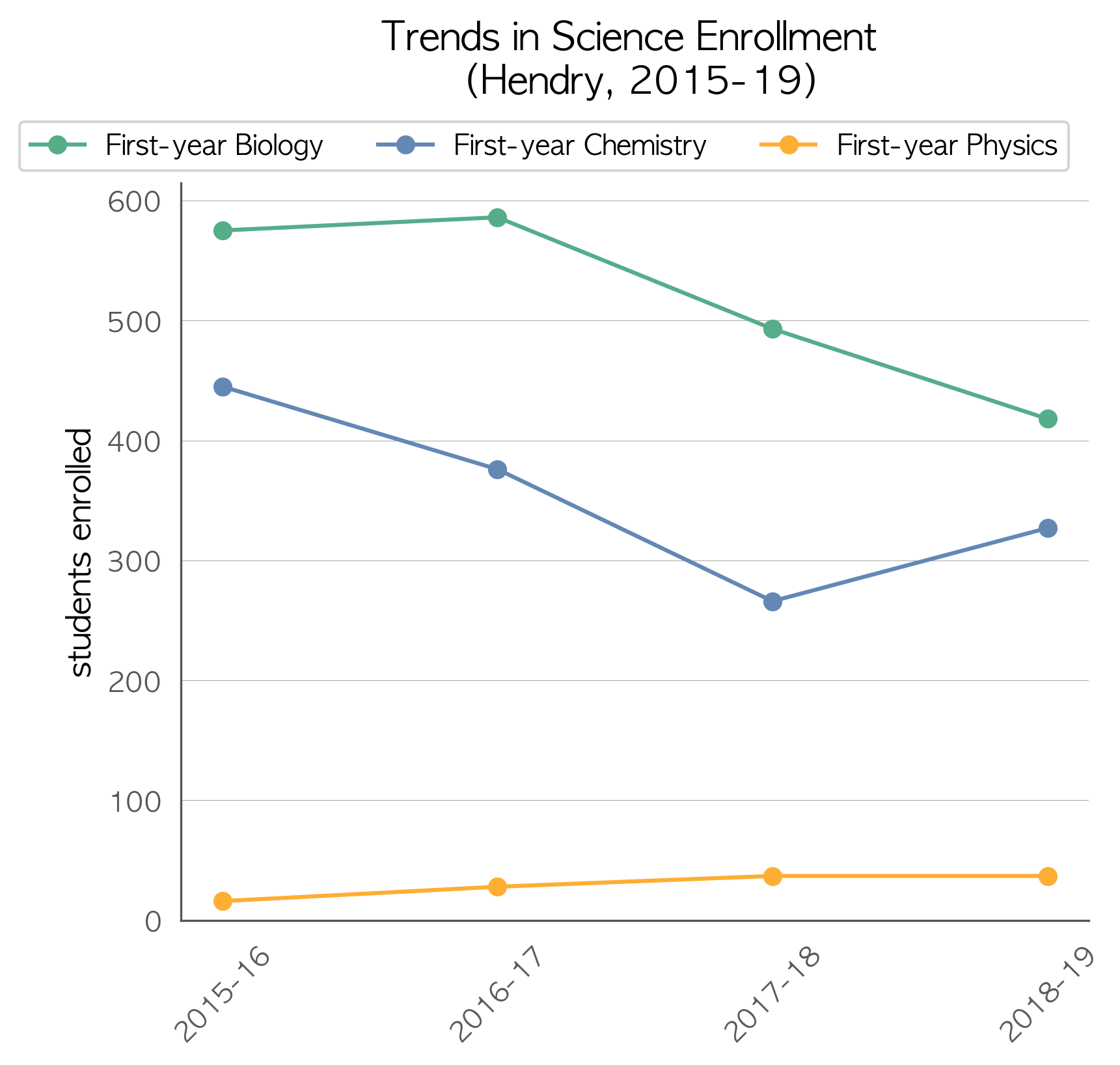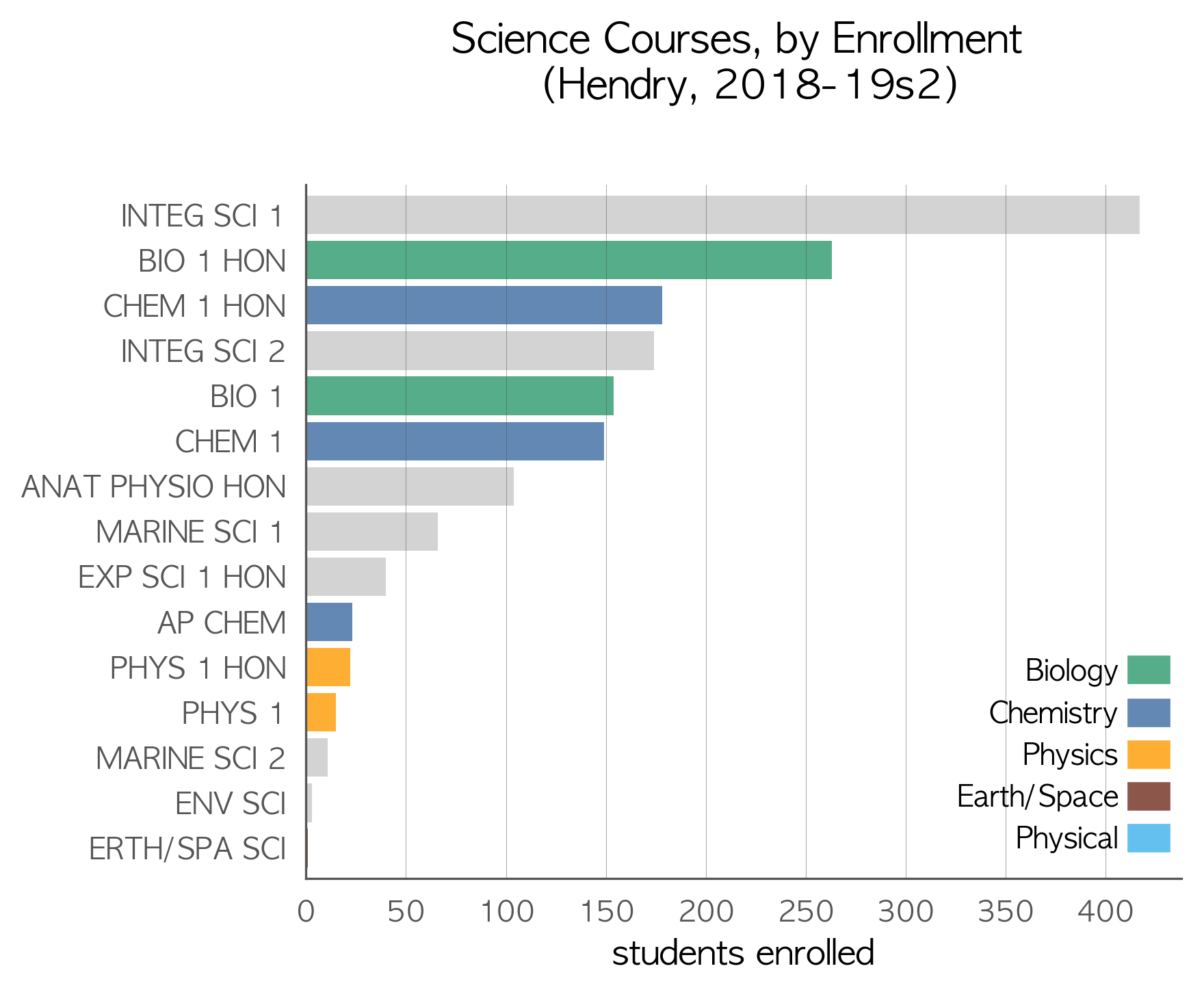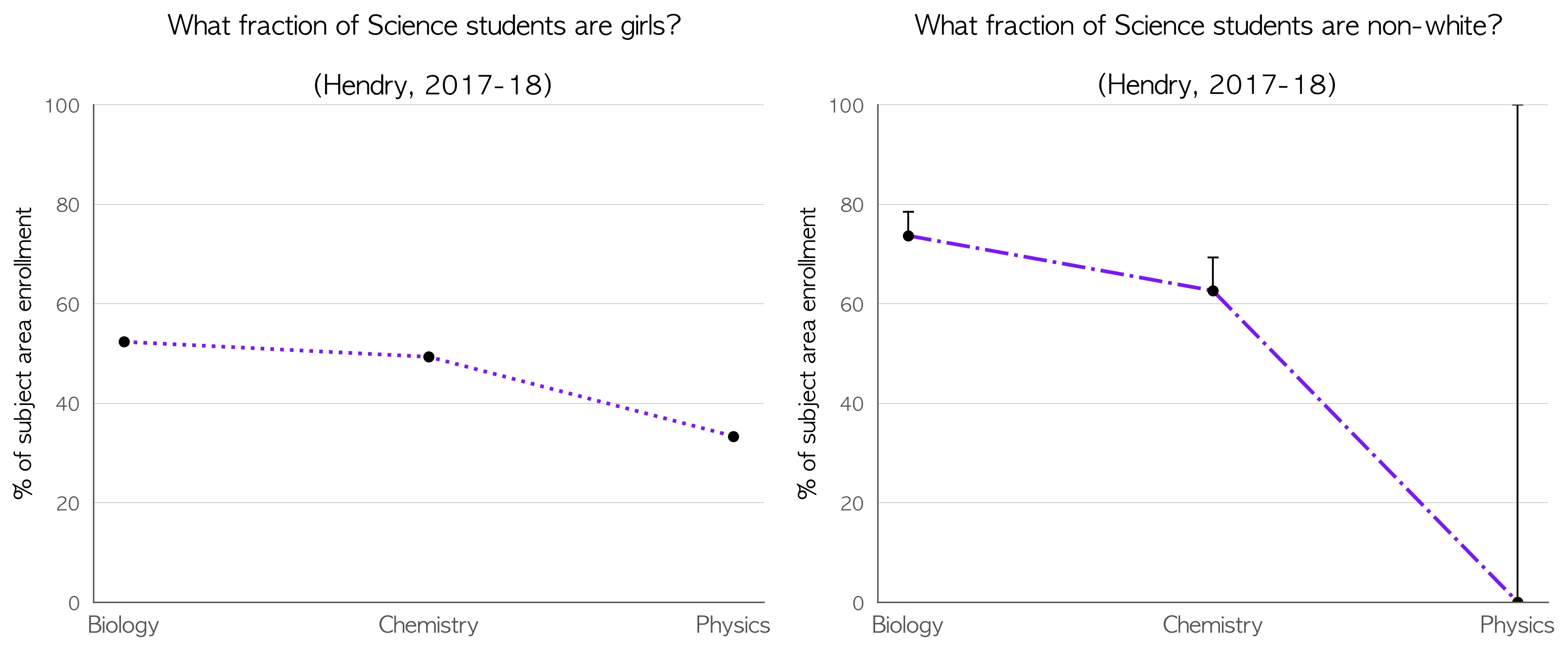 ---
HERNANDO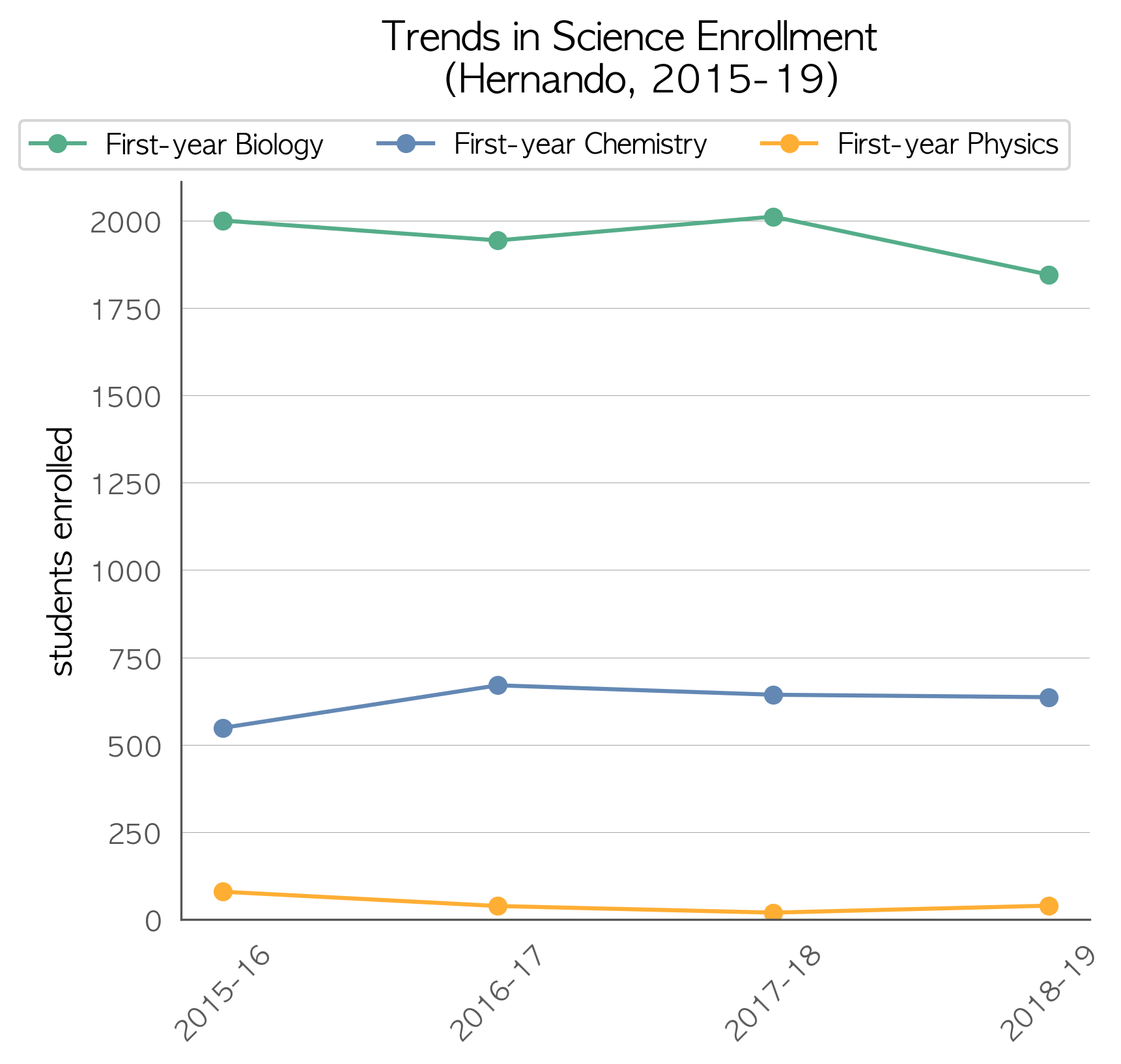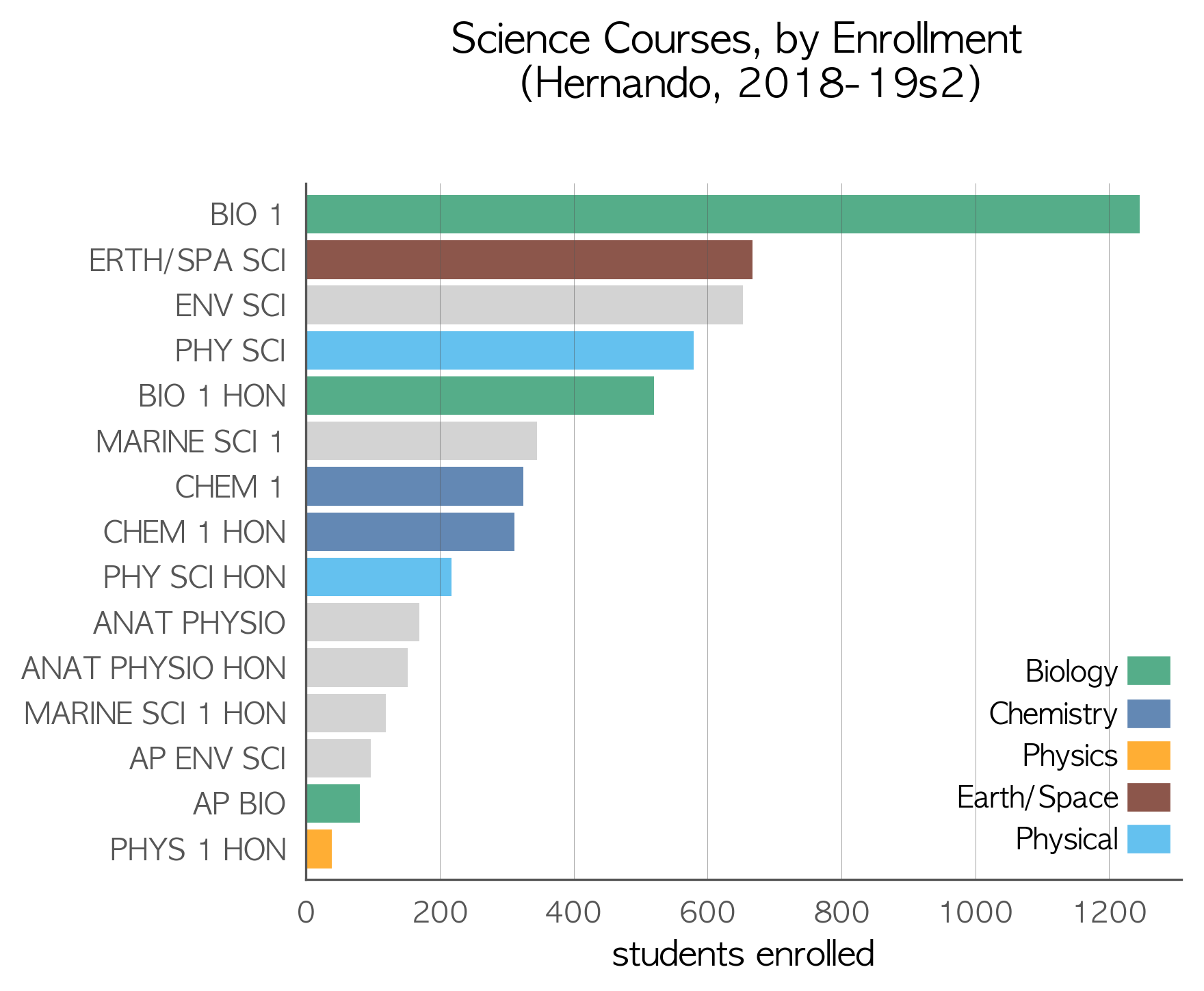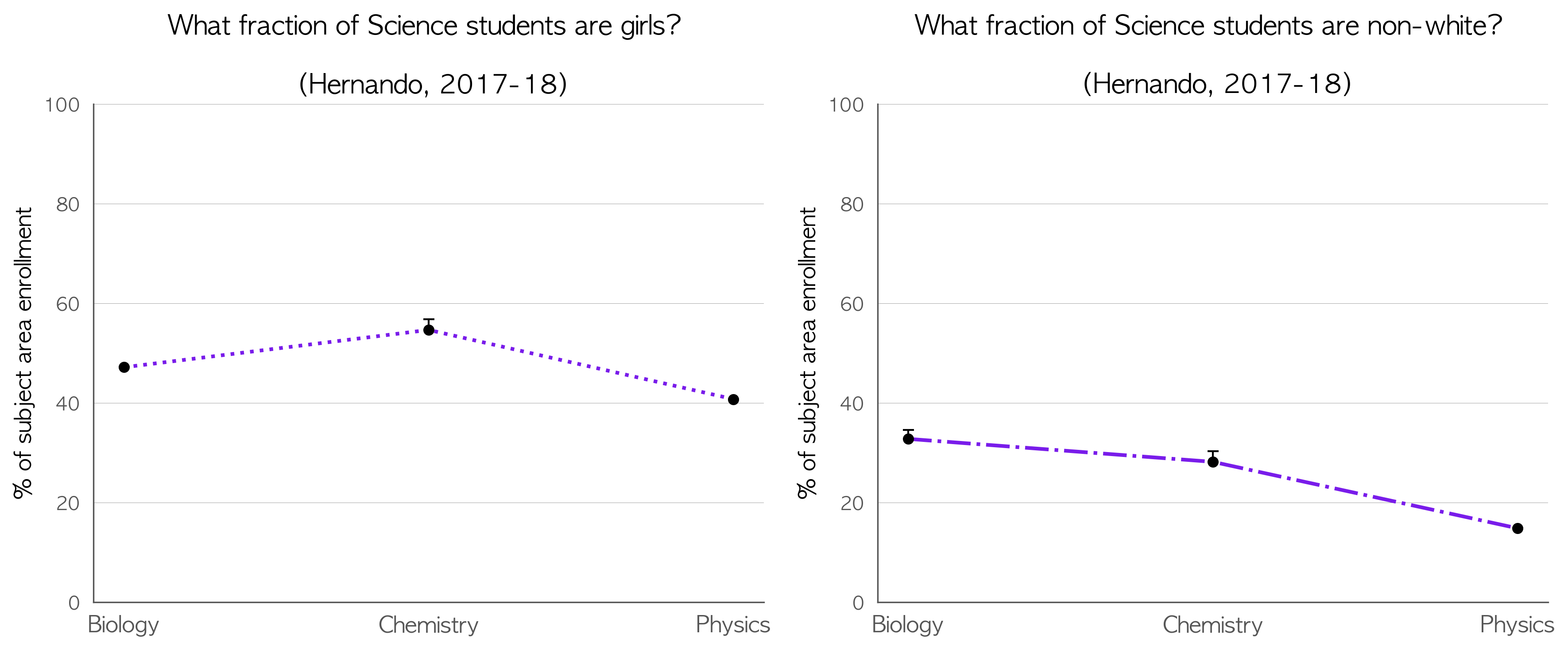 ---
HIGHLANDS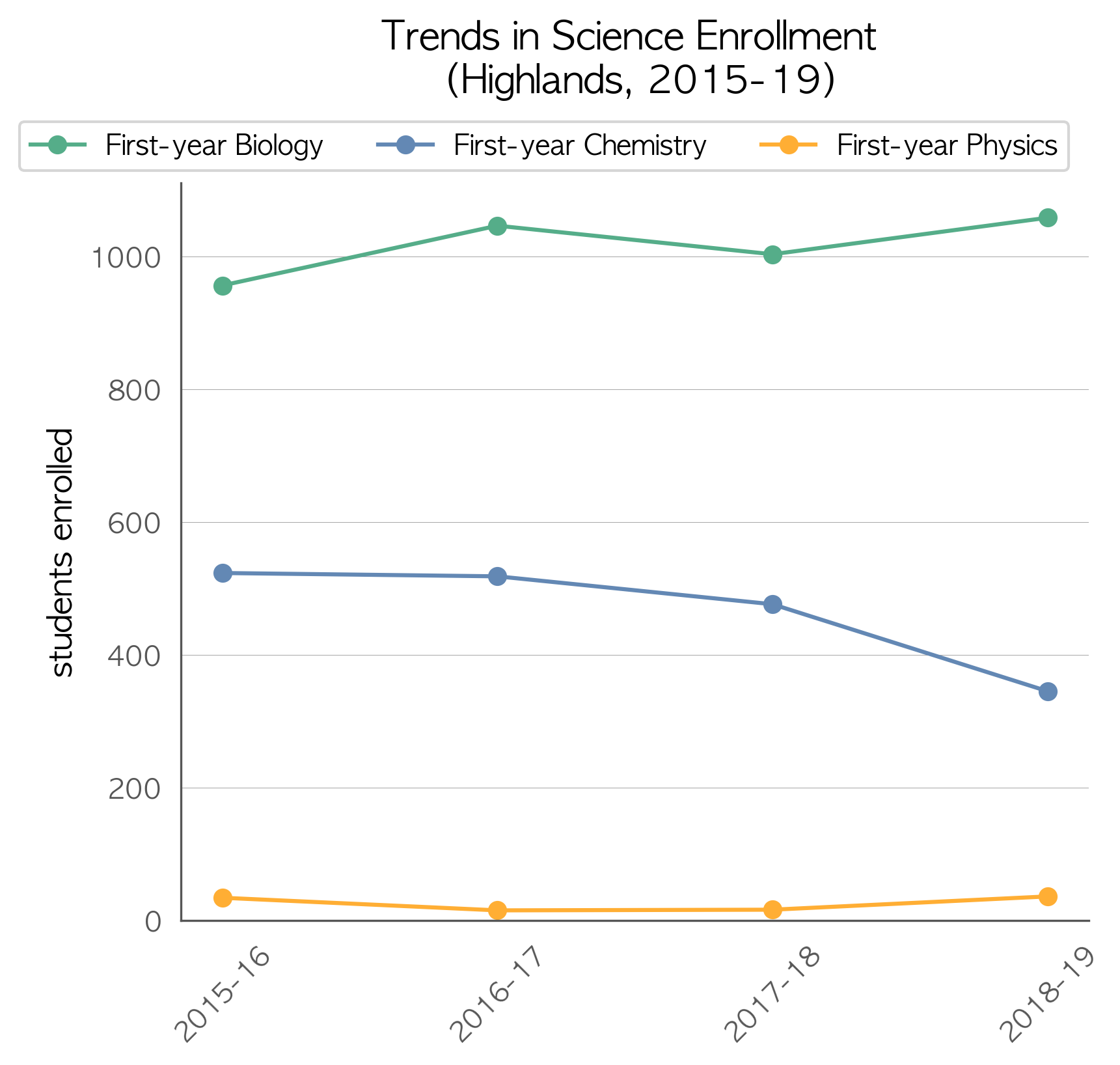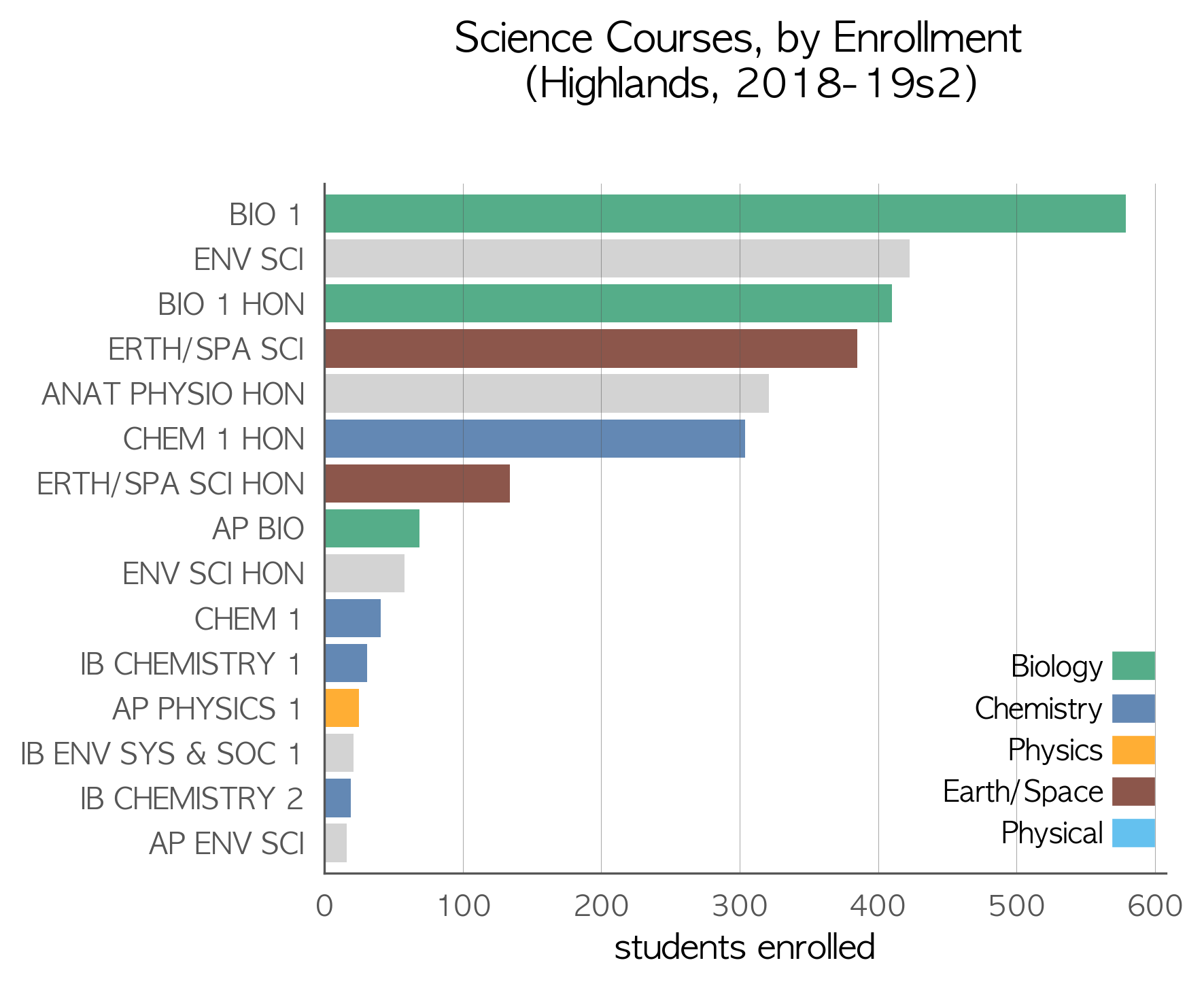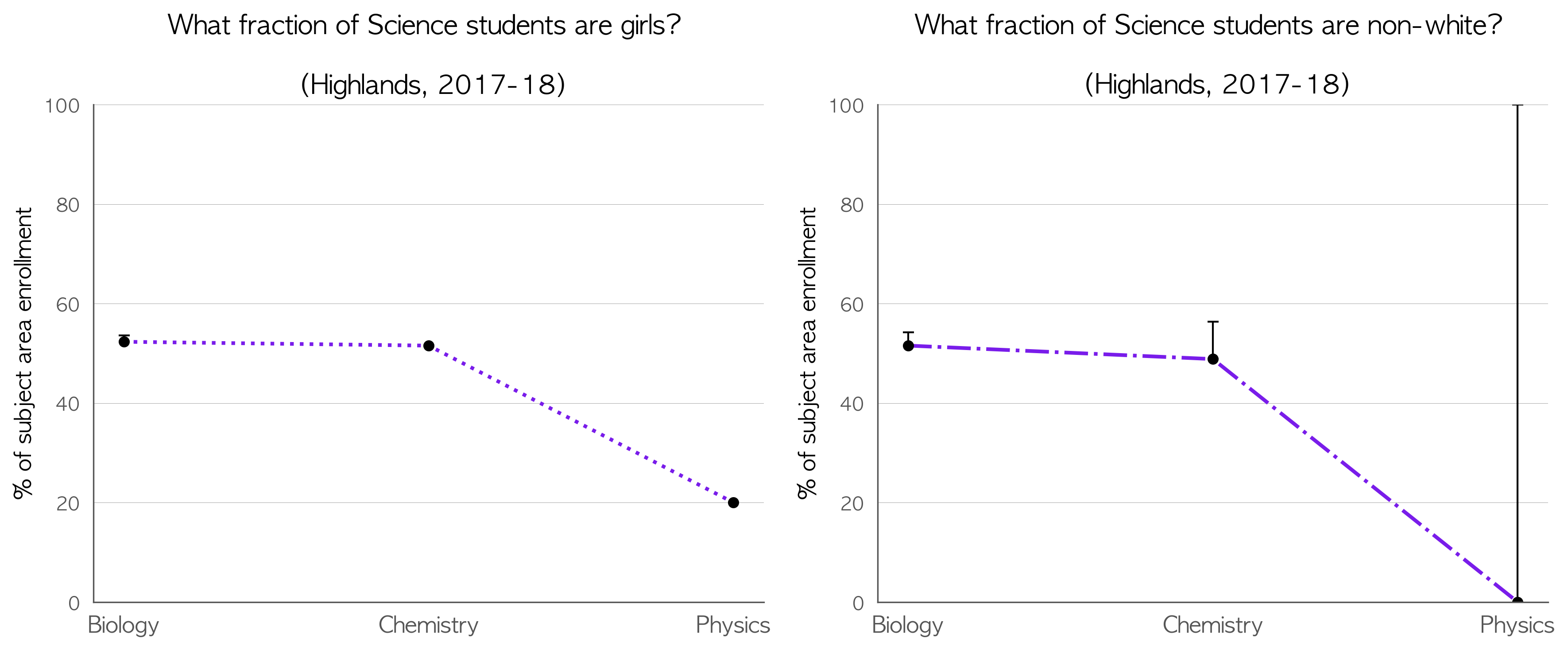 ---
HILLSBOROUGH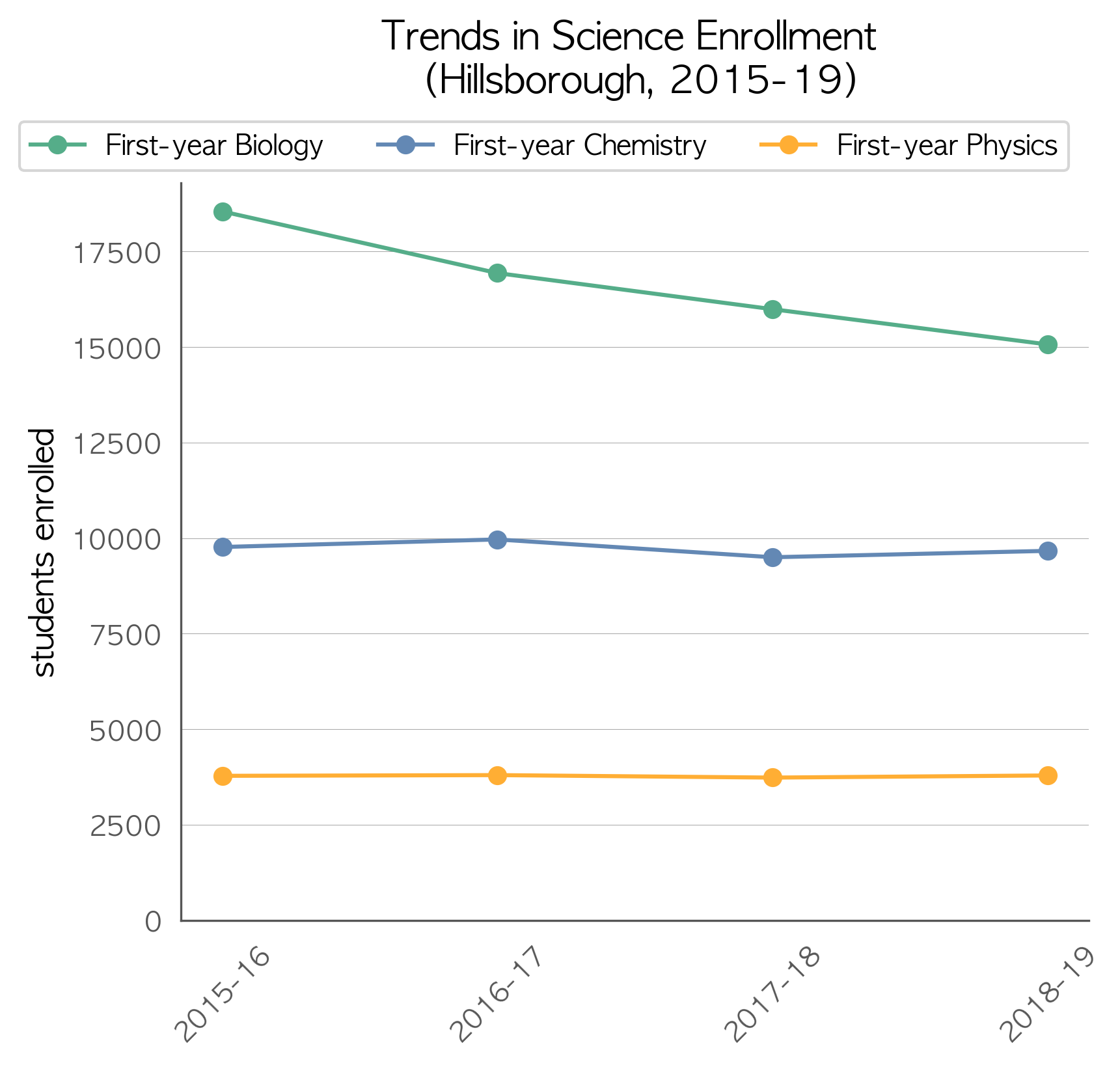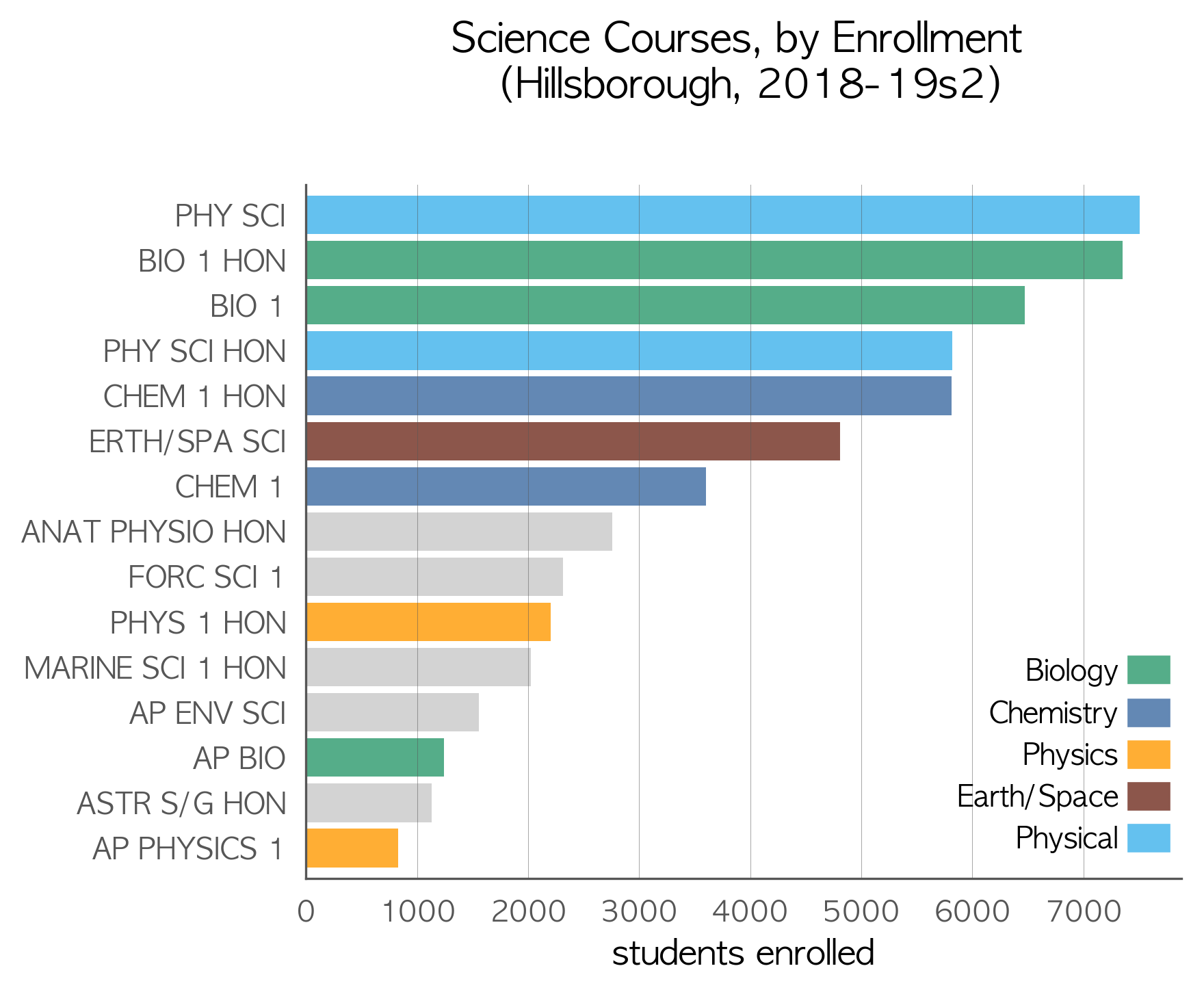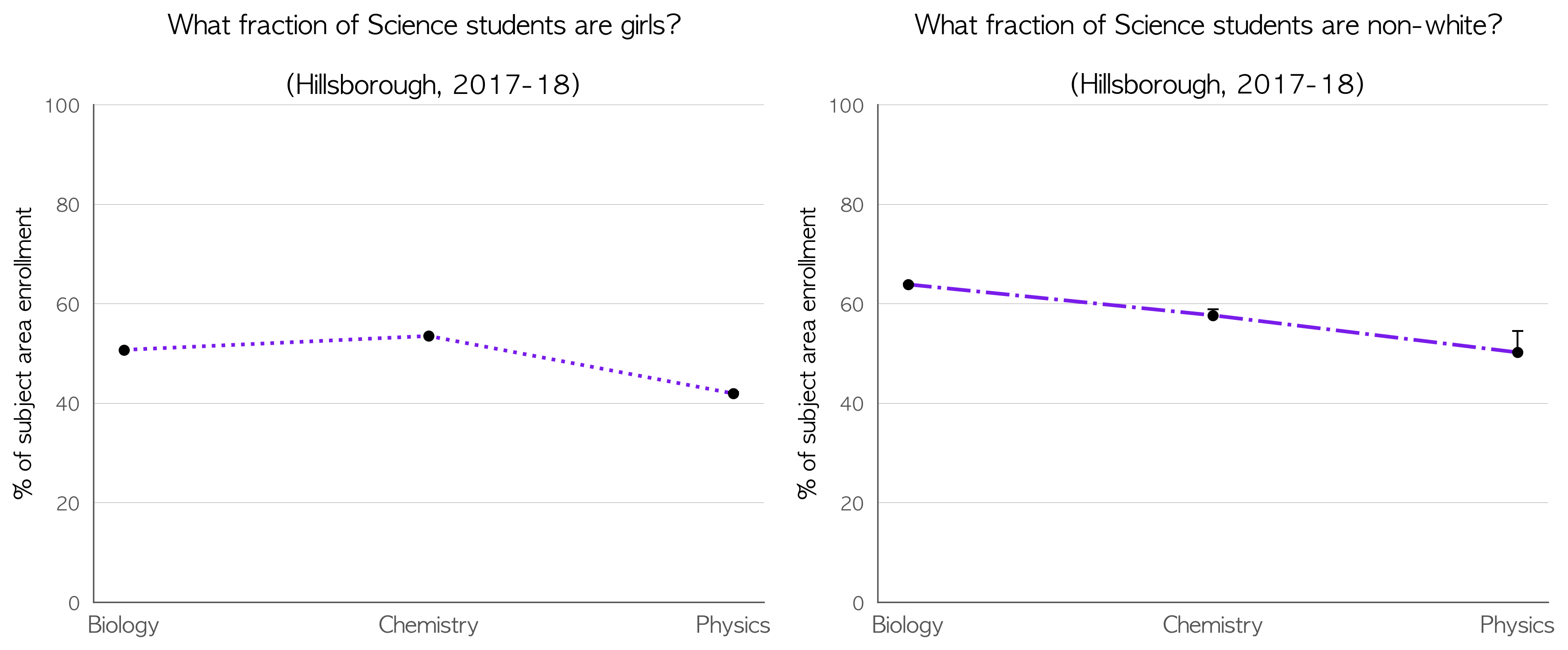 ---
HOLMES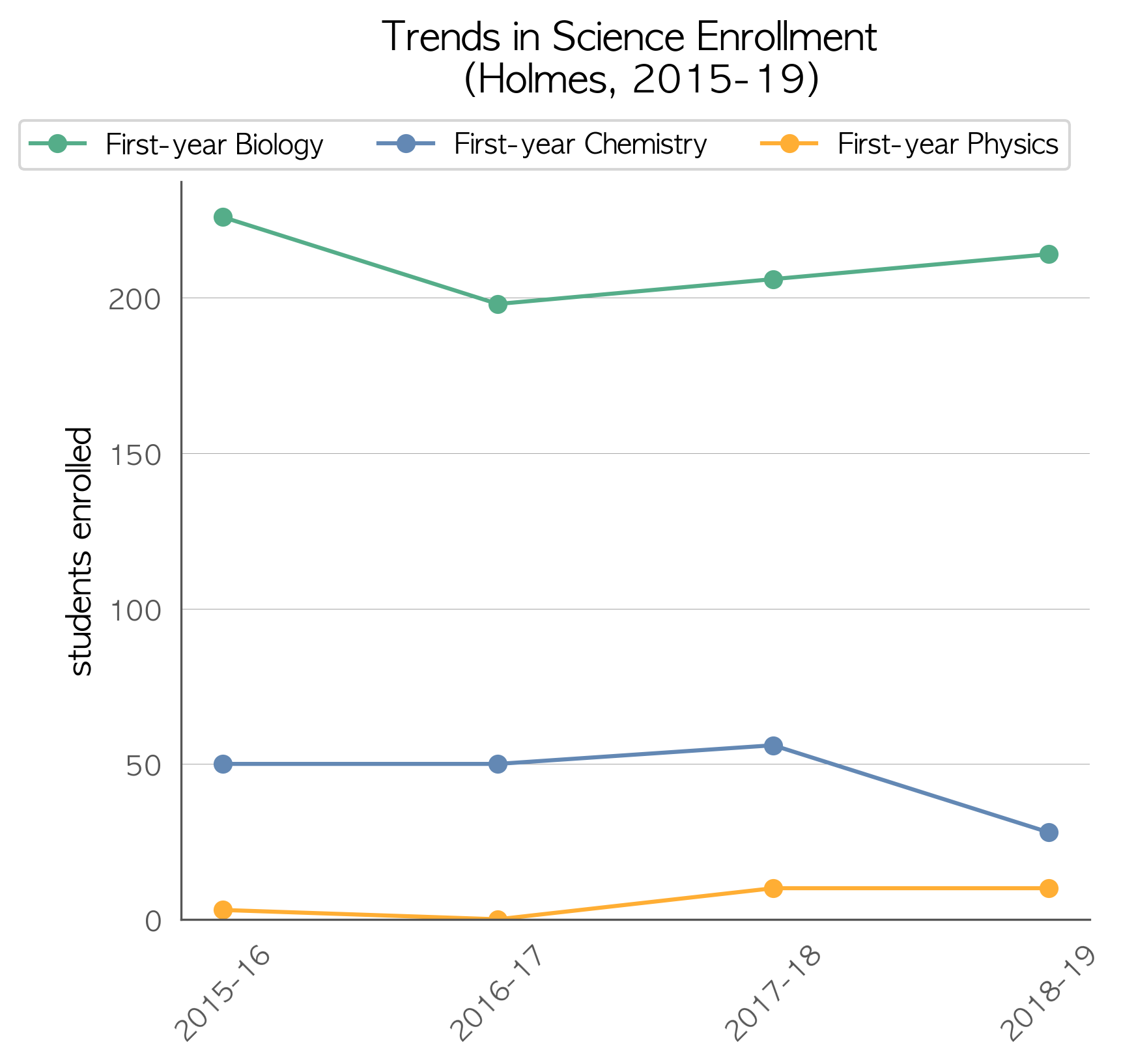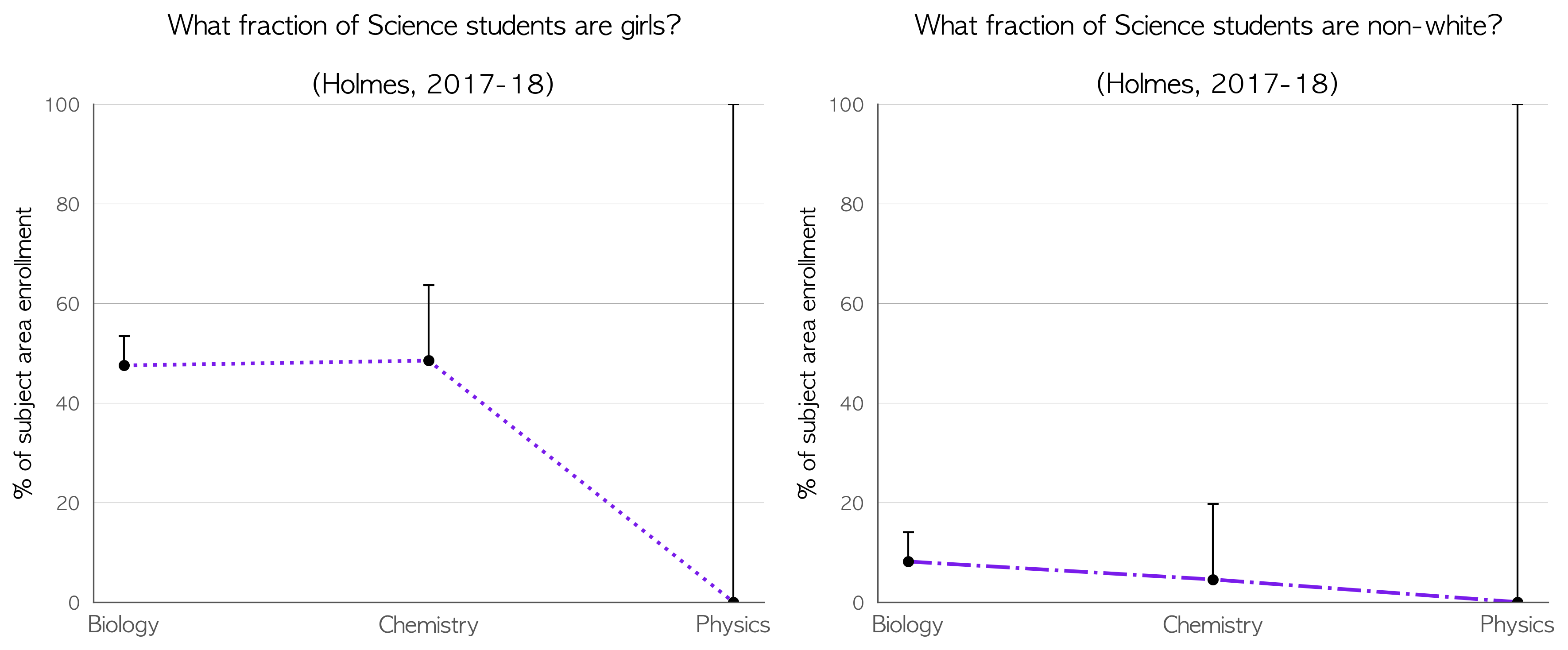 ---
INDIAN_RIVER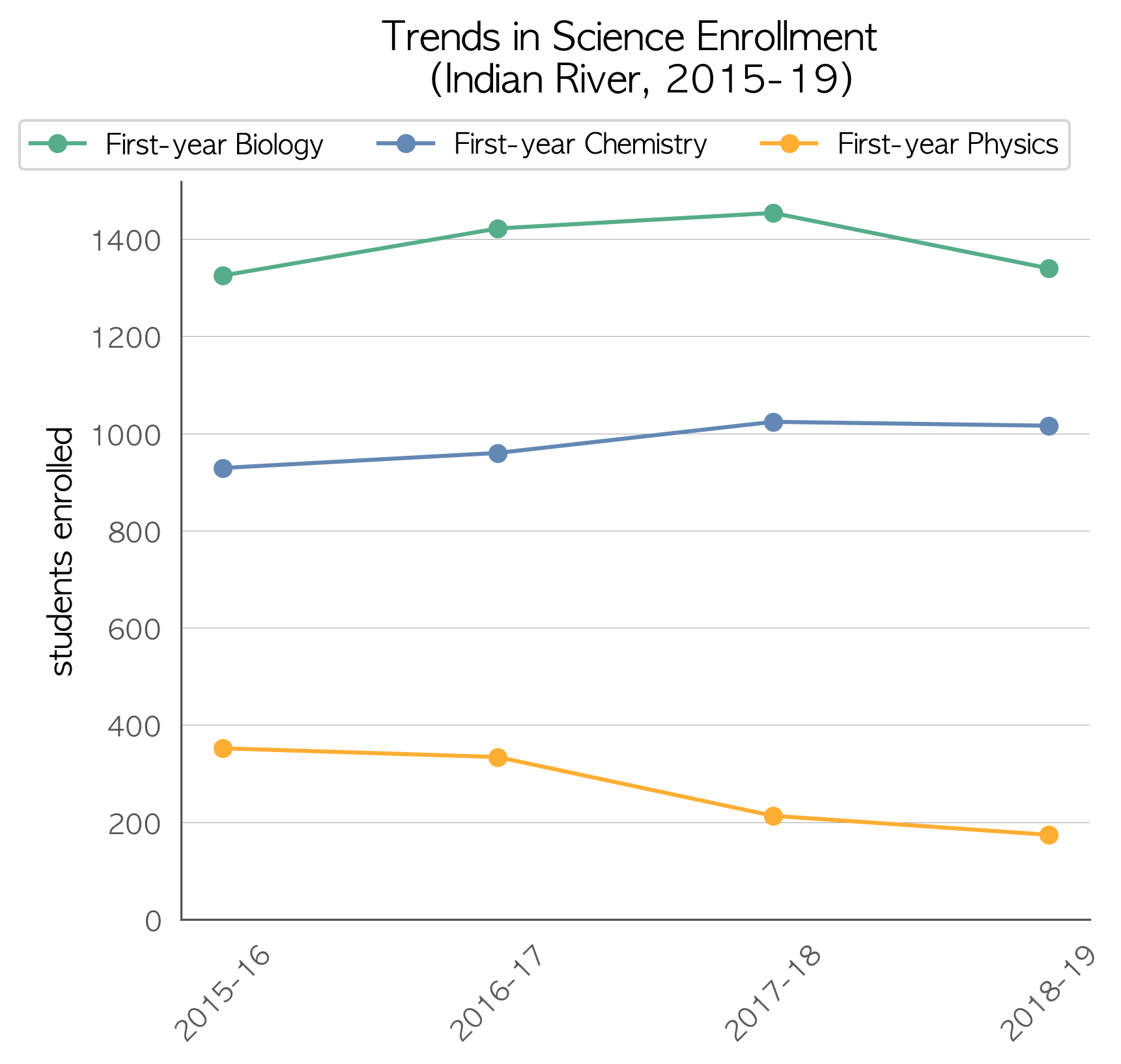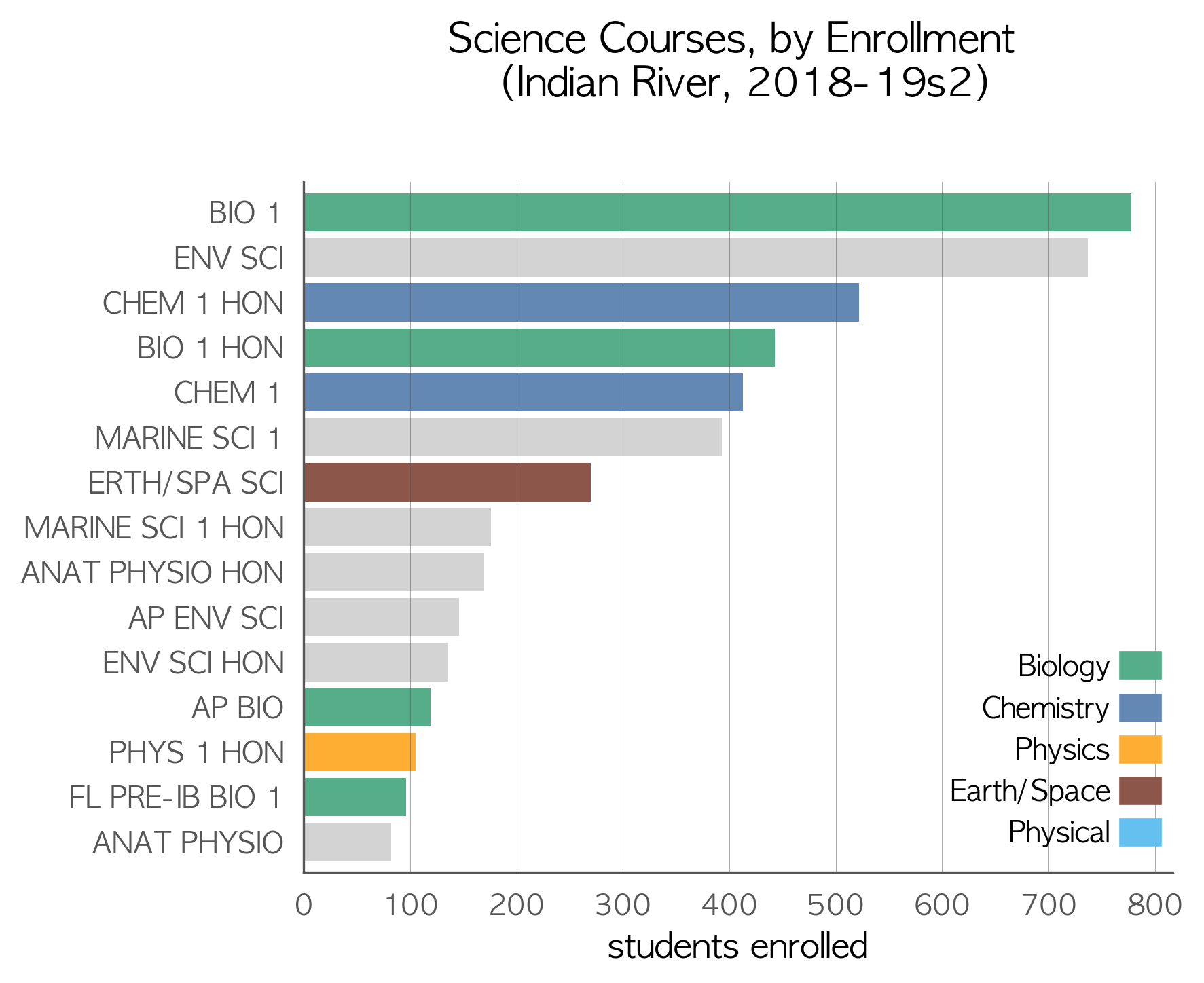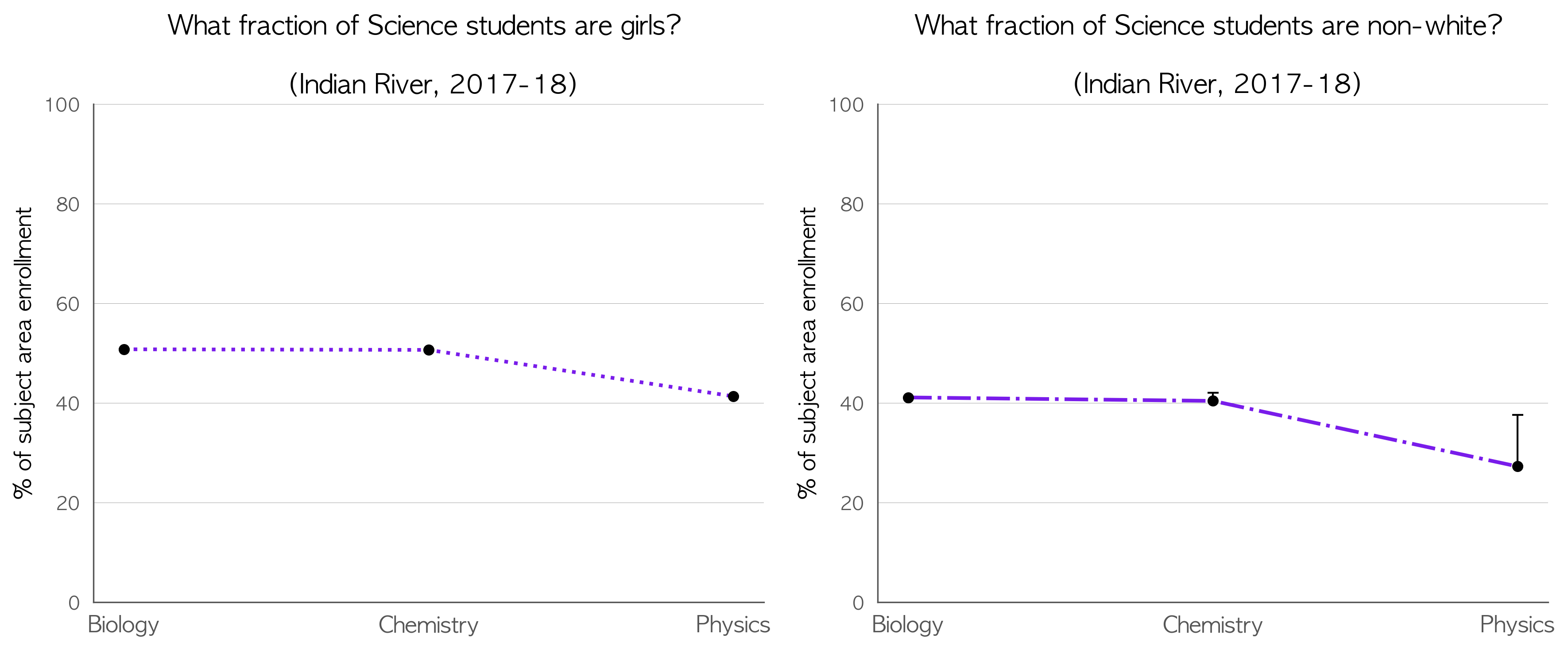 ---
JACKSON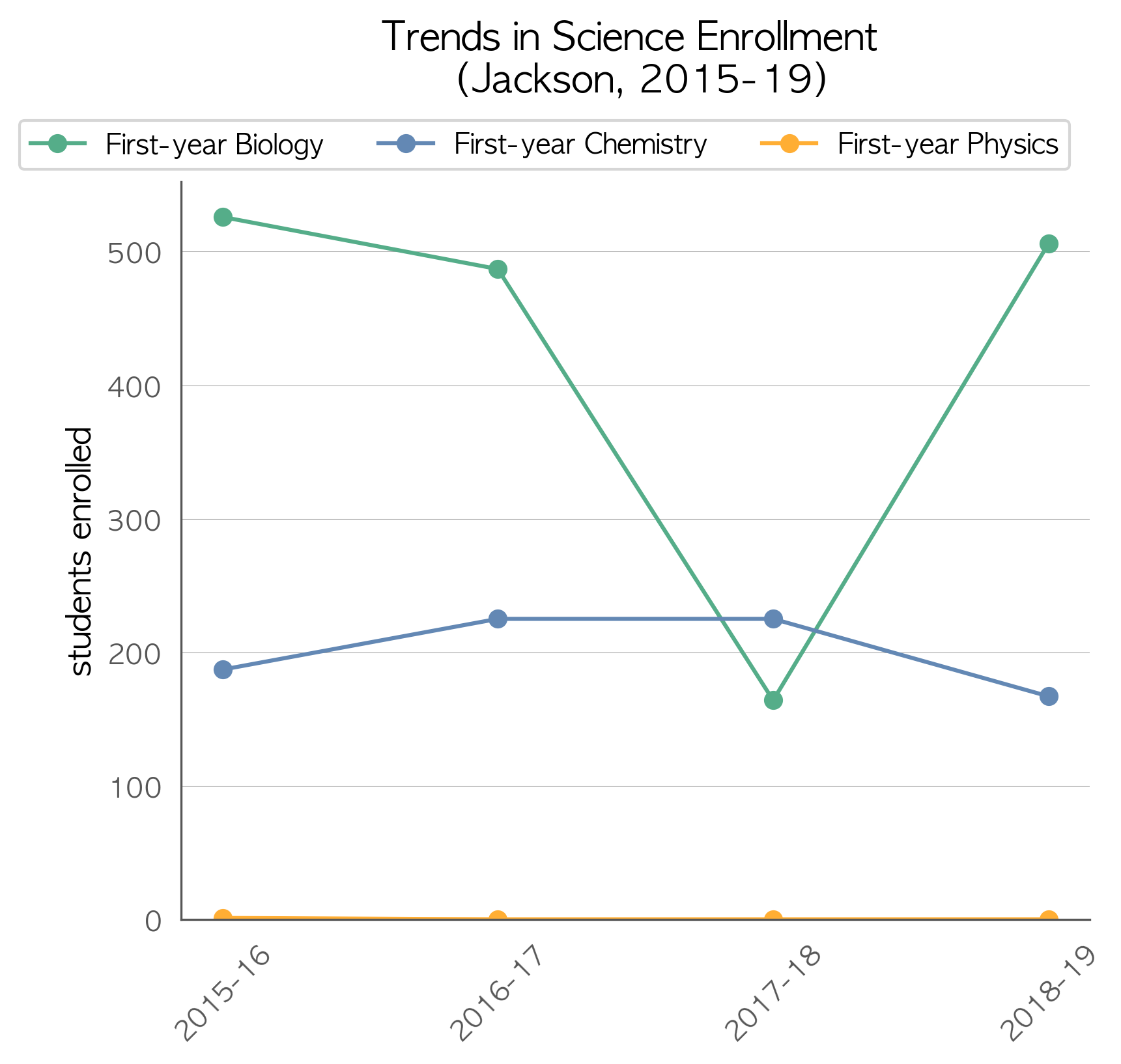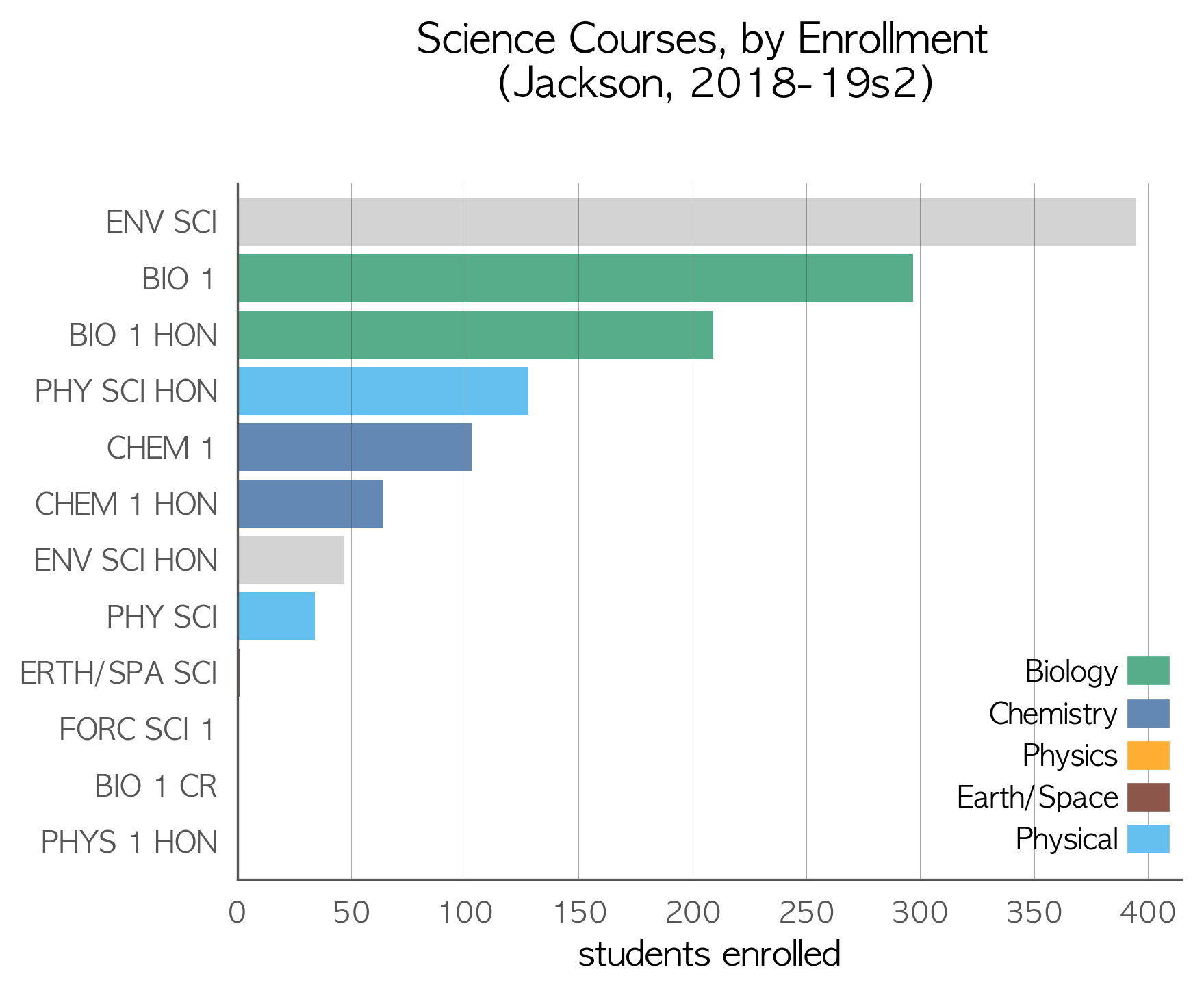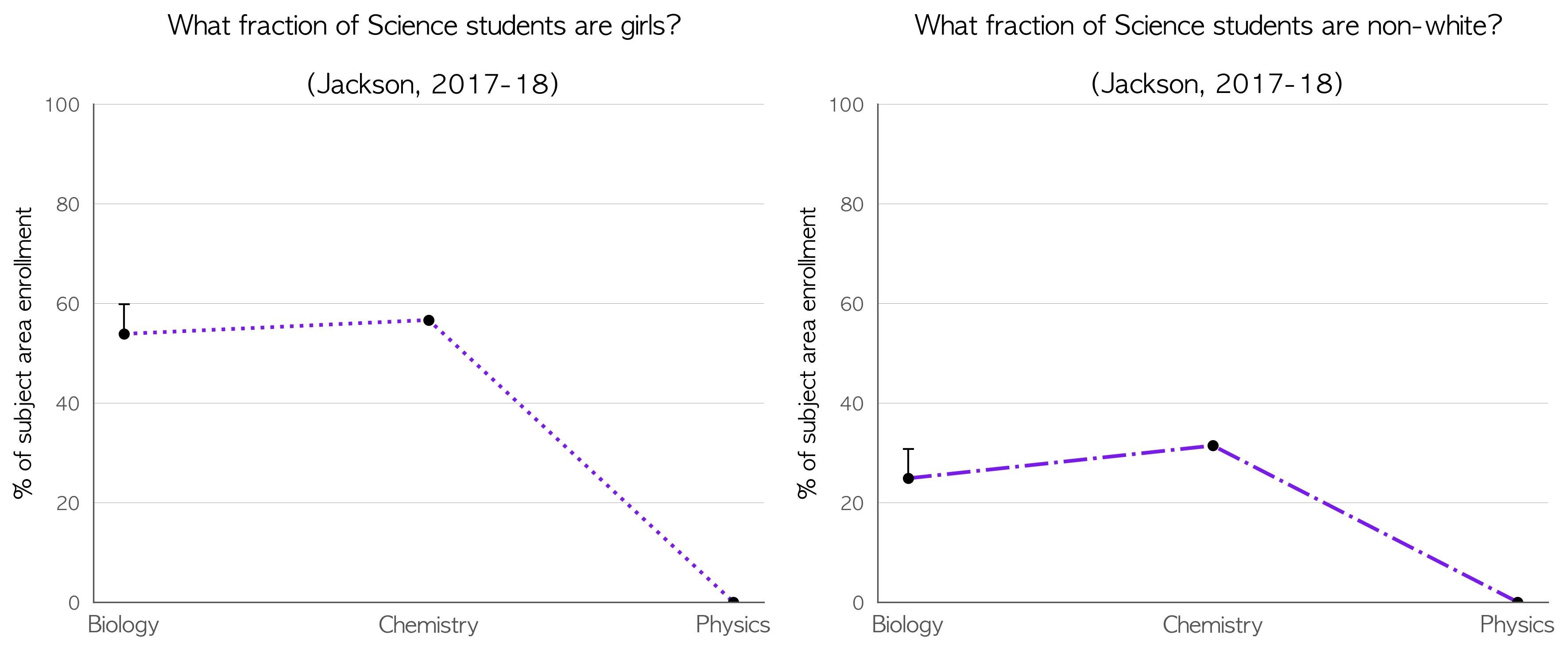 ---
JEFFERSON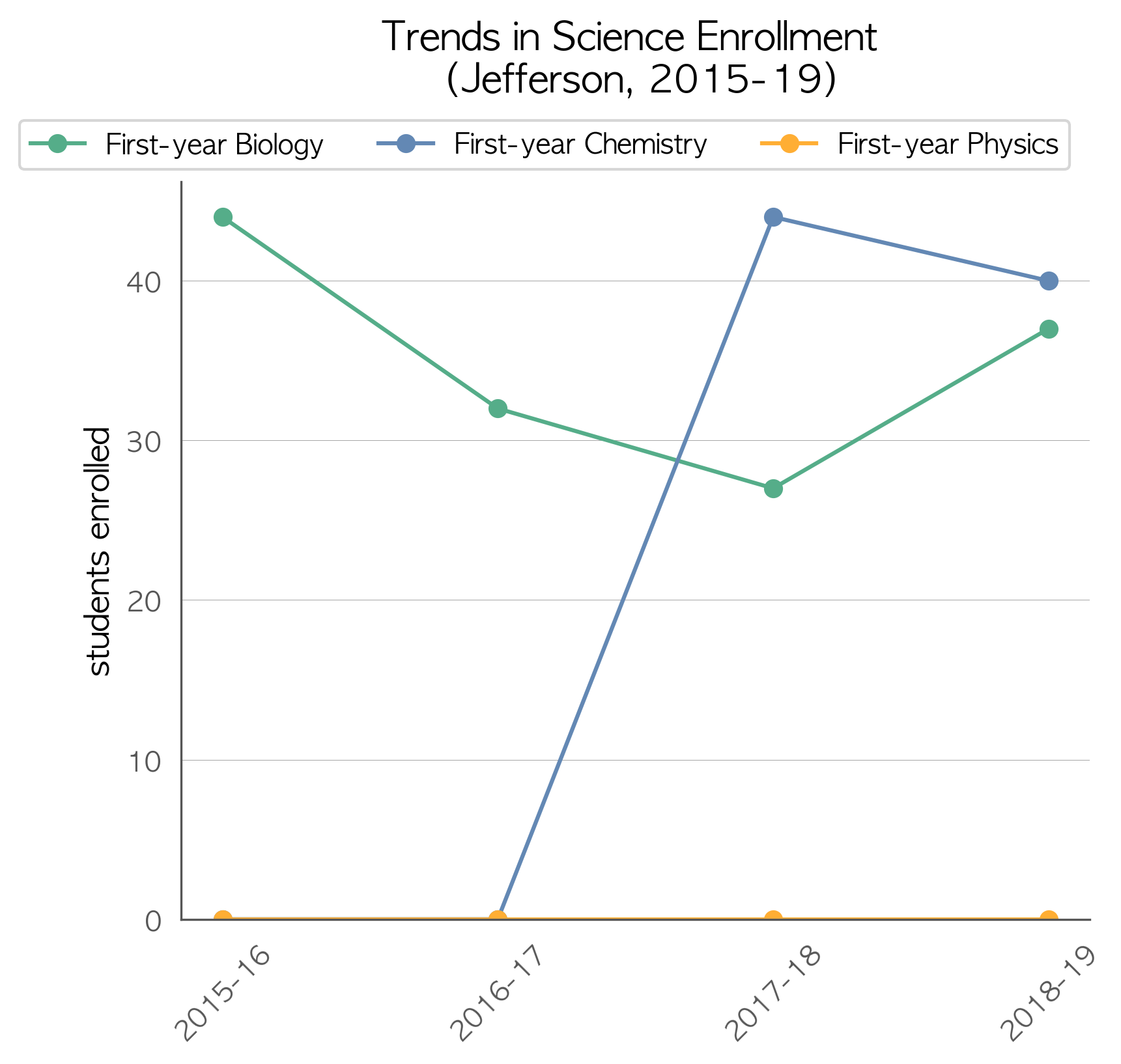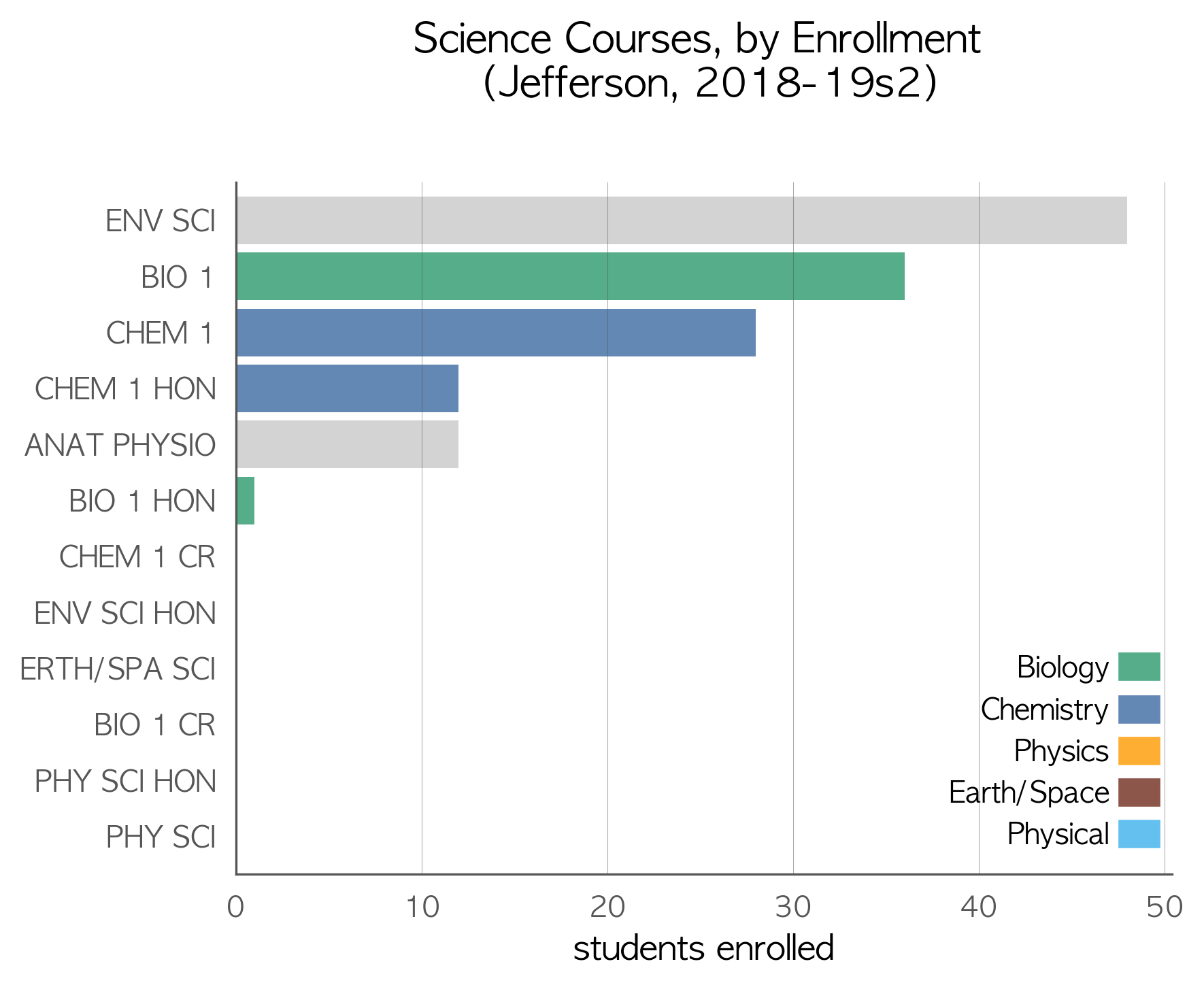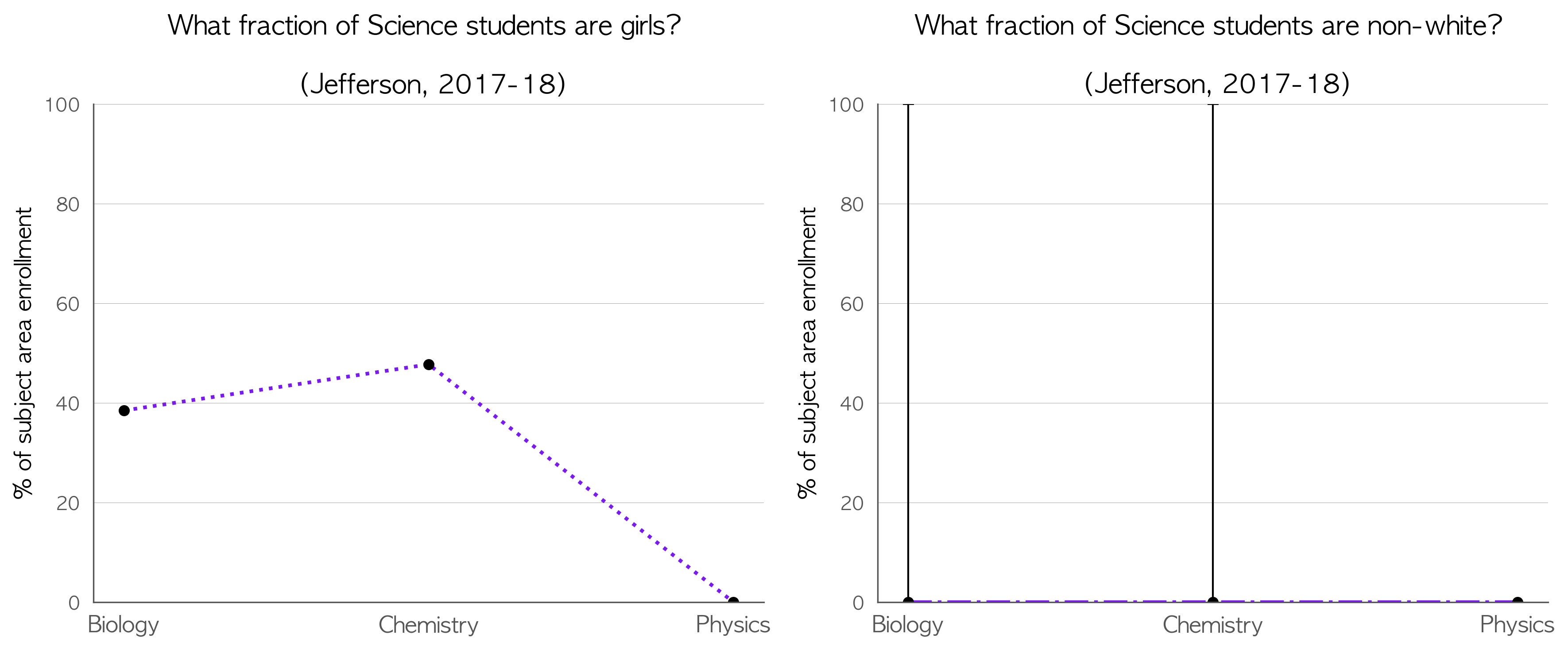 ---
LAFAYETTE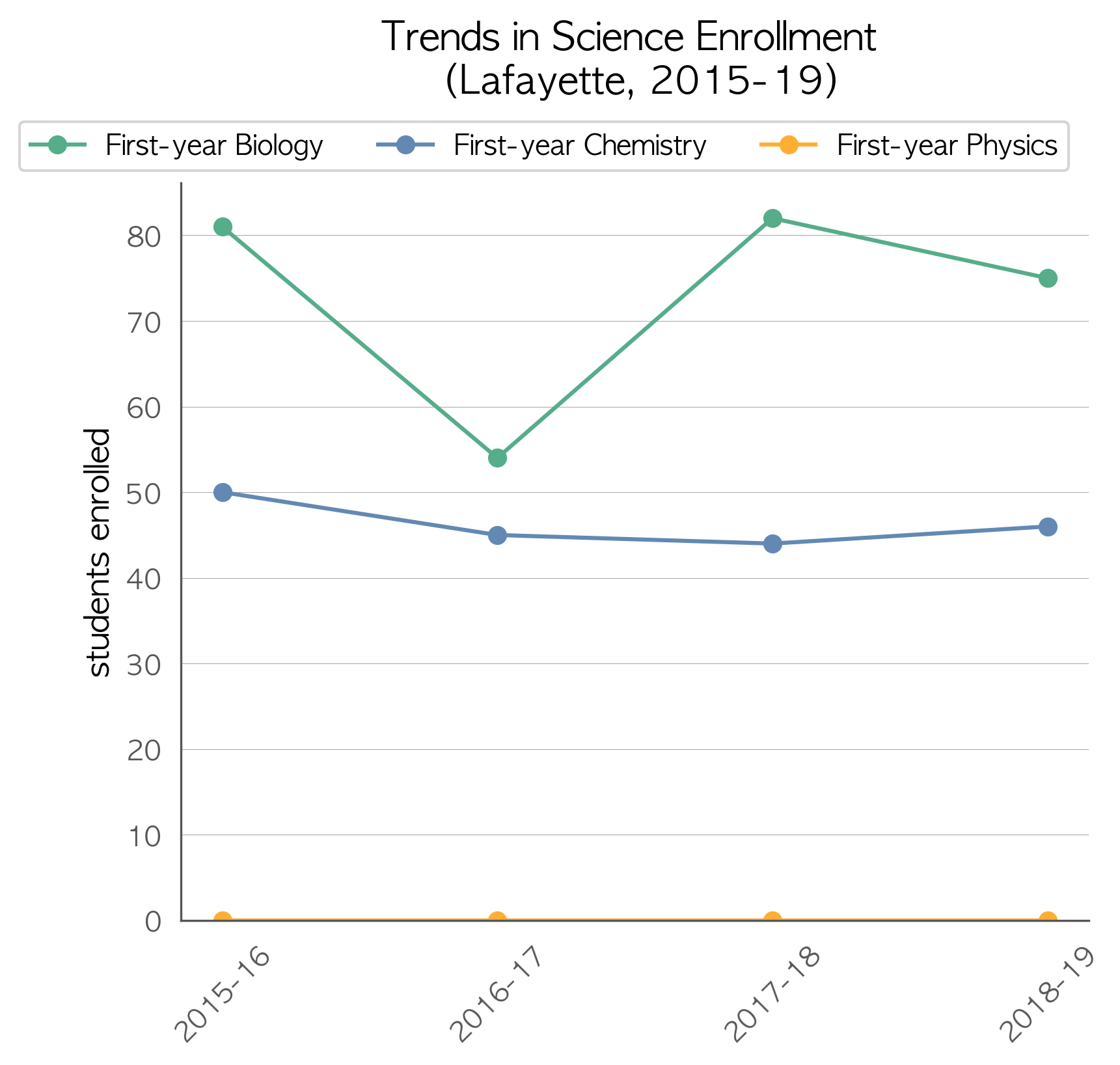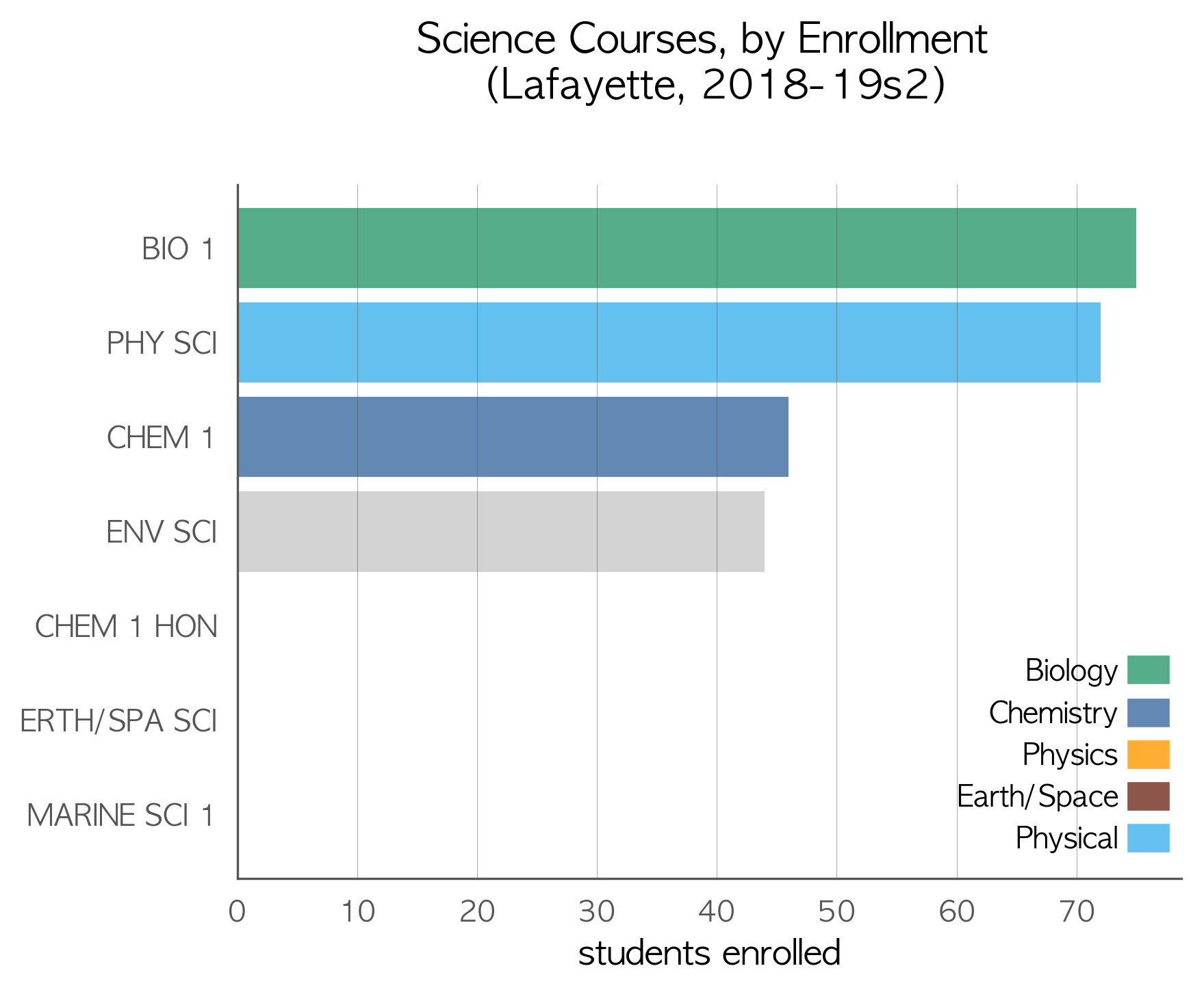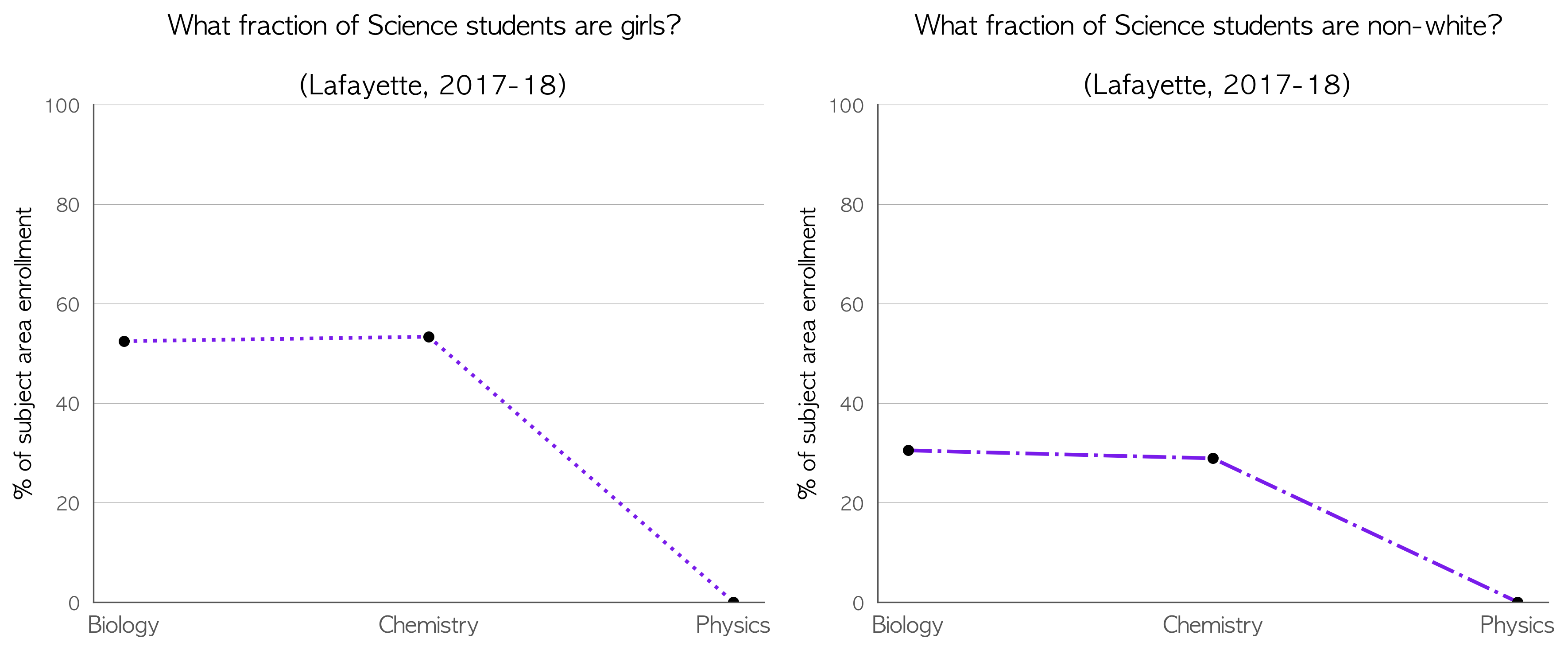 ---
LAKE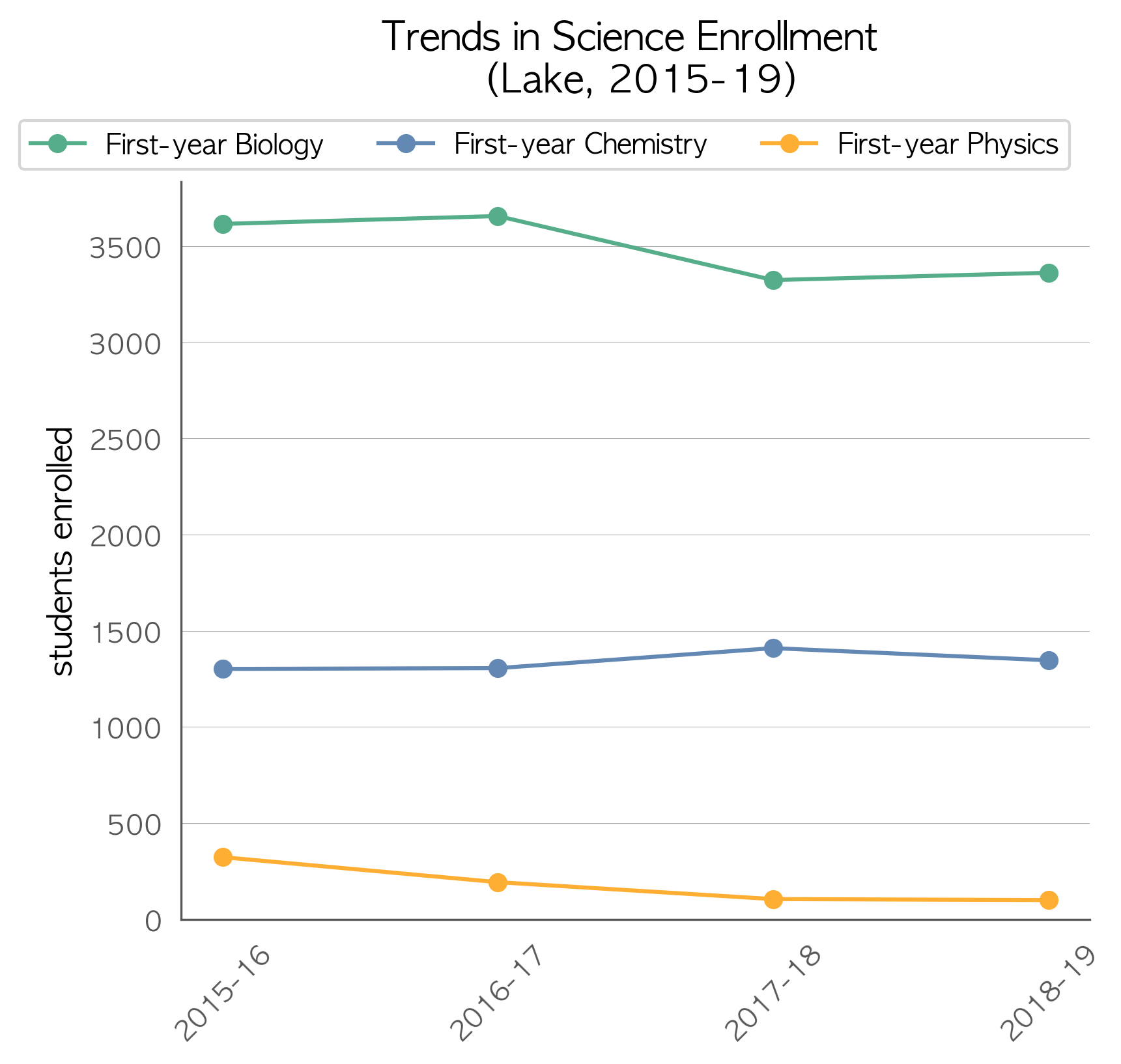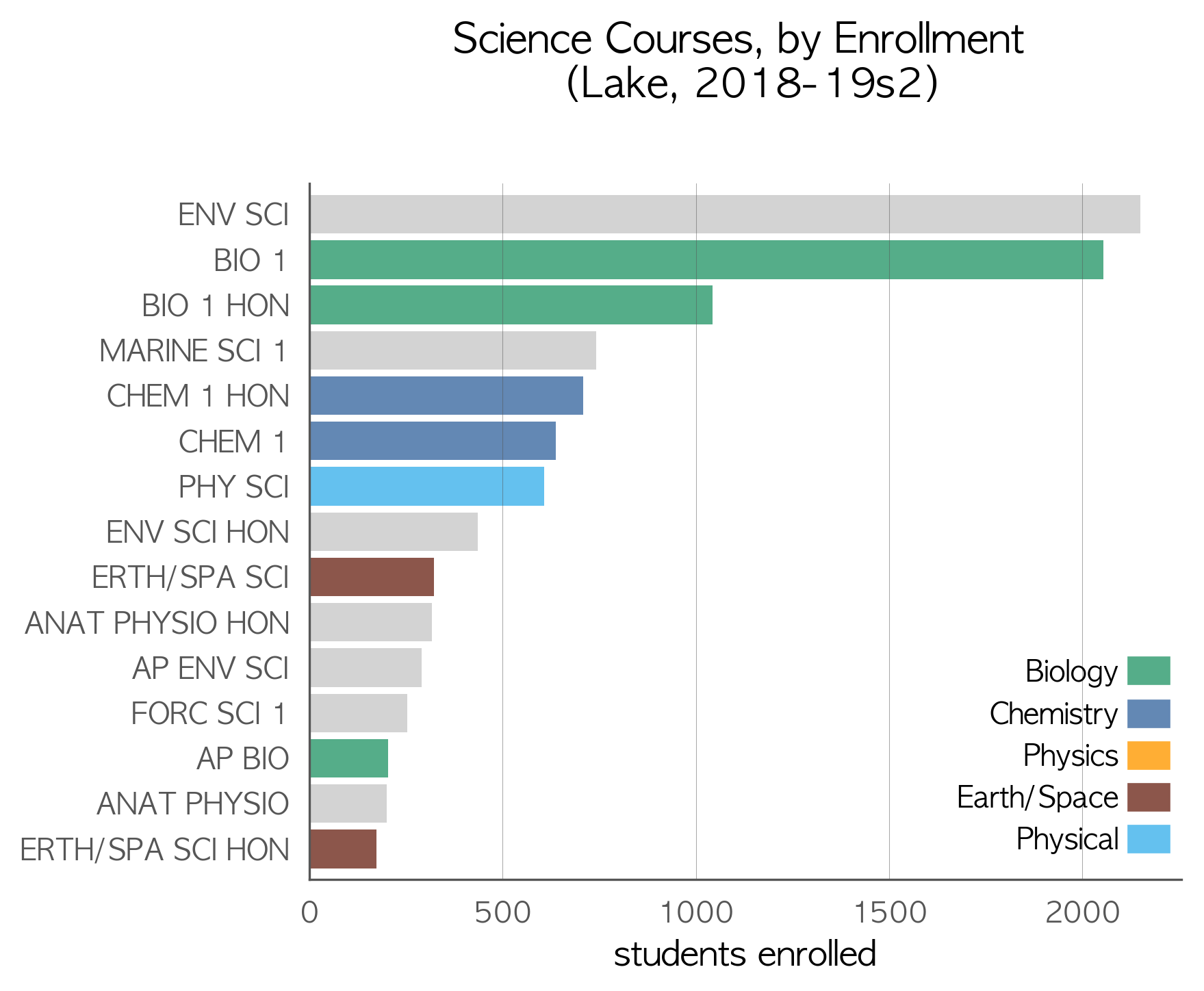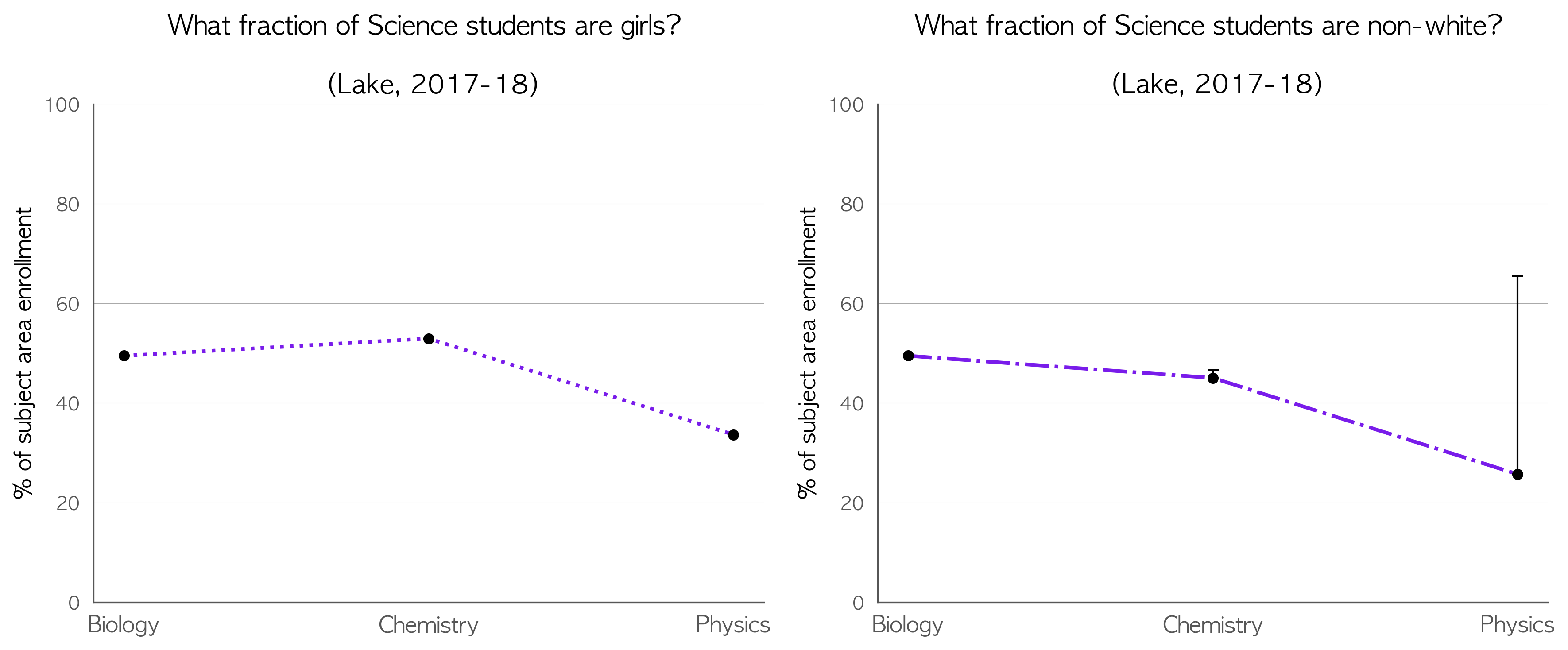 ---
LEE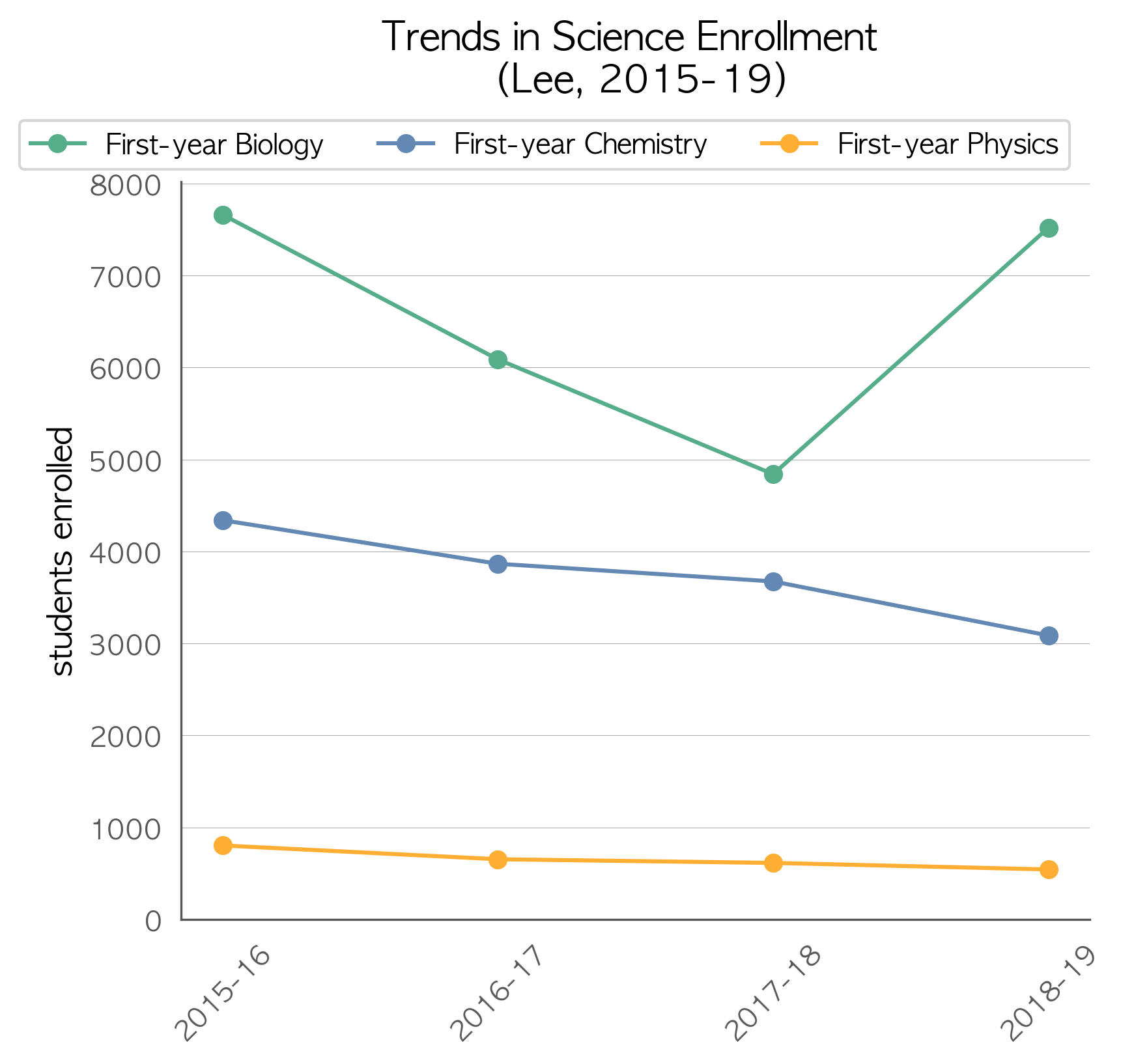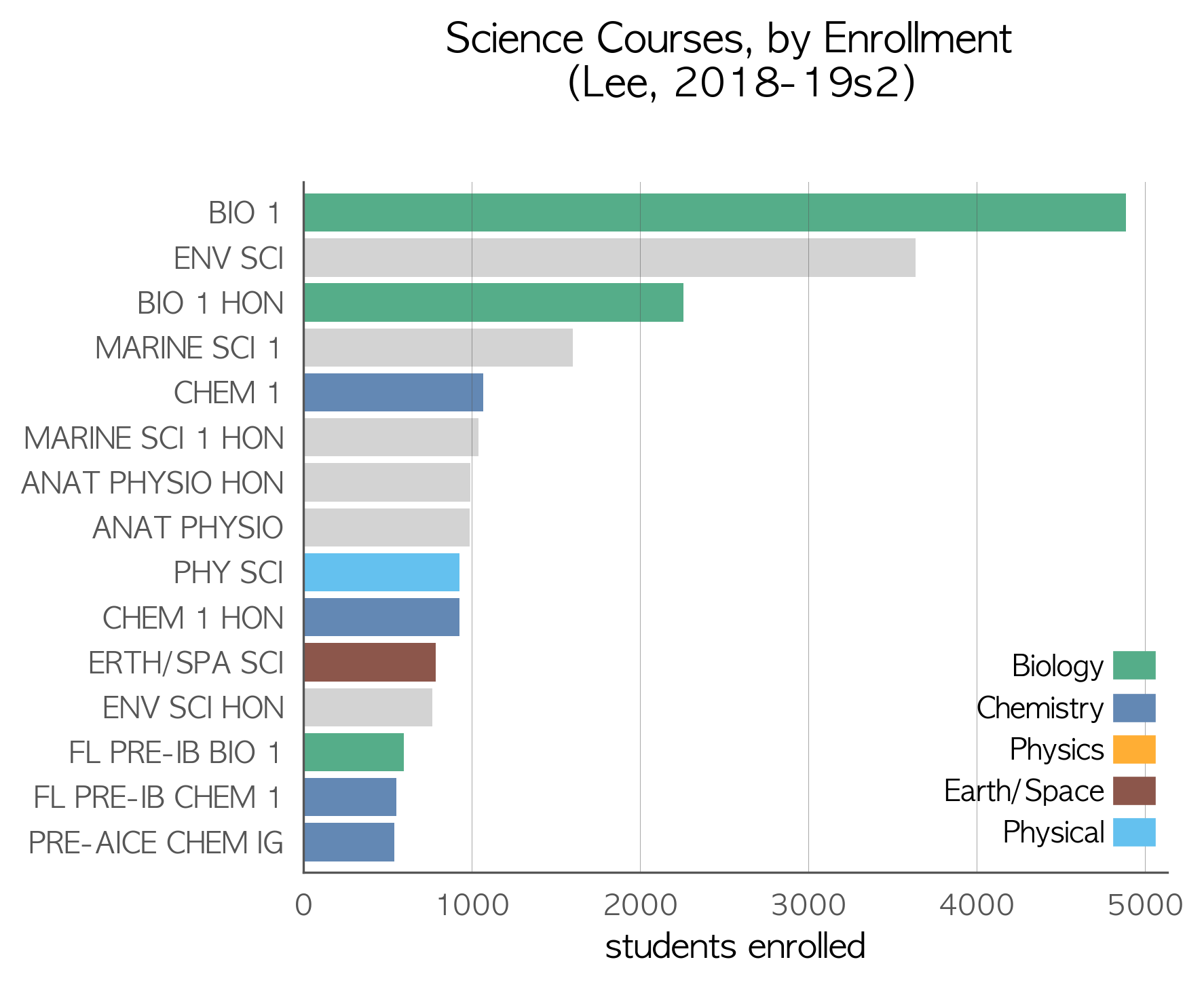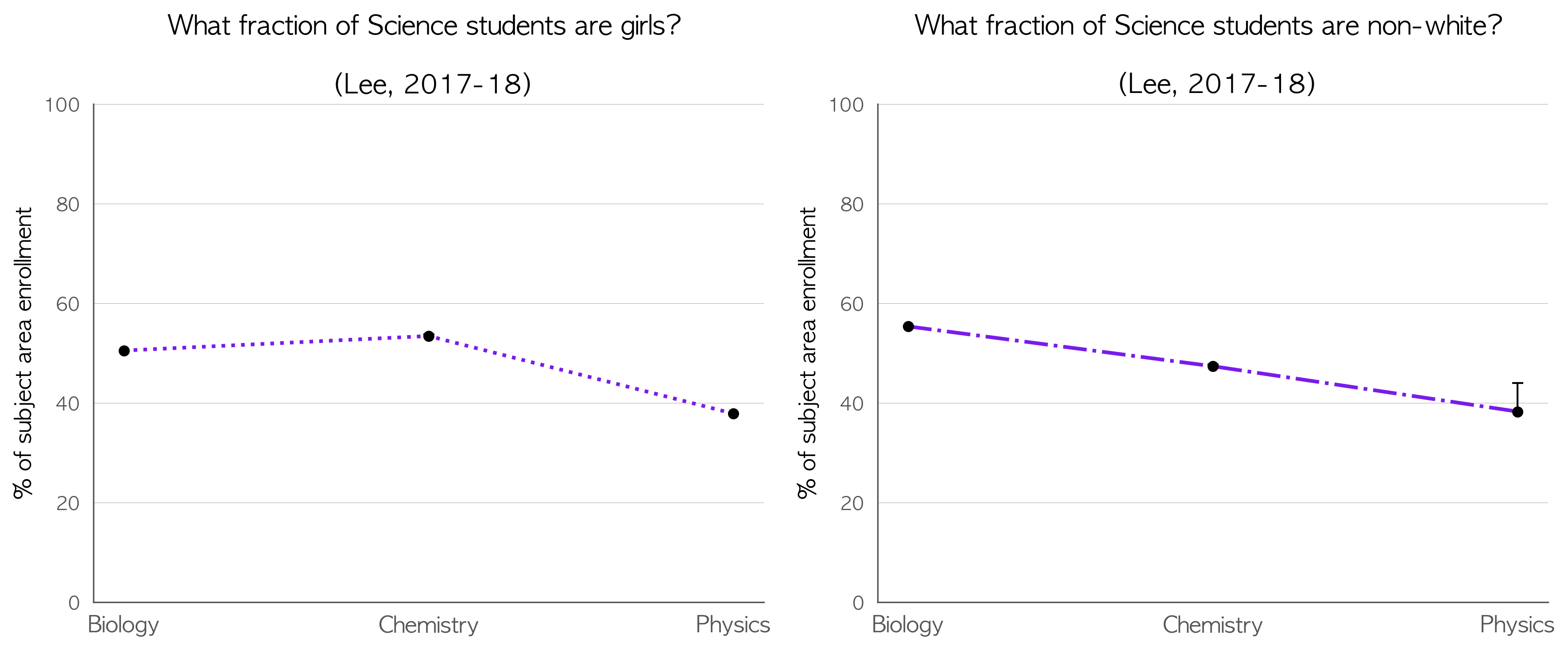 ---
LEON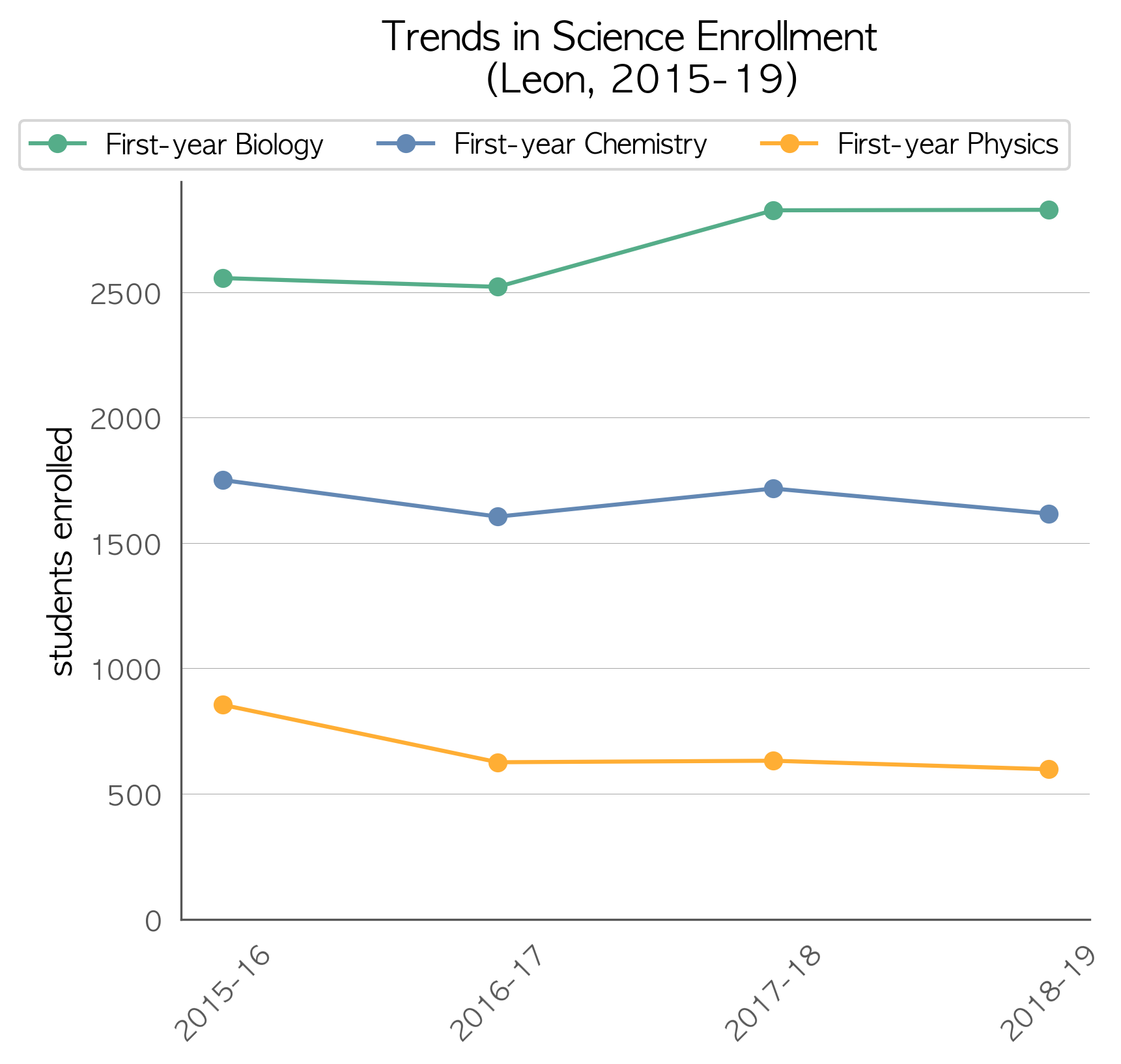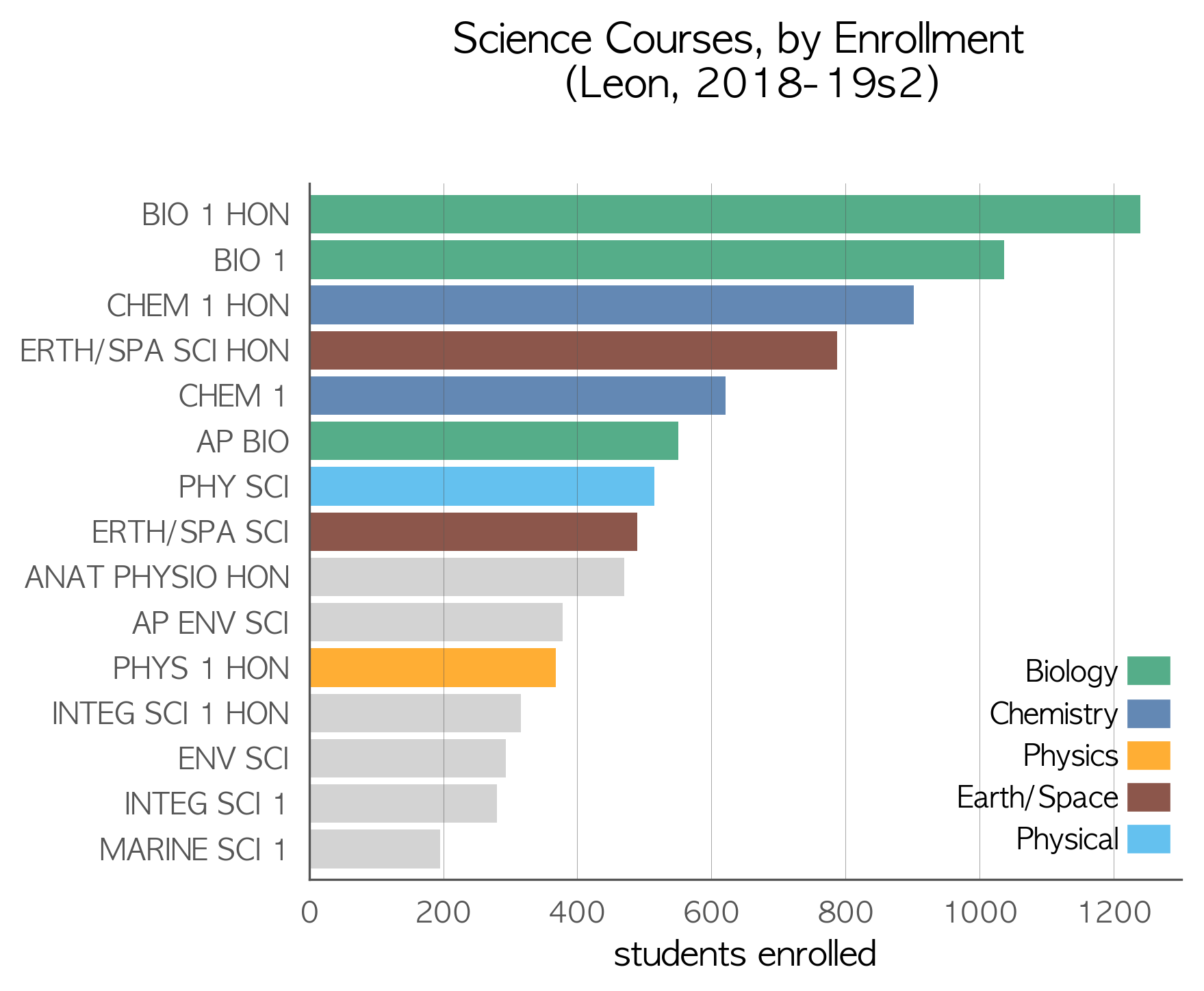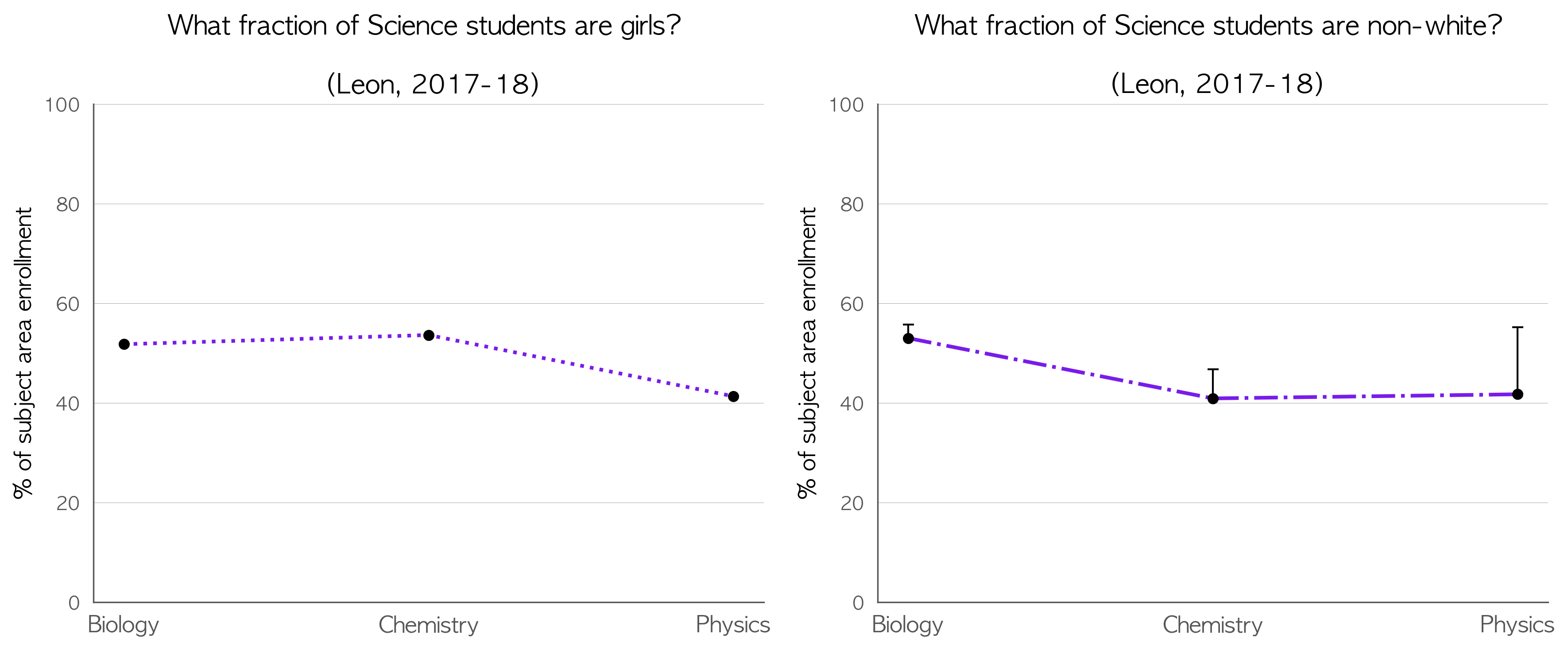 ---
LEVY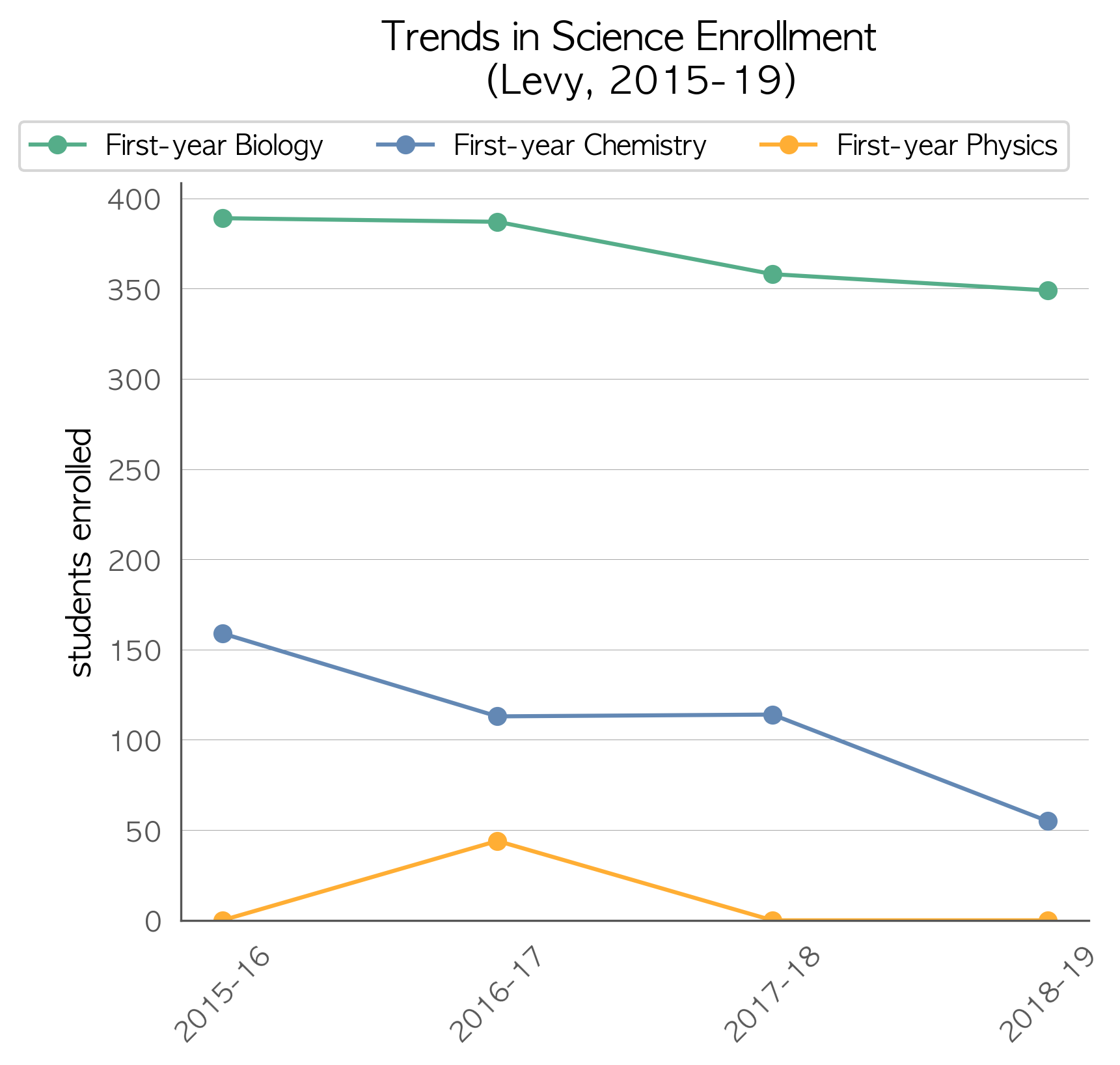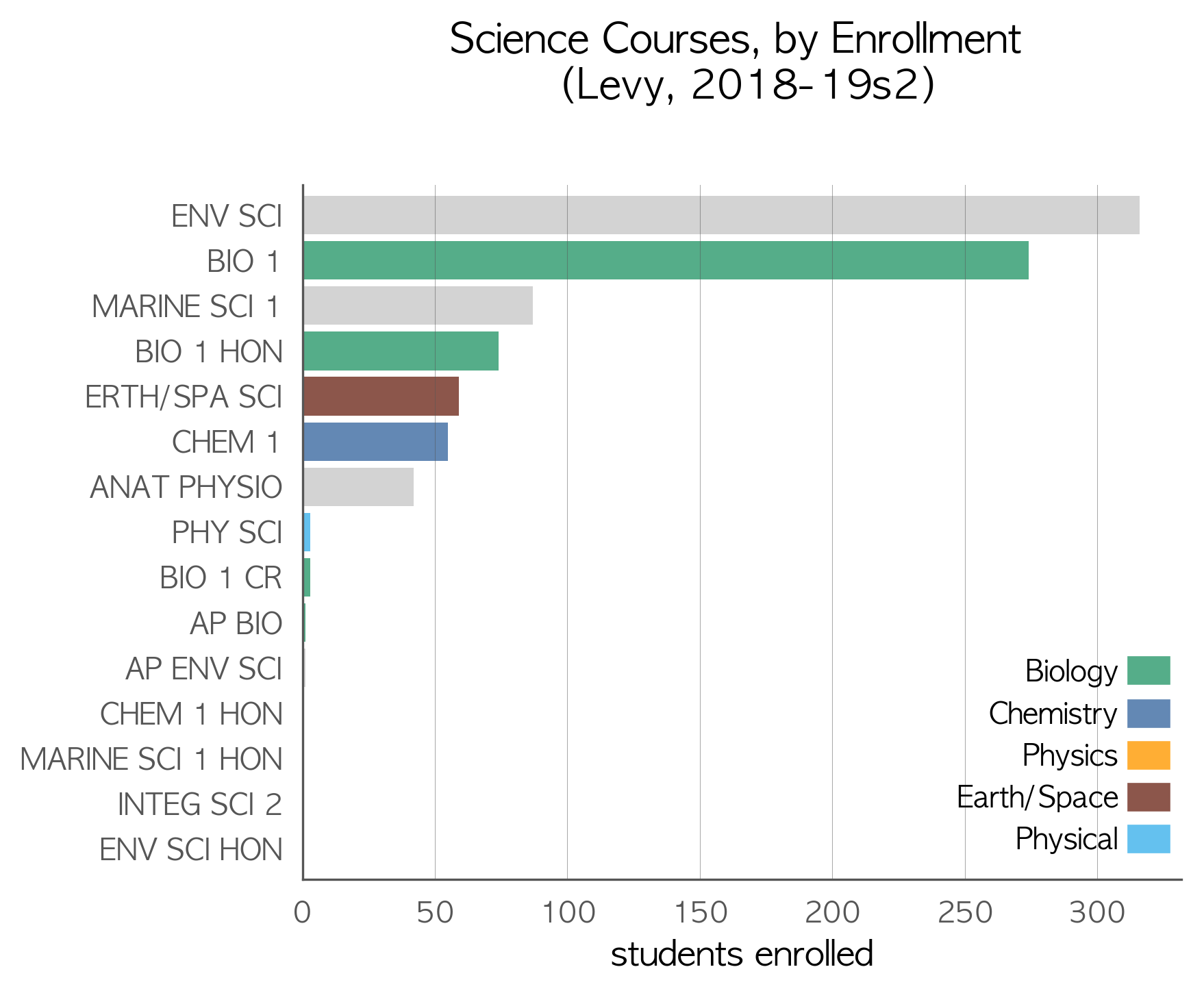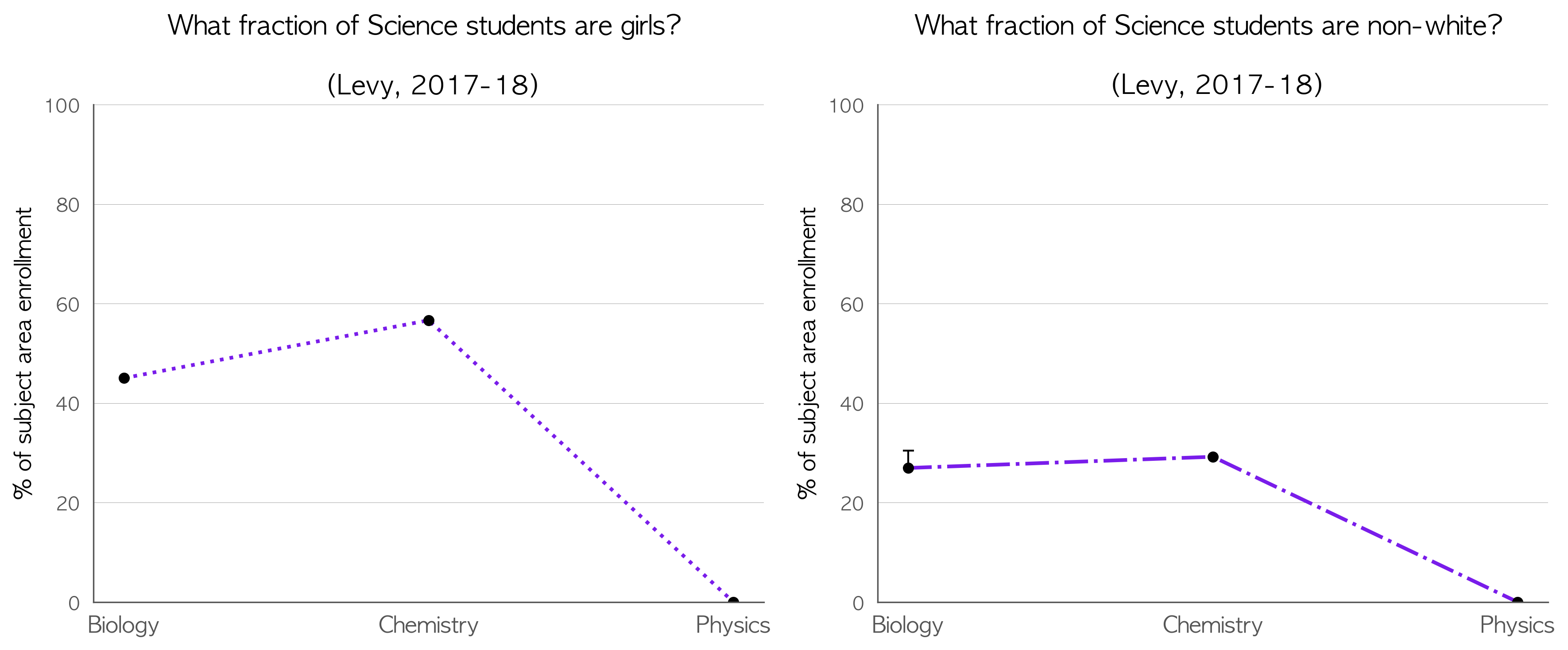 ---
LIBERTY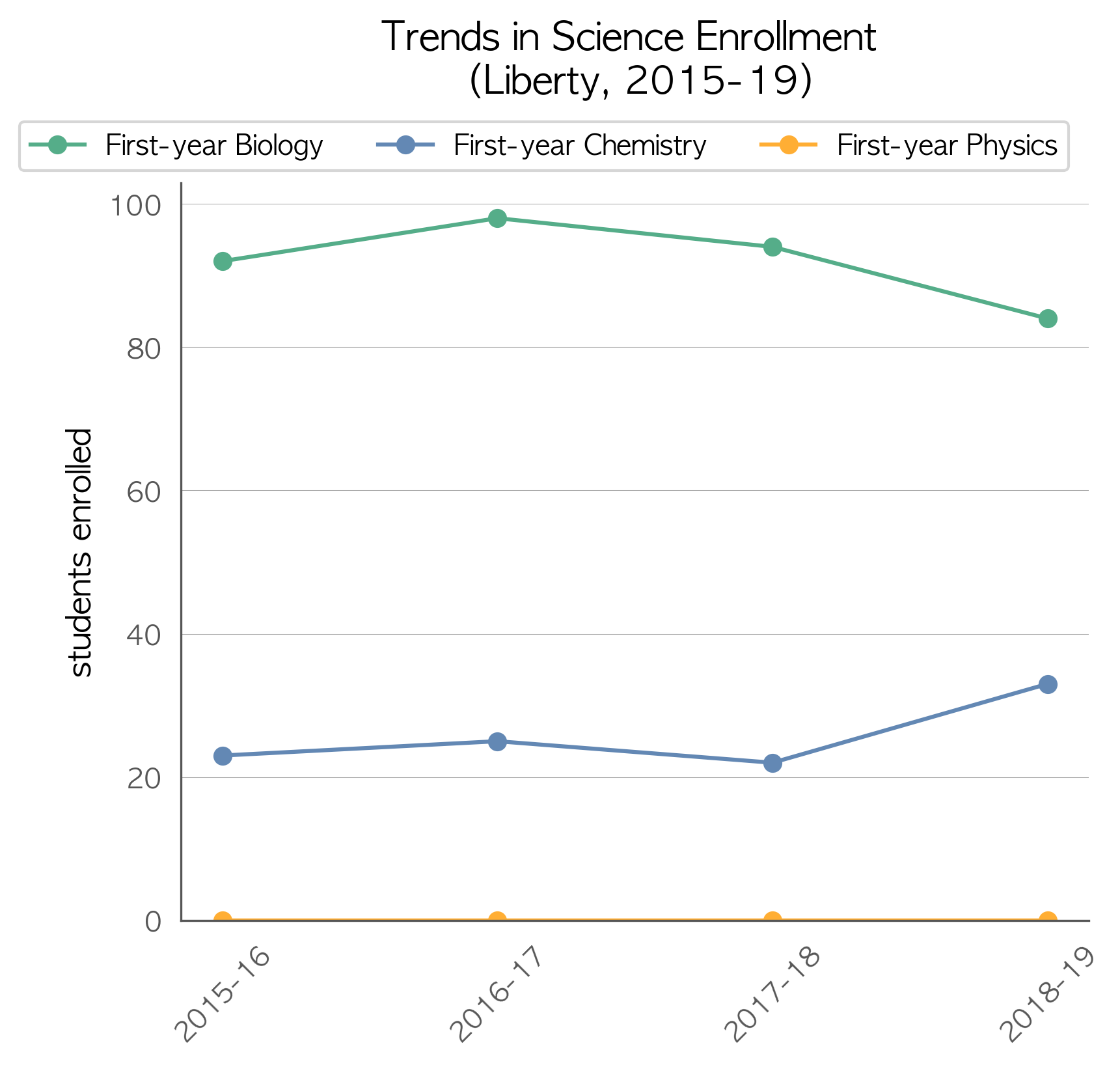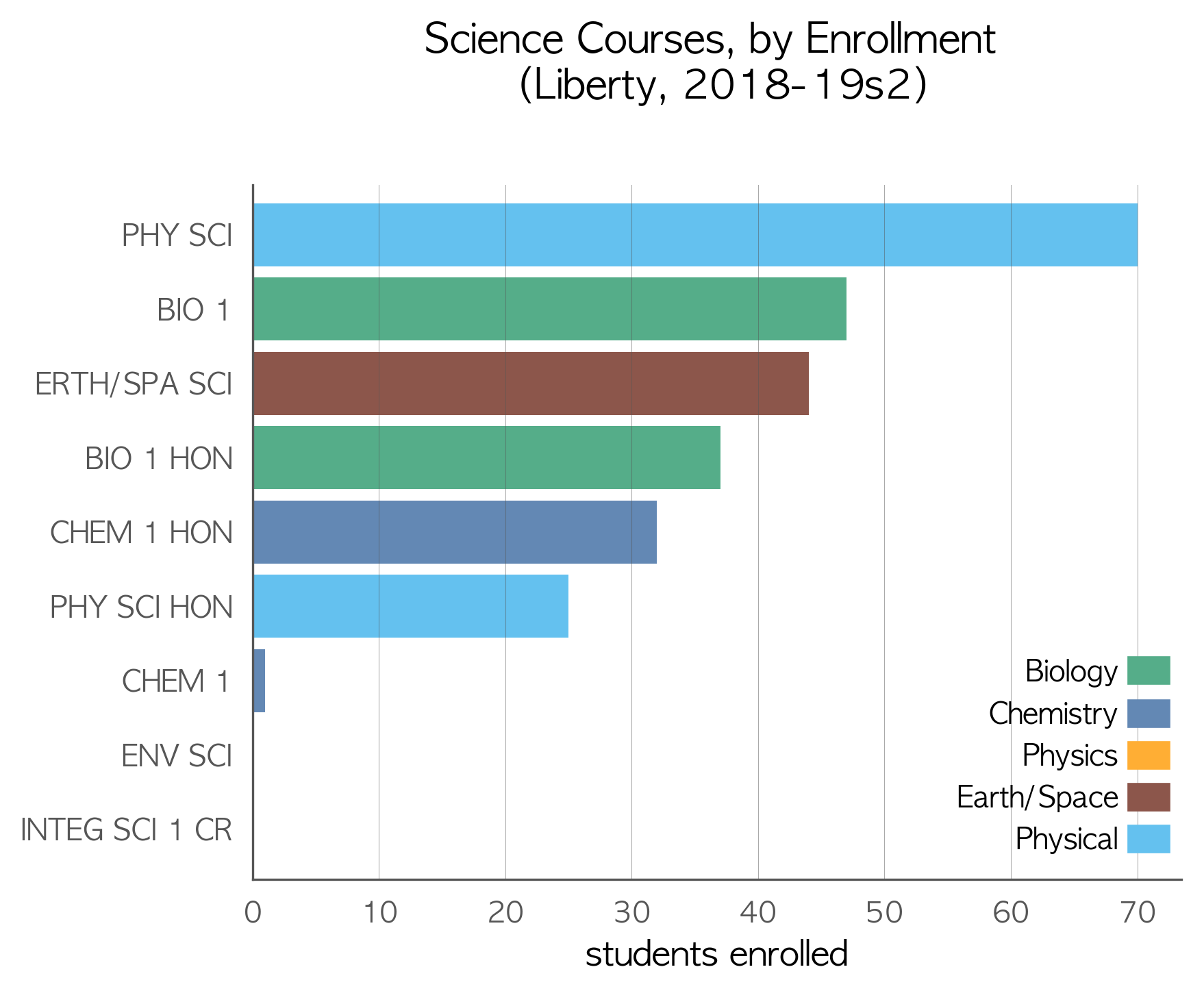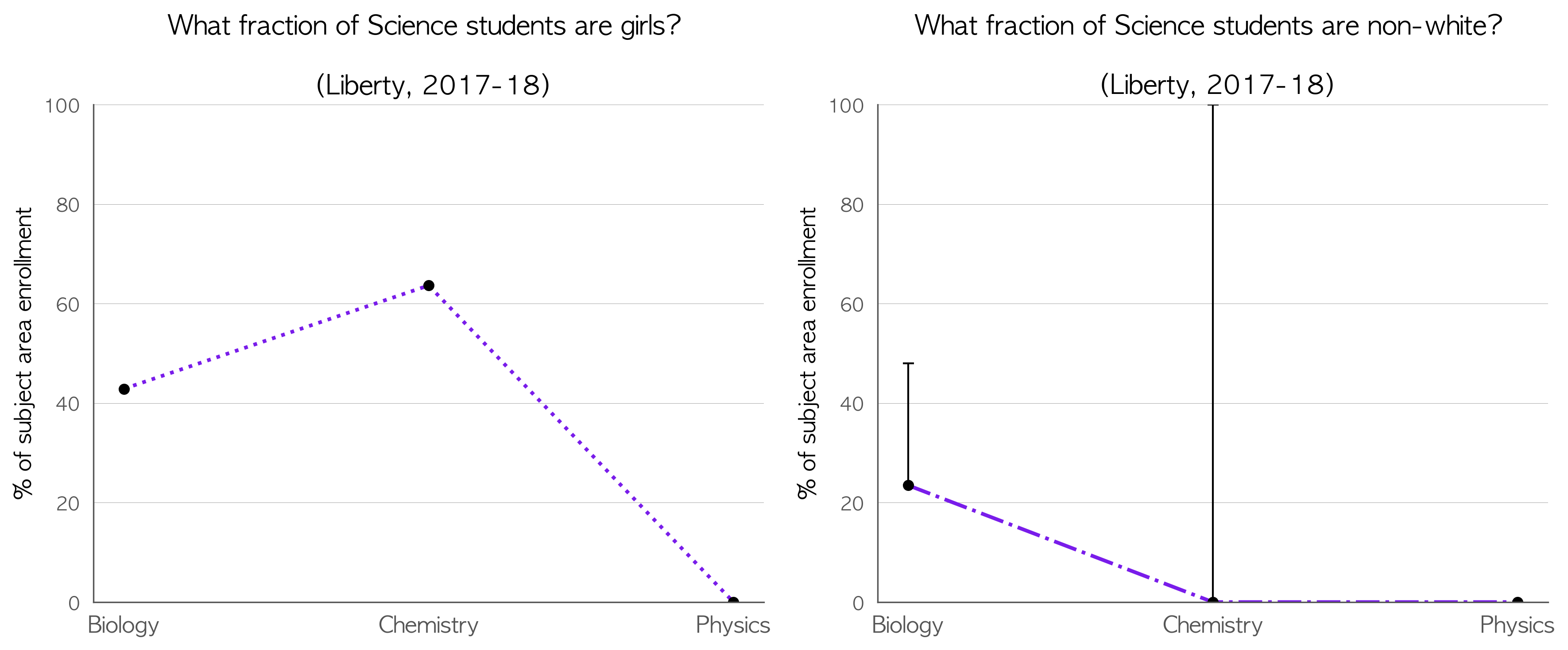 ---
MADISON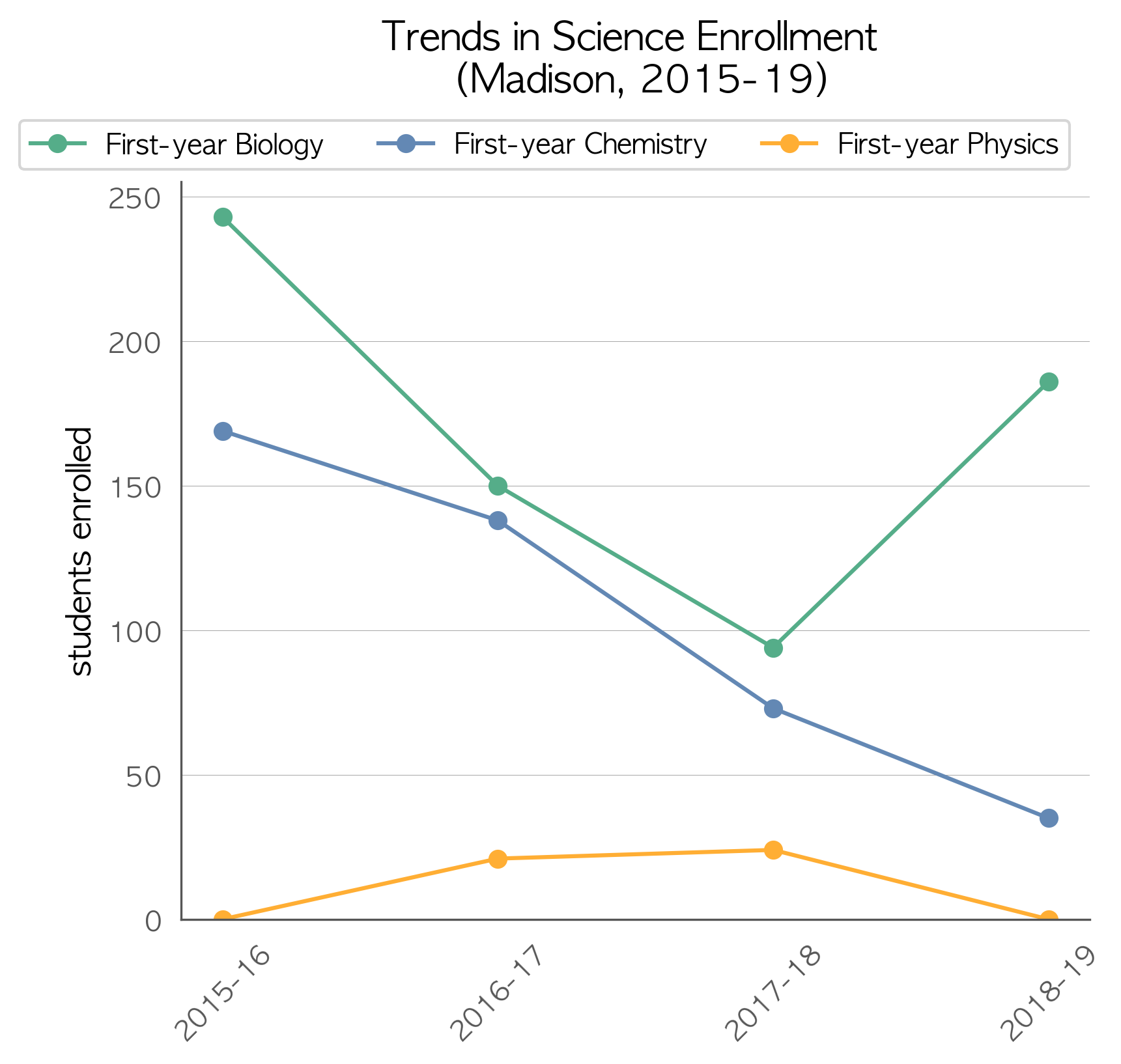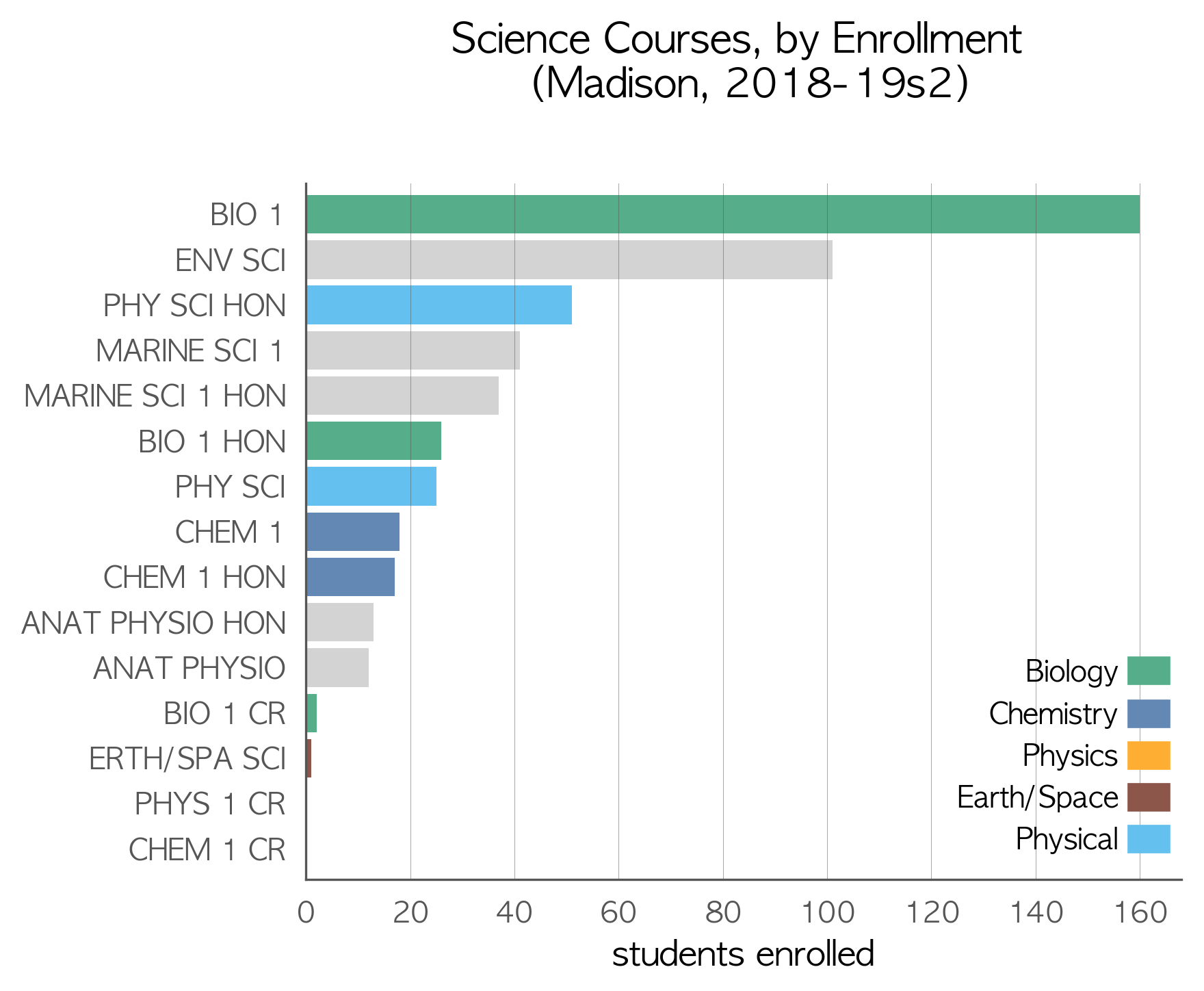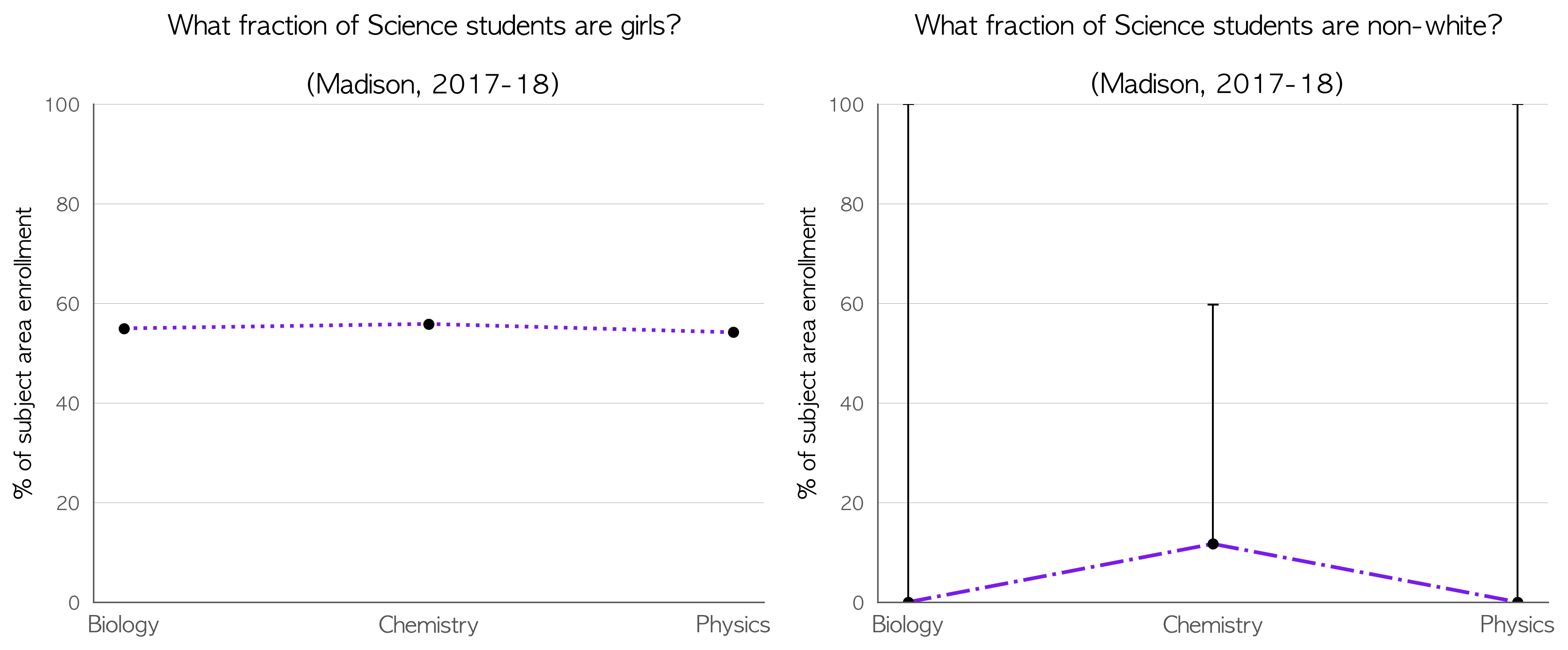 ---
MANATEE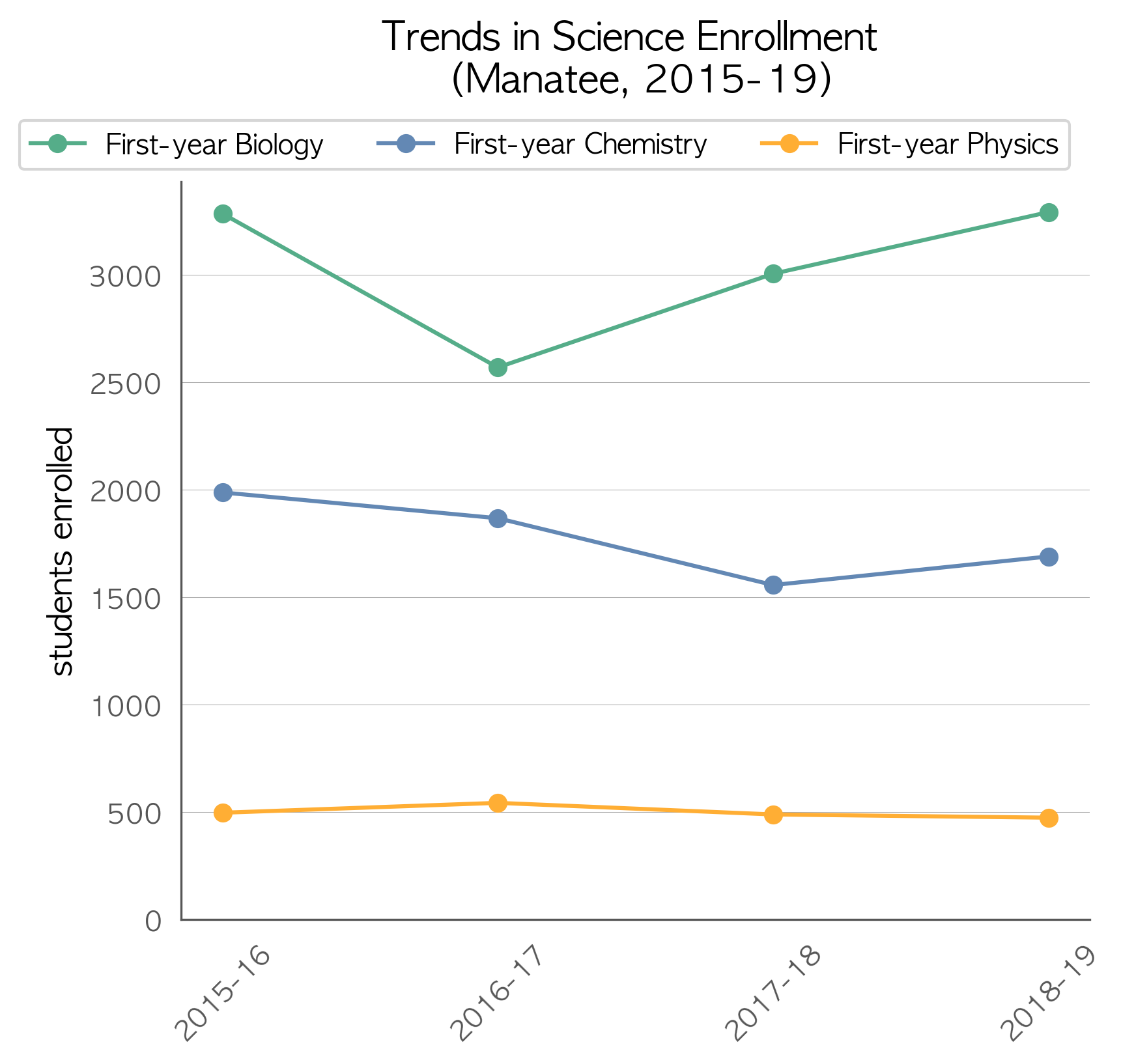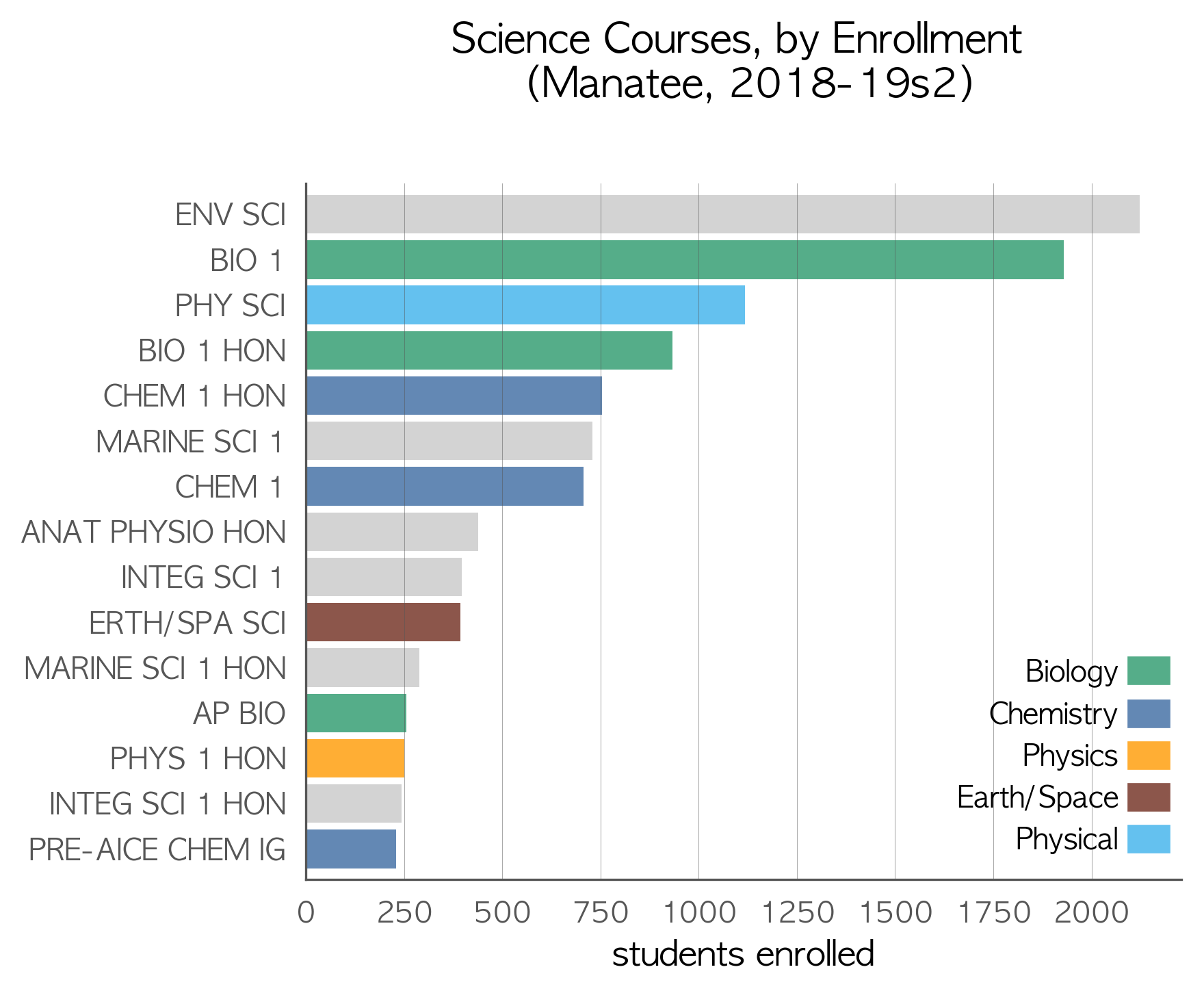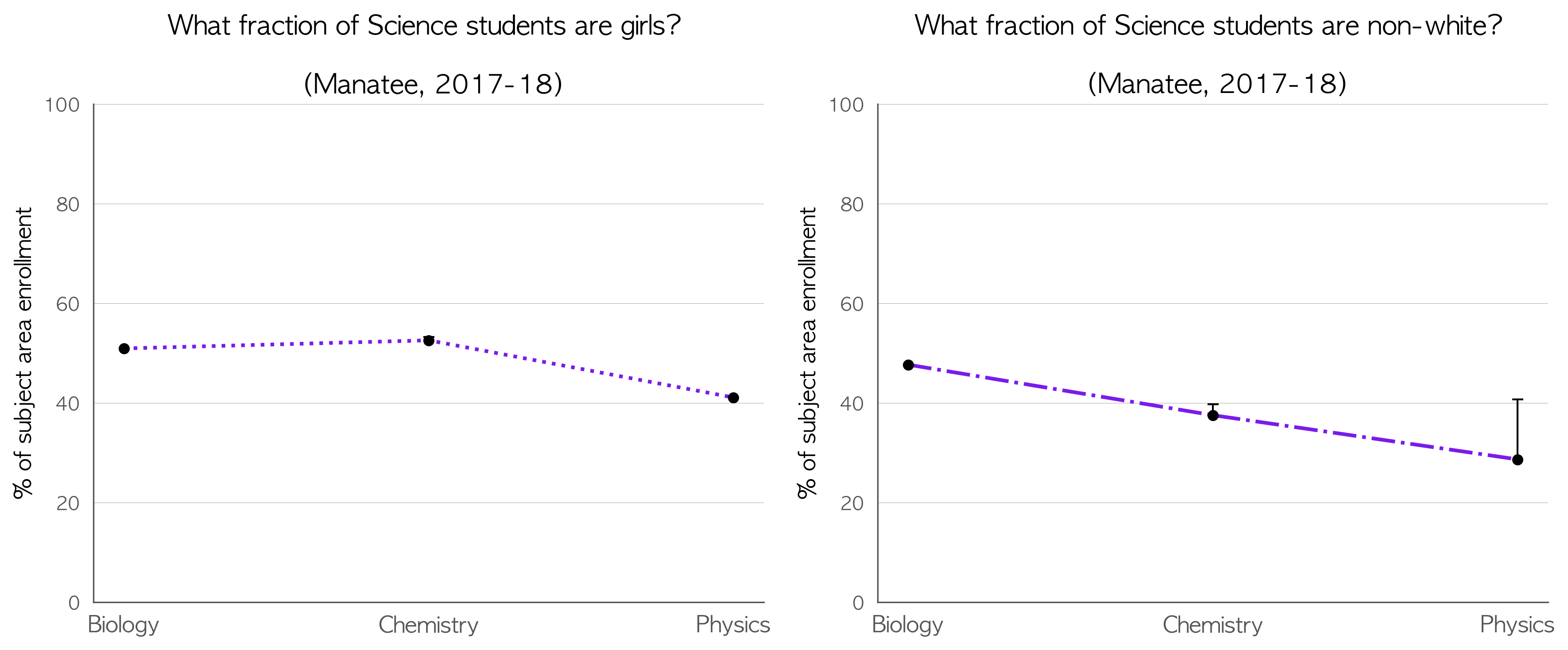 ---
MARION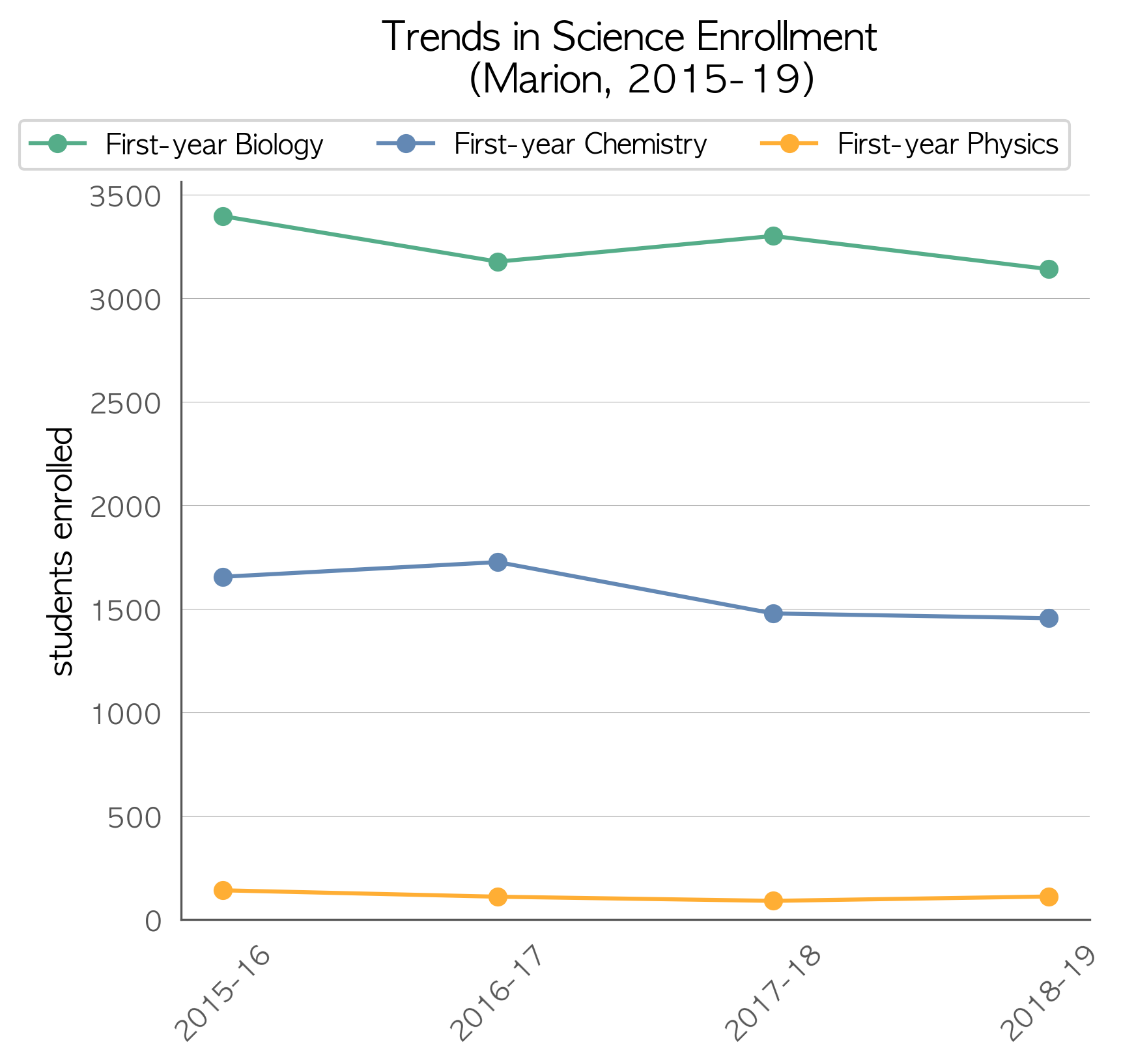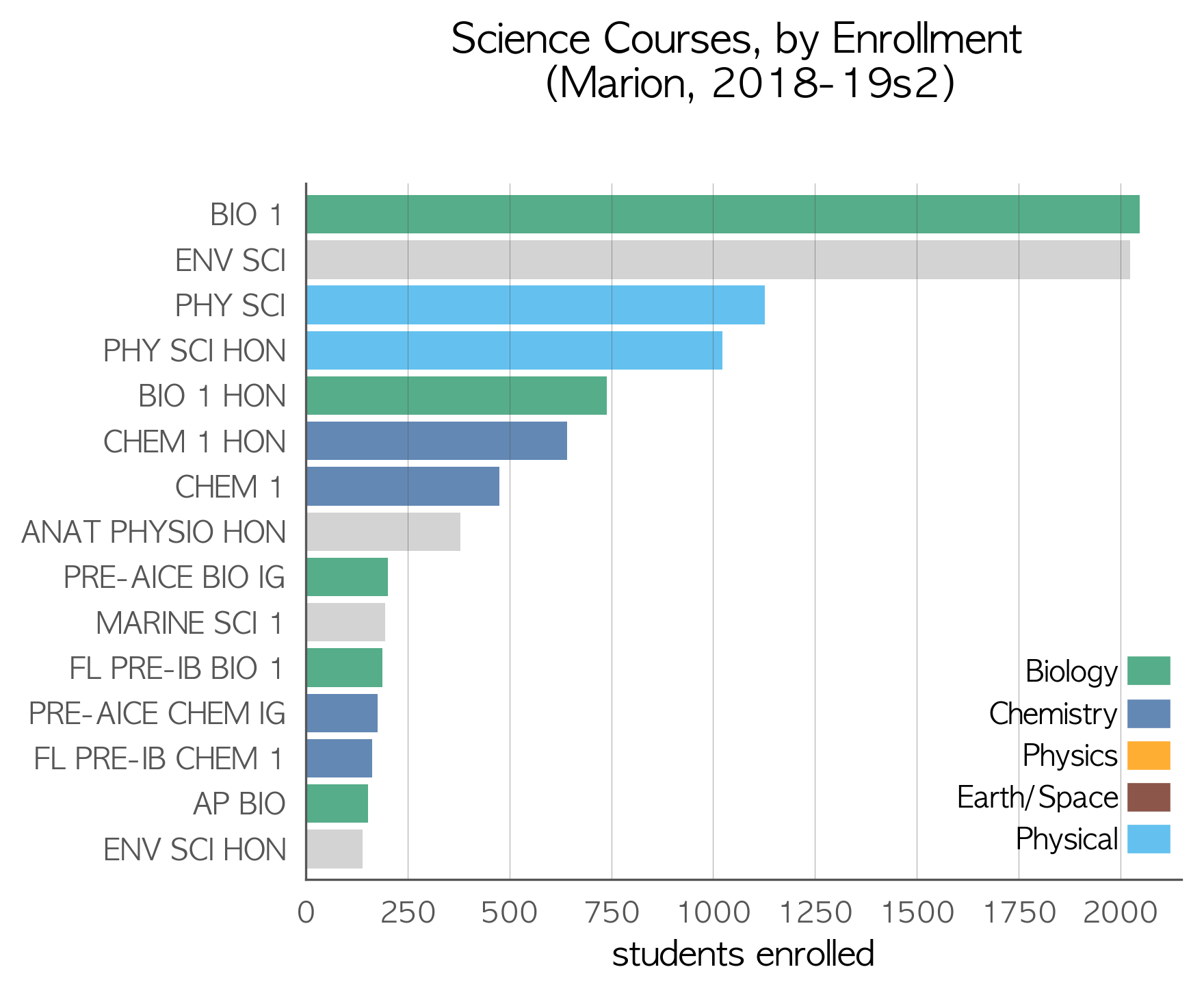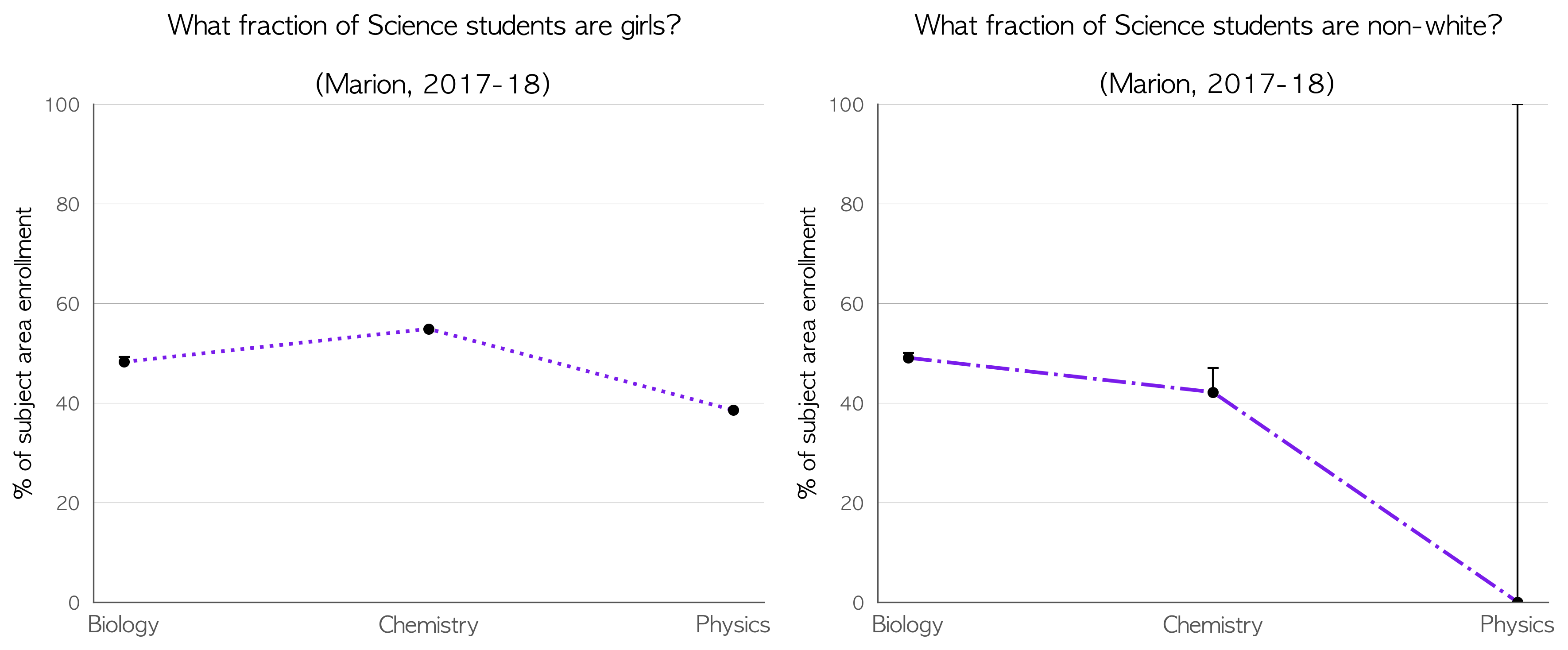 ---
MARTIN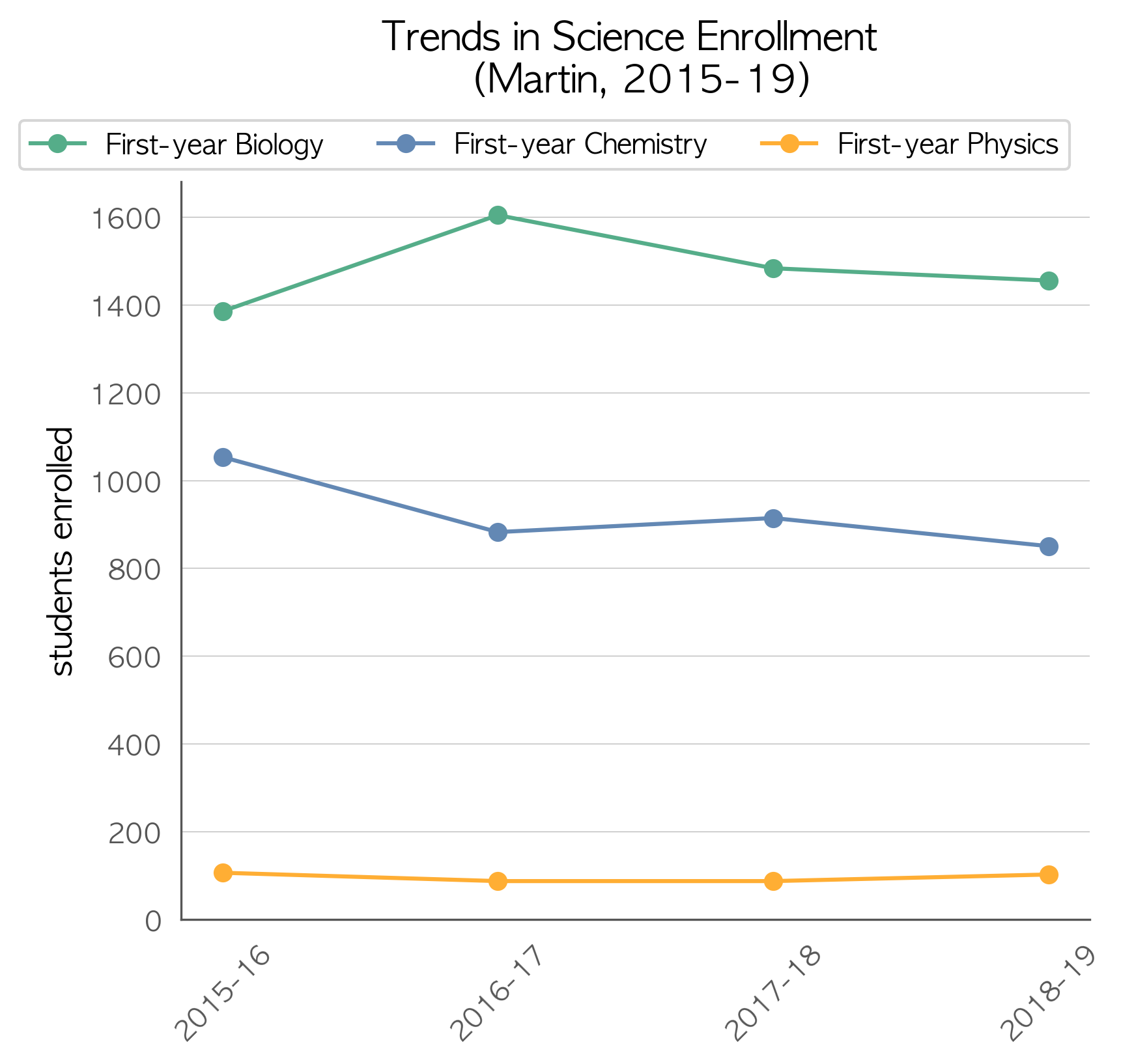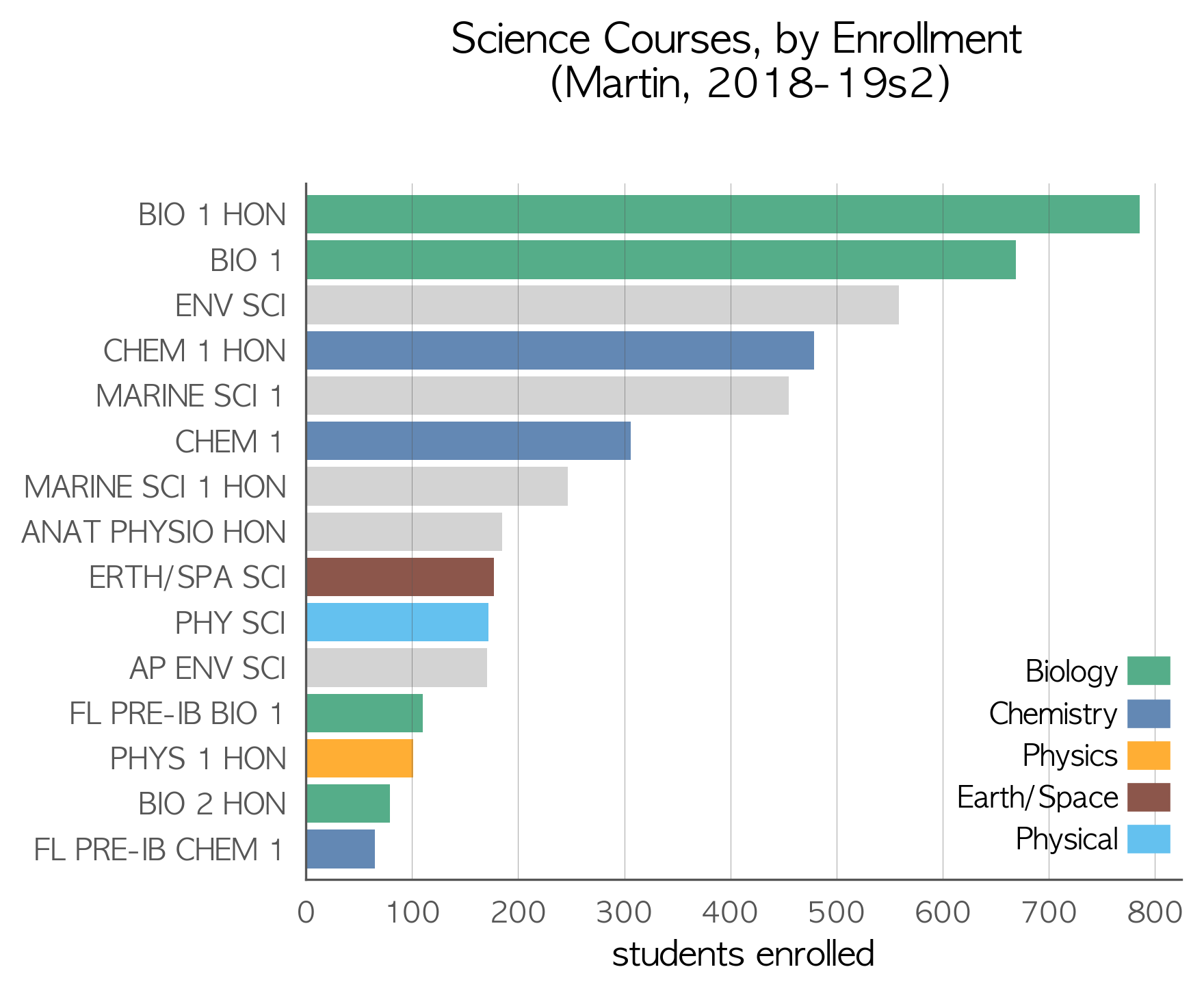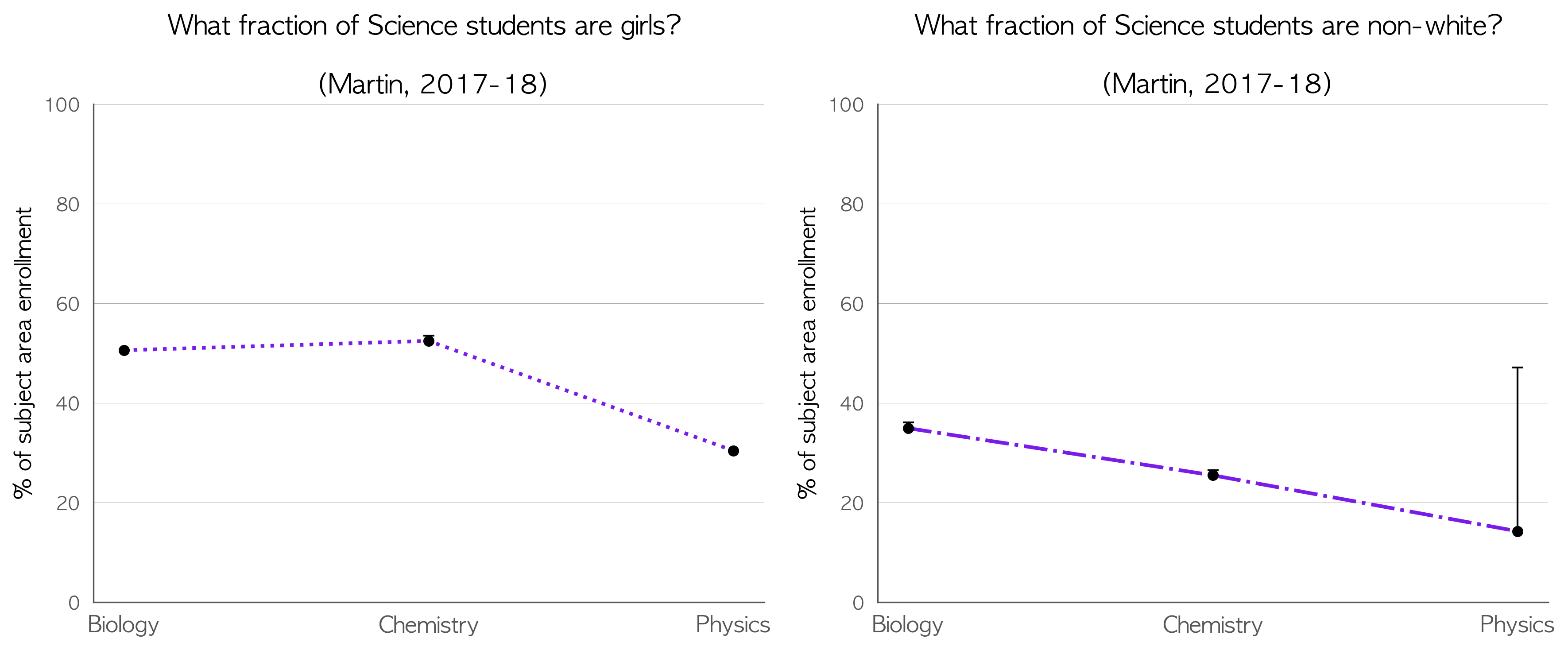 ---
MONROE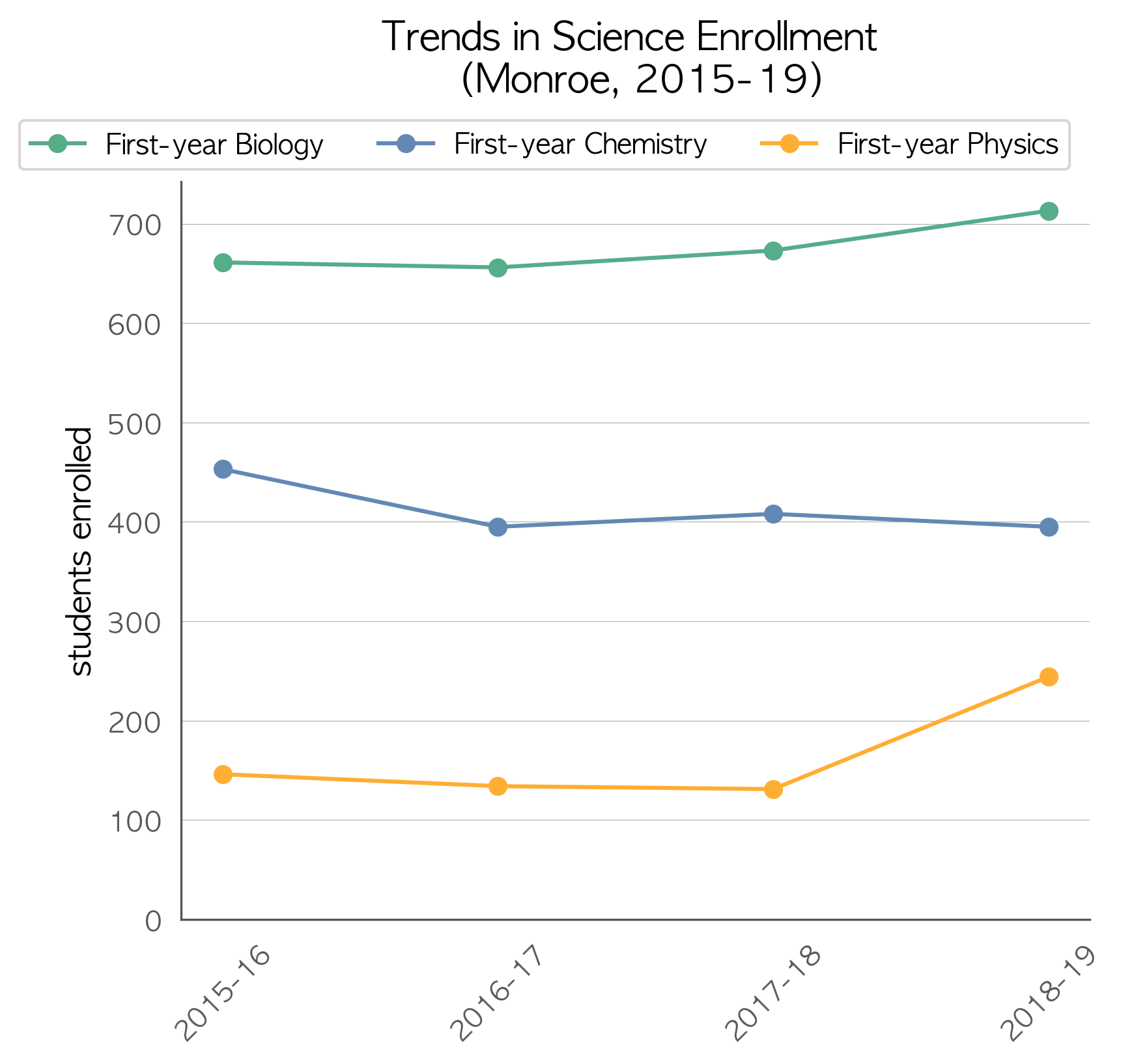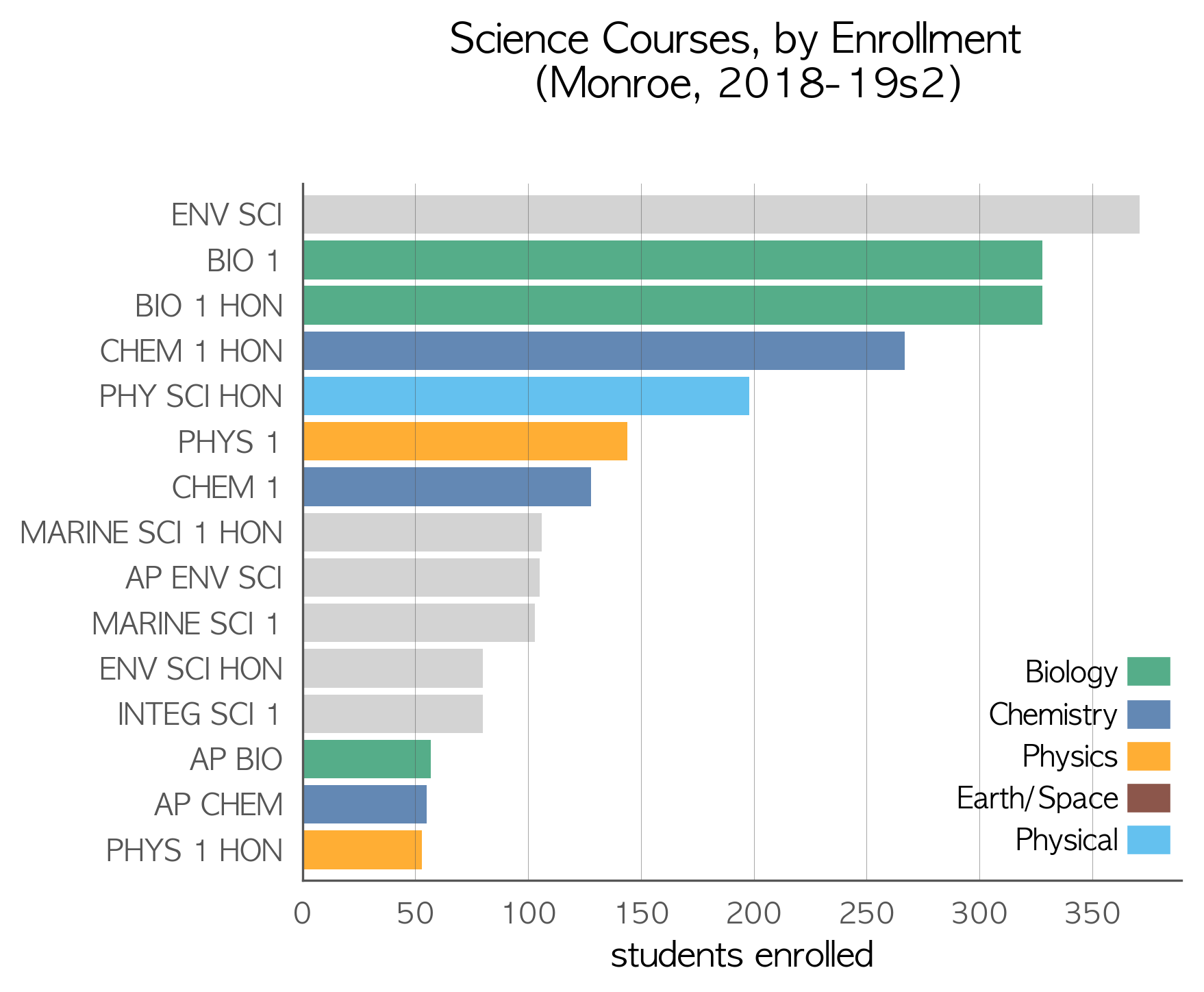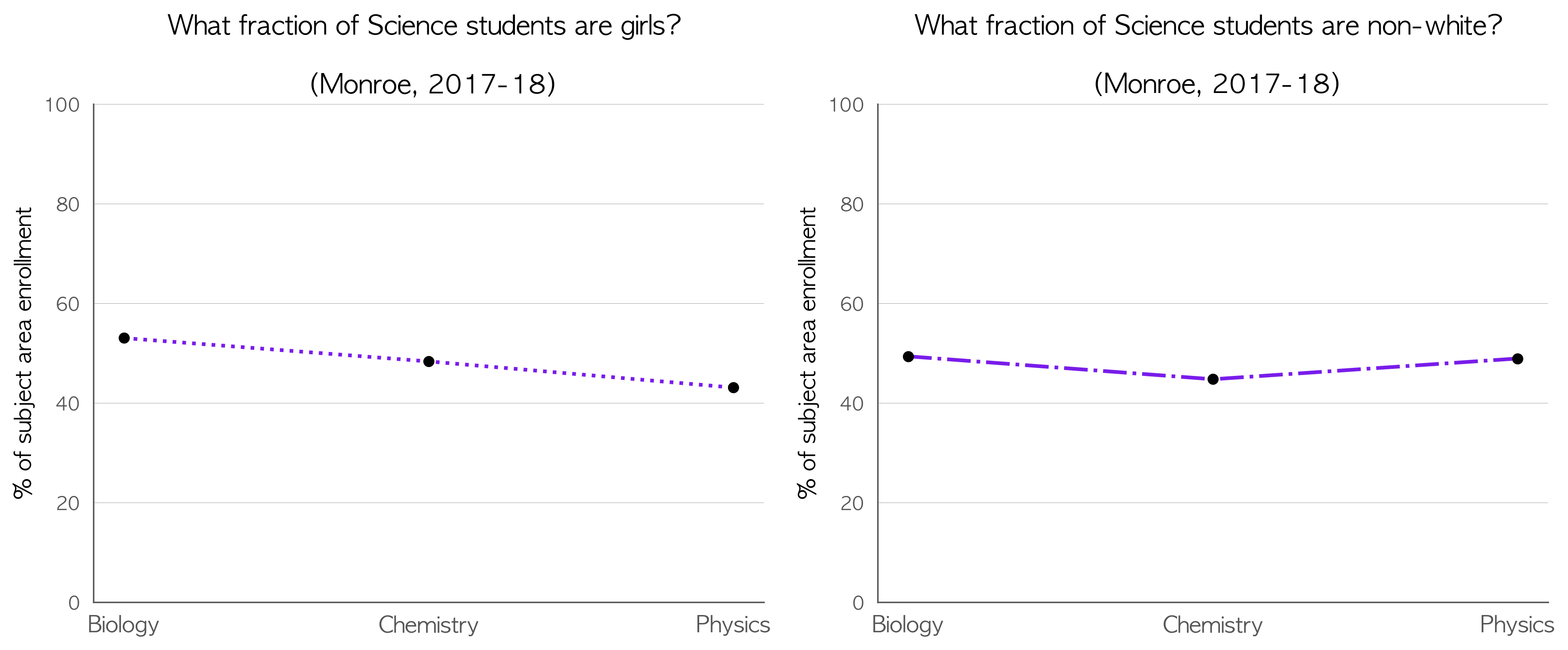 ---
NASSAU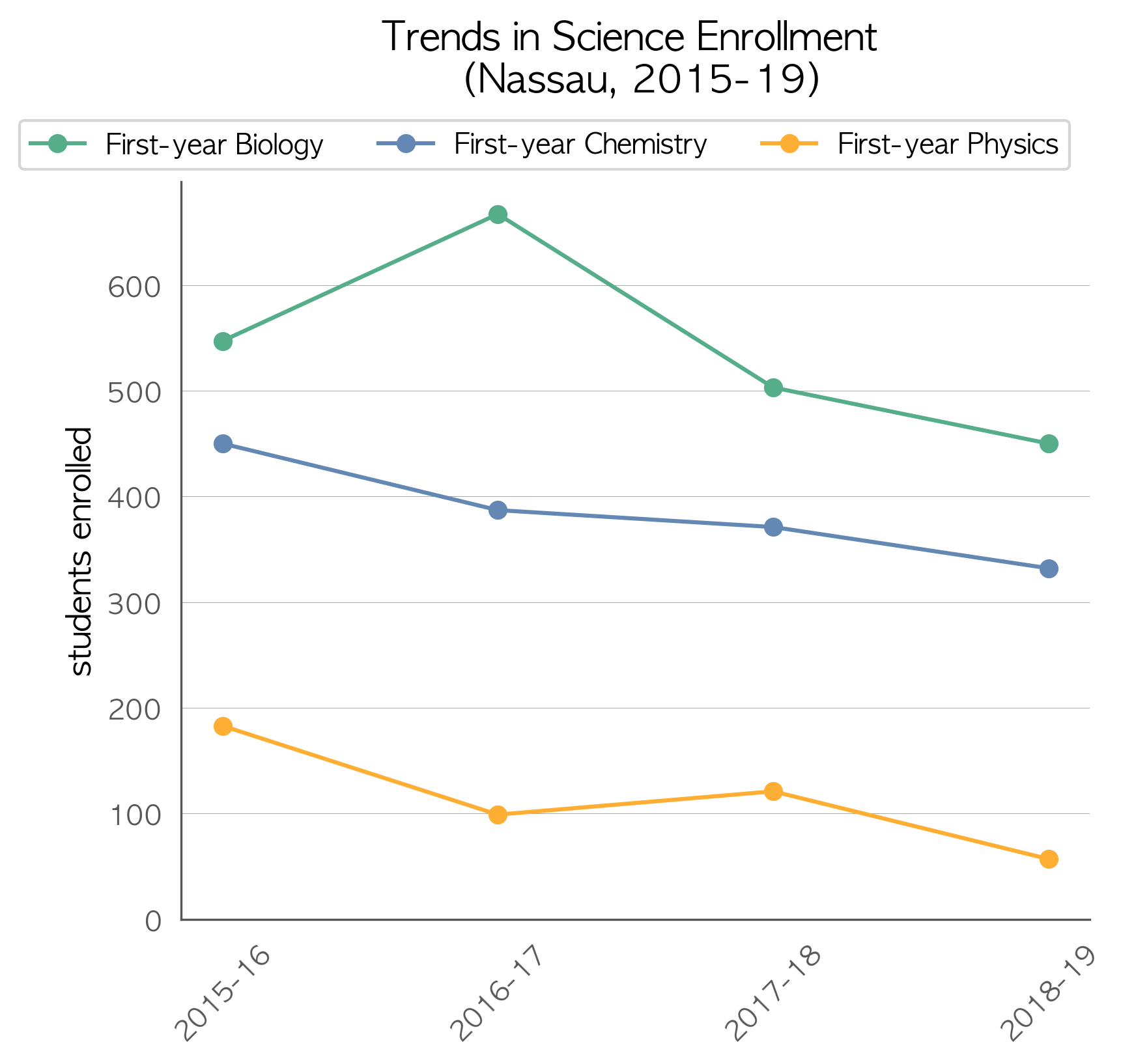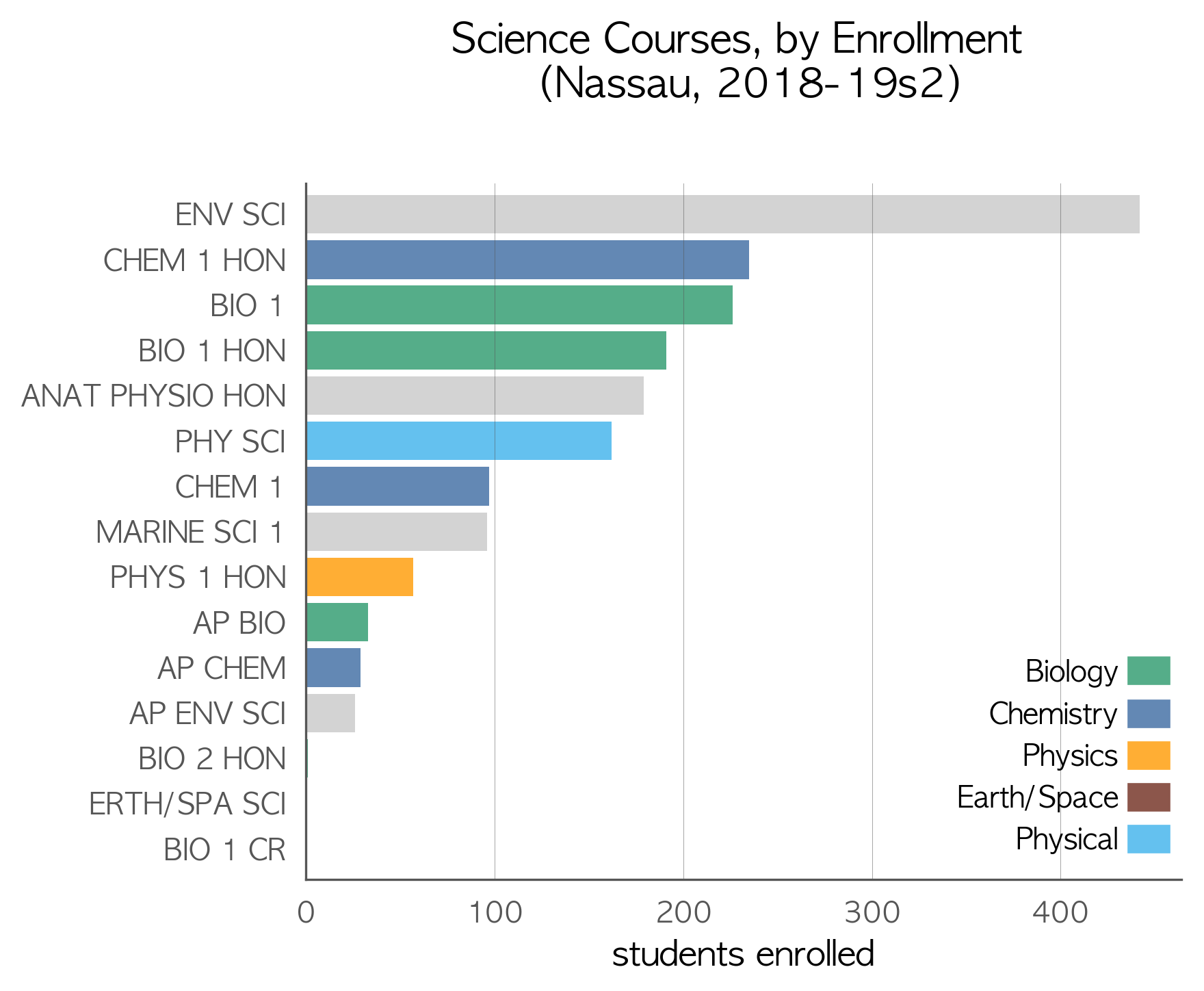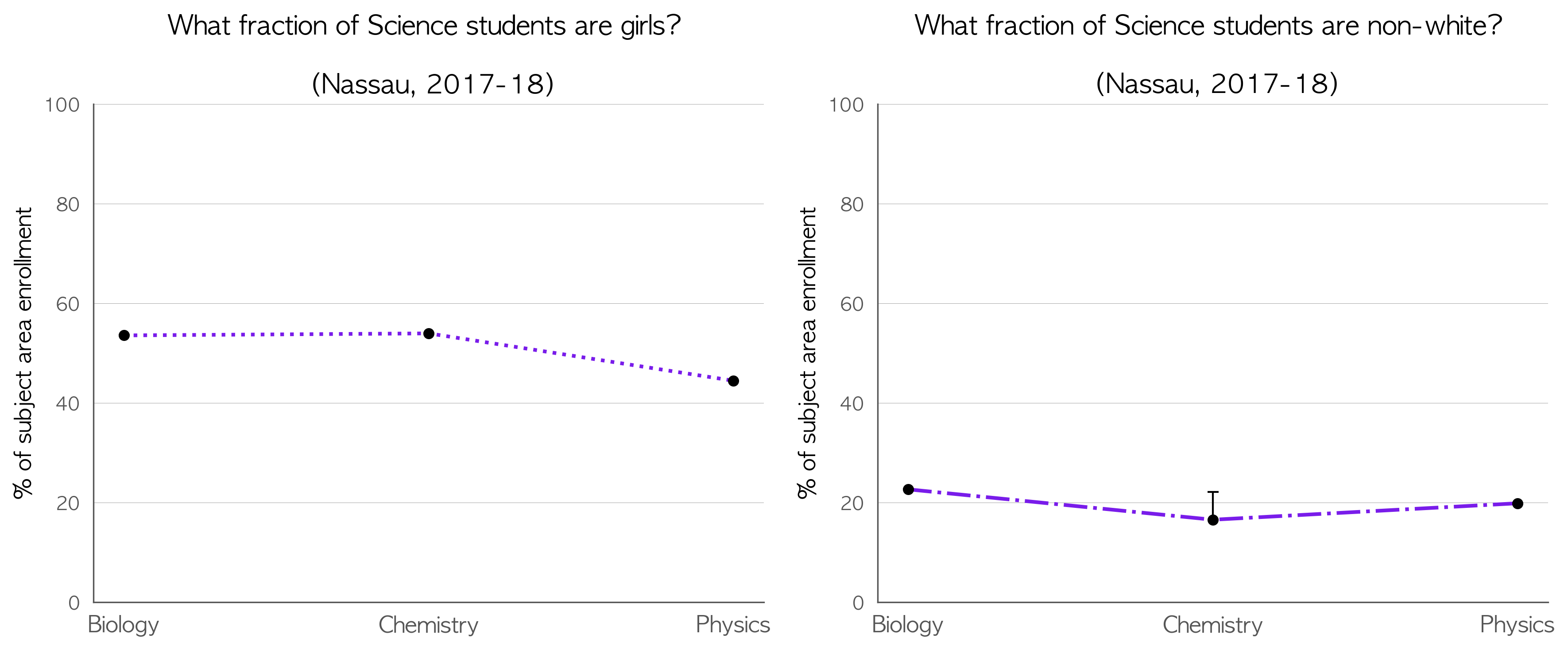 ---
OKALOOSA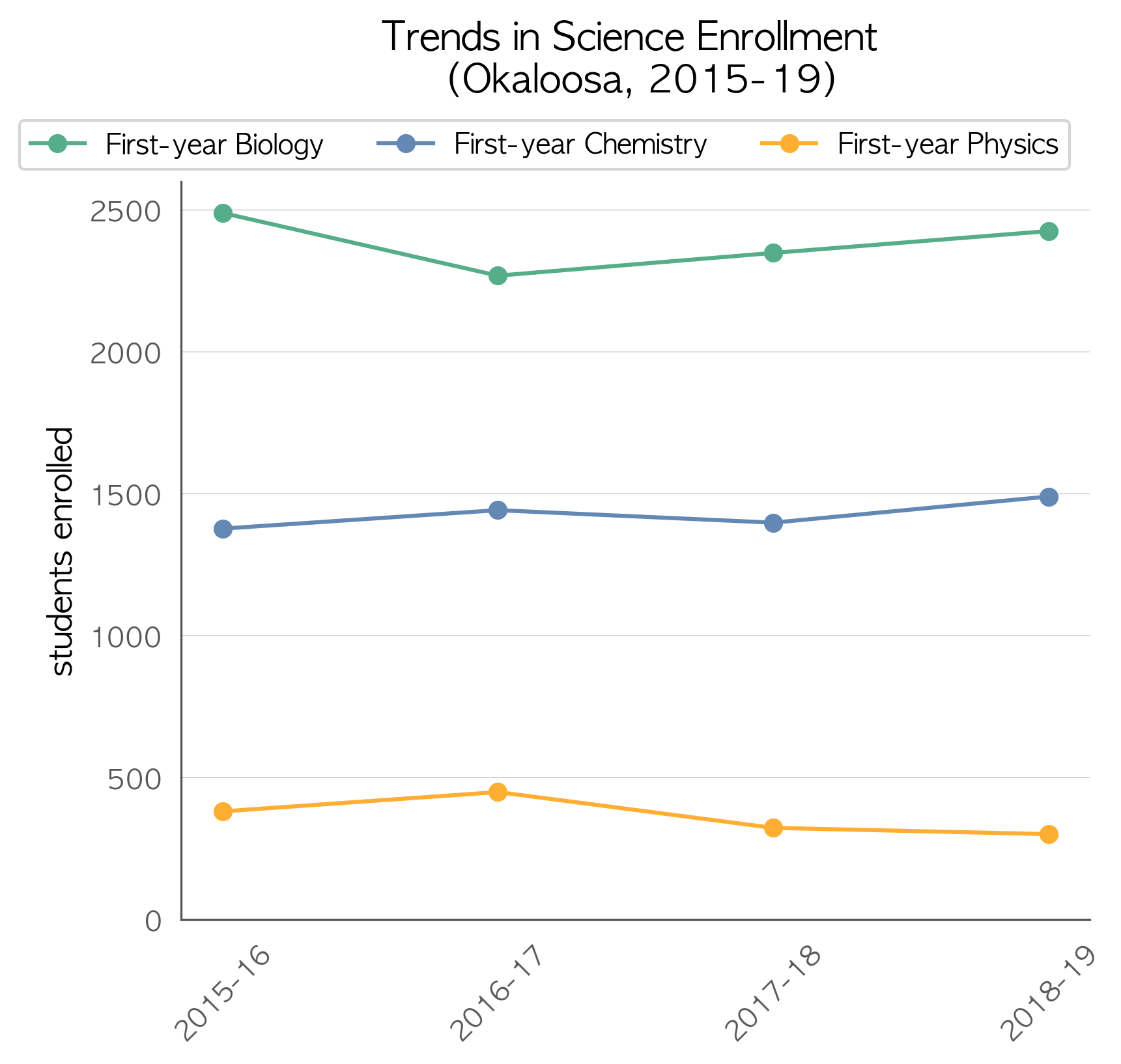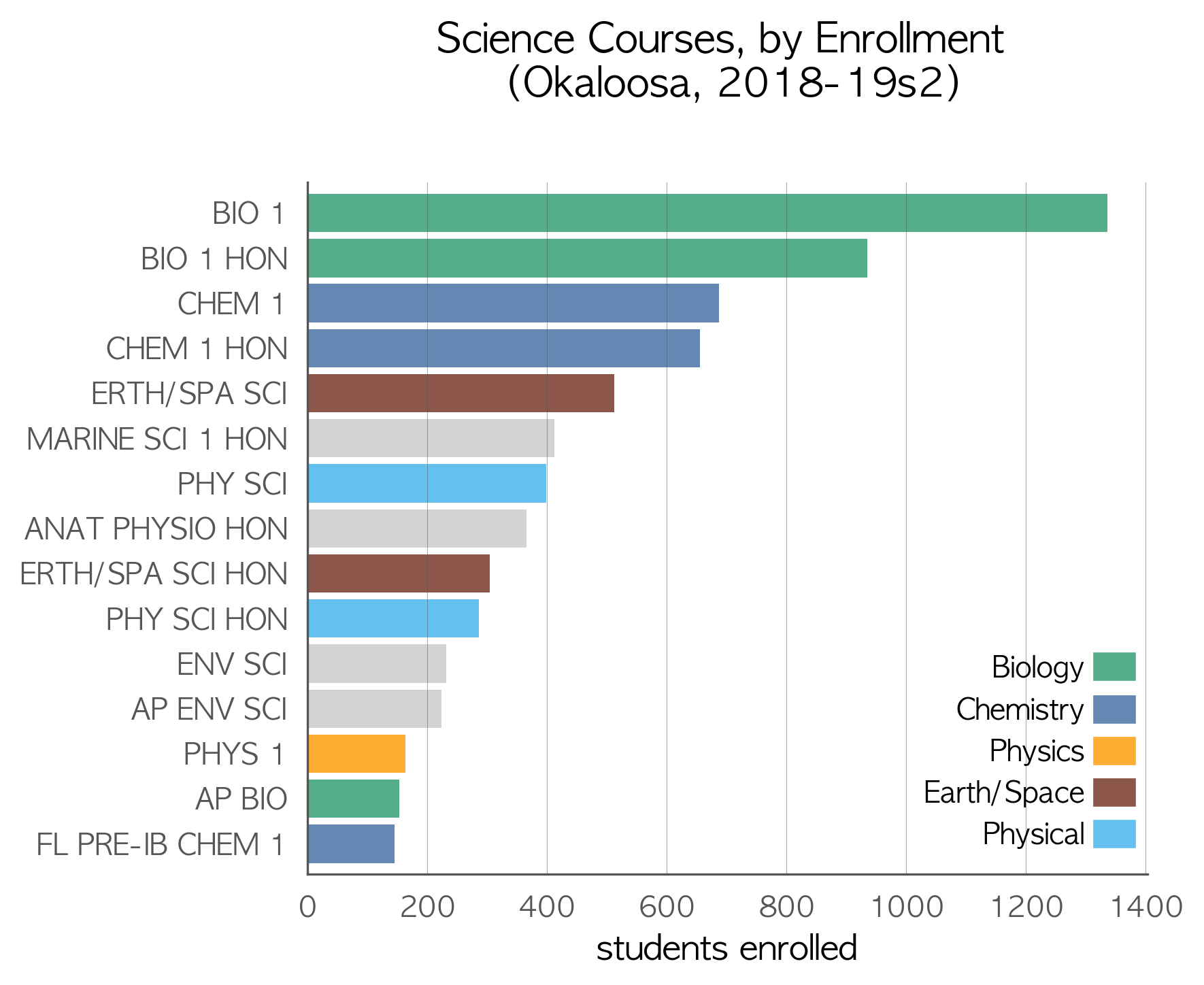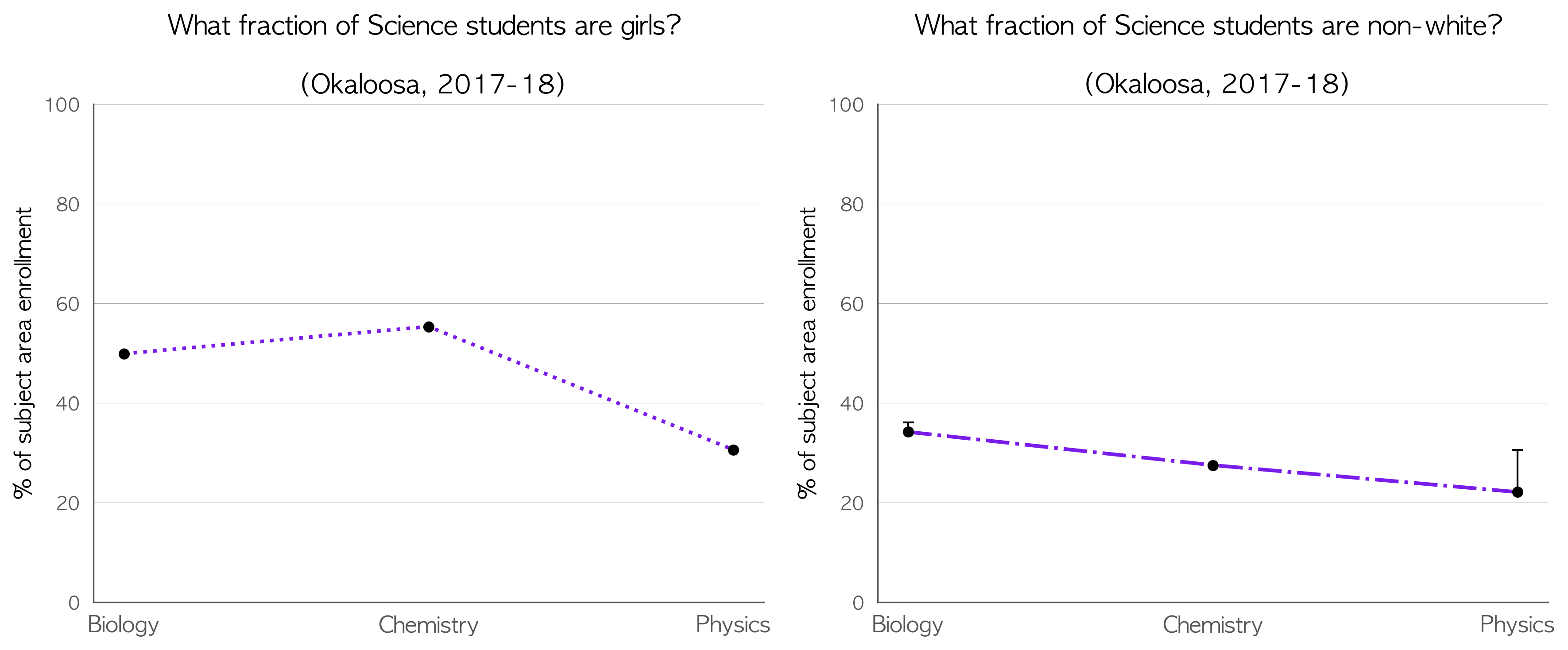 ---
OKEECHOBEE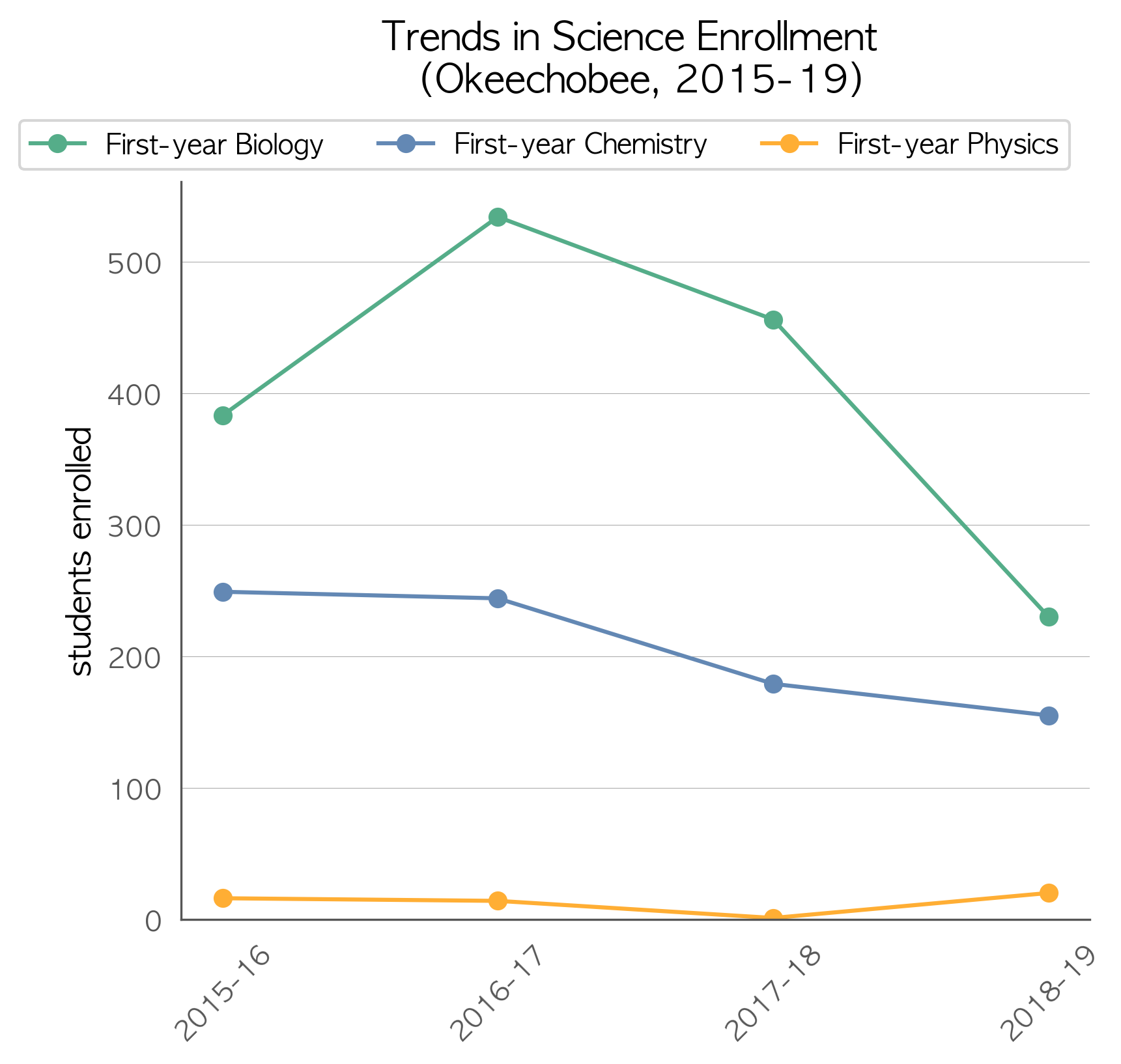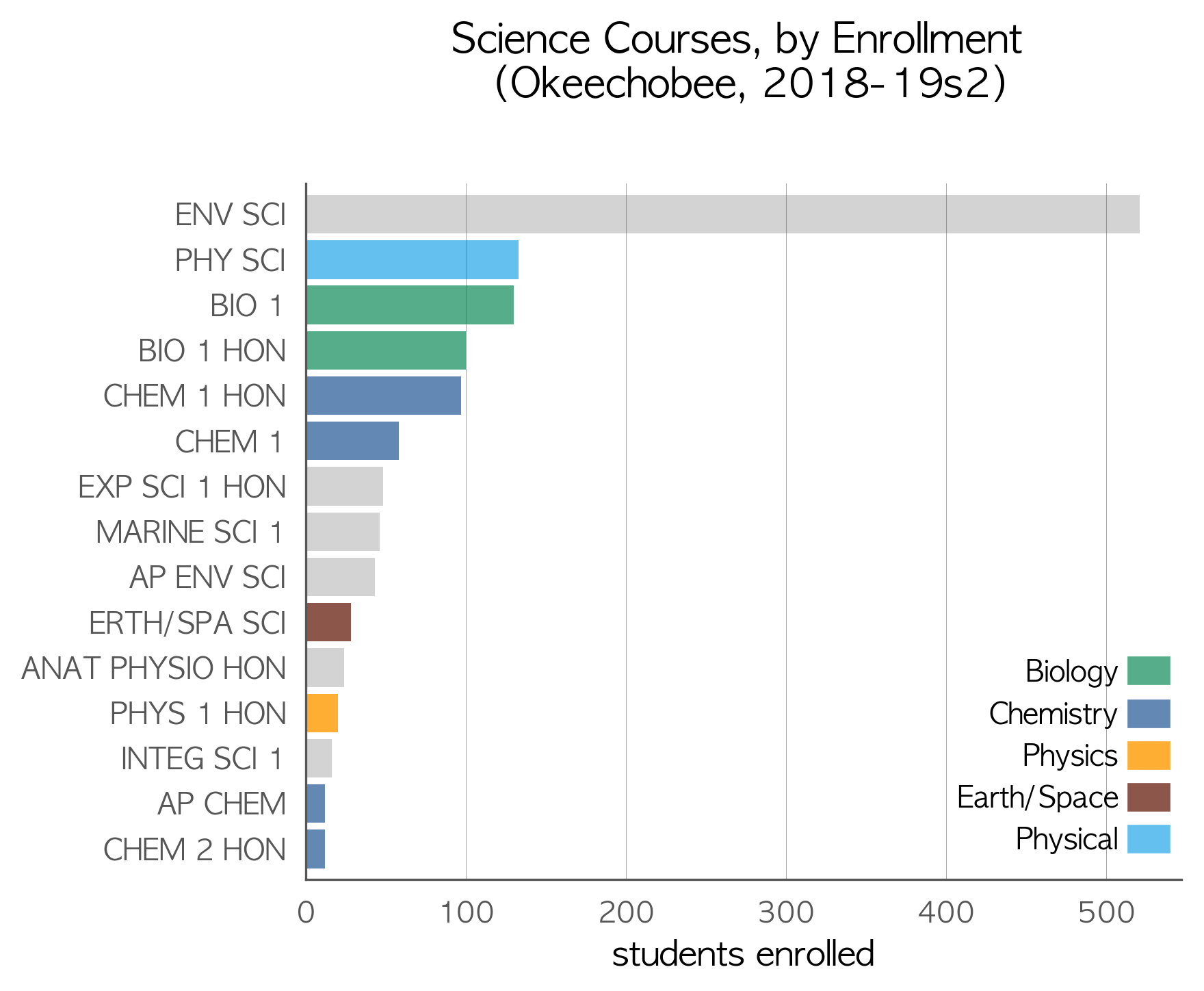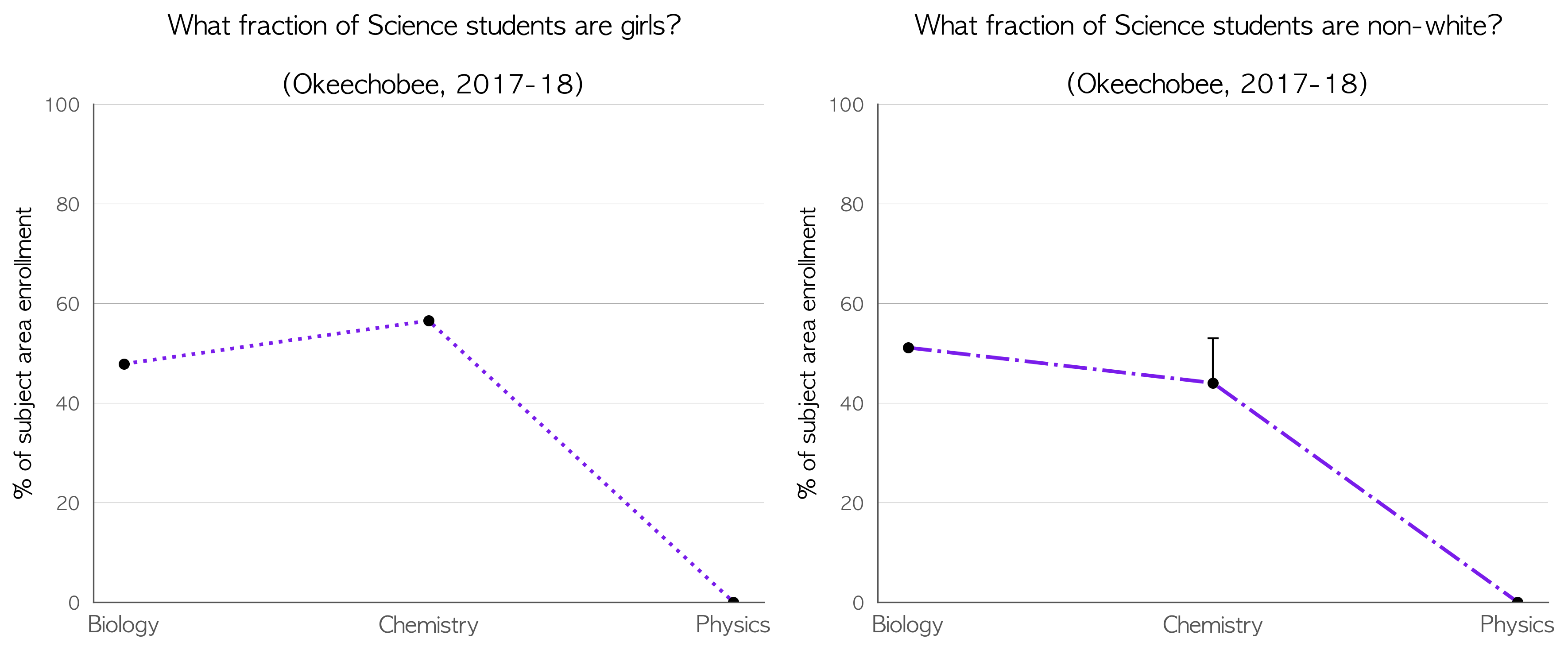 ---
ORANGE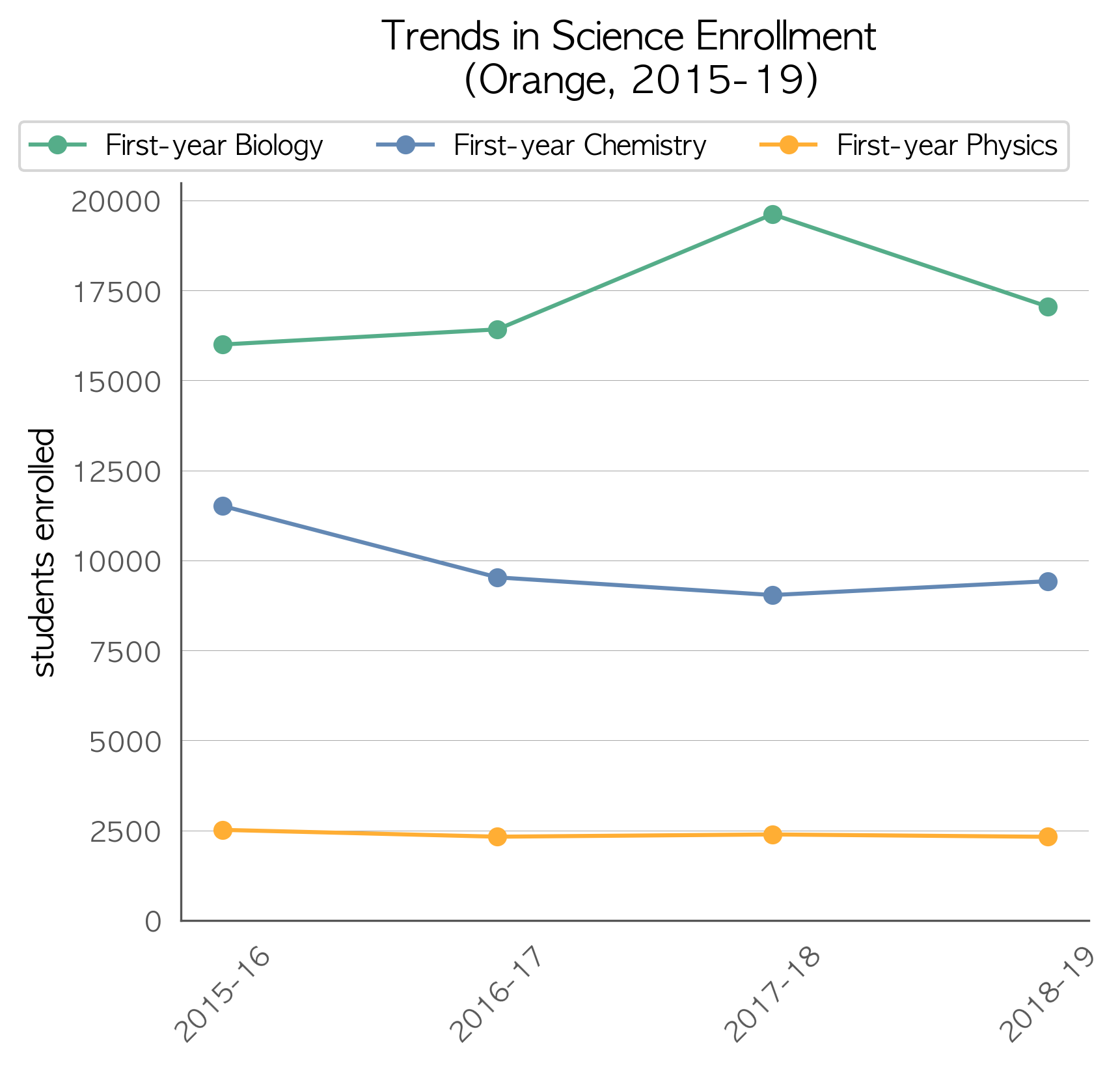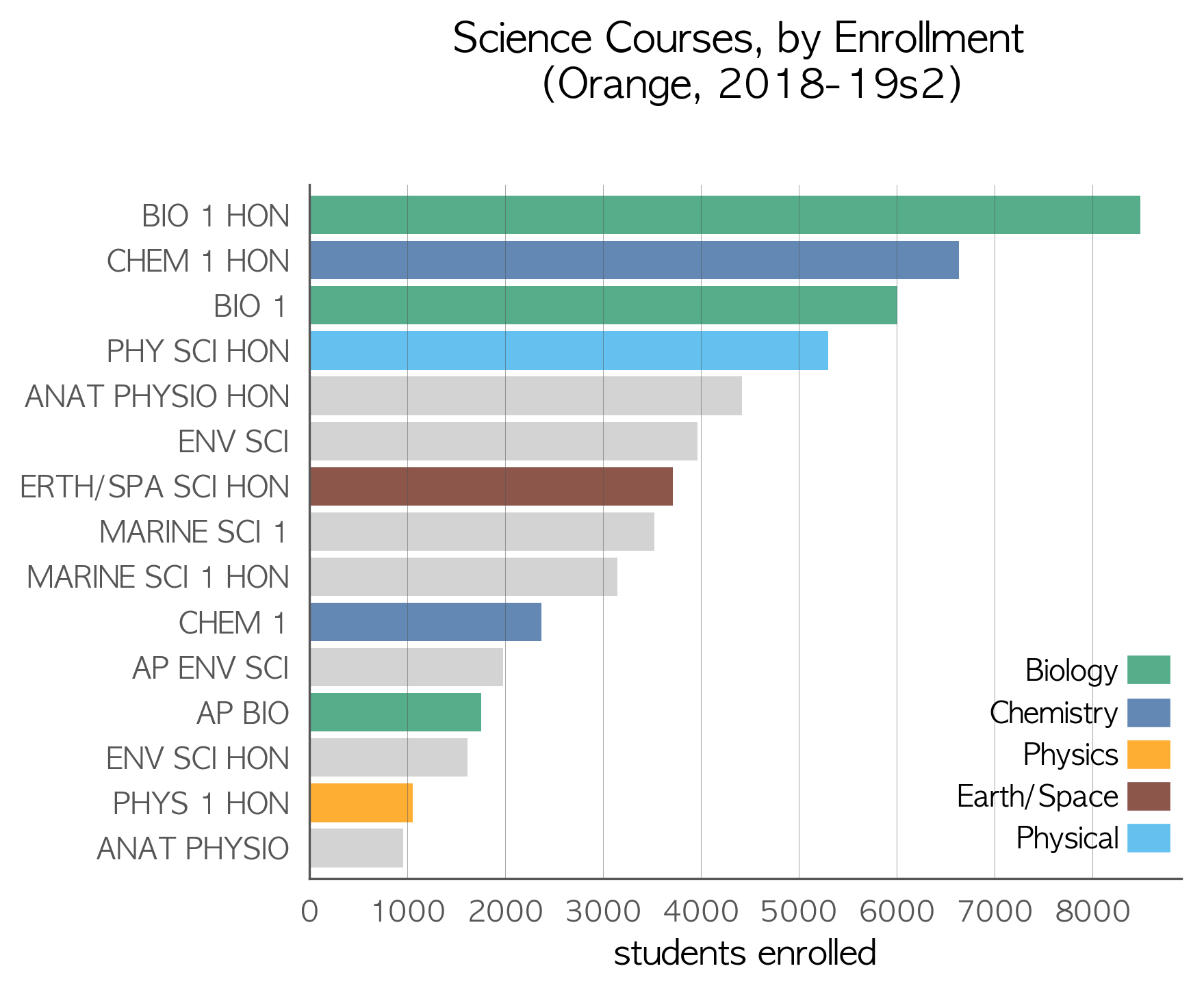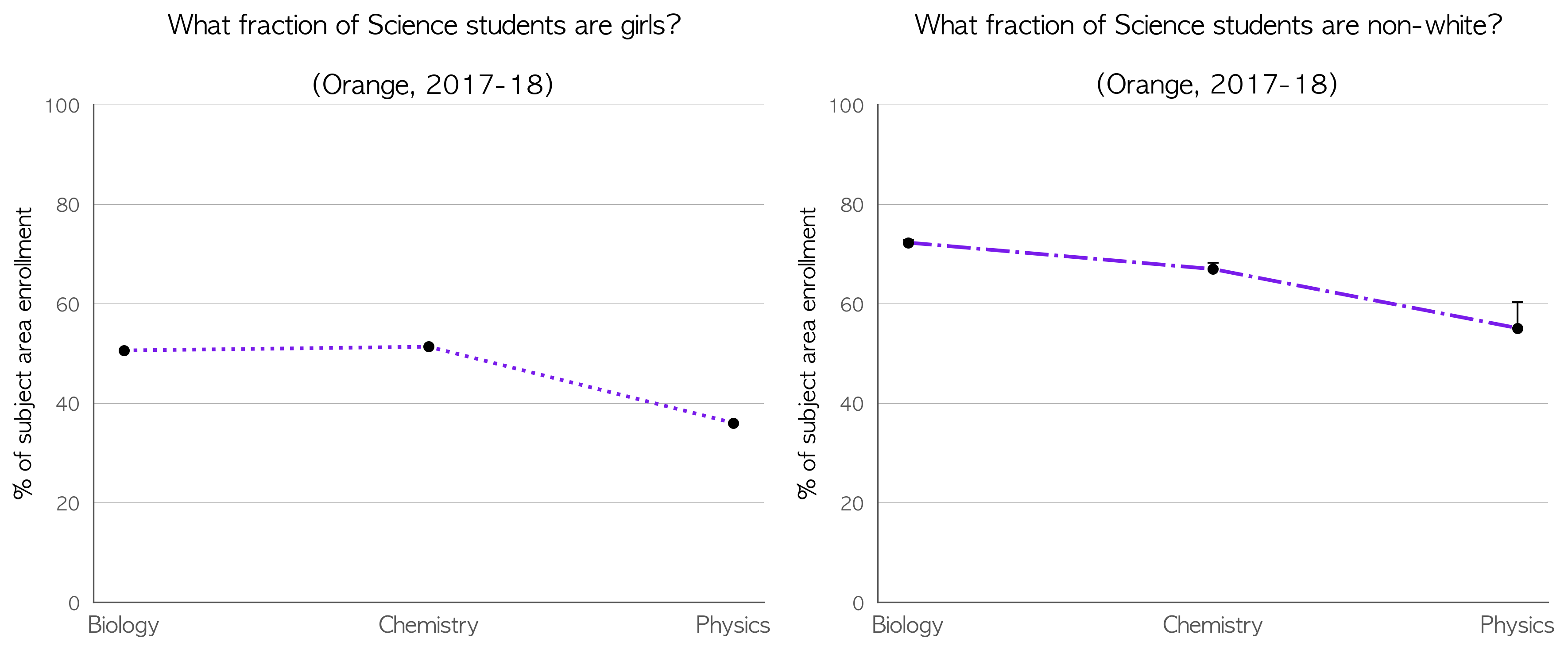 ---
OSCEOLA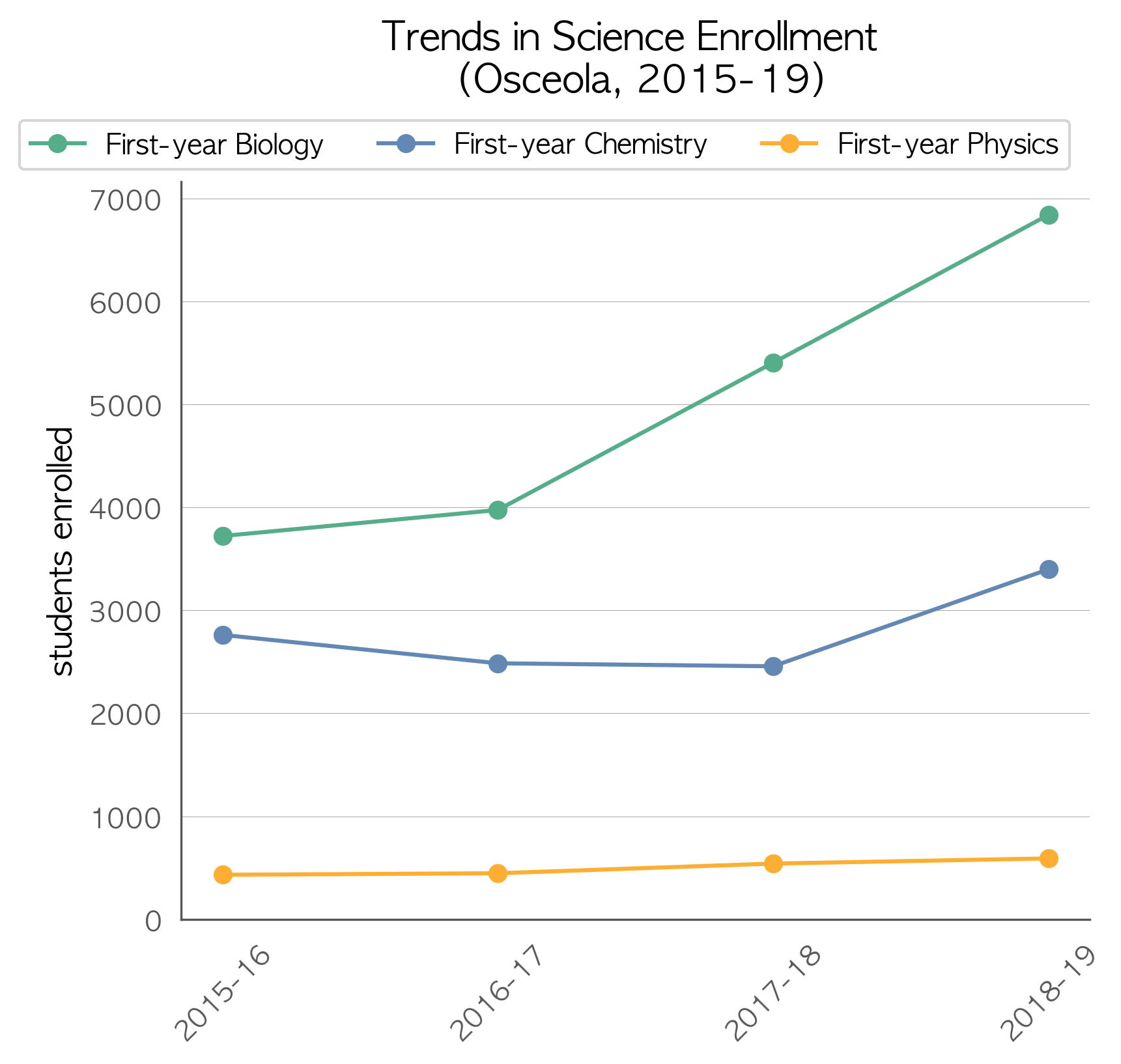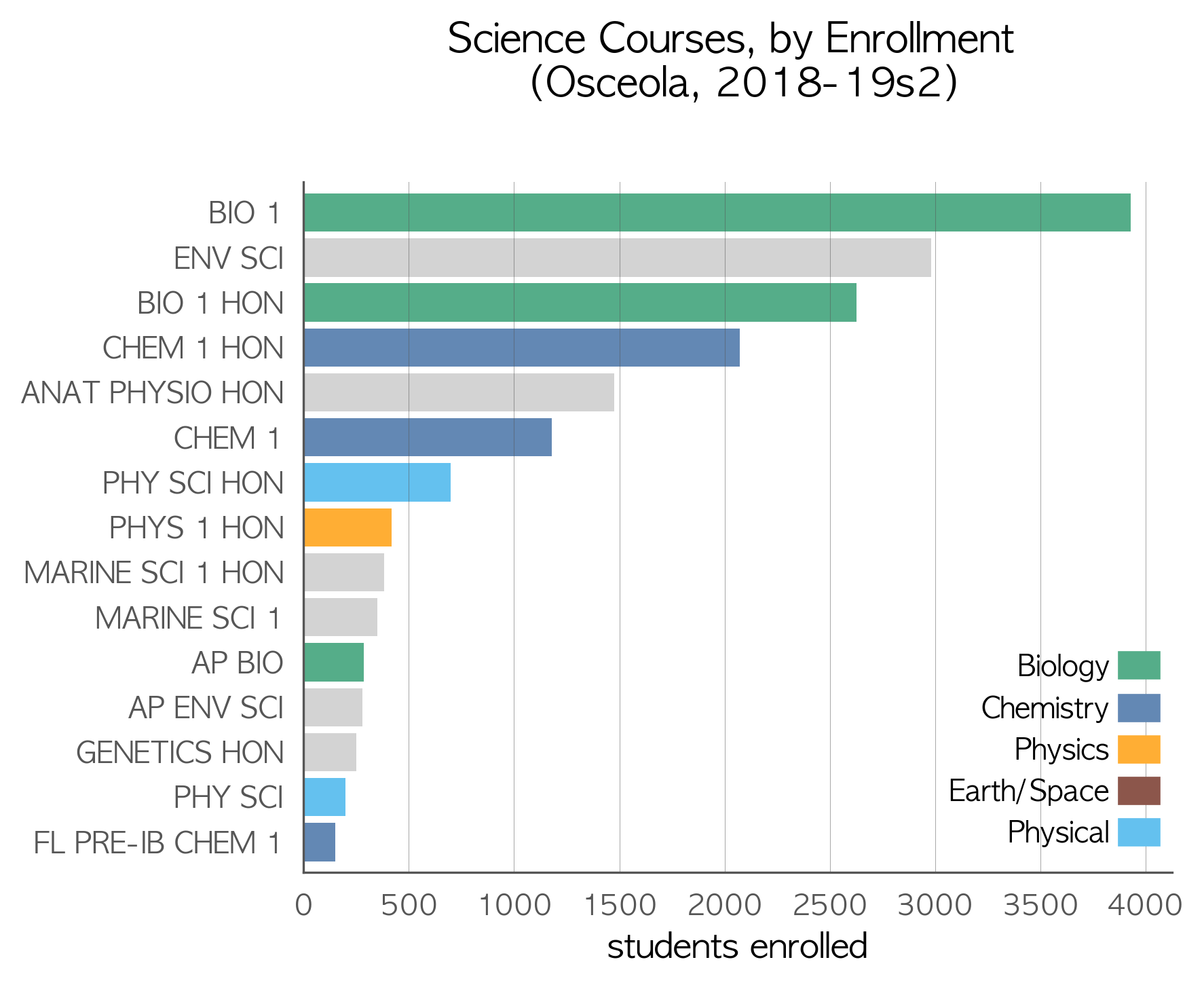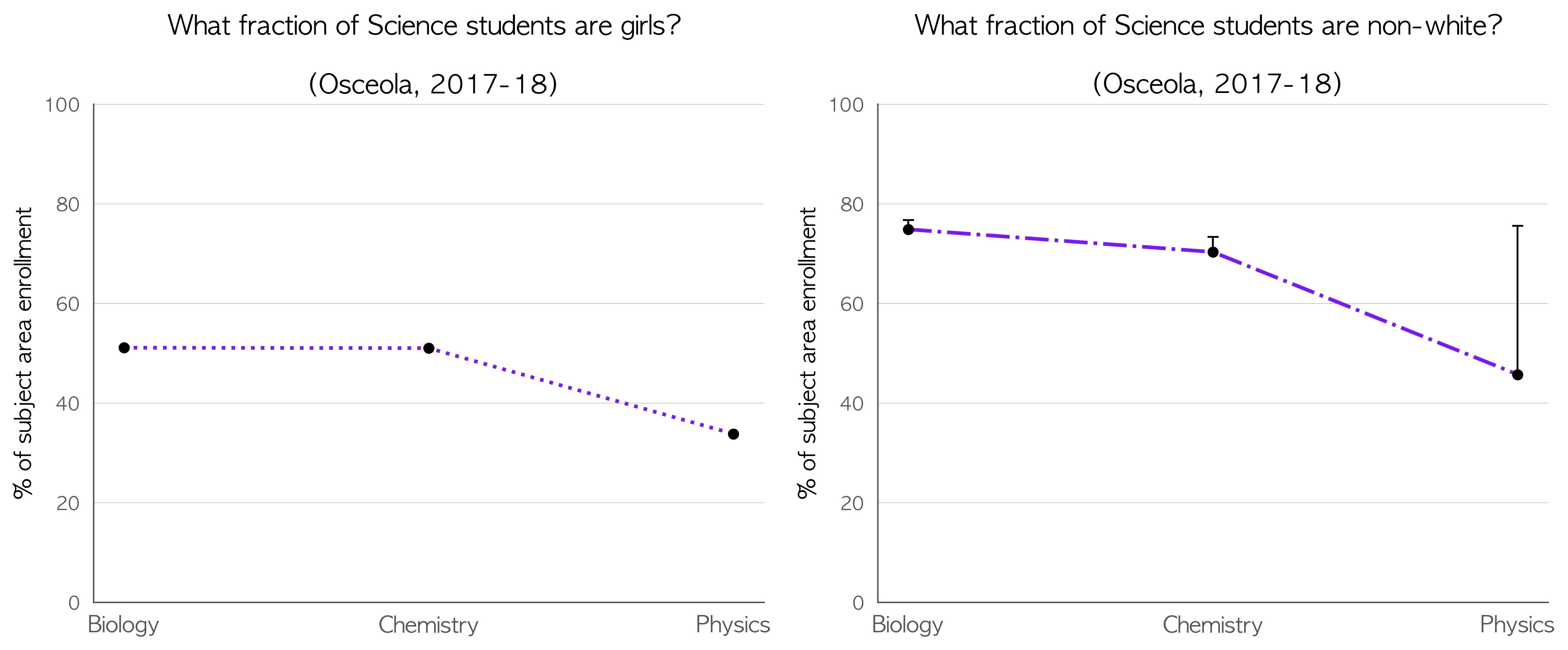 ---
PALM_BEACH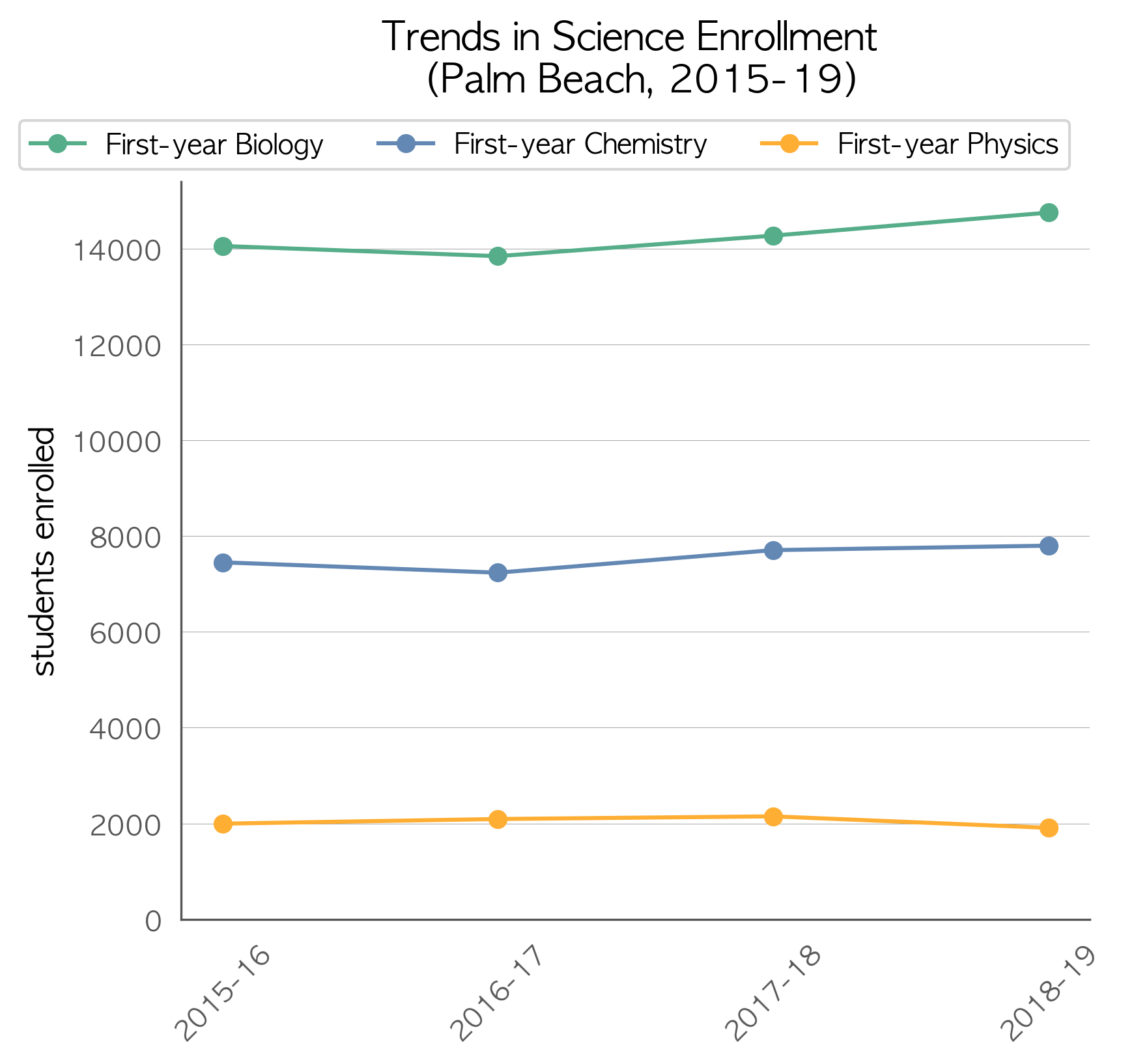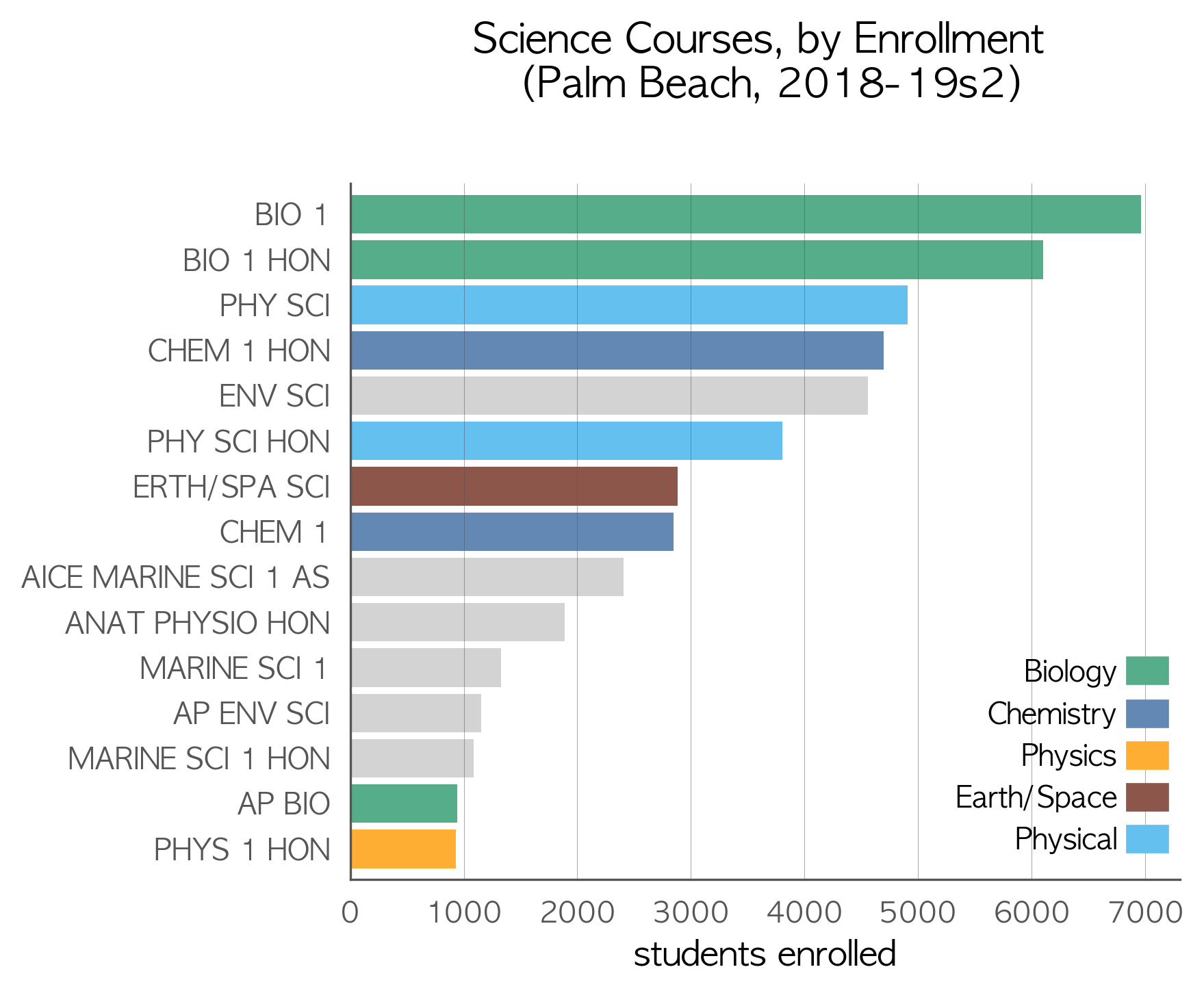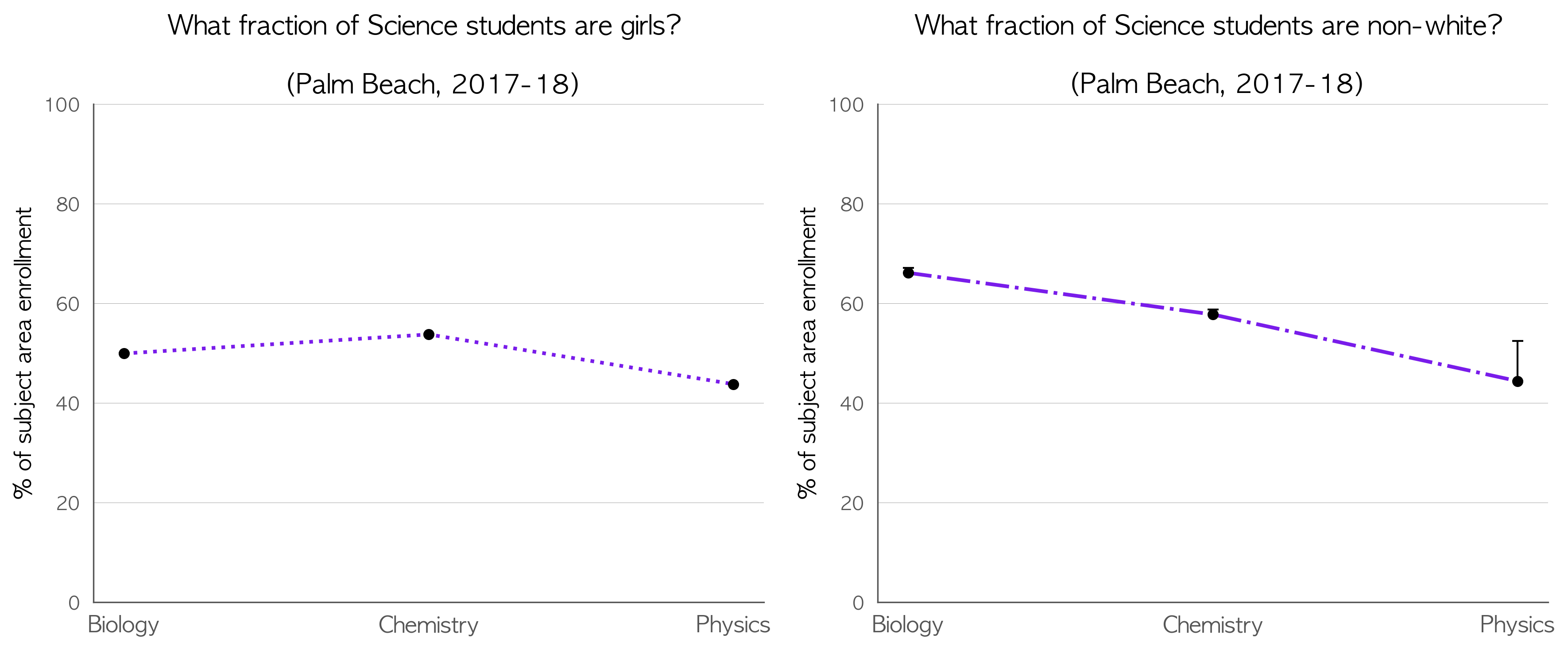 ---
PASCO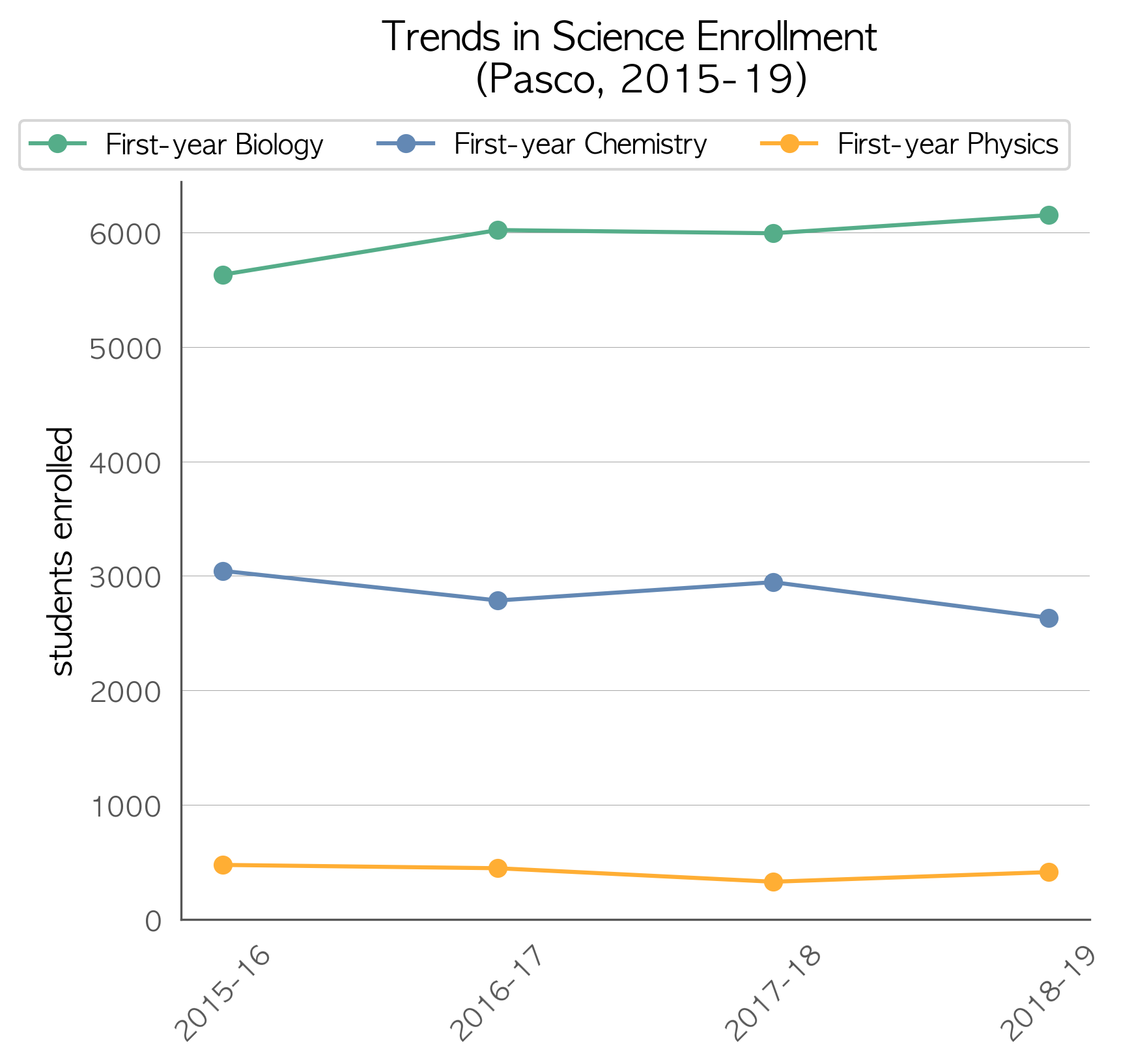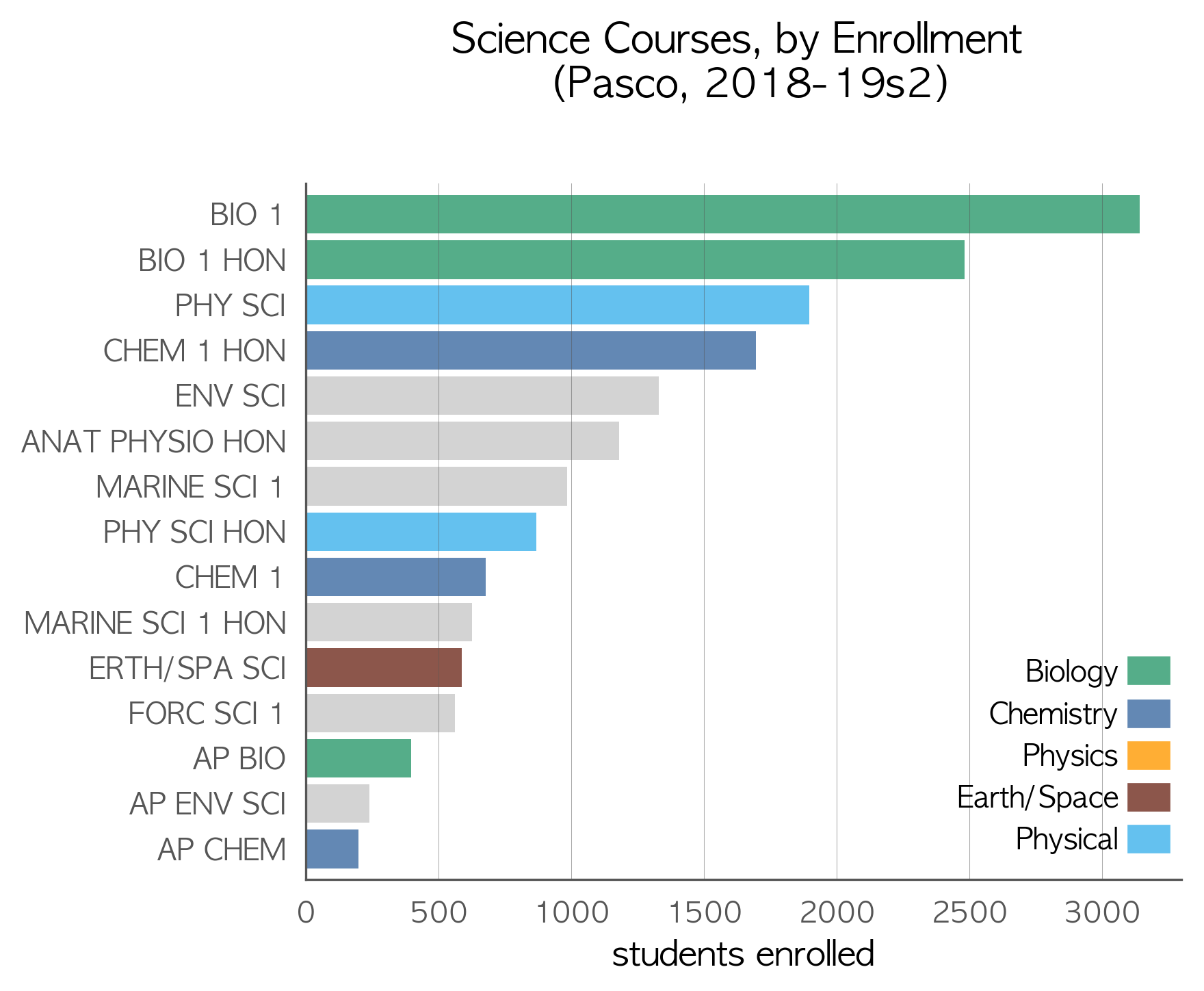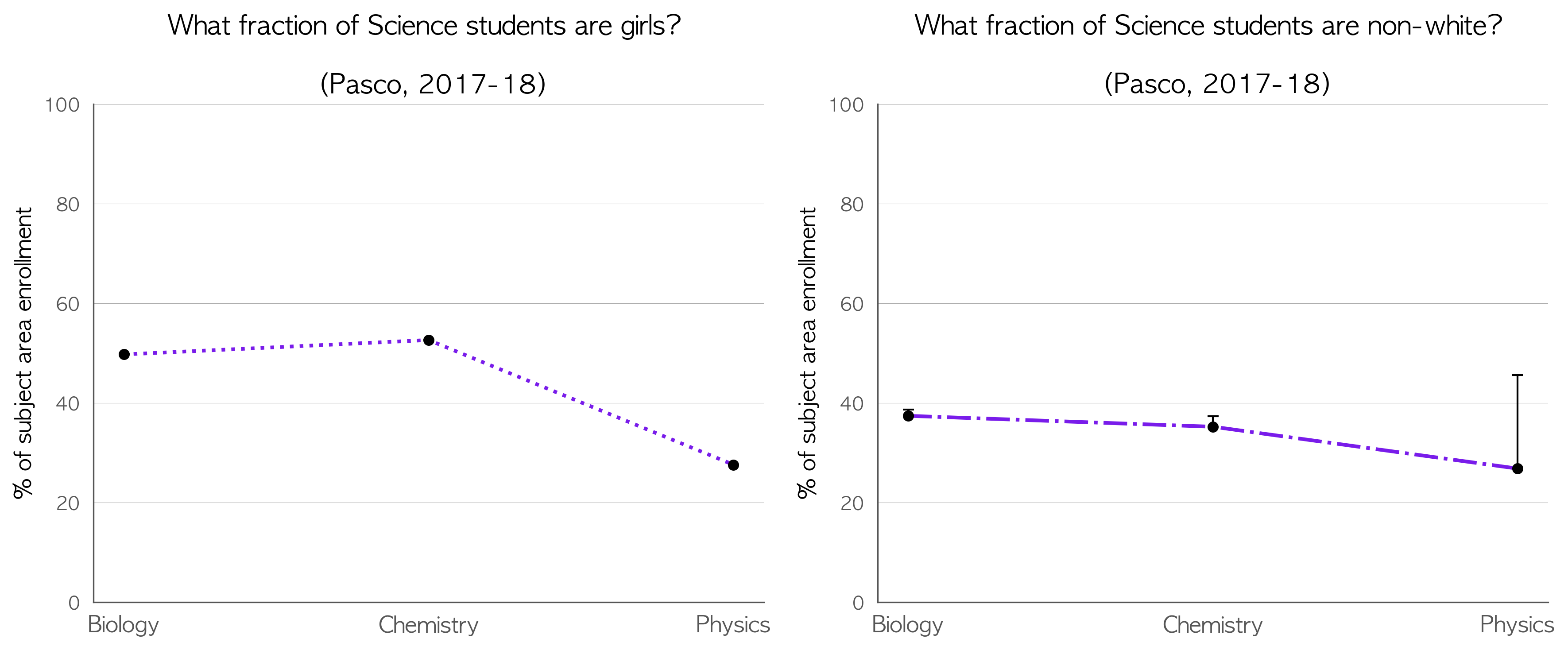 ---
PINELLAS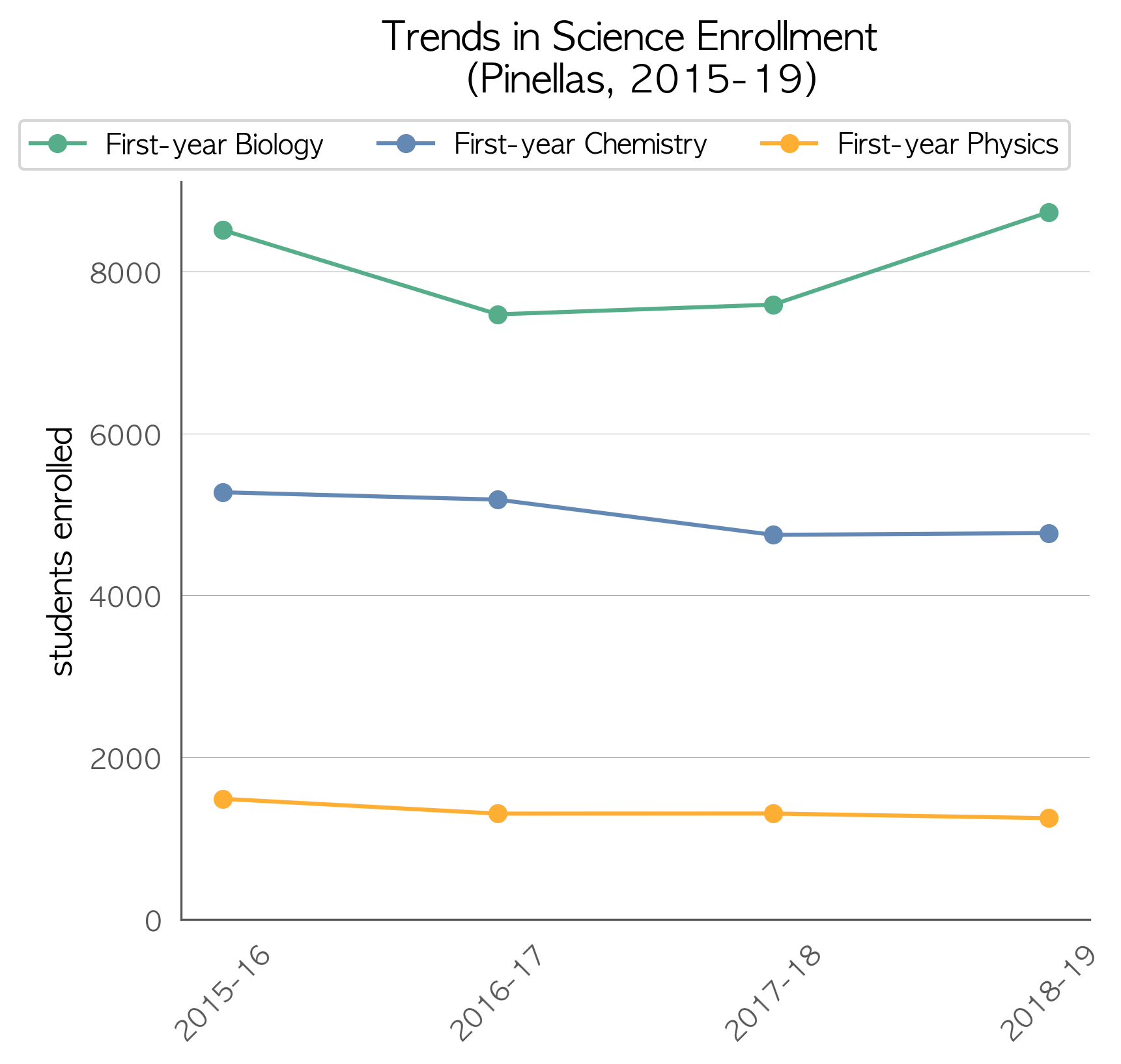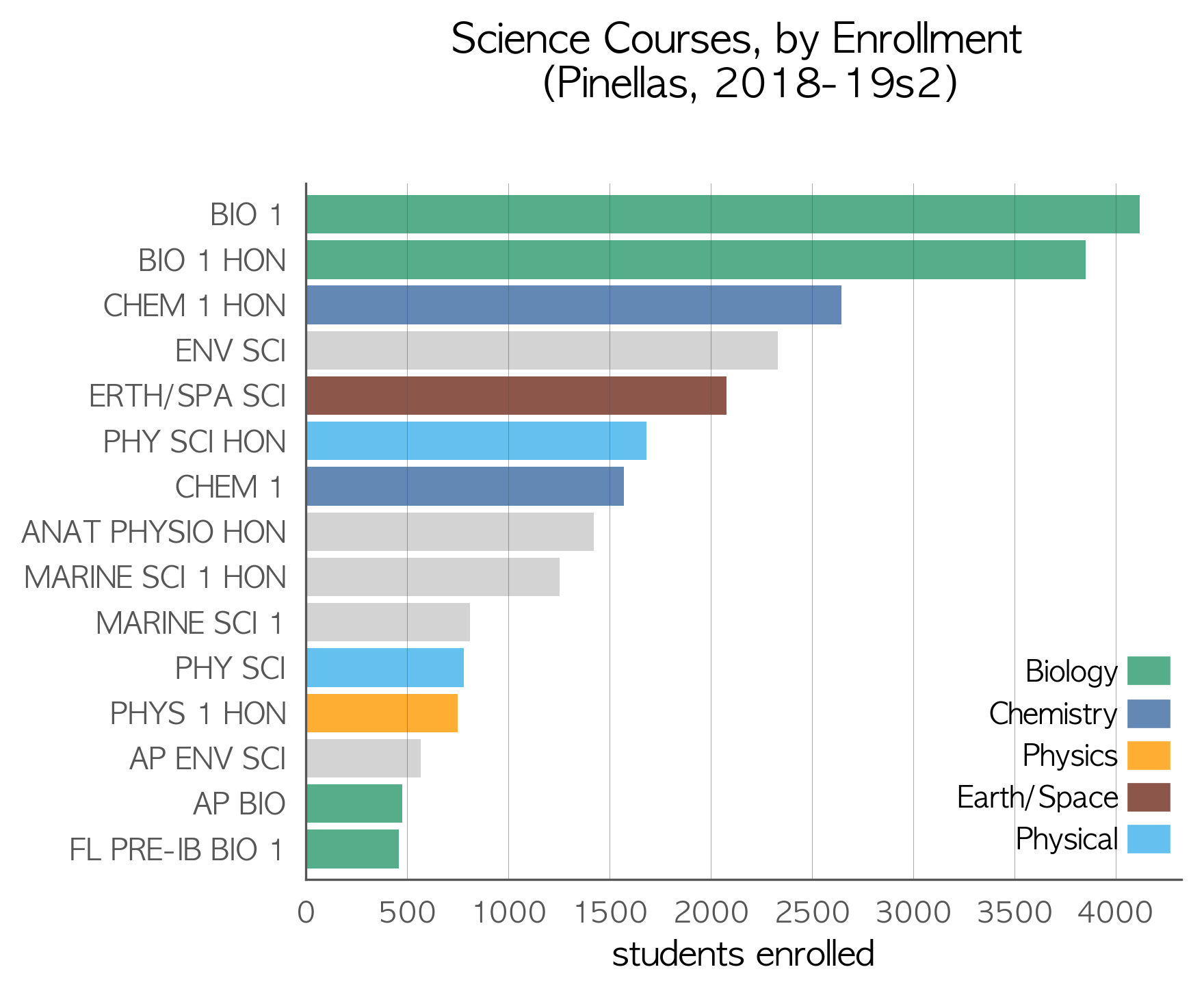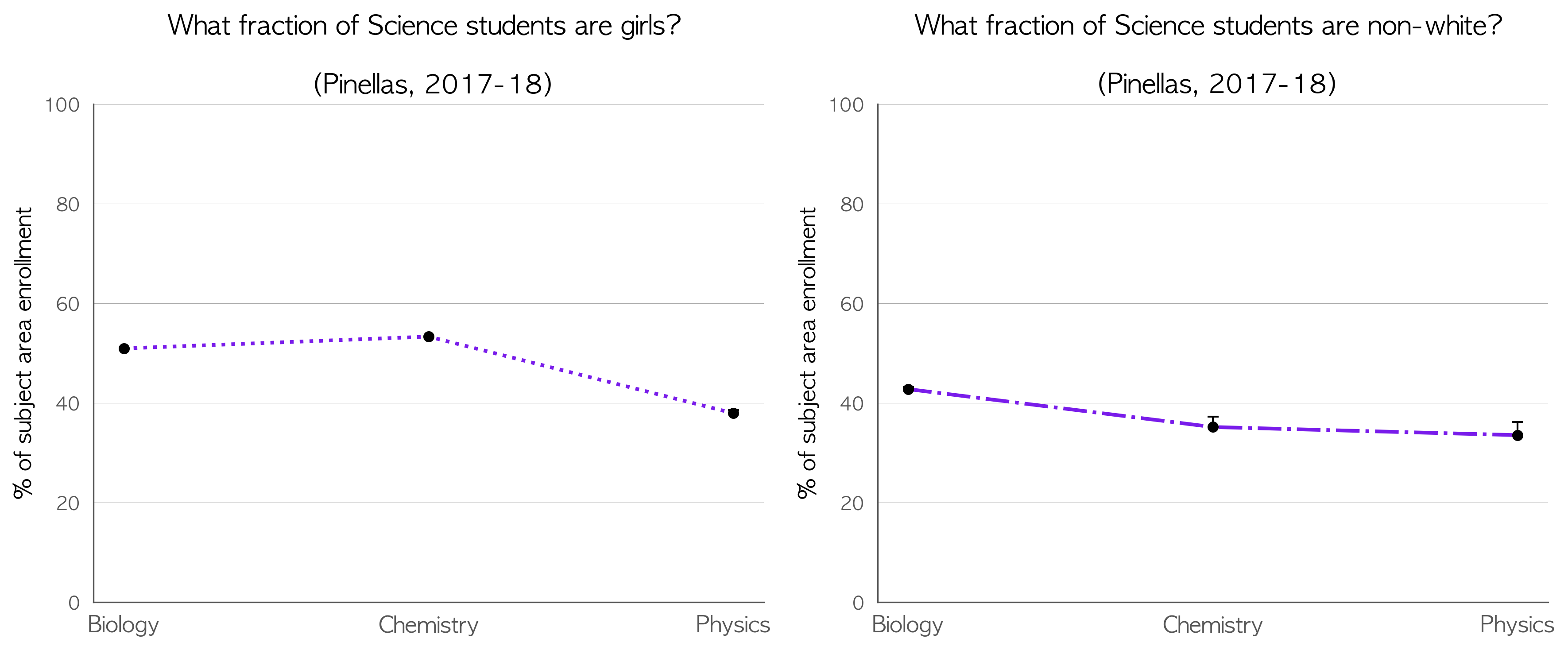 ---
POLK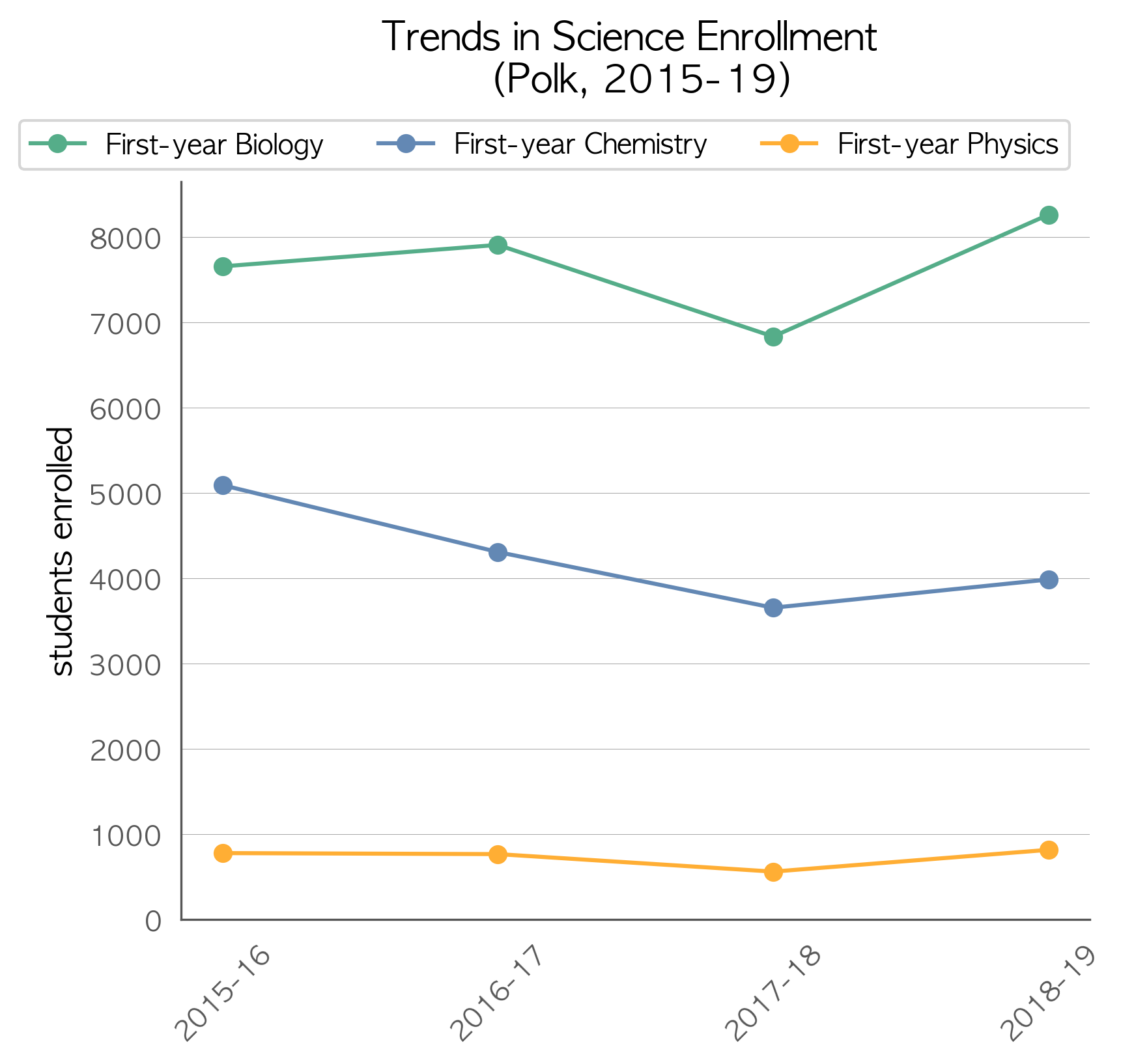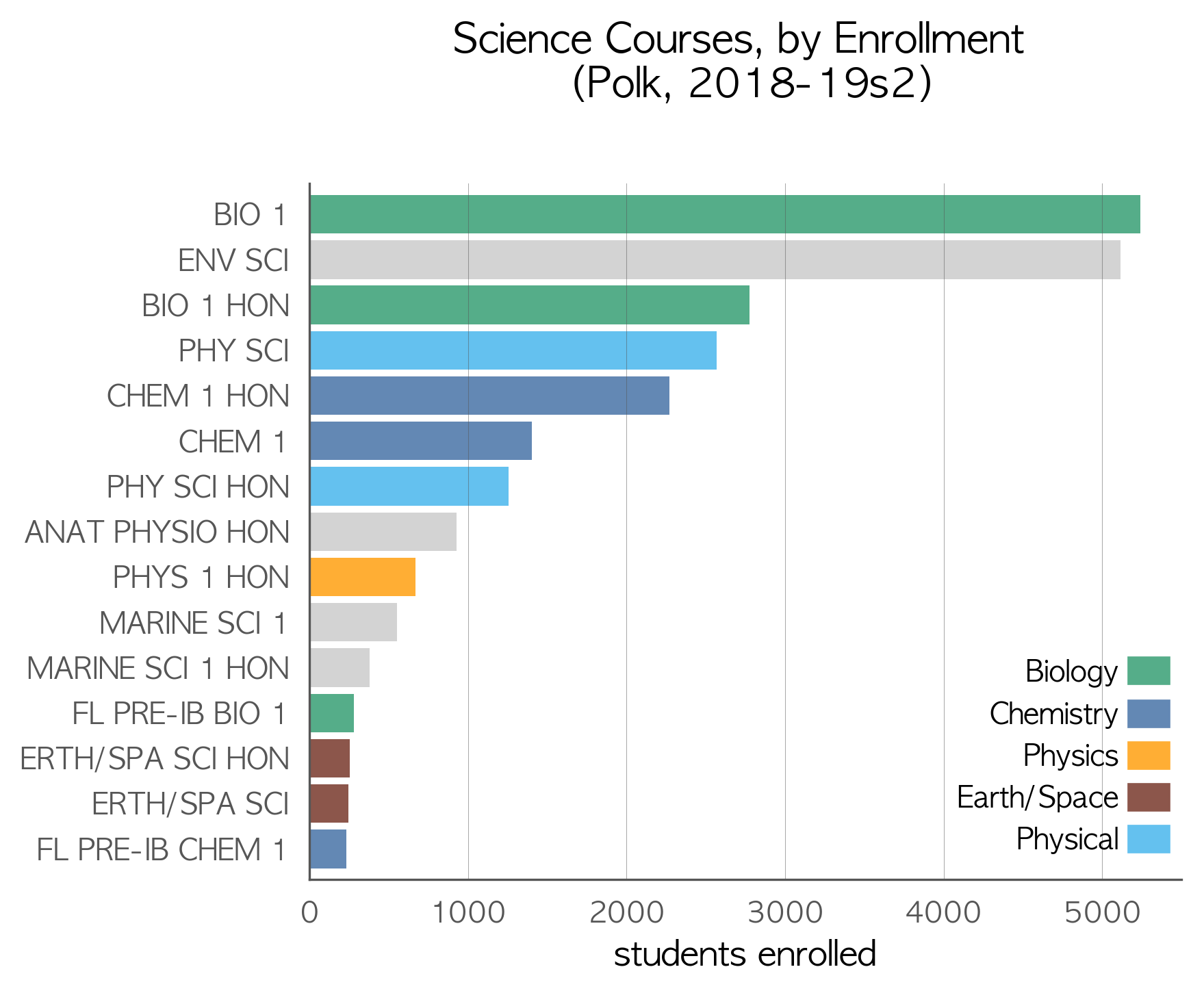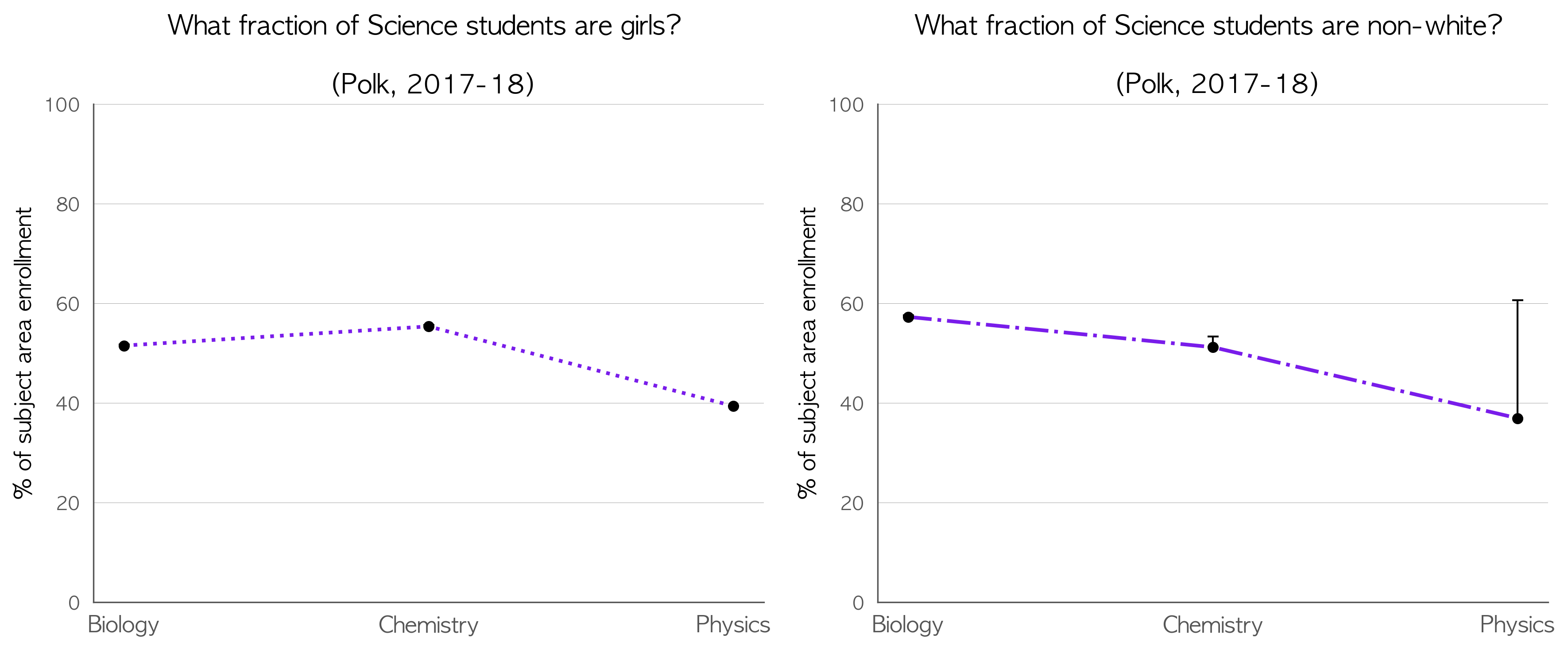 ---
PUTNAM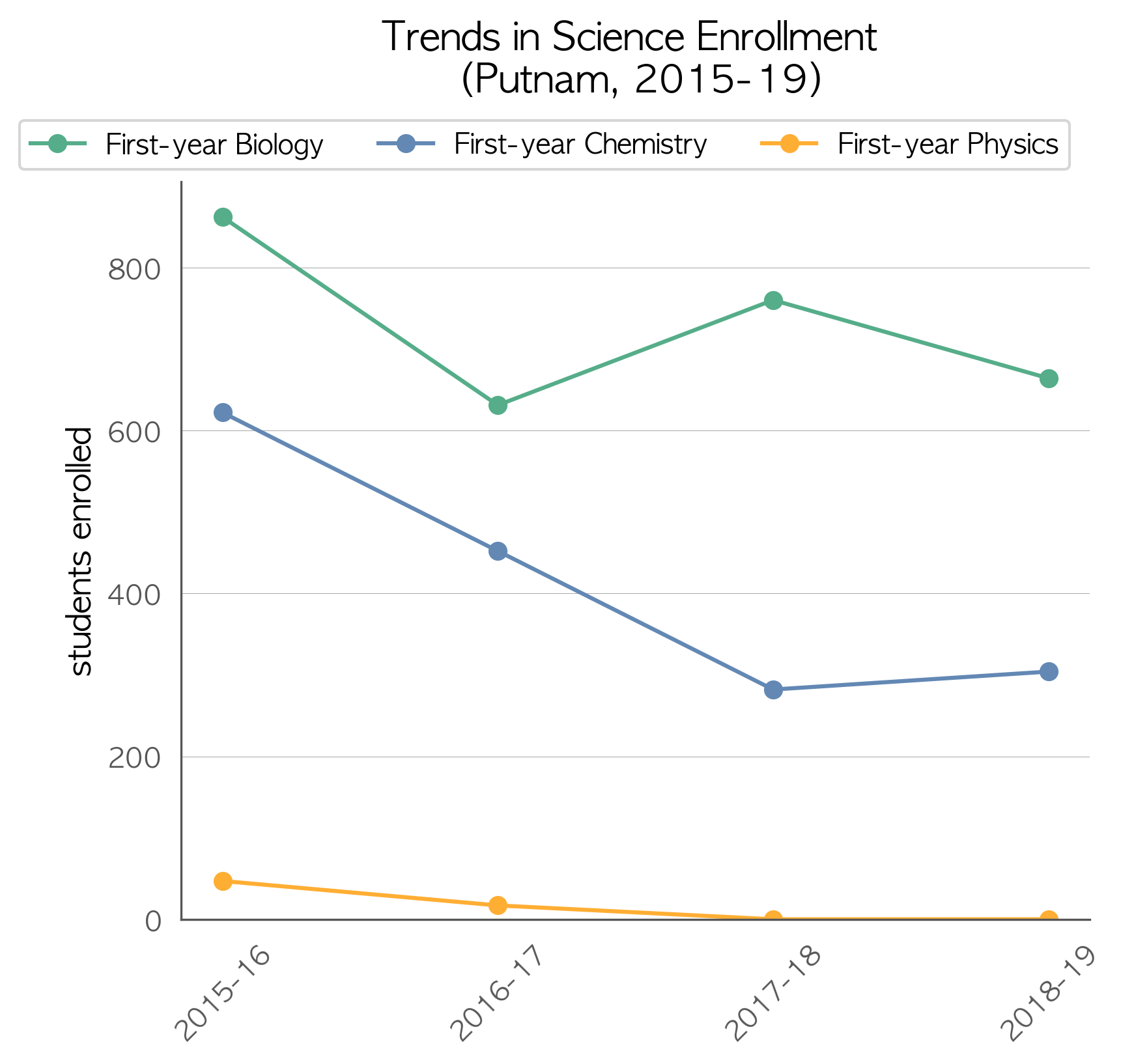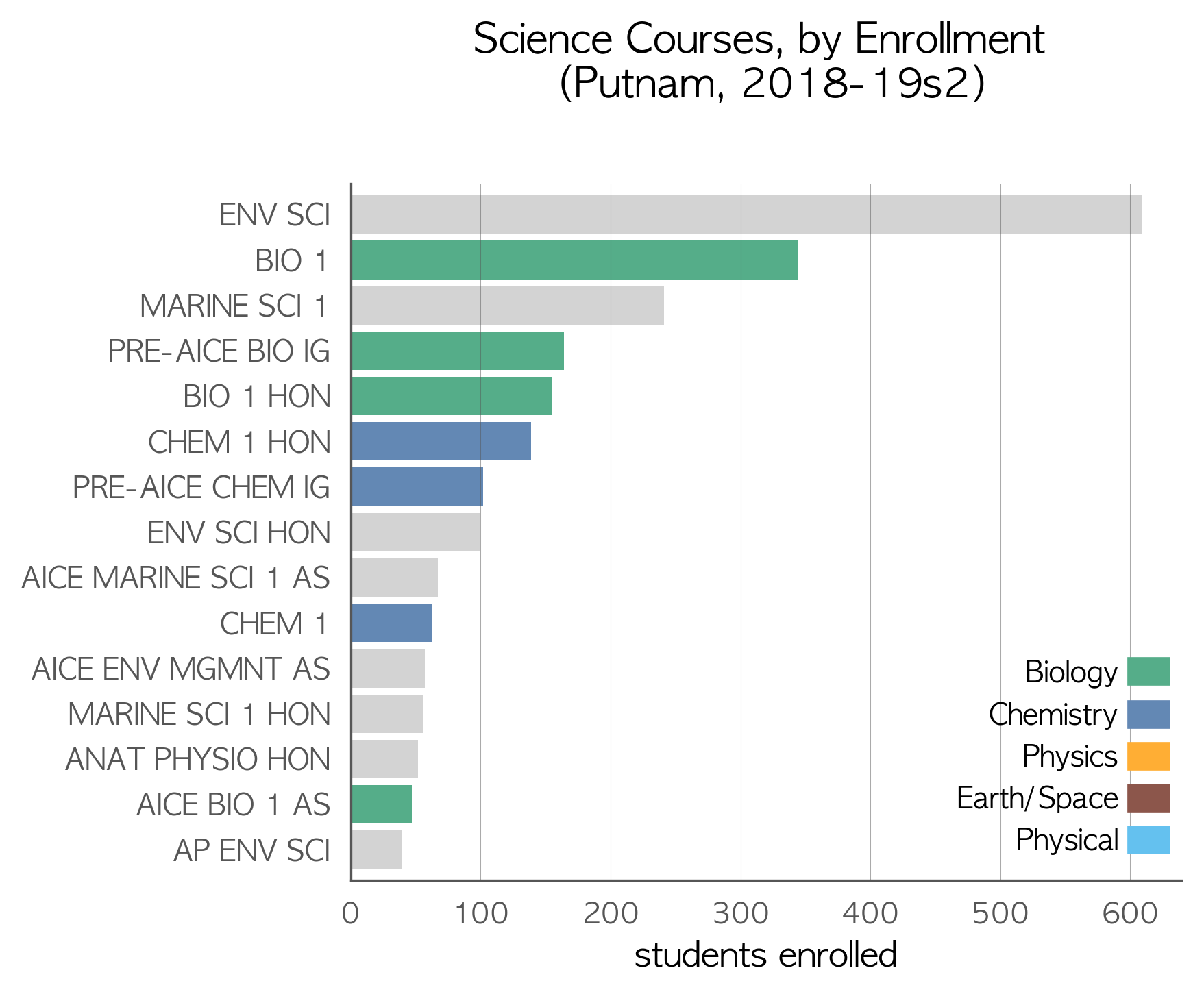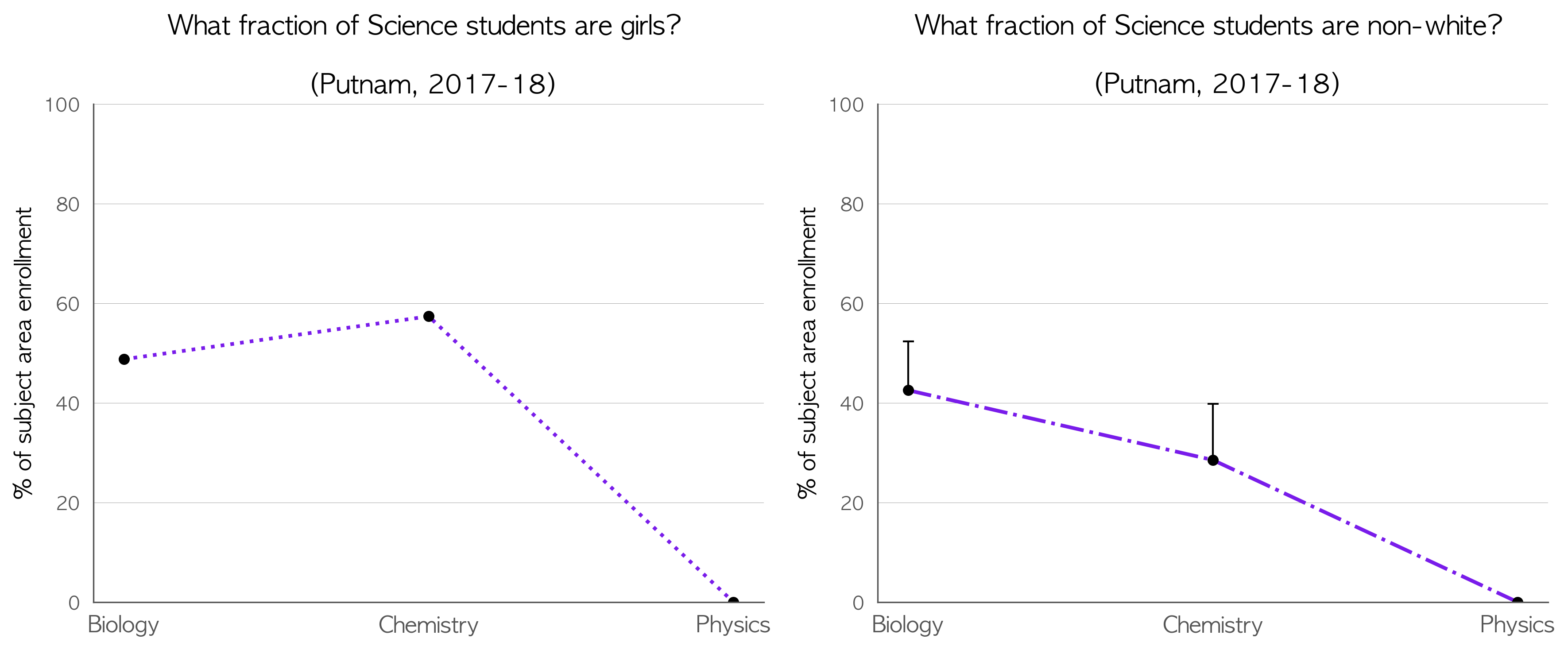 ---
ST_JOHNS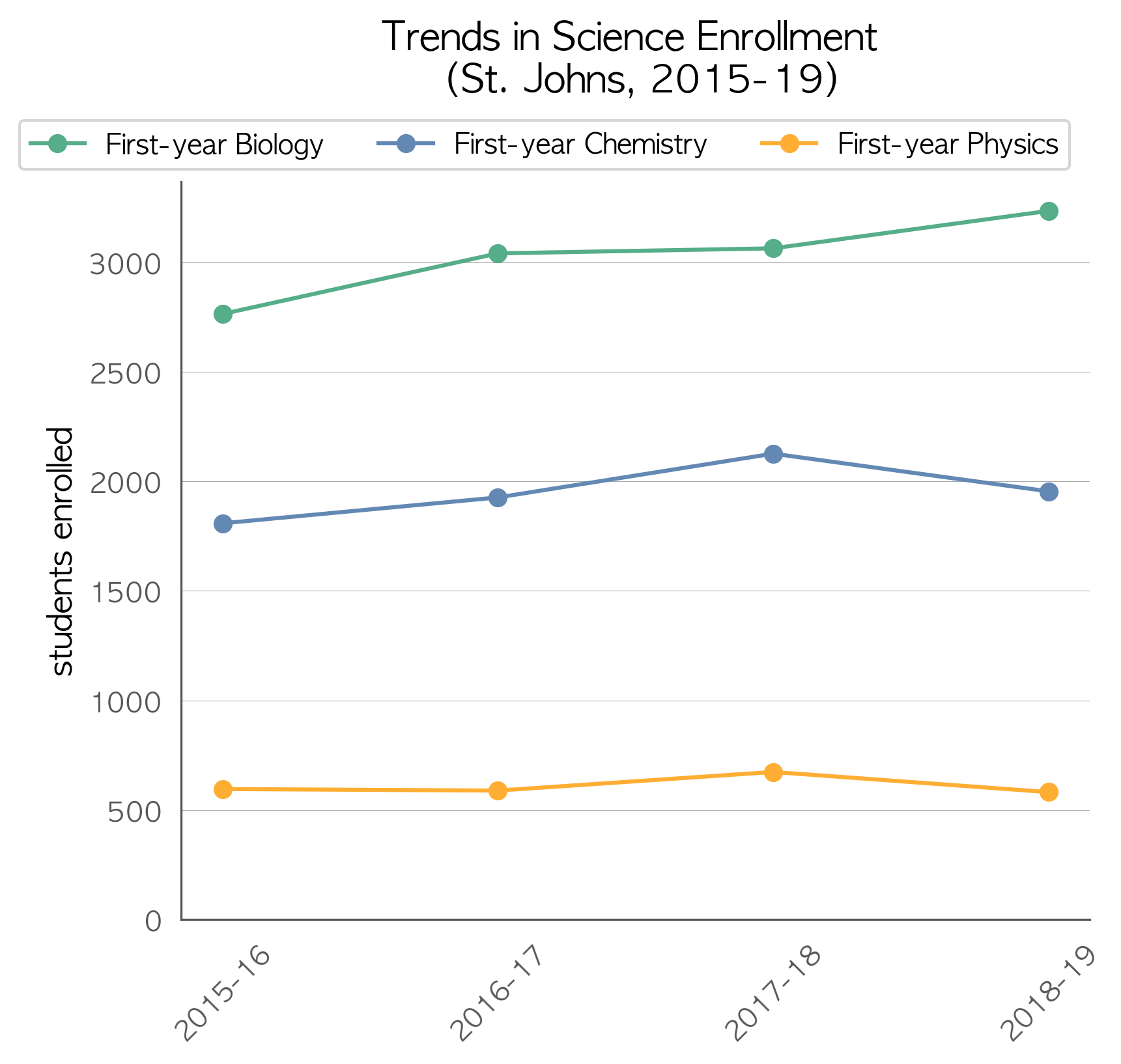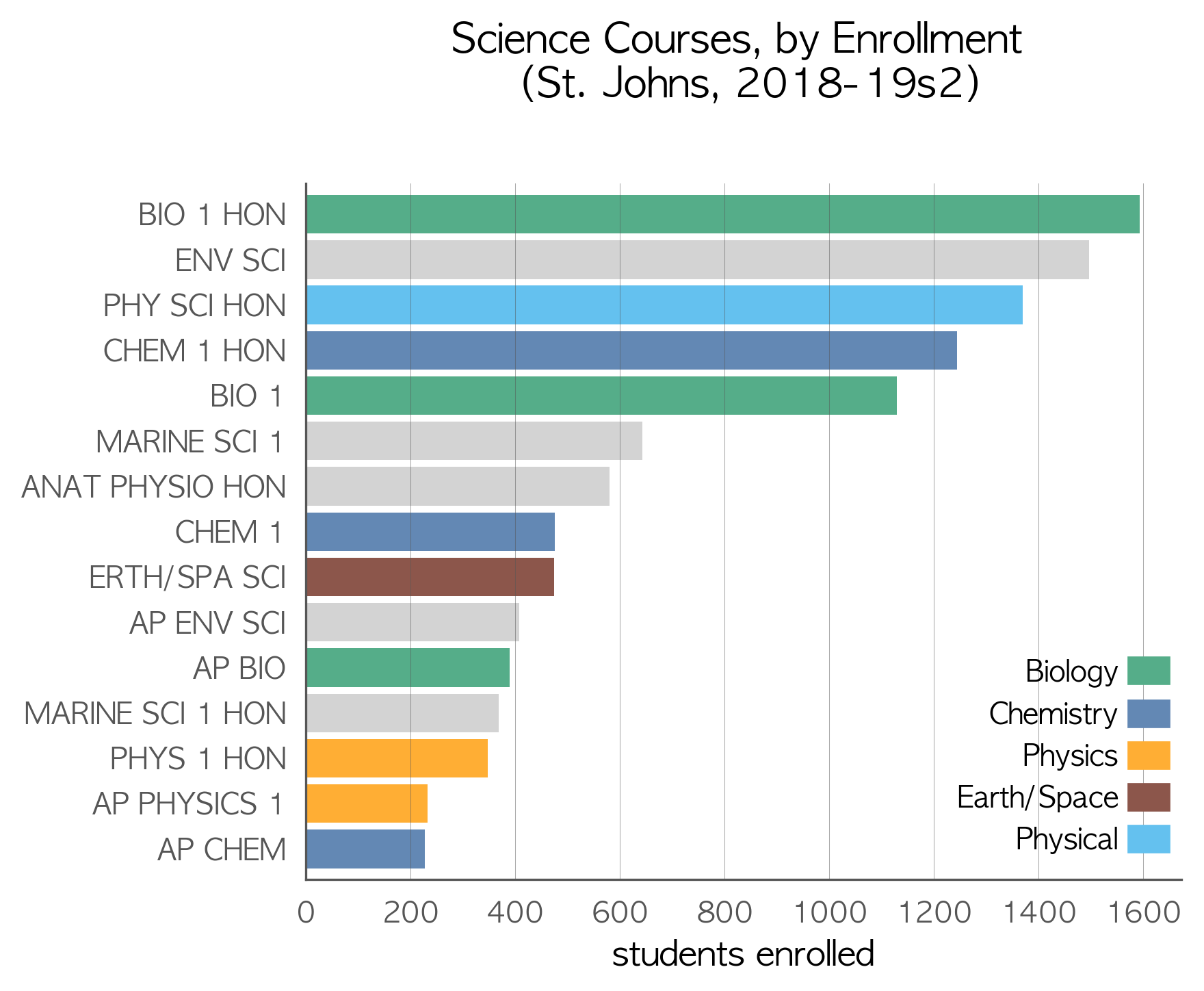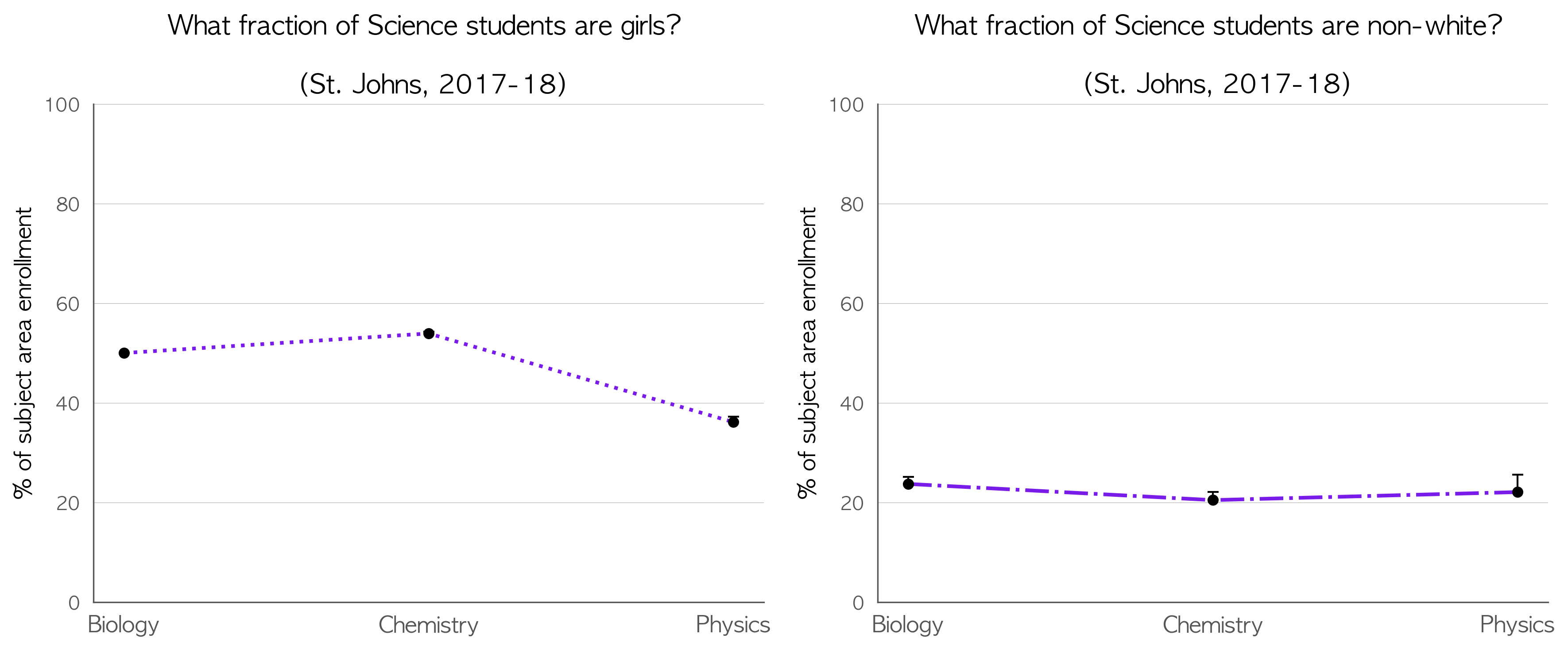 ---
ST_LUCIE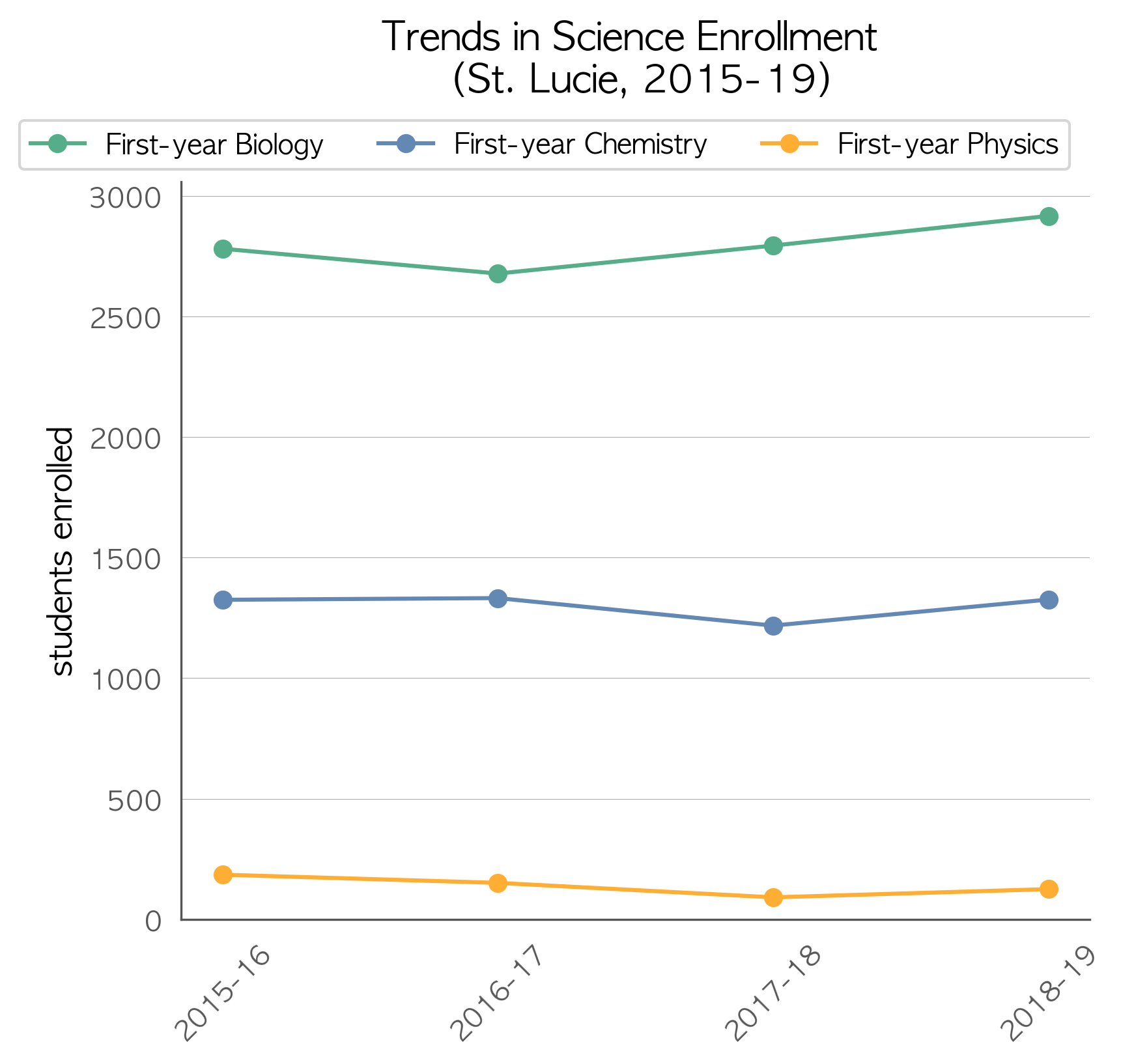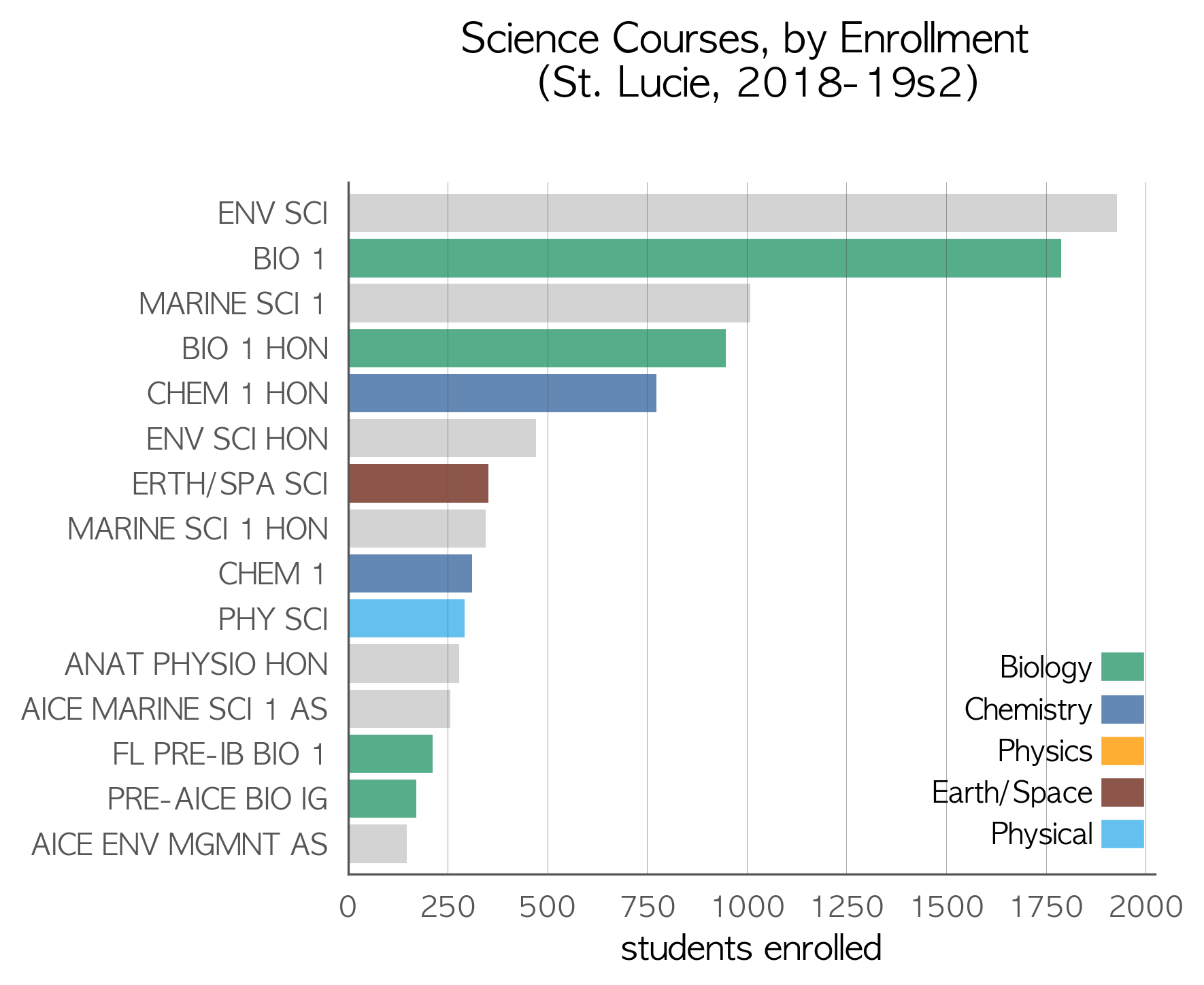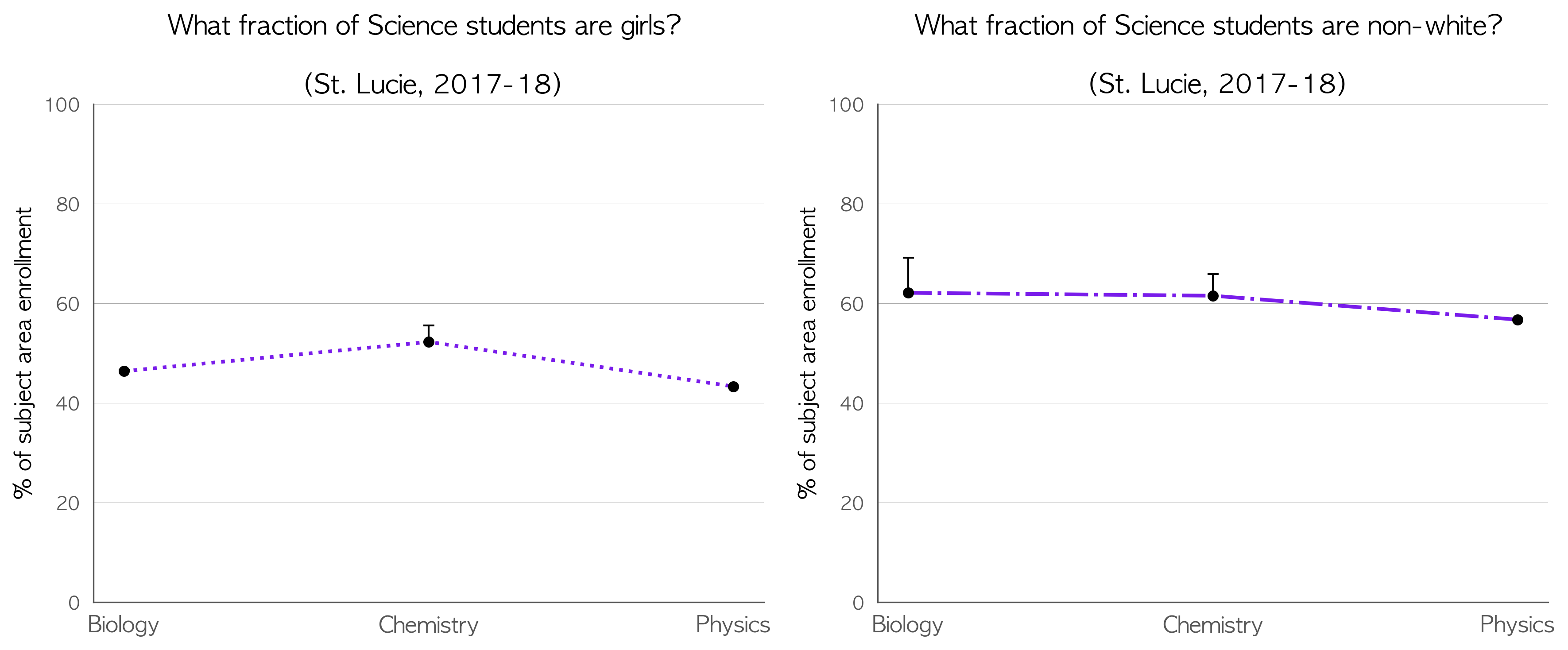 ---
SANTA_ROSA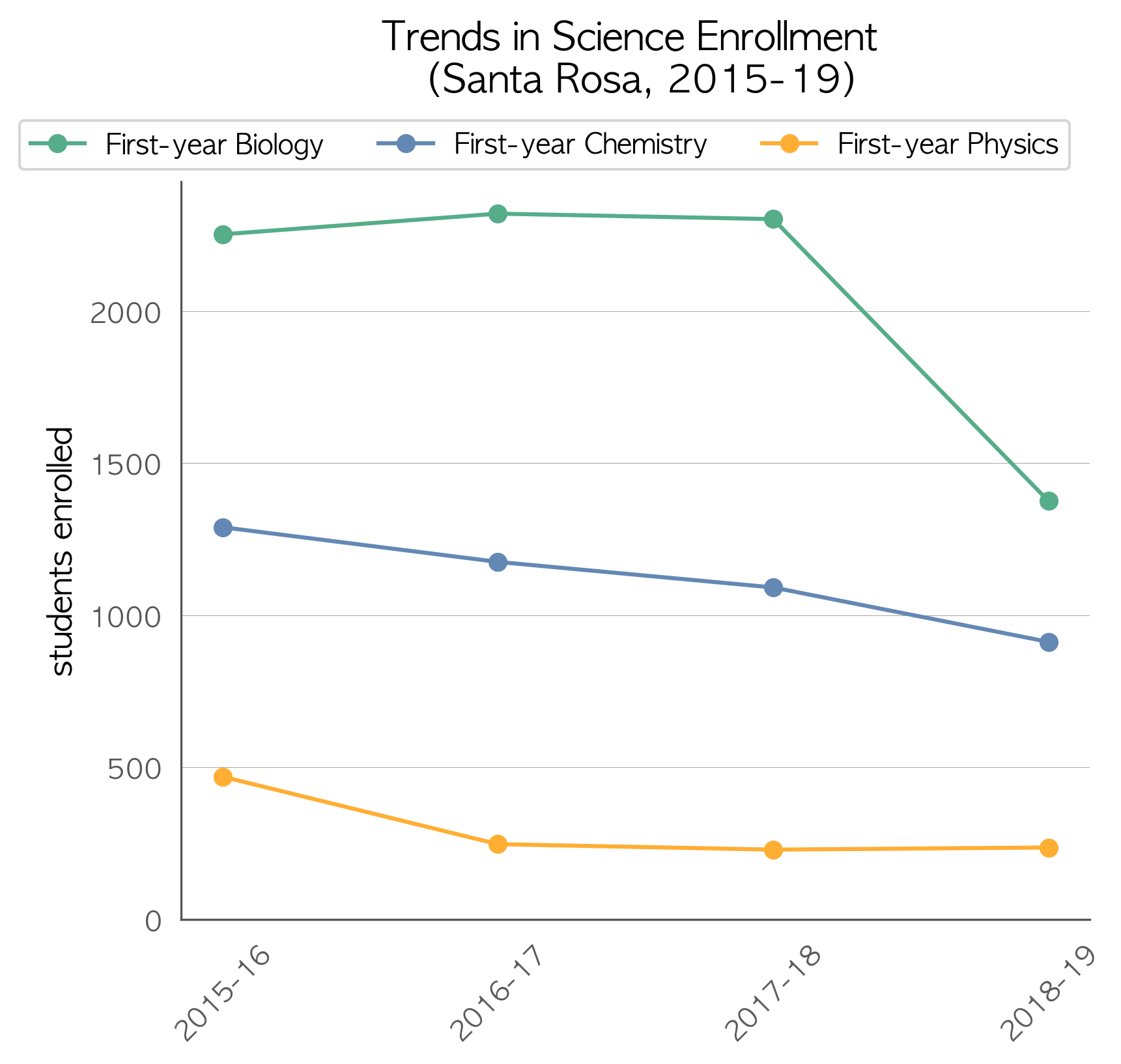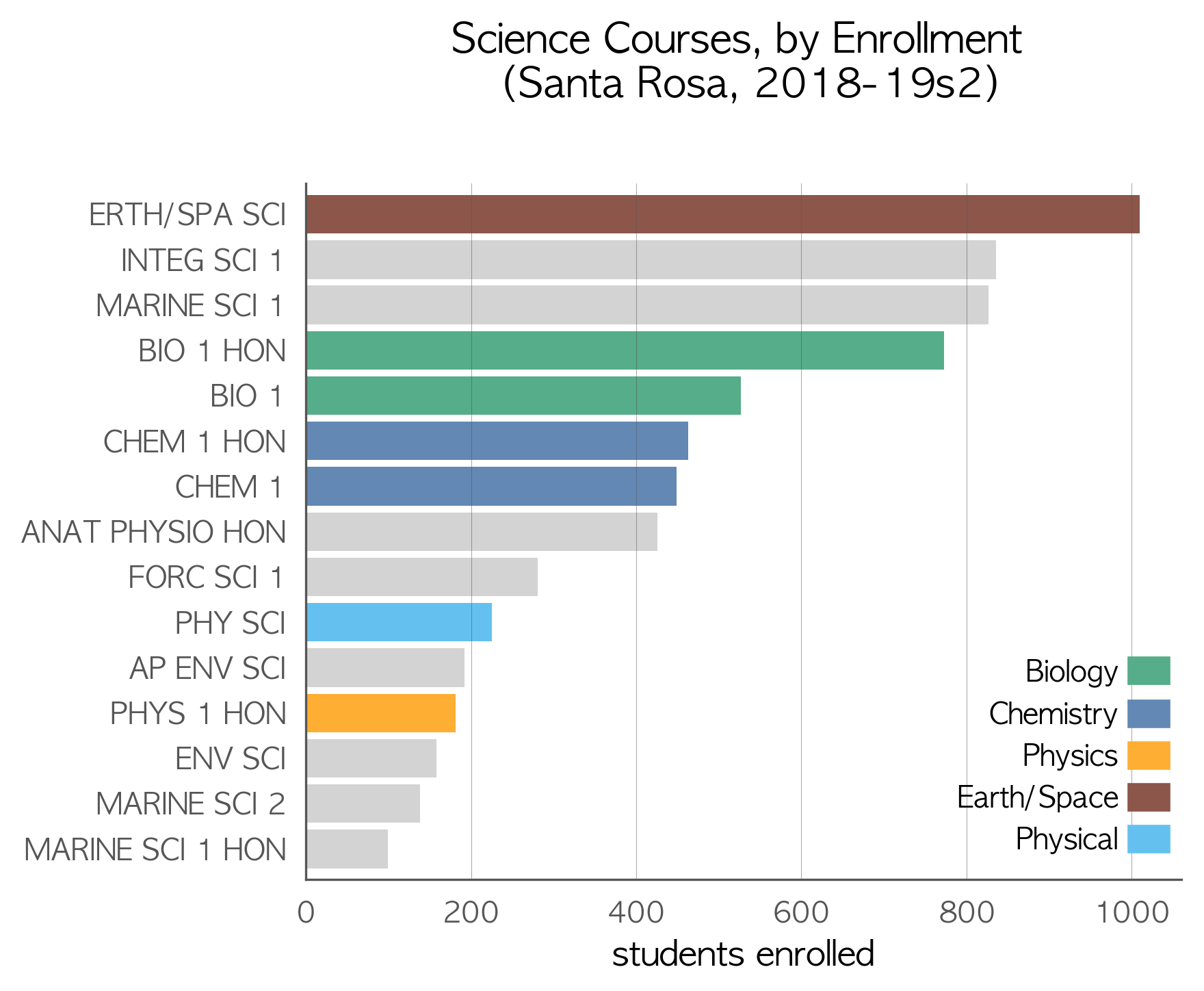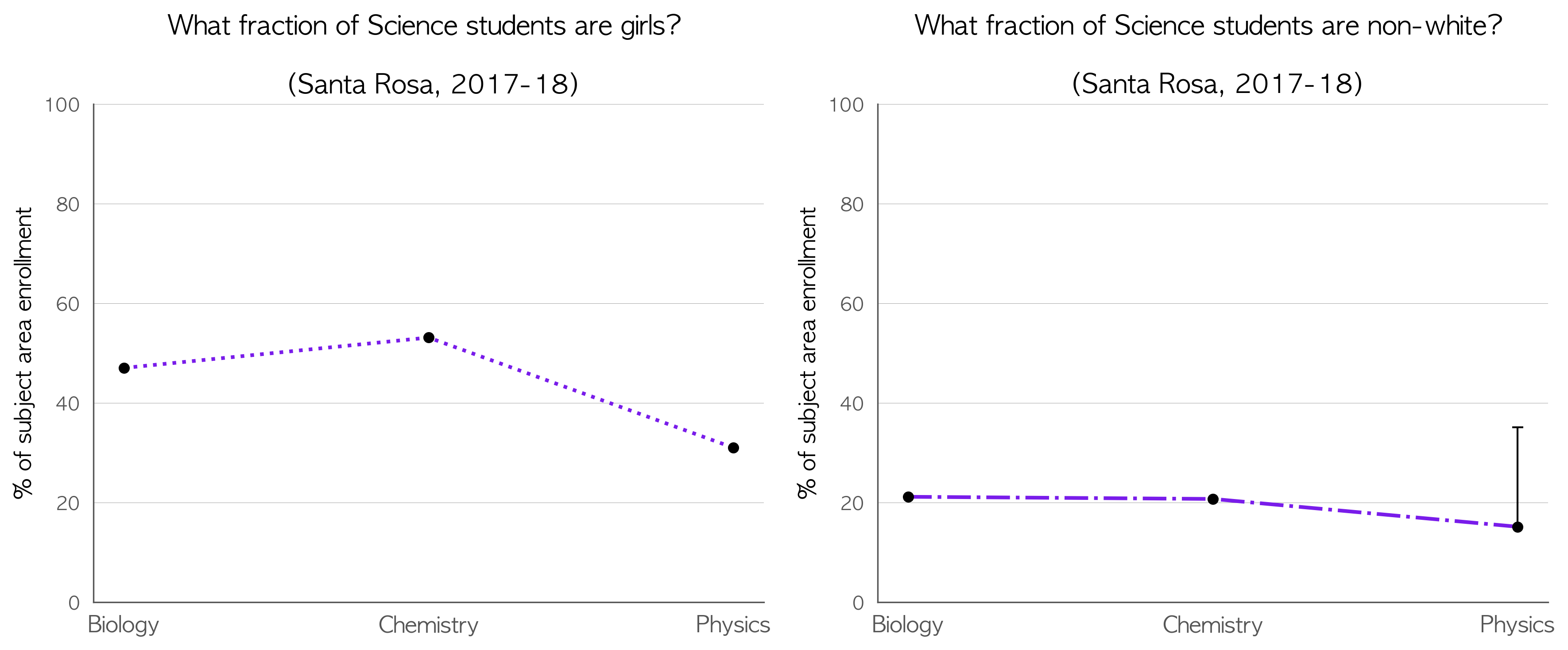 ---
SARASOTA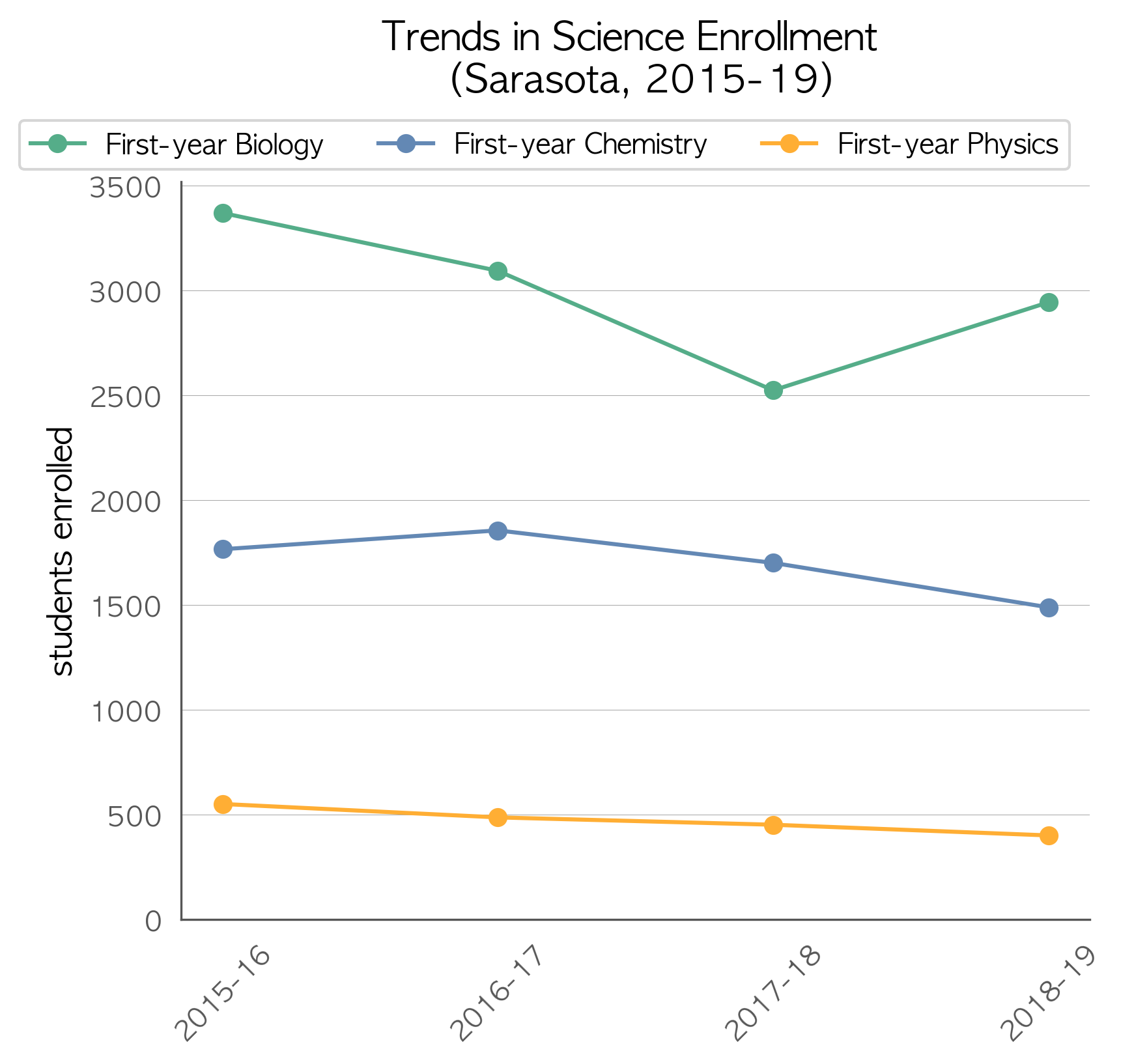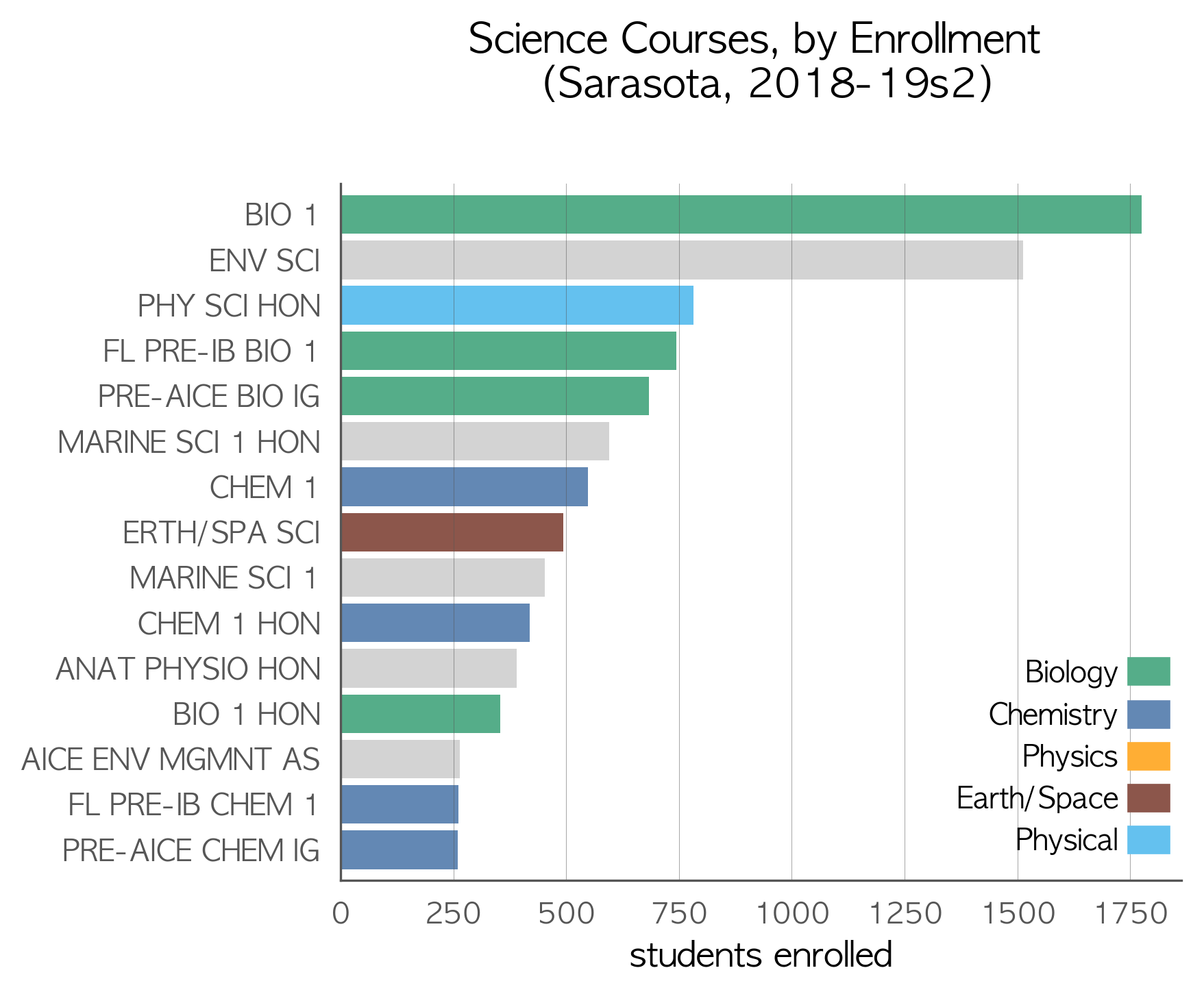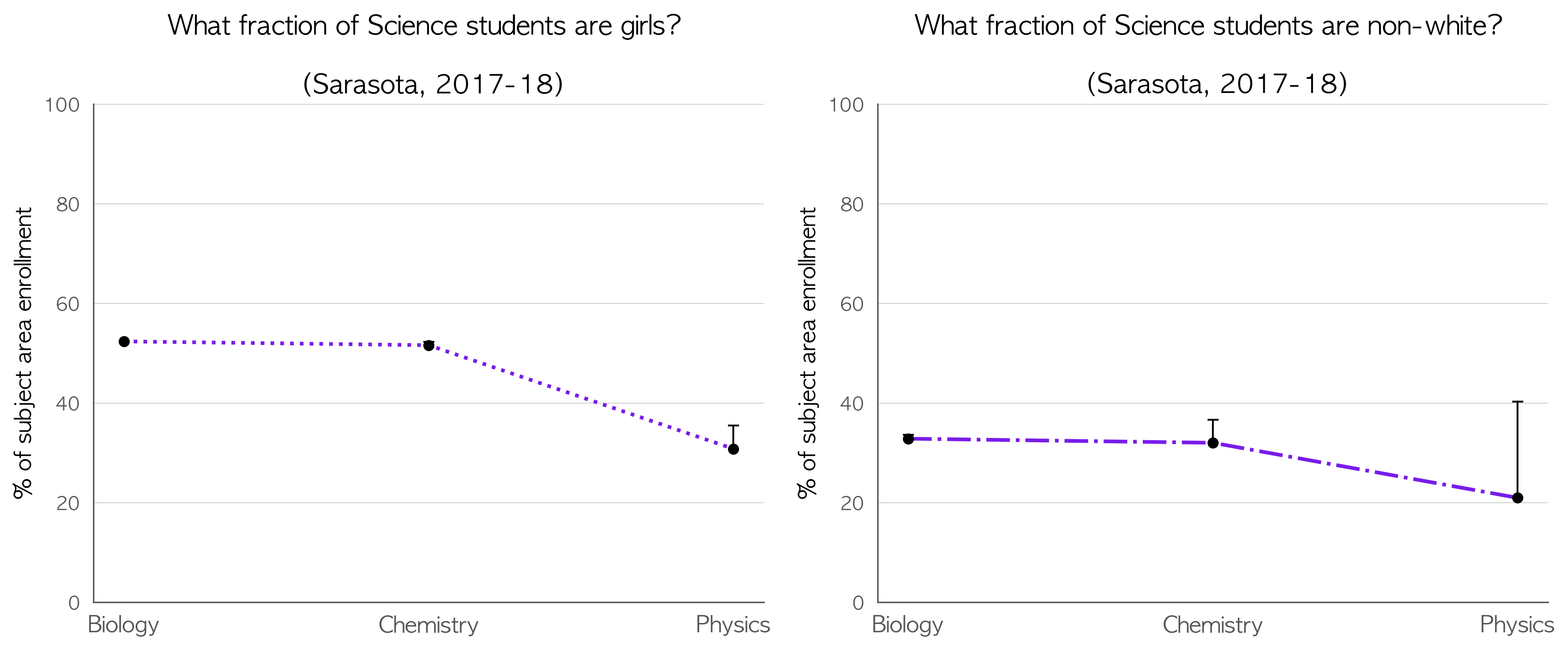 ---
SEMINOLE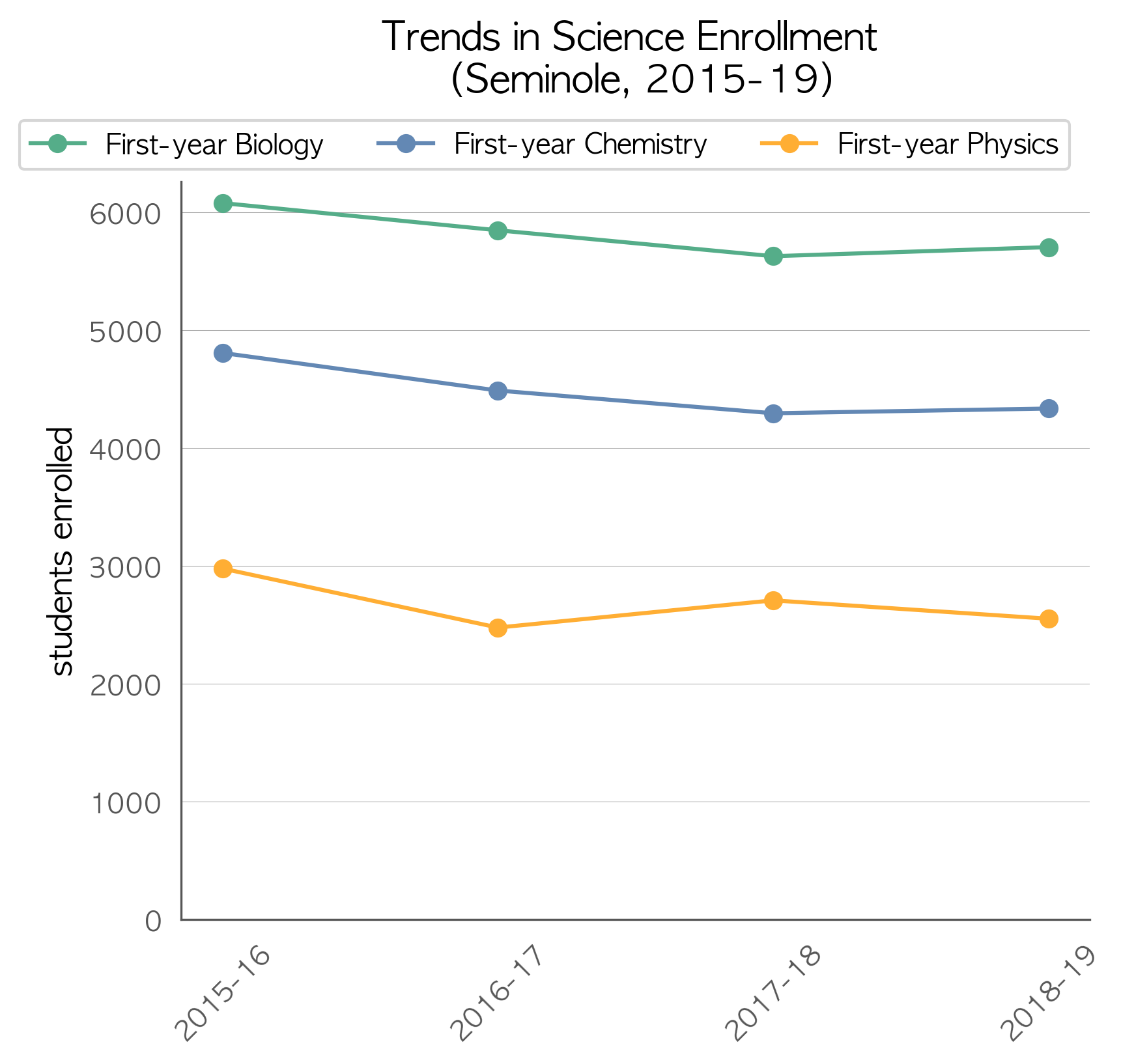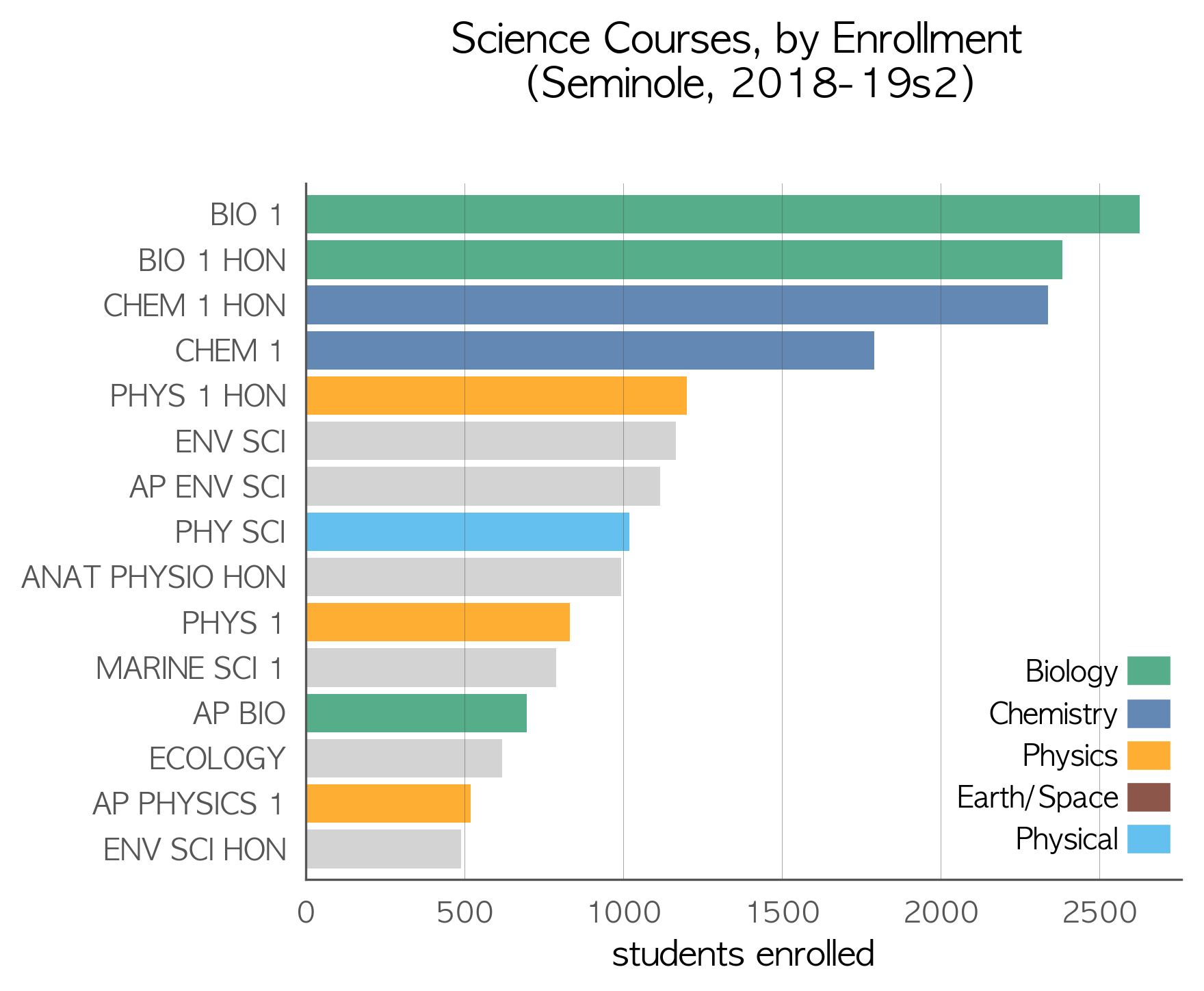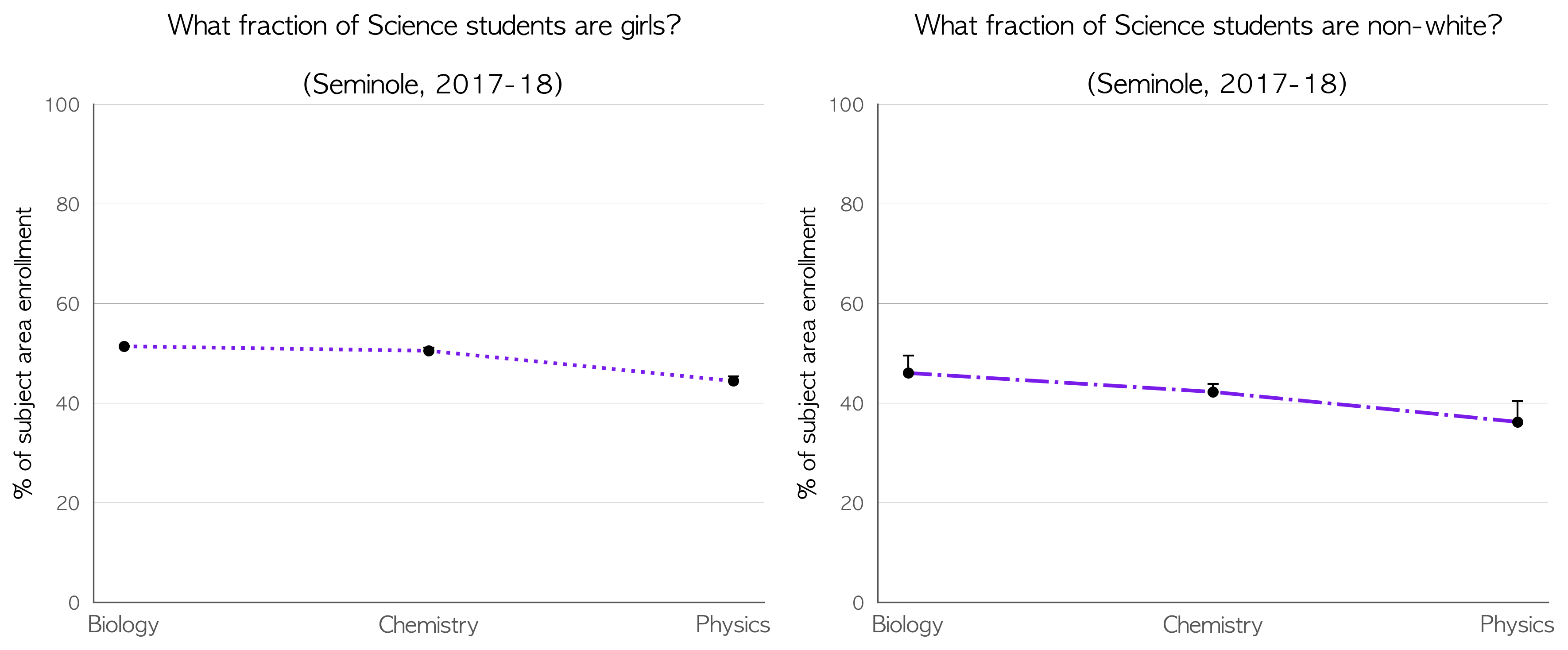 ---
SUMTER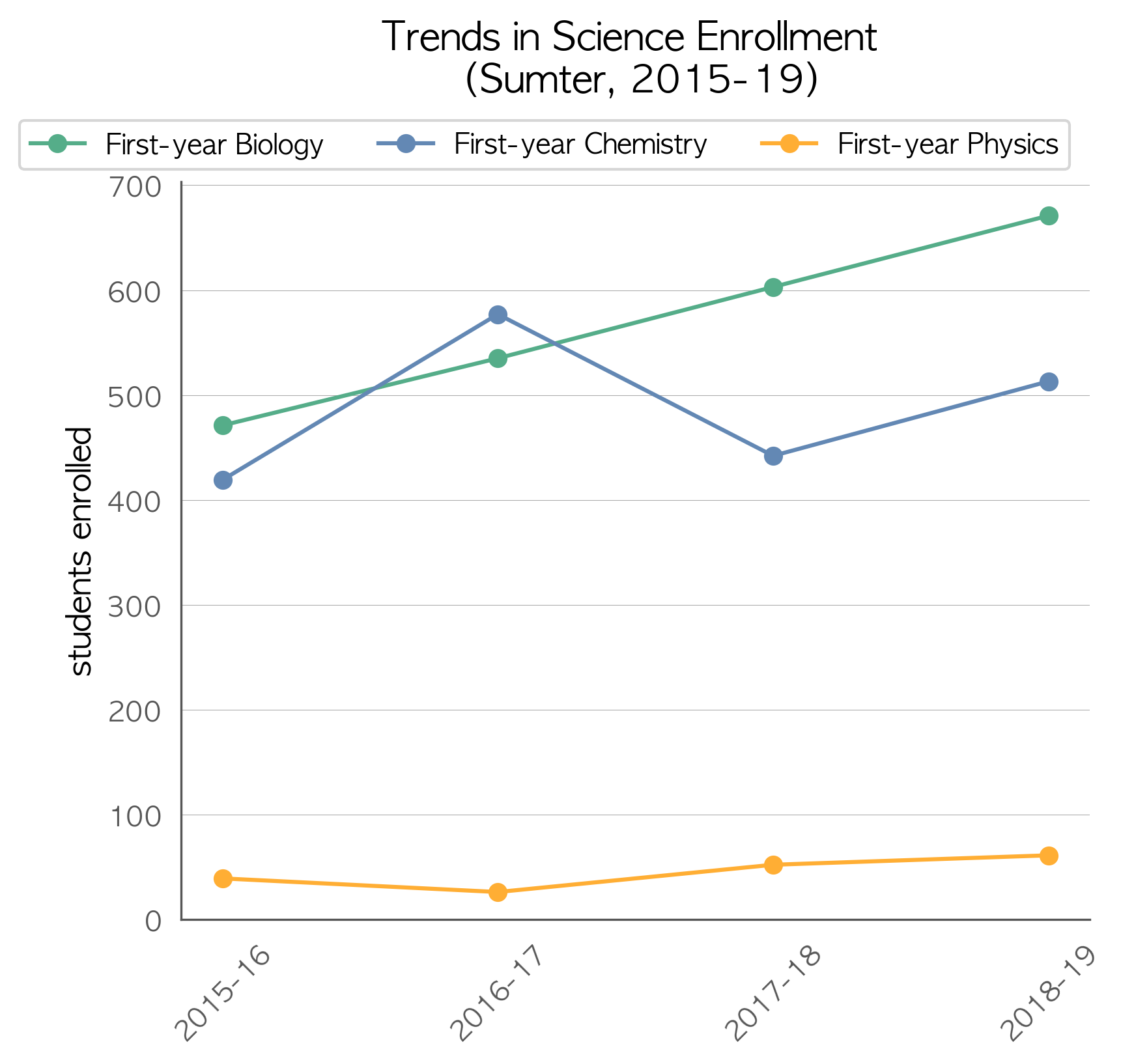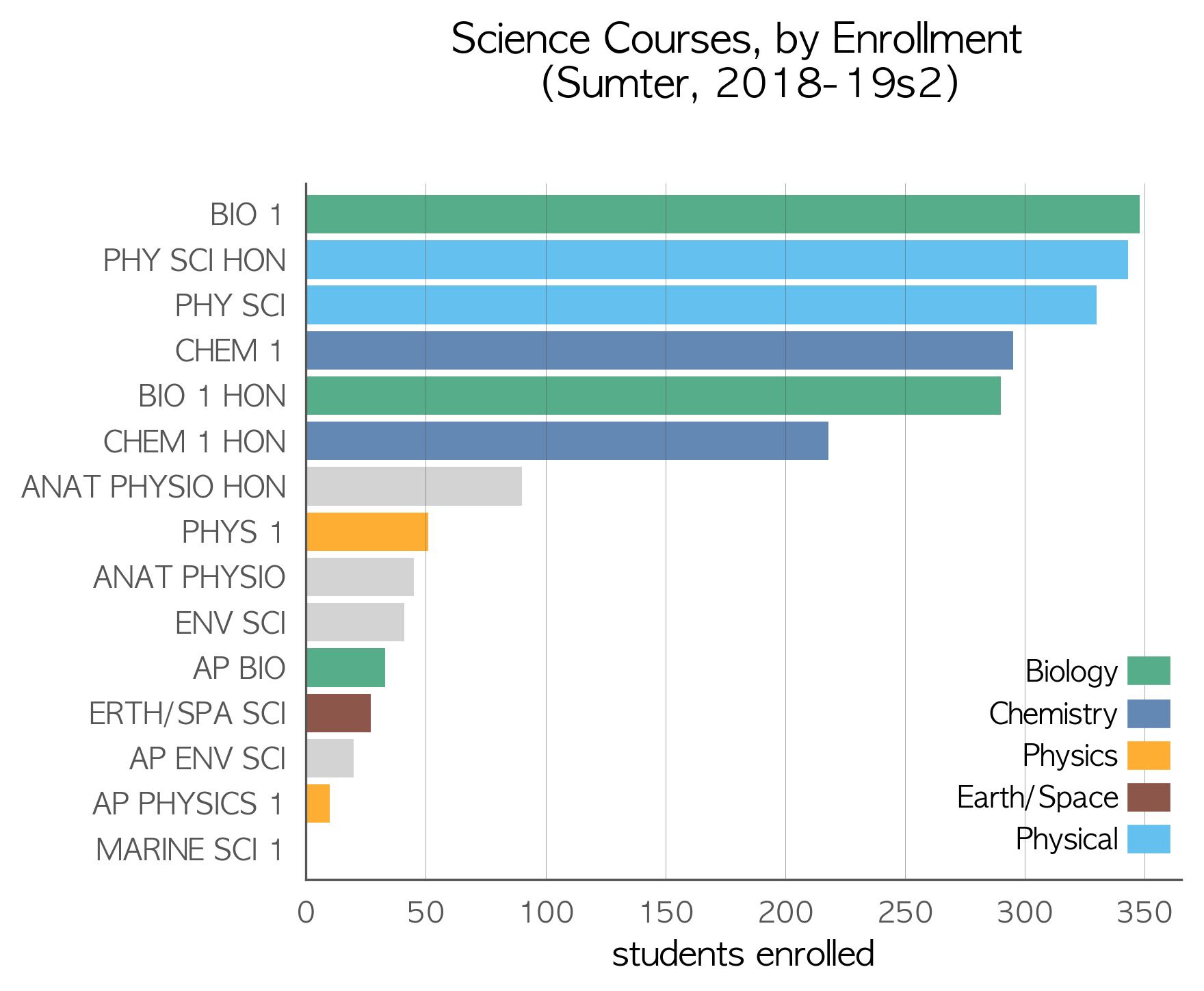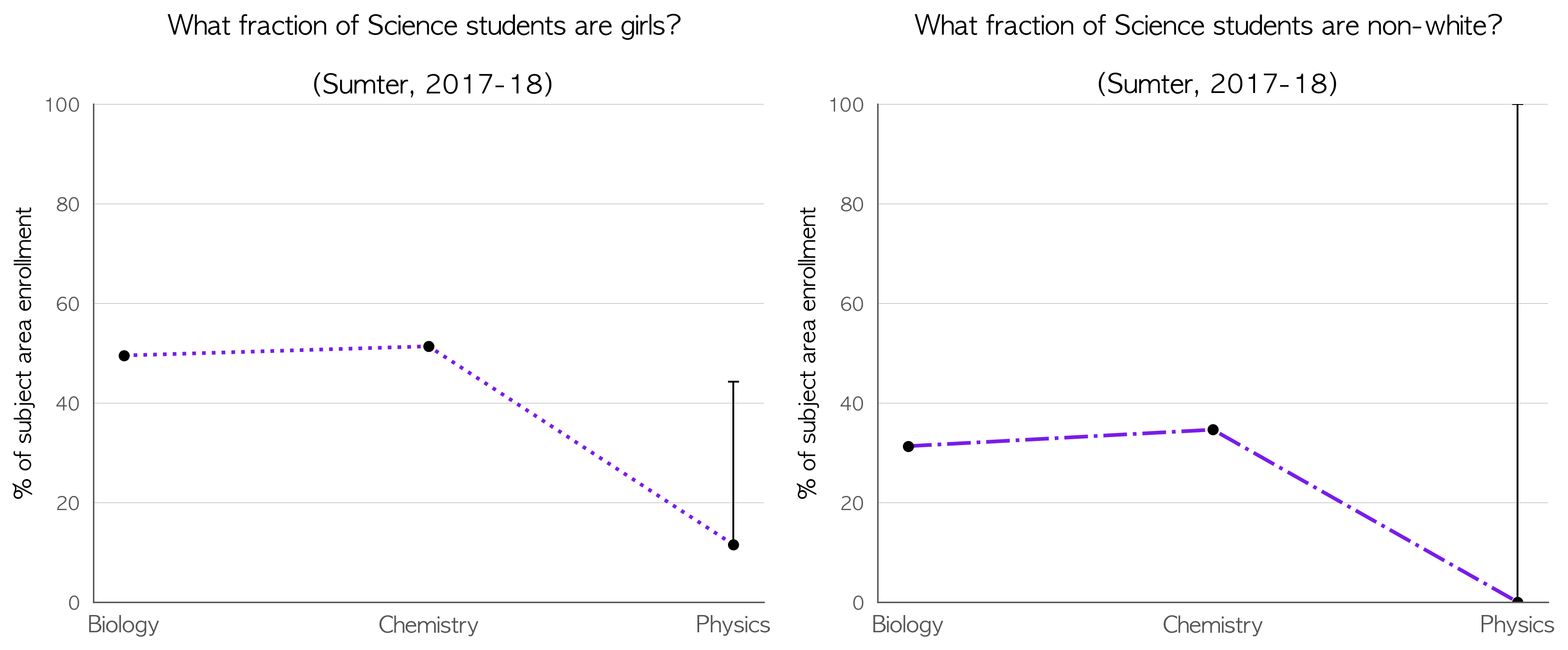 ---
SUWANNEE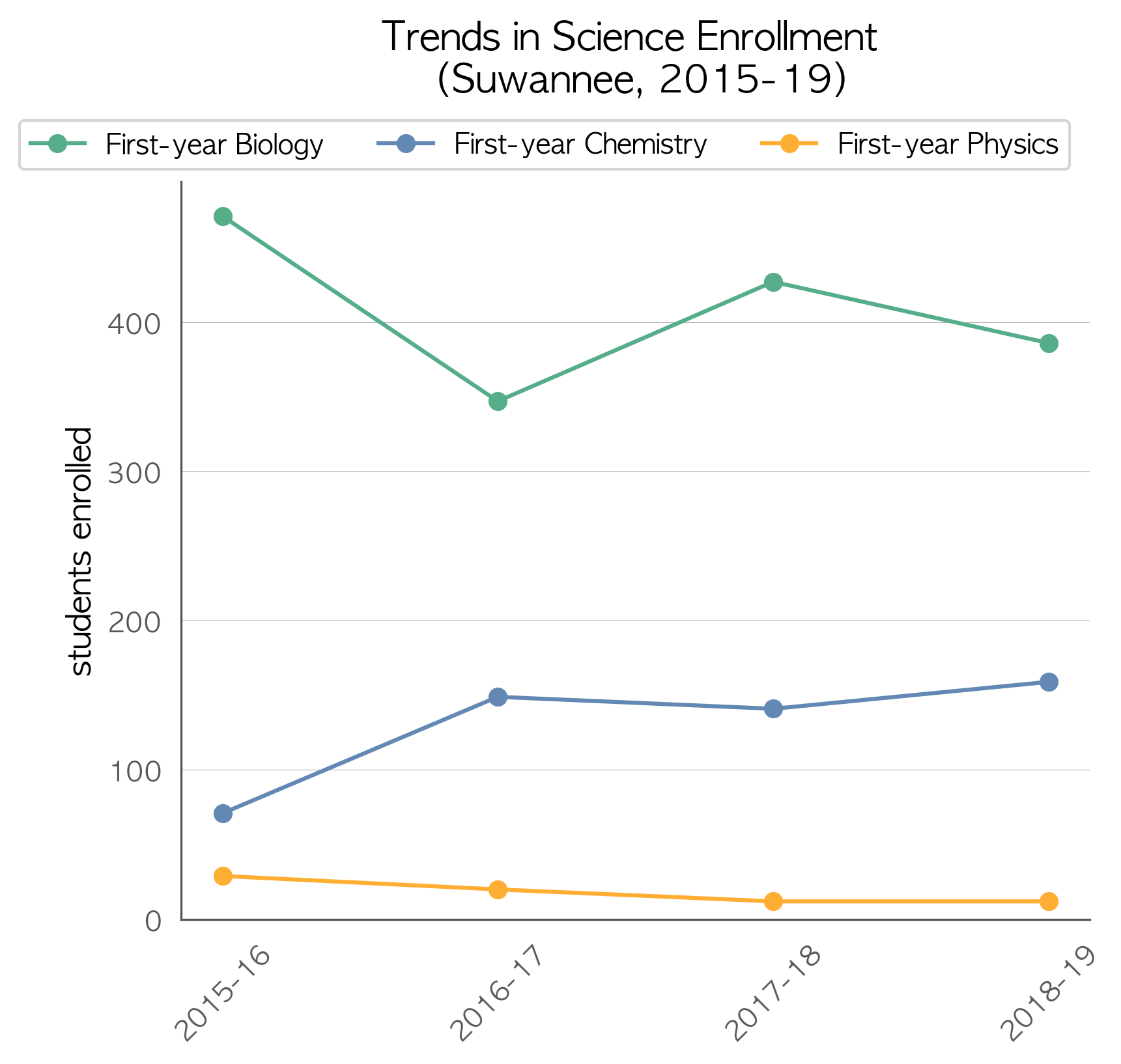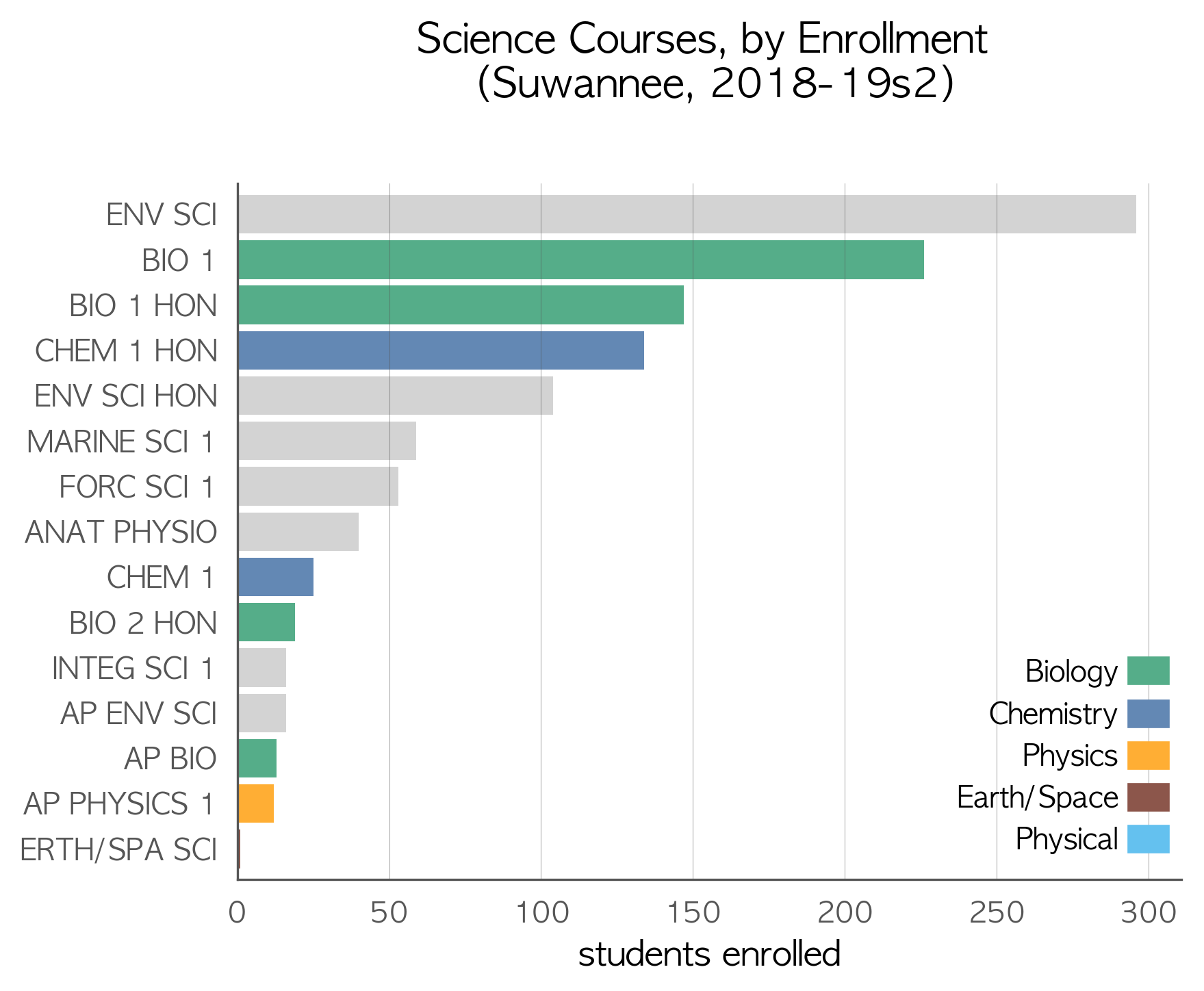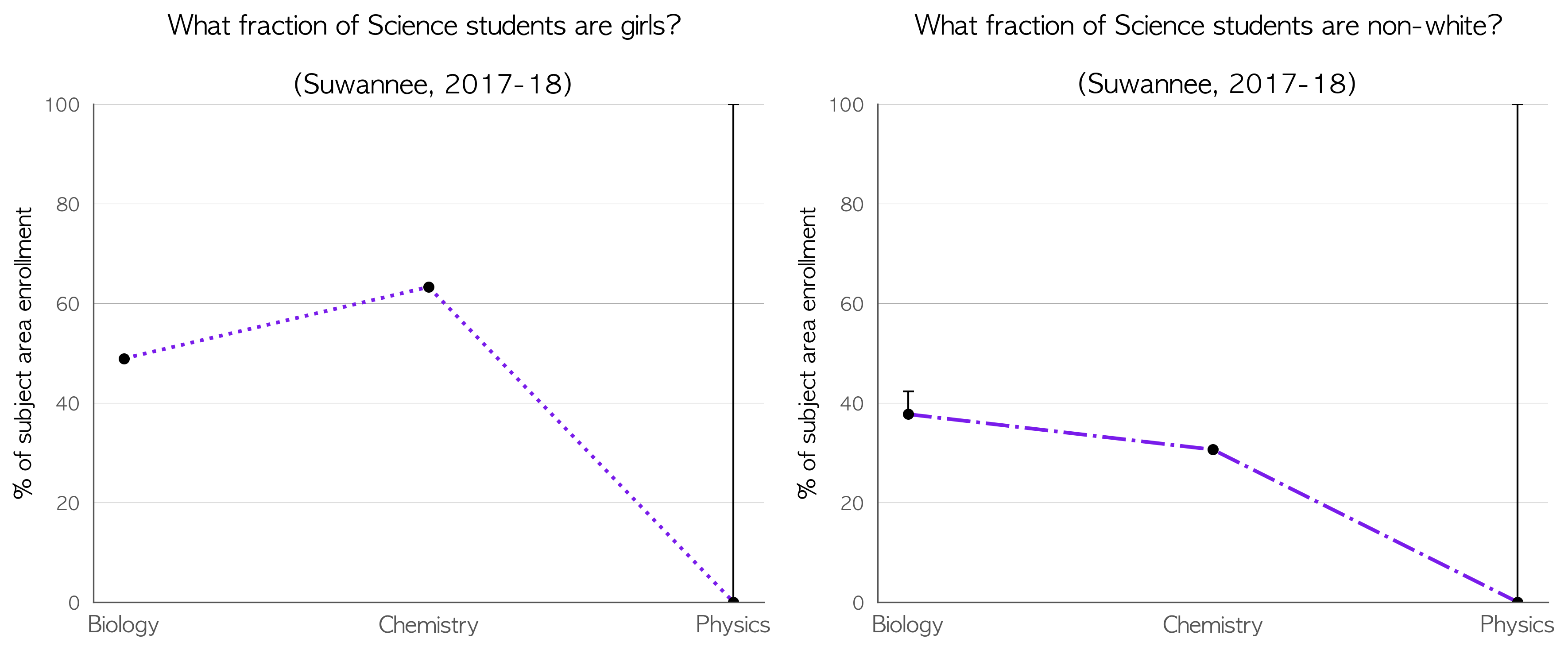 ---
TAYLOR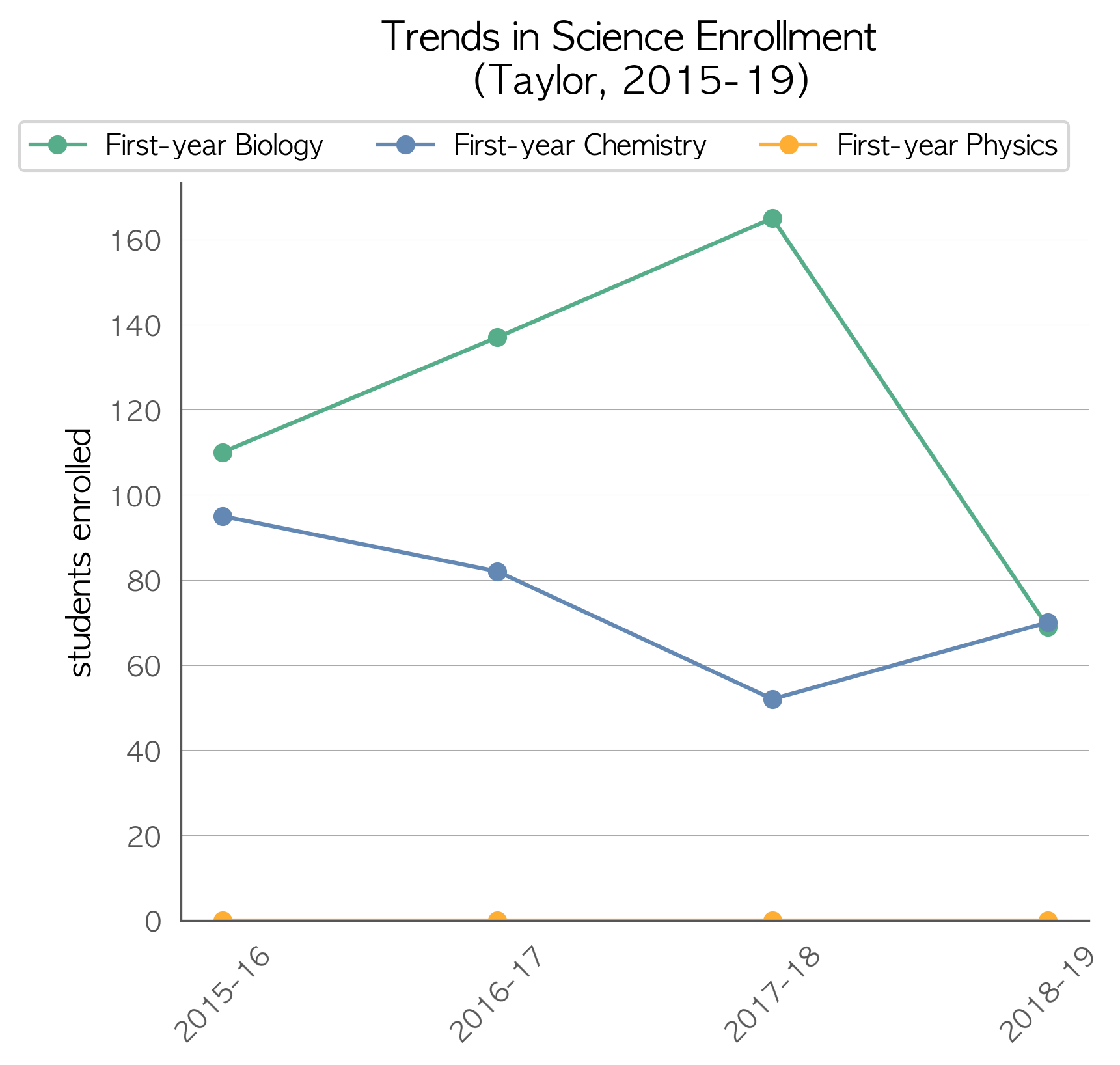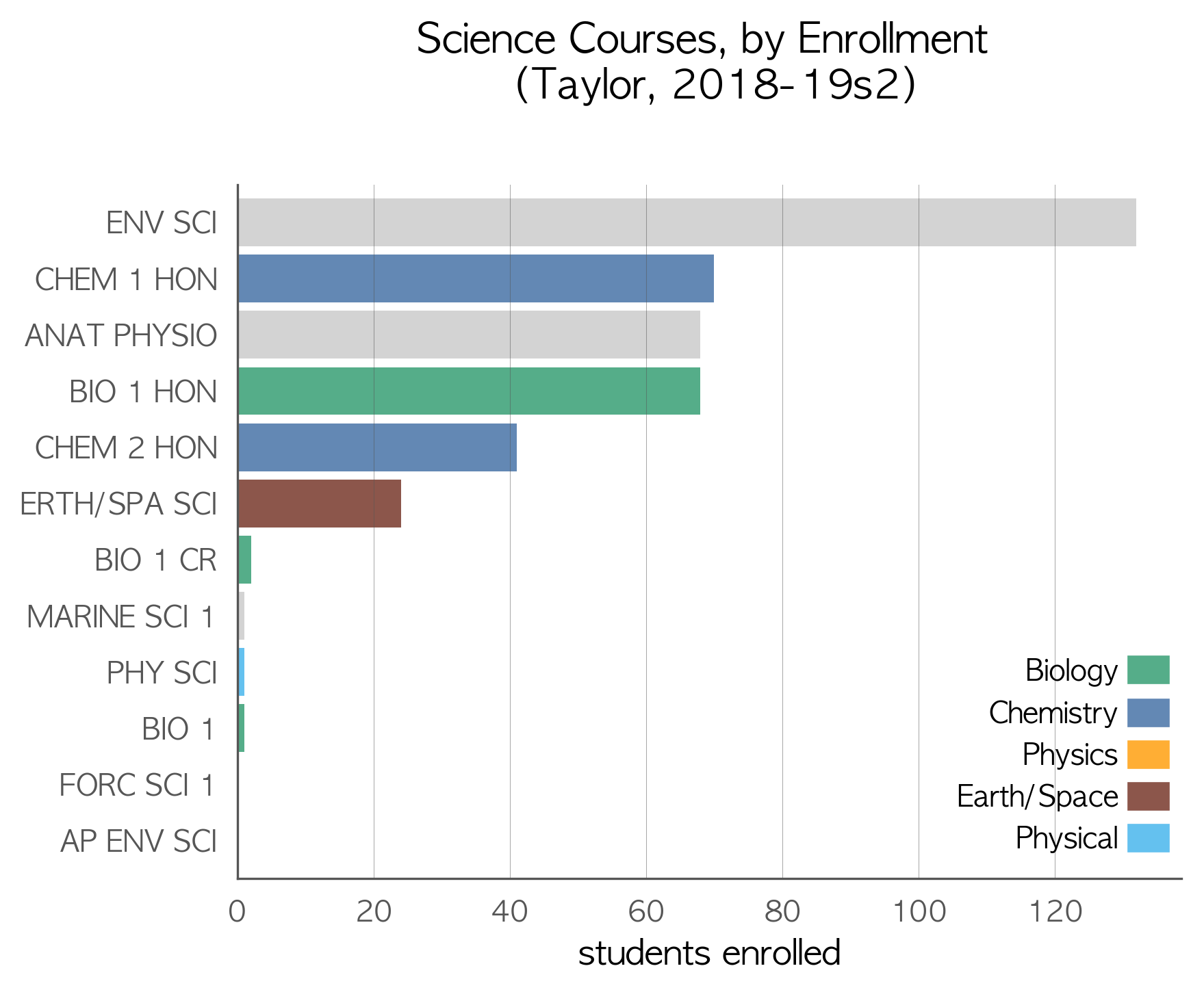 ---
UNION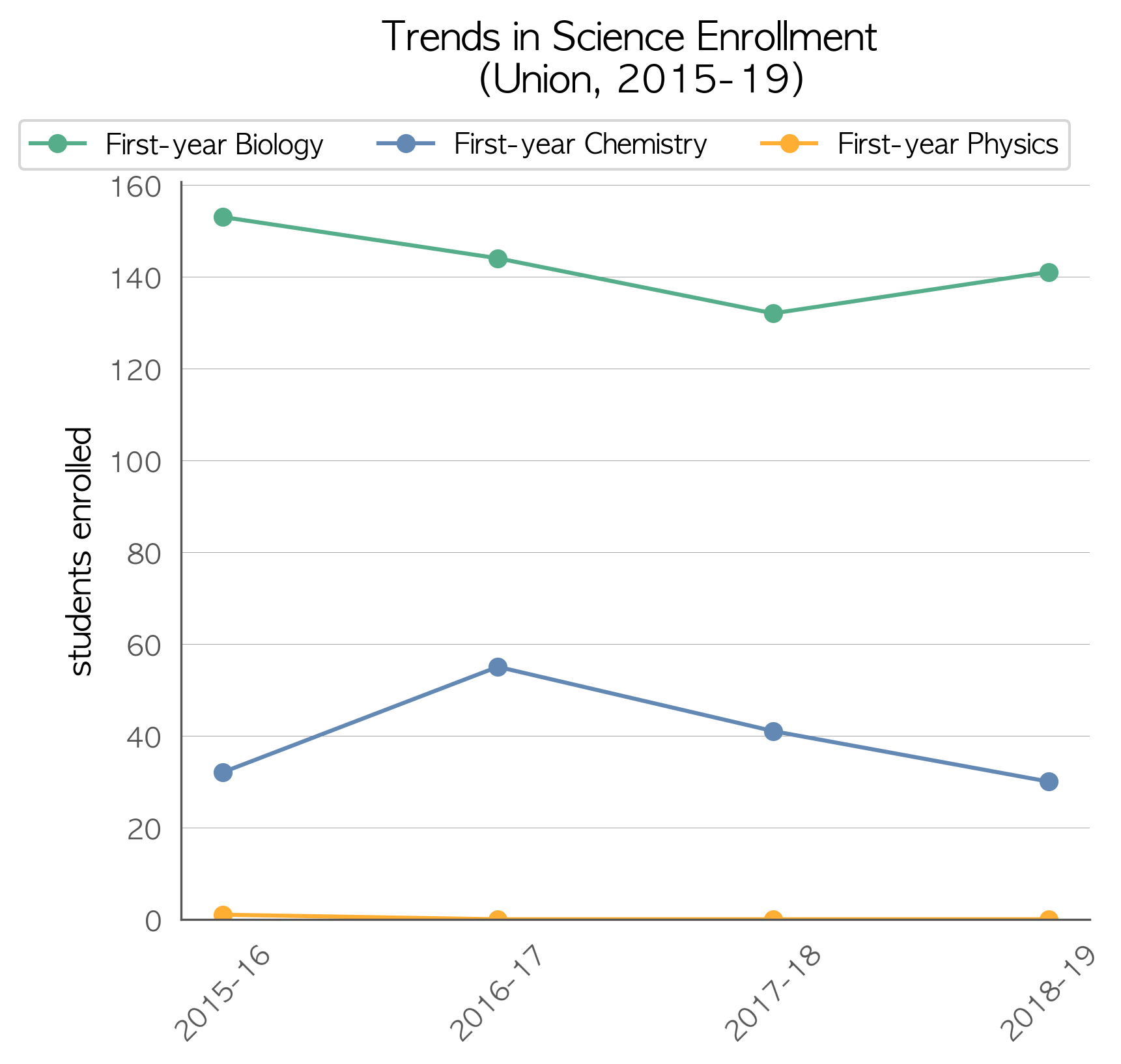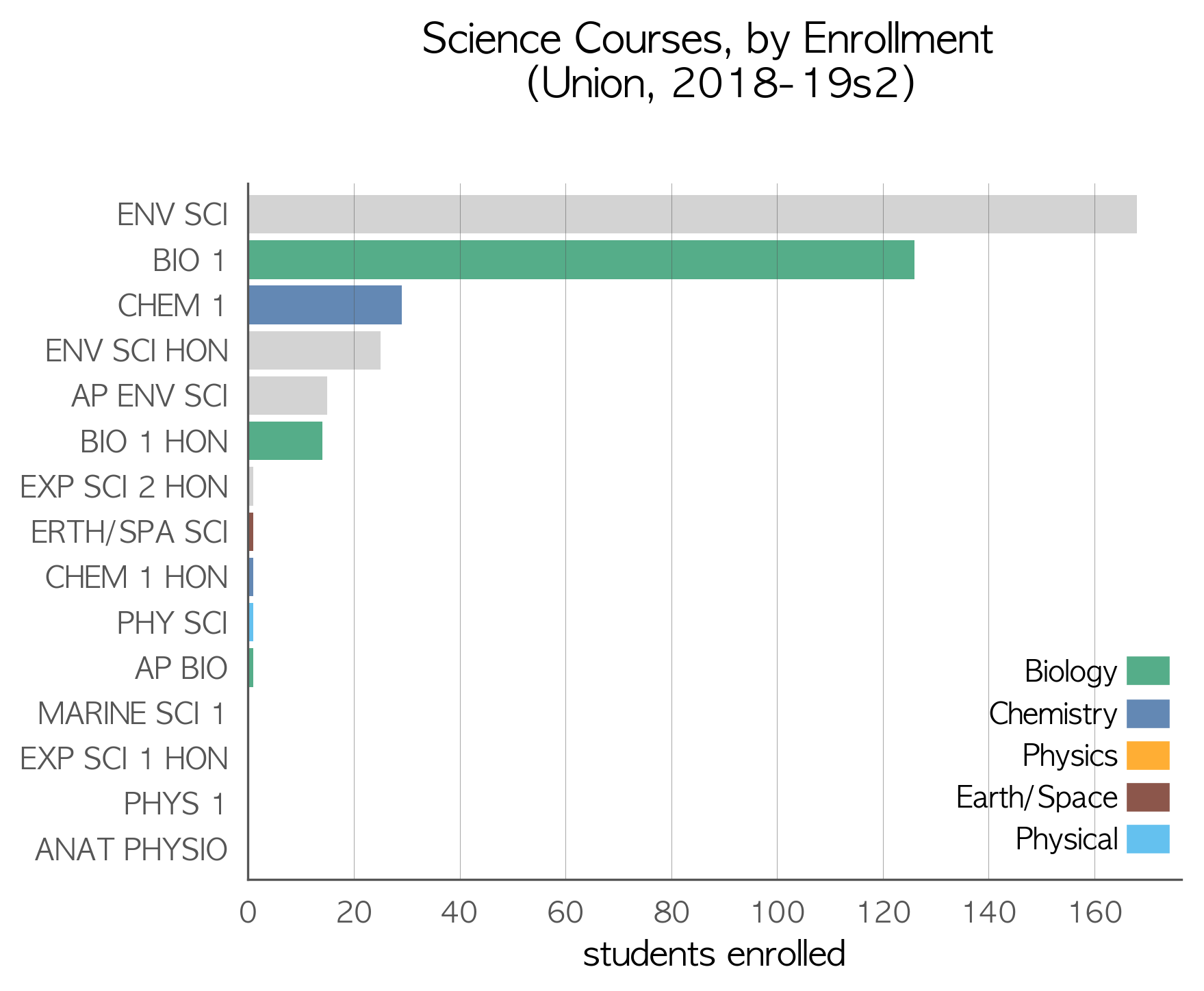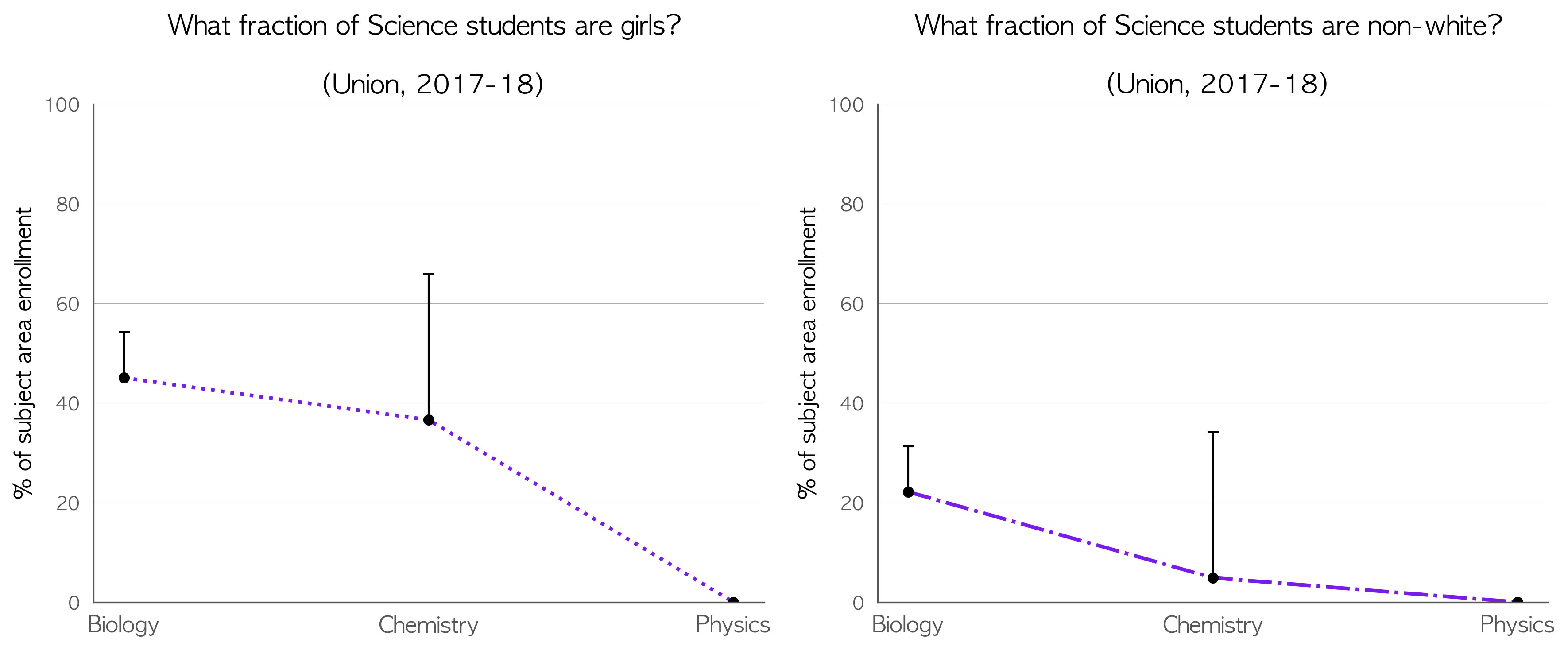 ---
VOLUSIA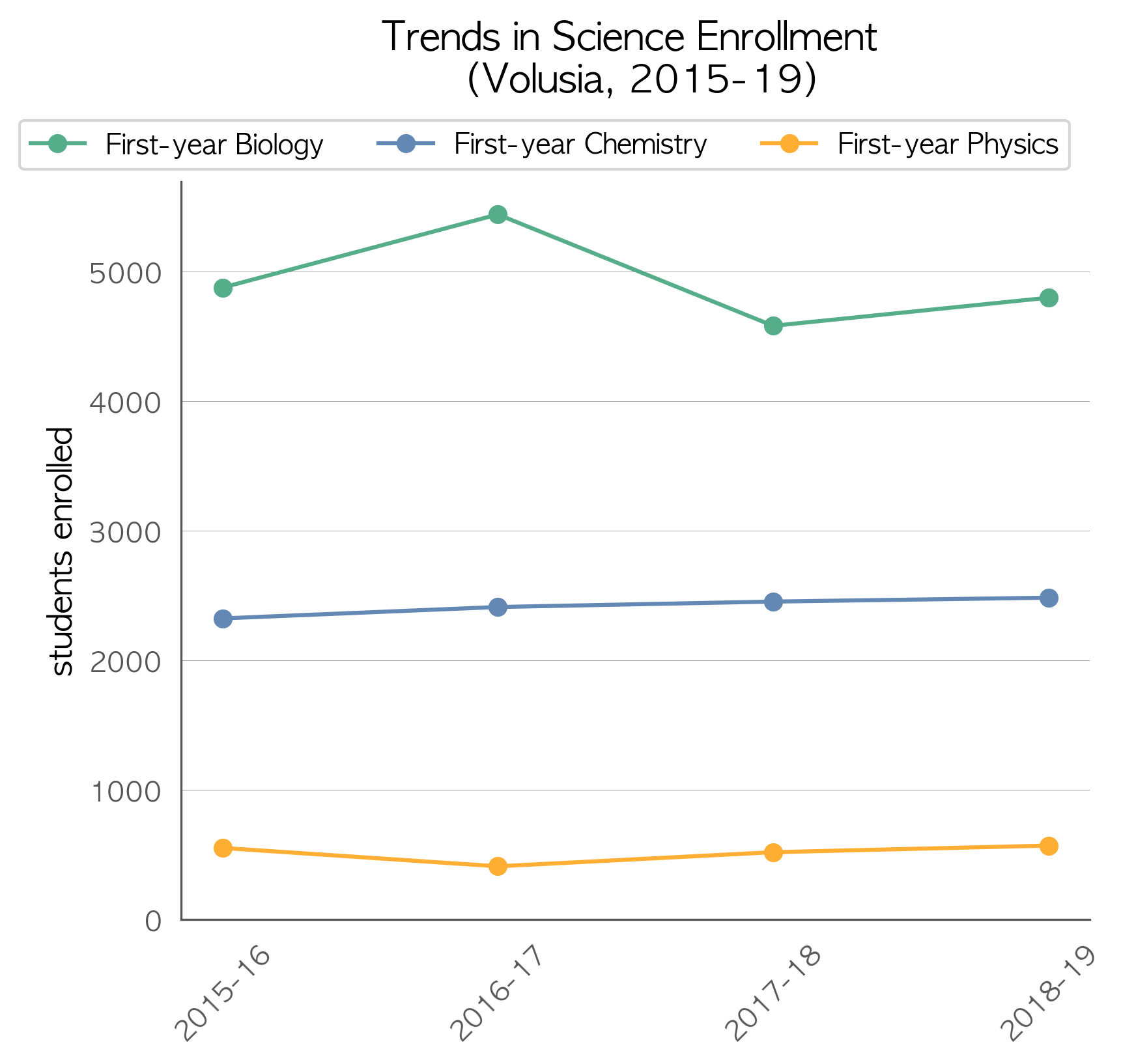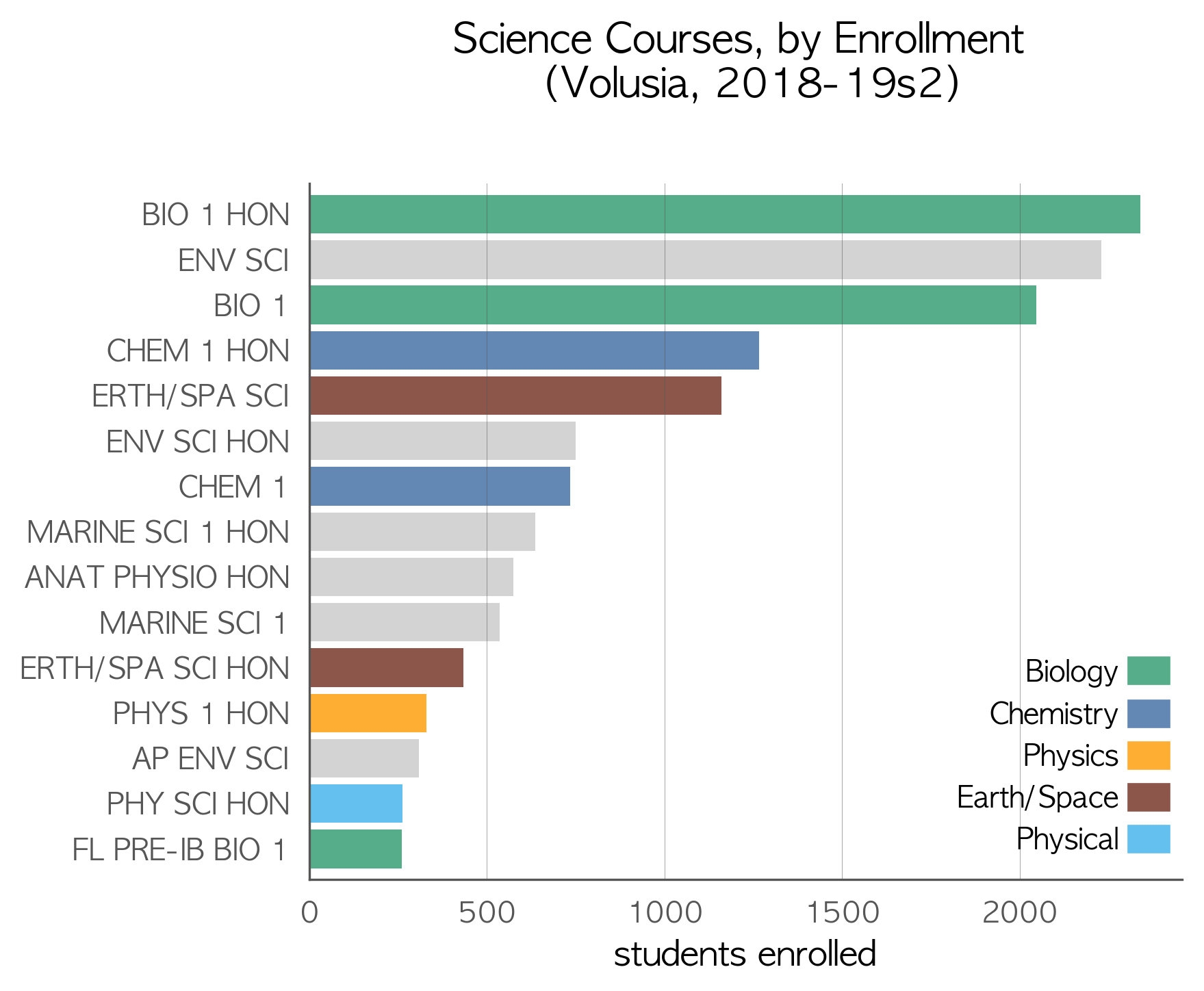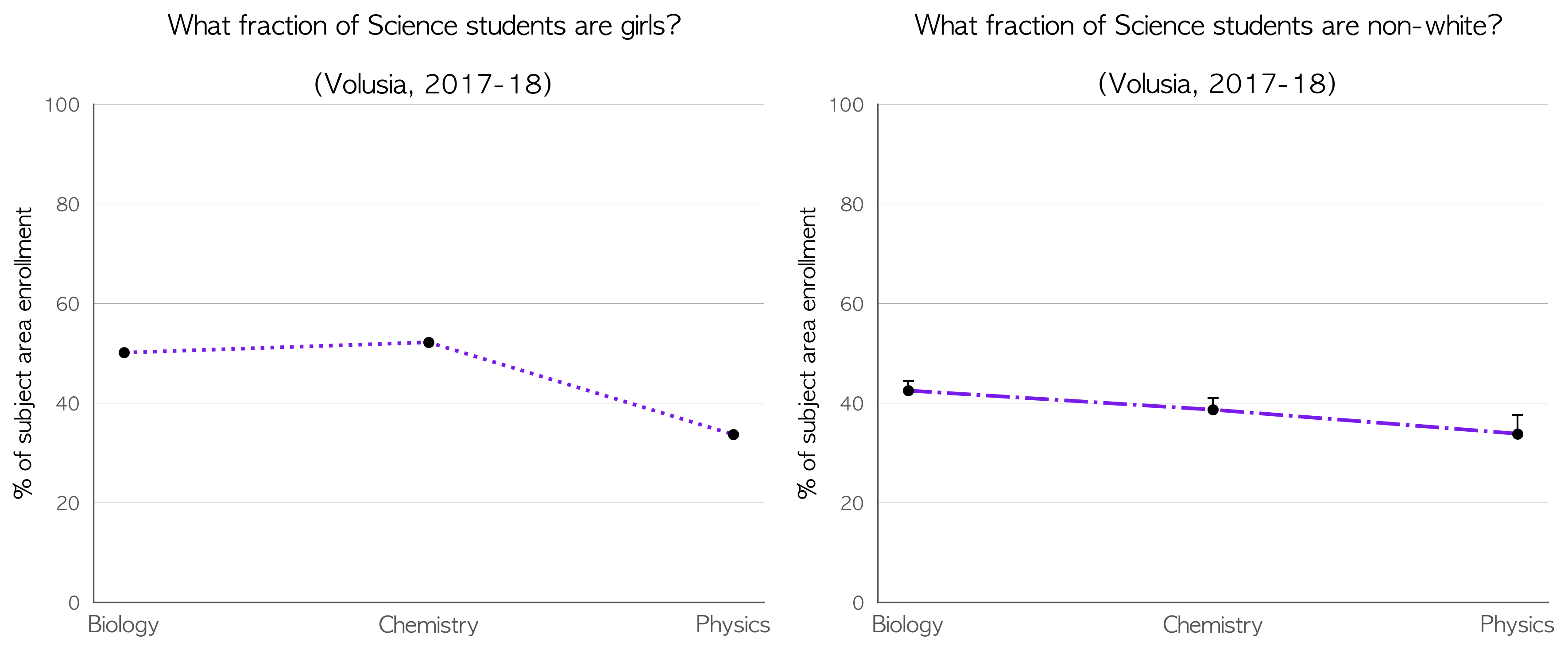 ---
WAKULLA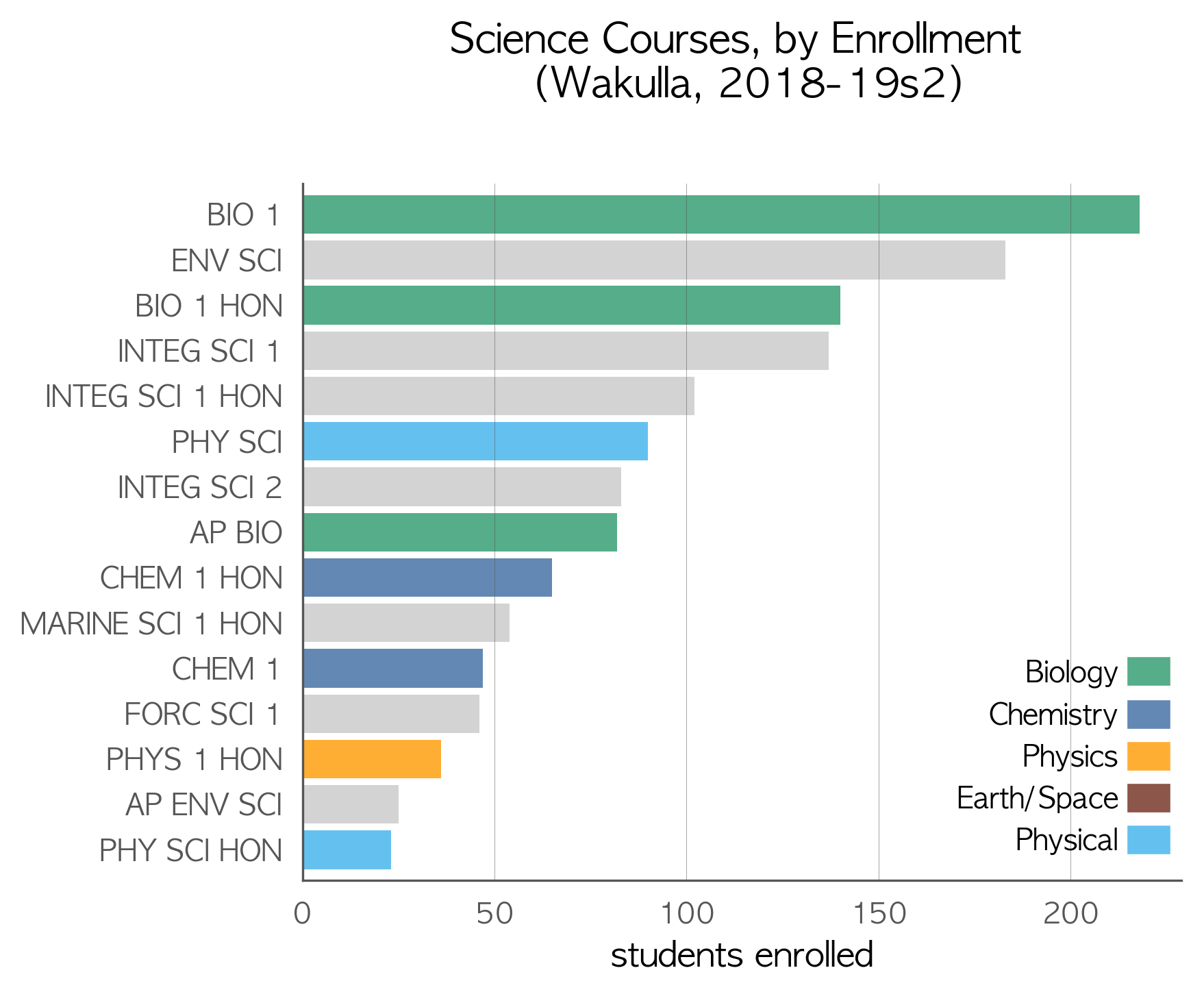 ---
WALTON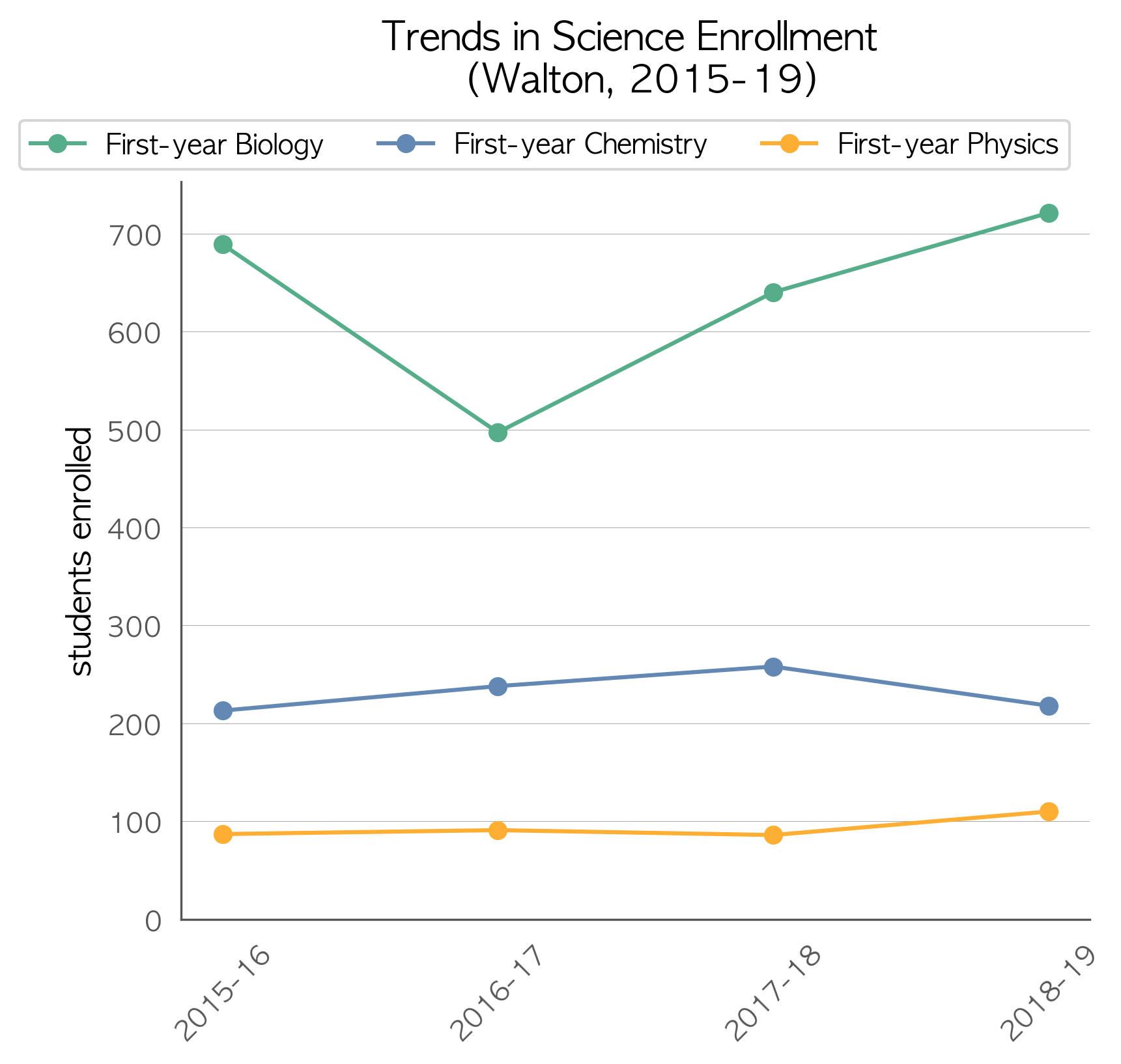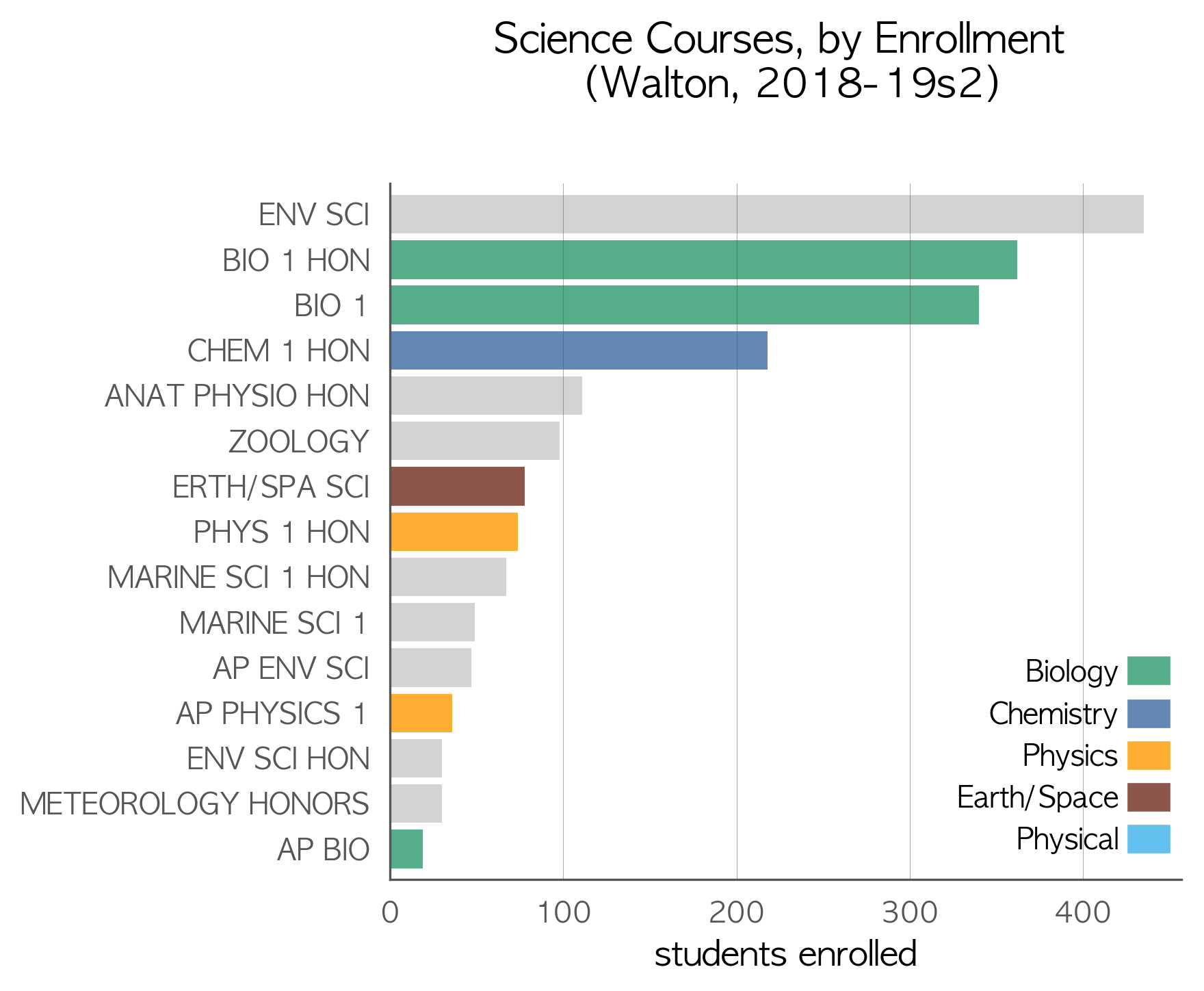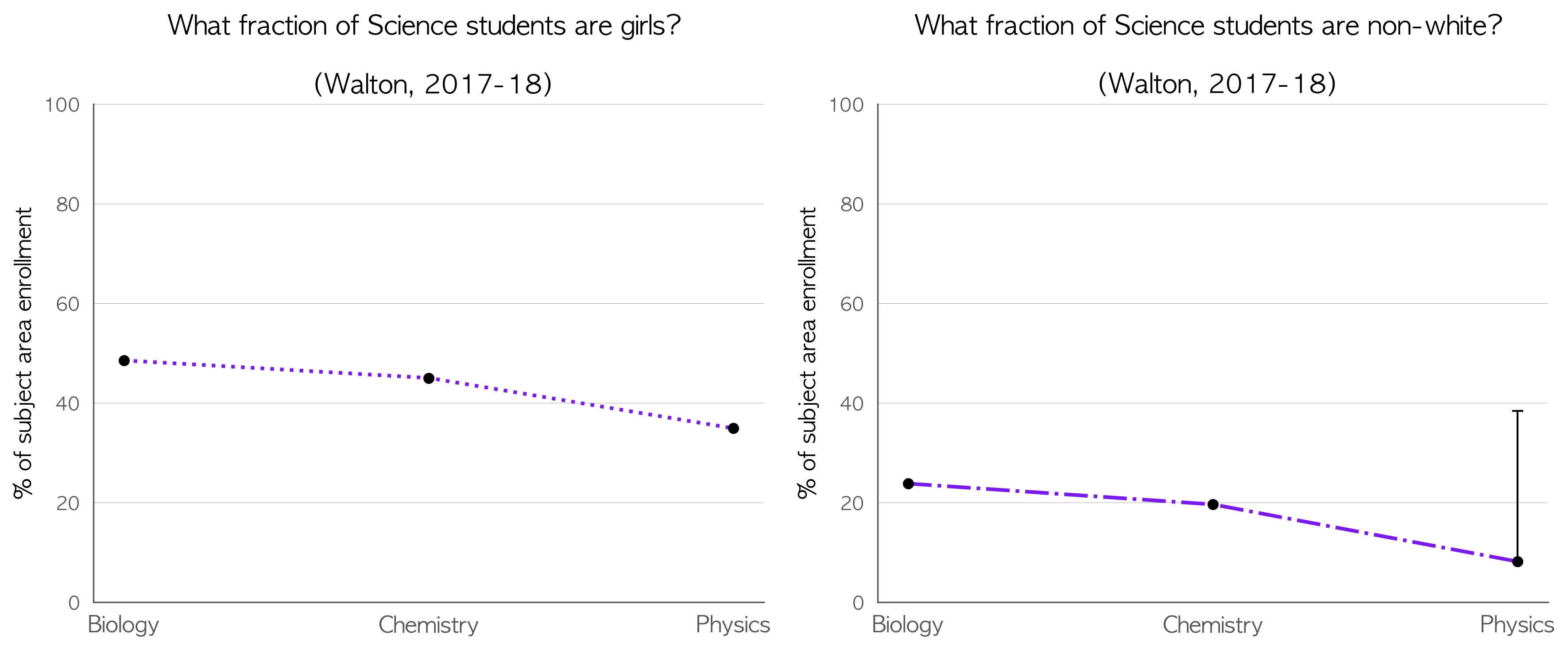 ---
WASHINGTON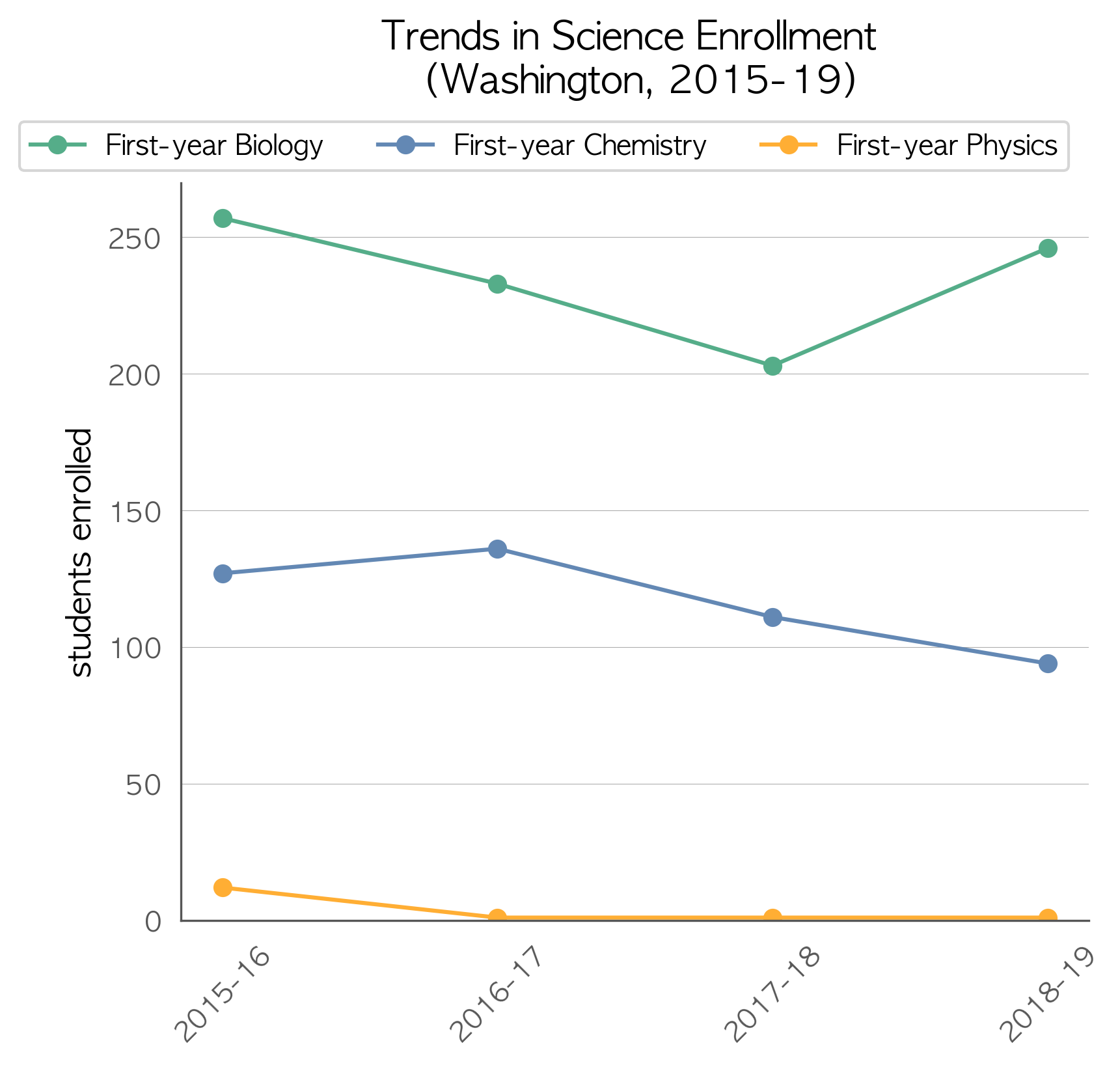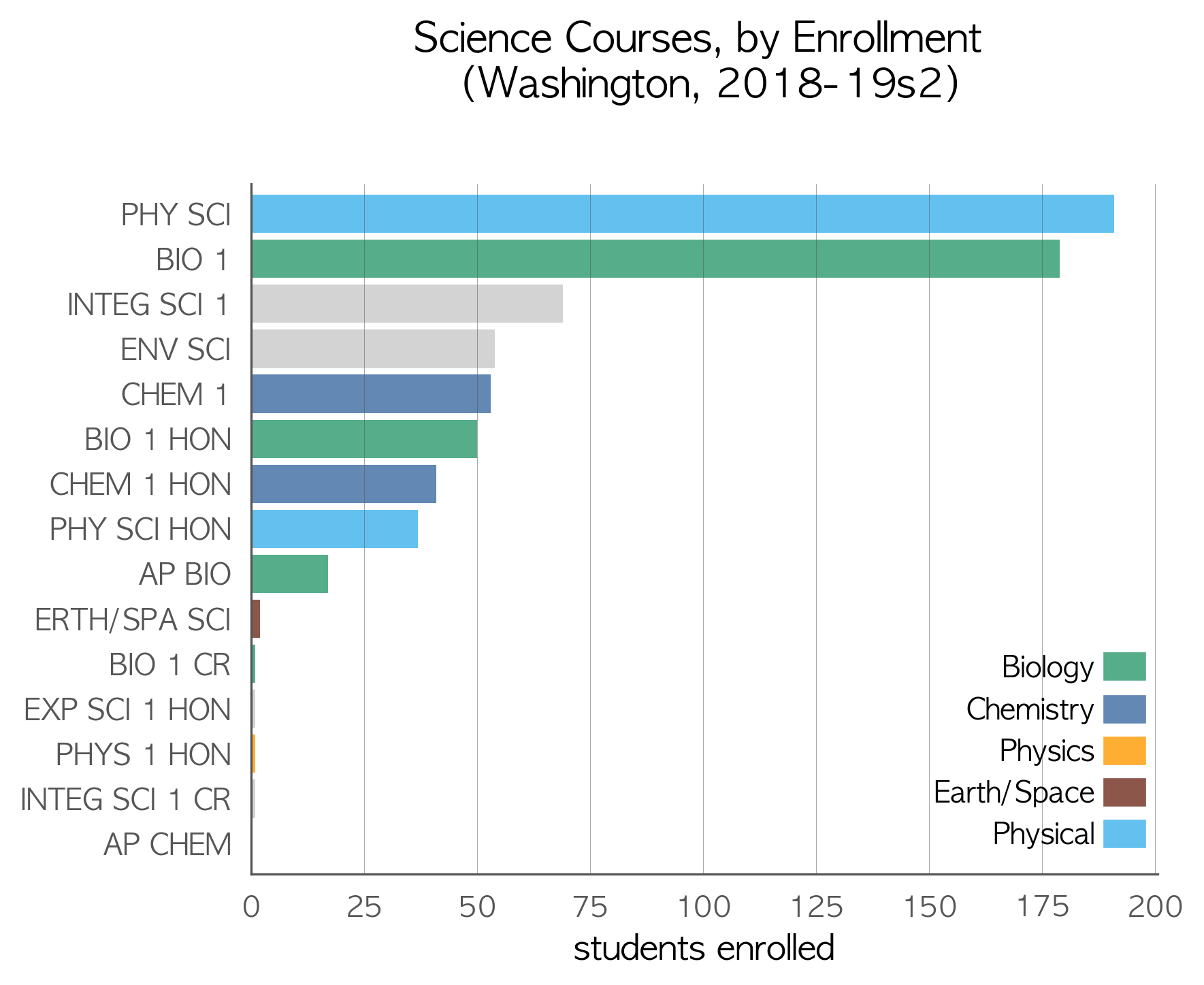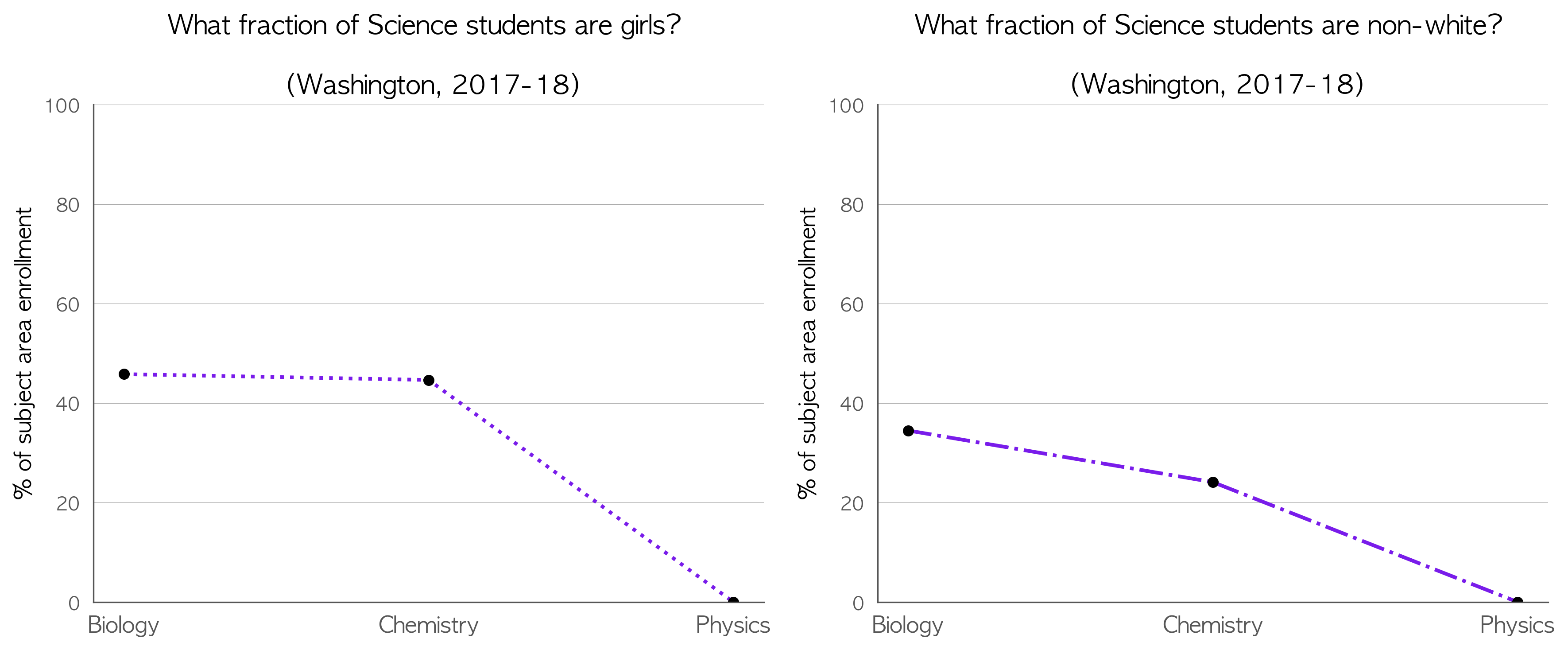 ---
FL_VIRTUAL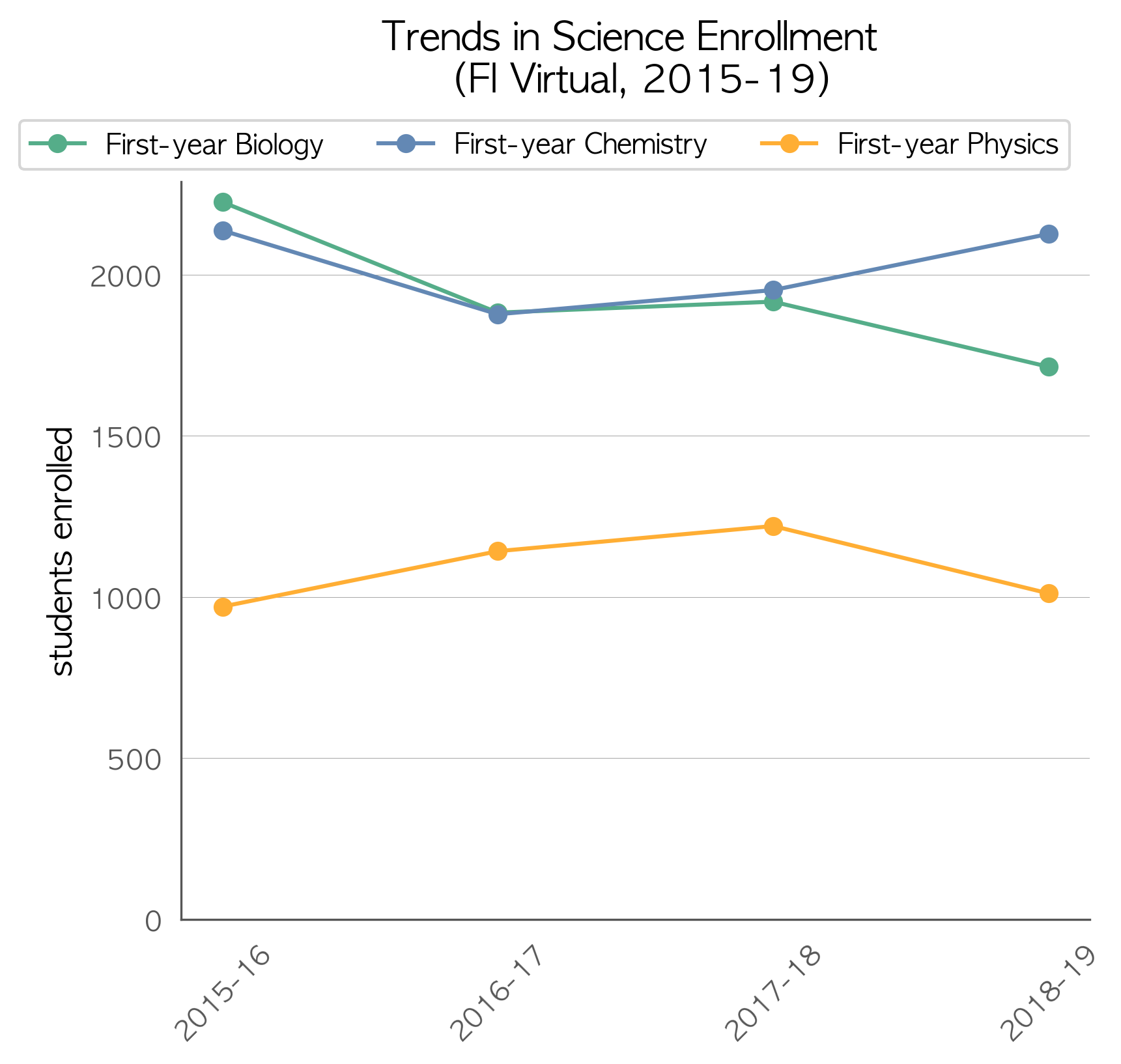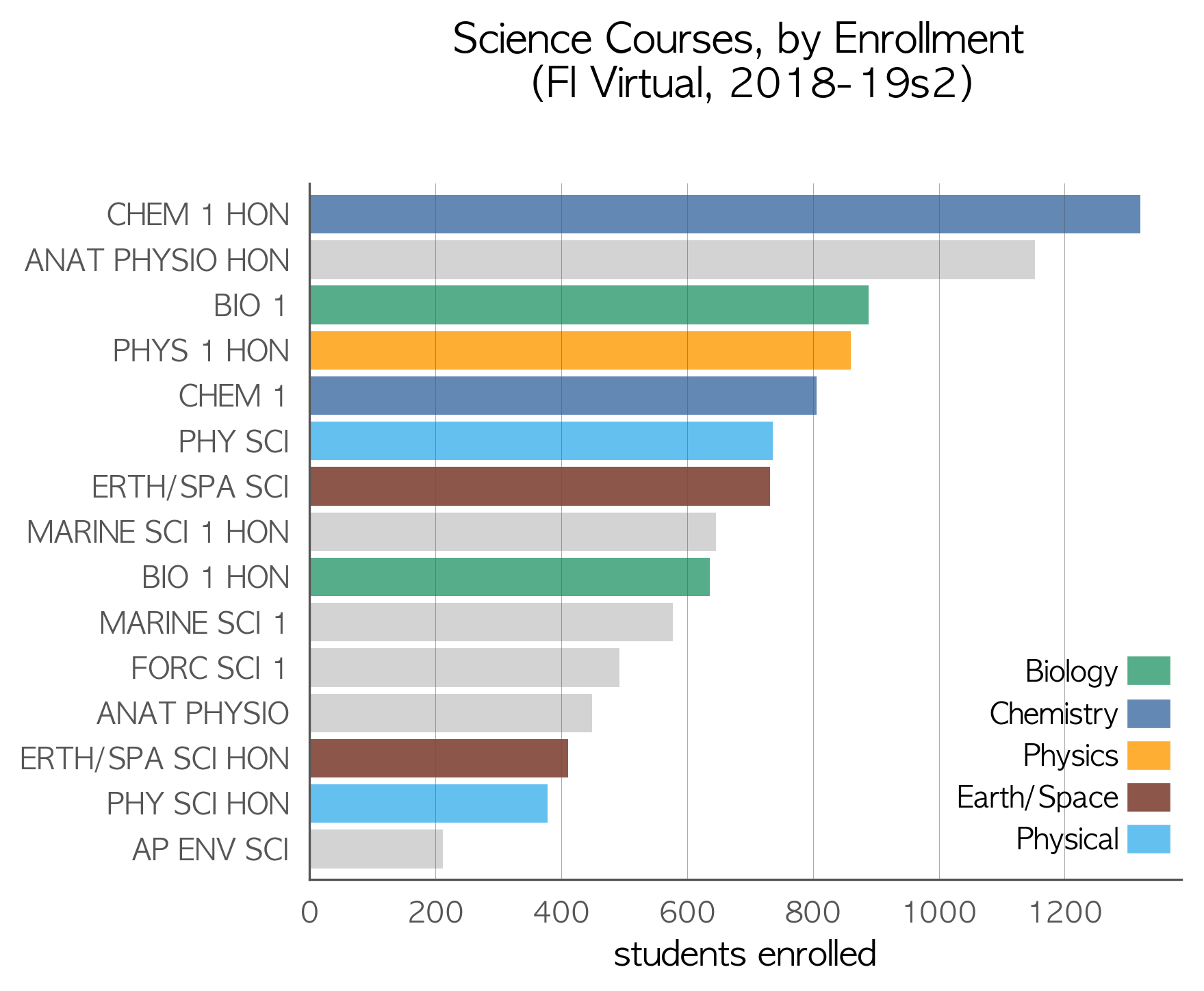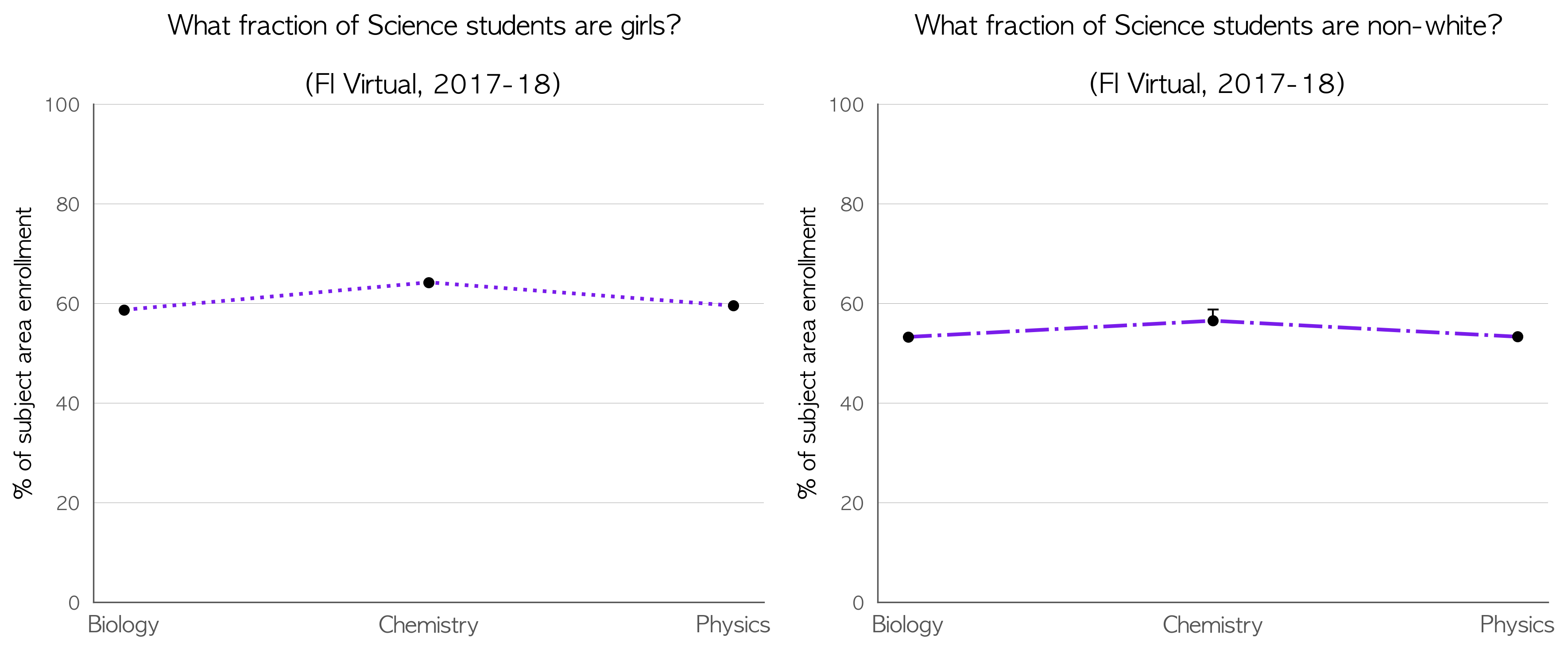 ---
FAU_LAB_SCH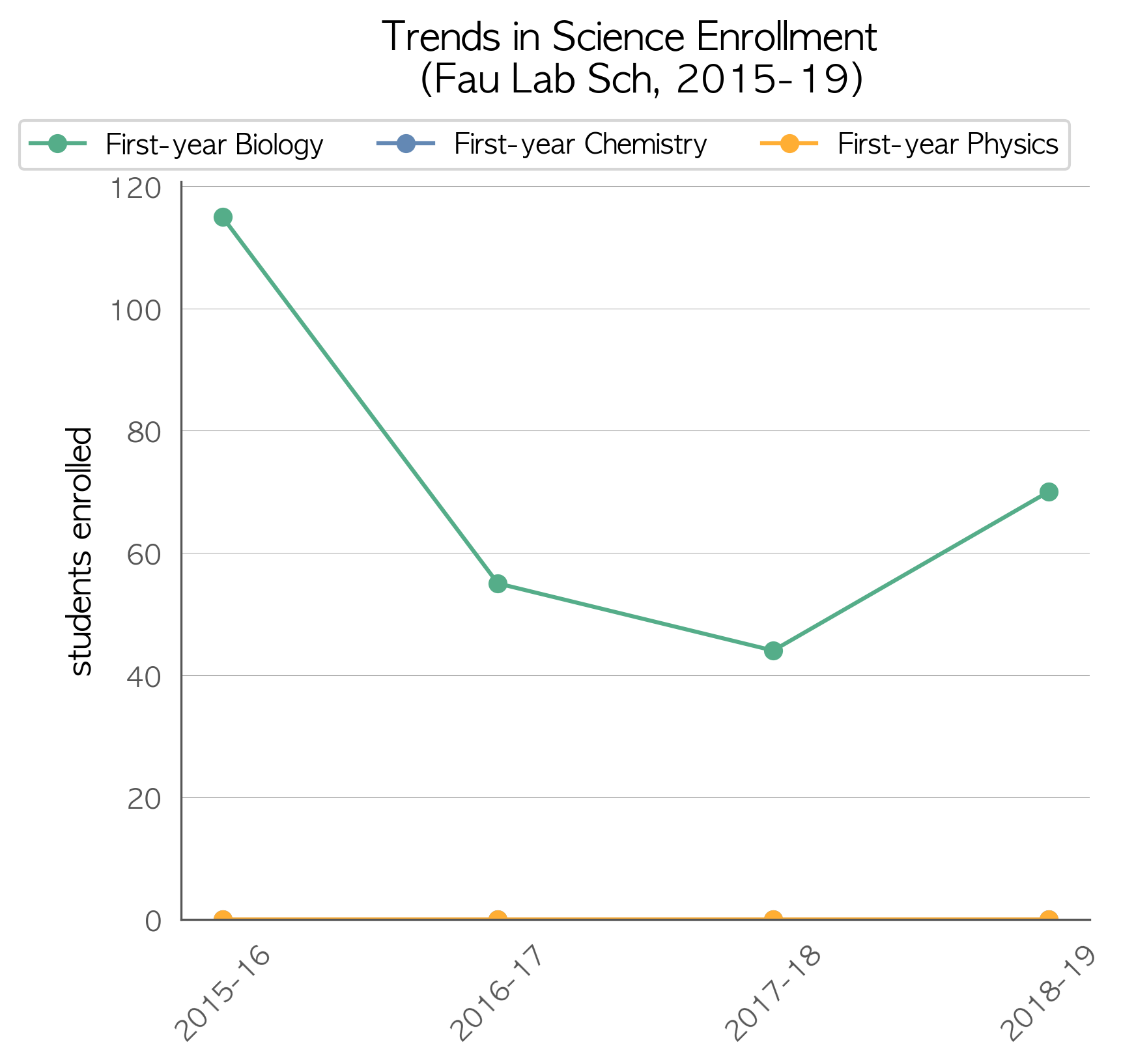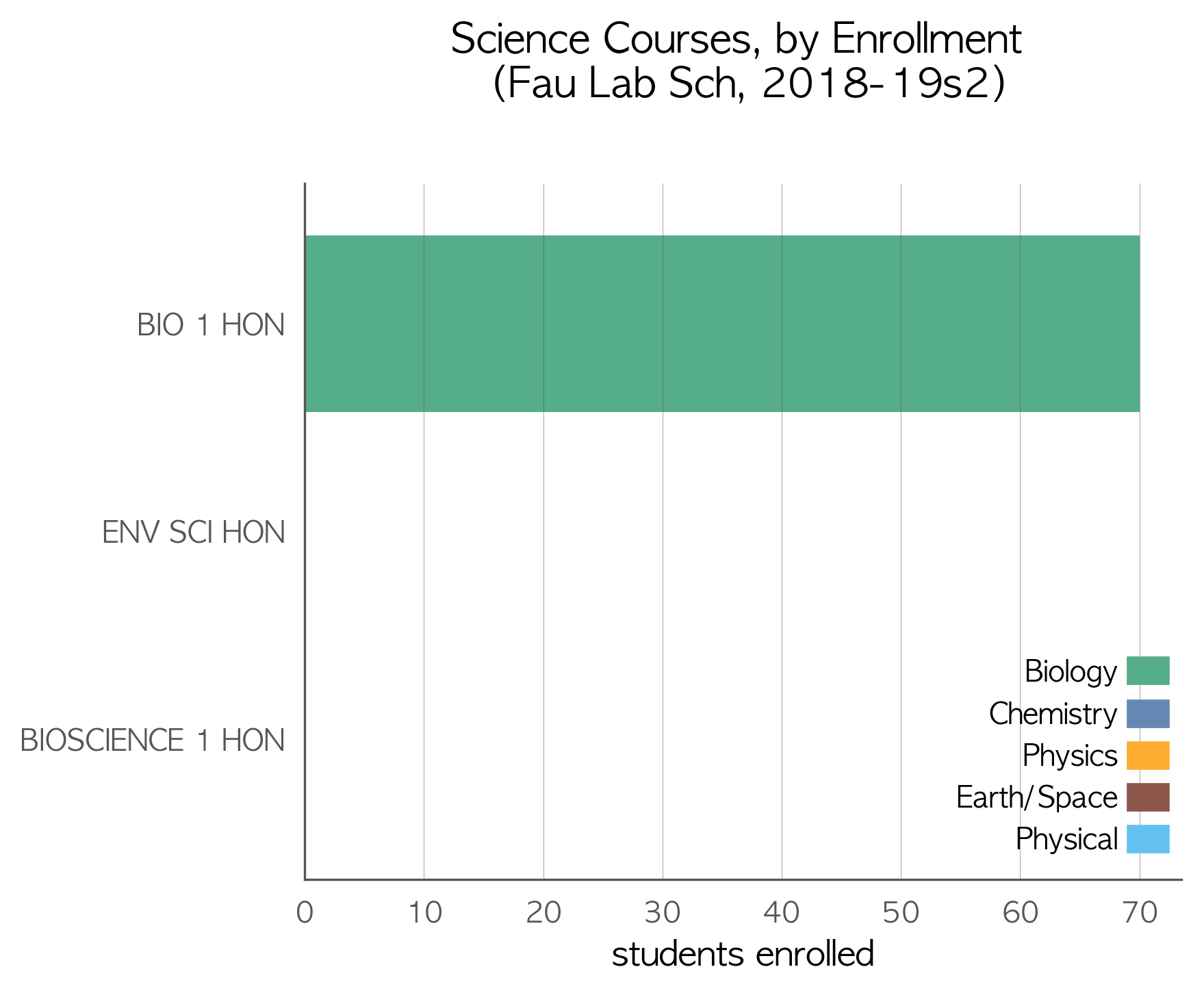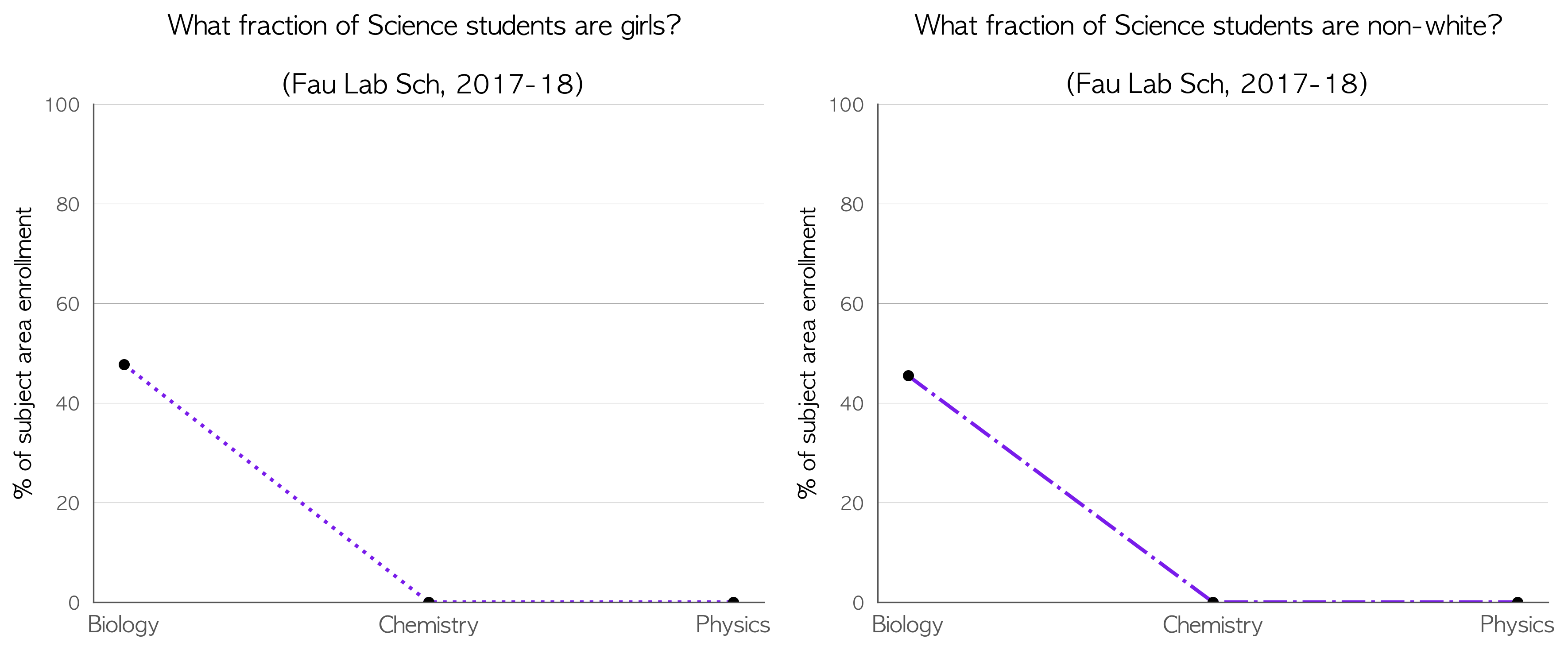 ---
FSU_LAB_SCH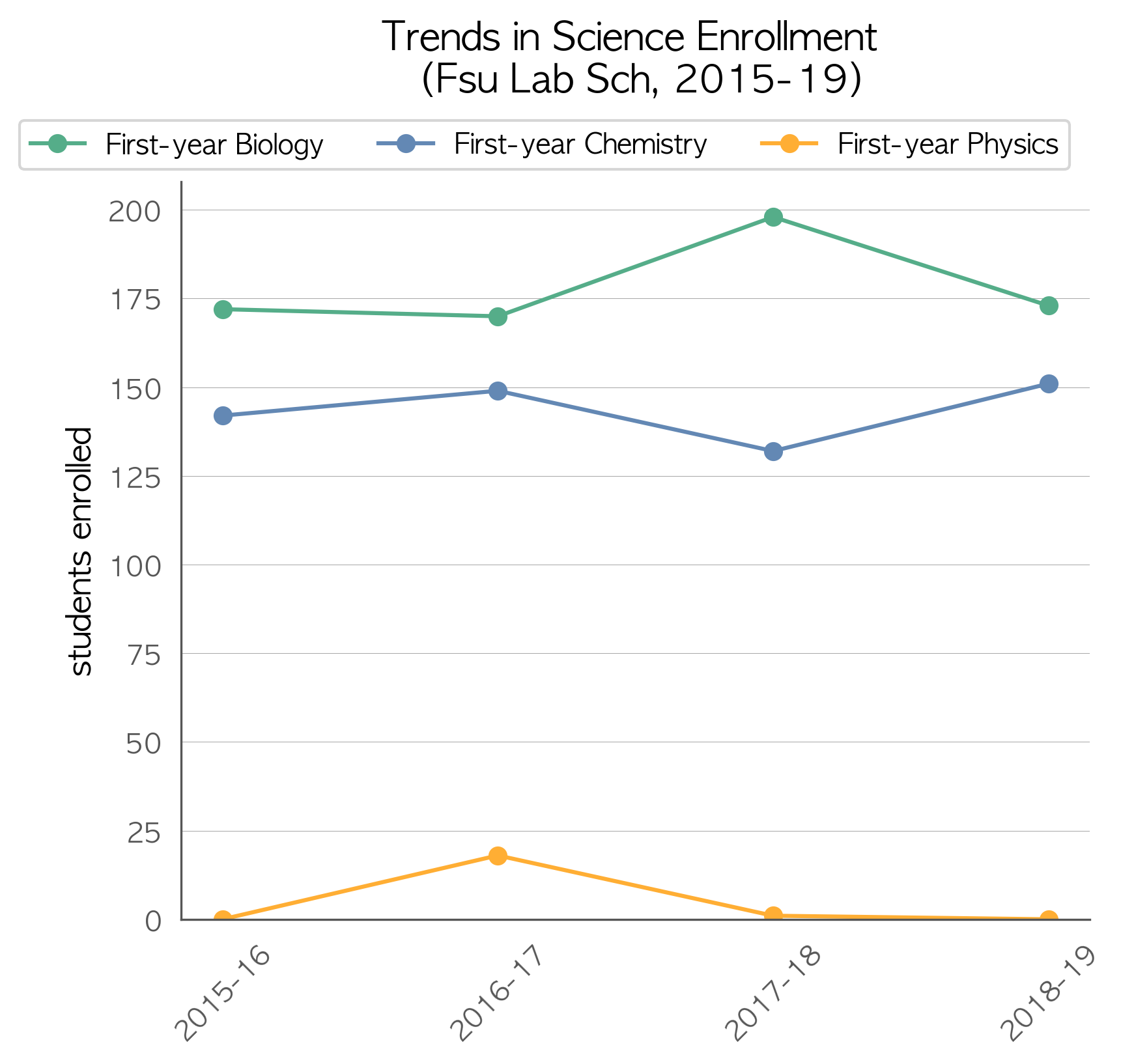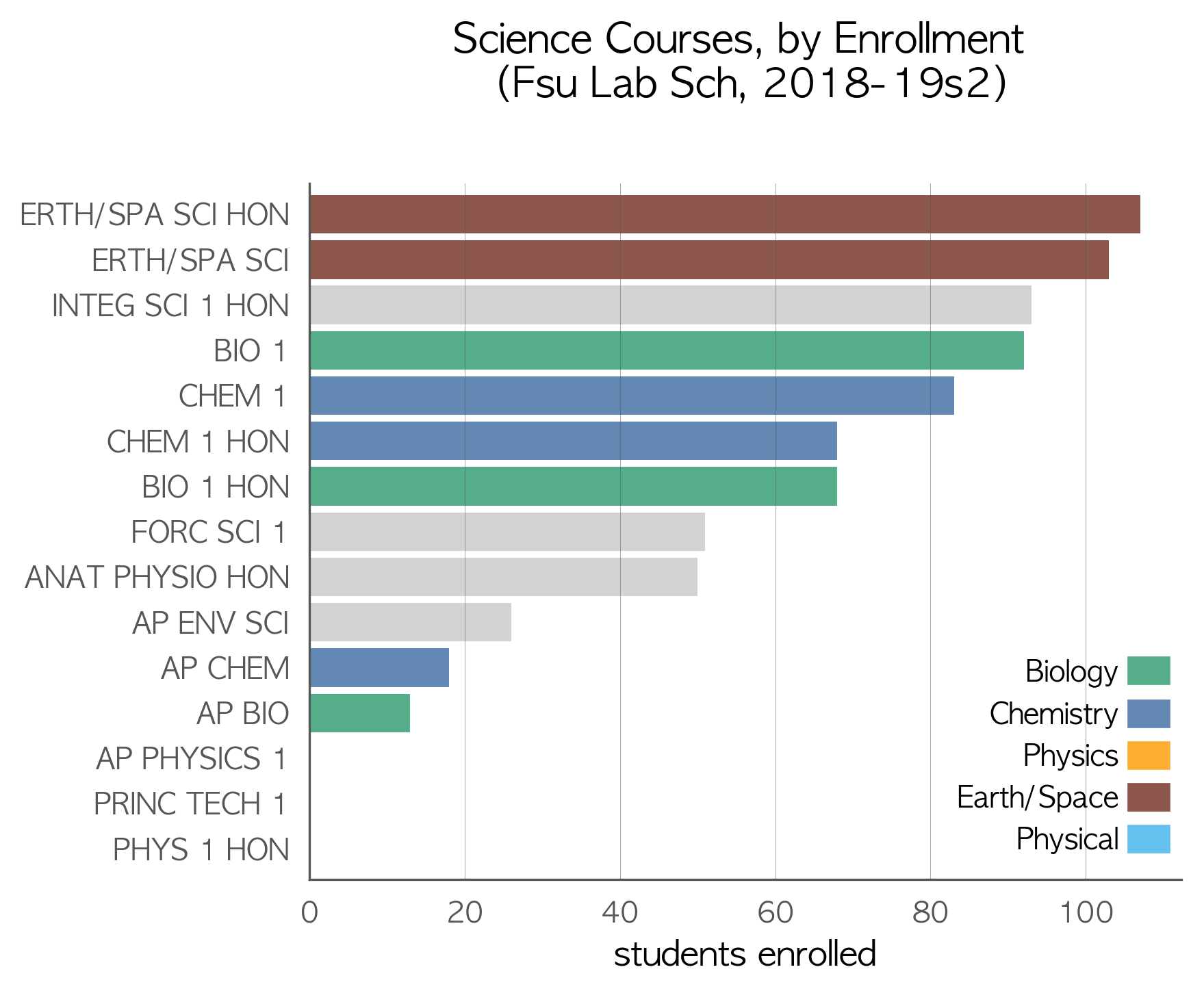 ---
FAMU_LAB_SCH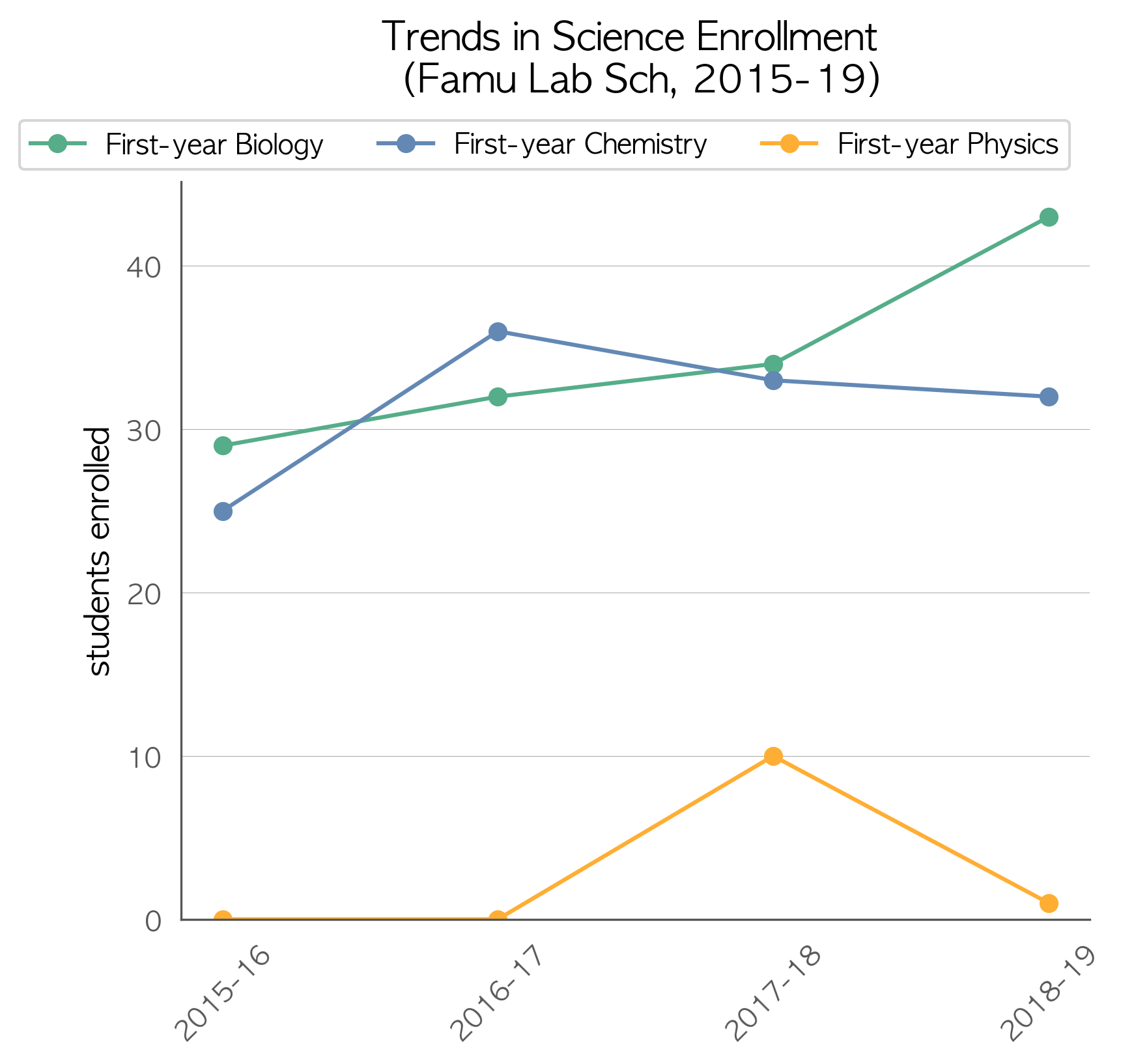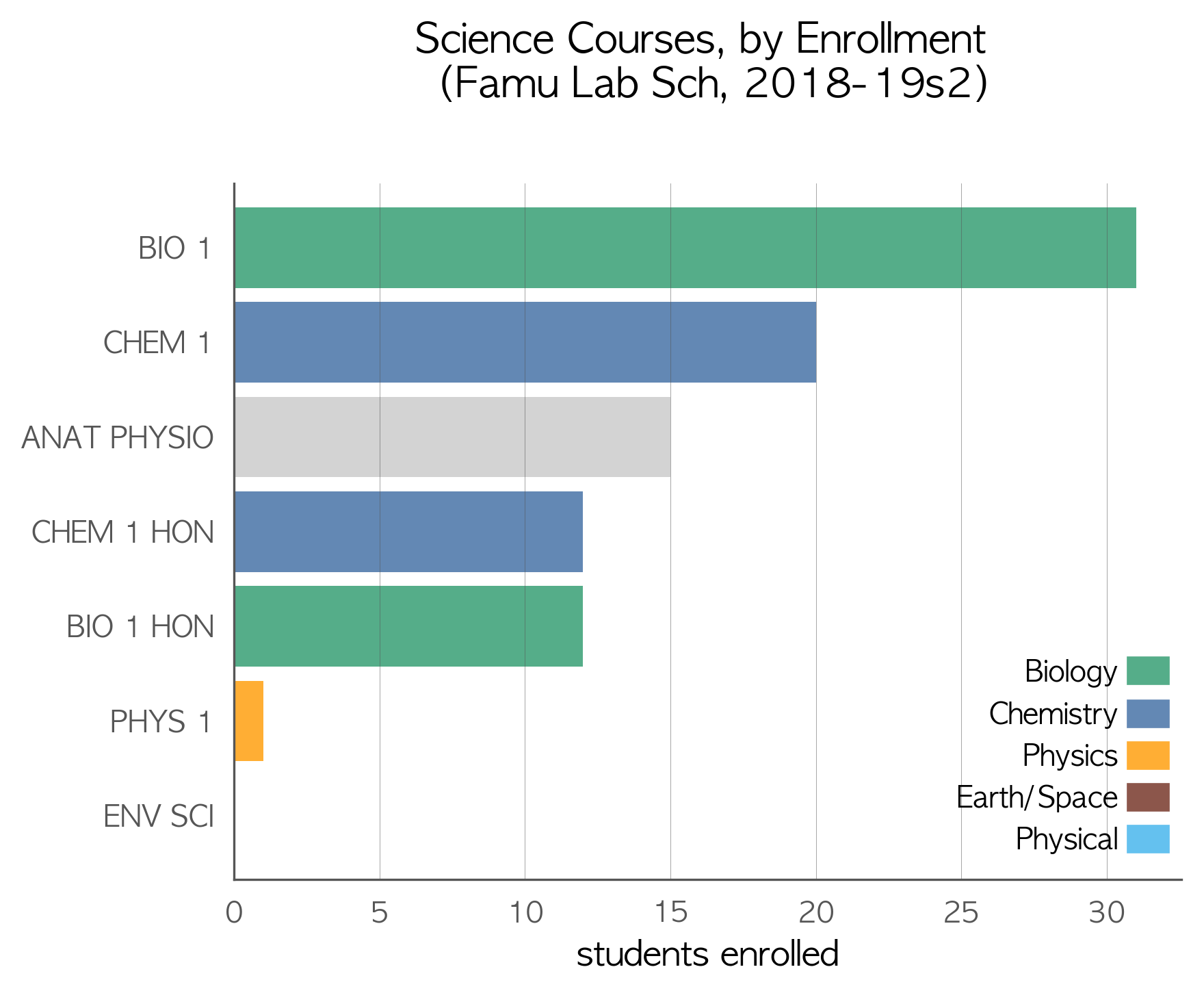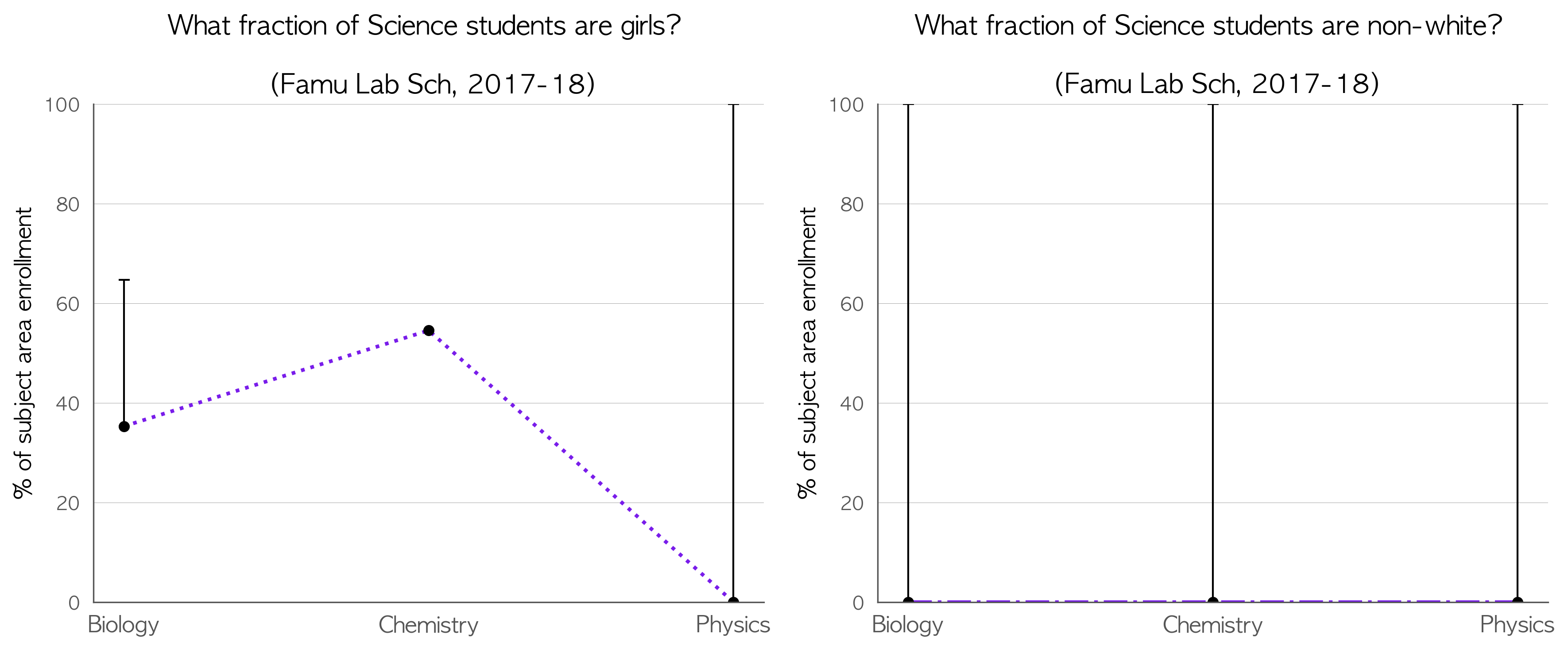 ---
UF_LAB_SCH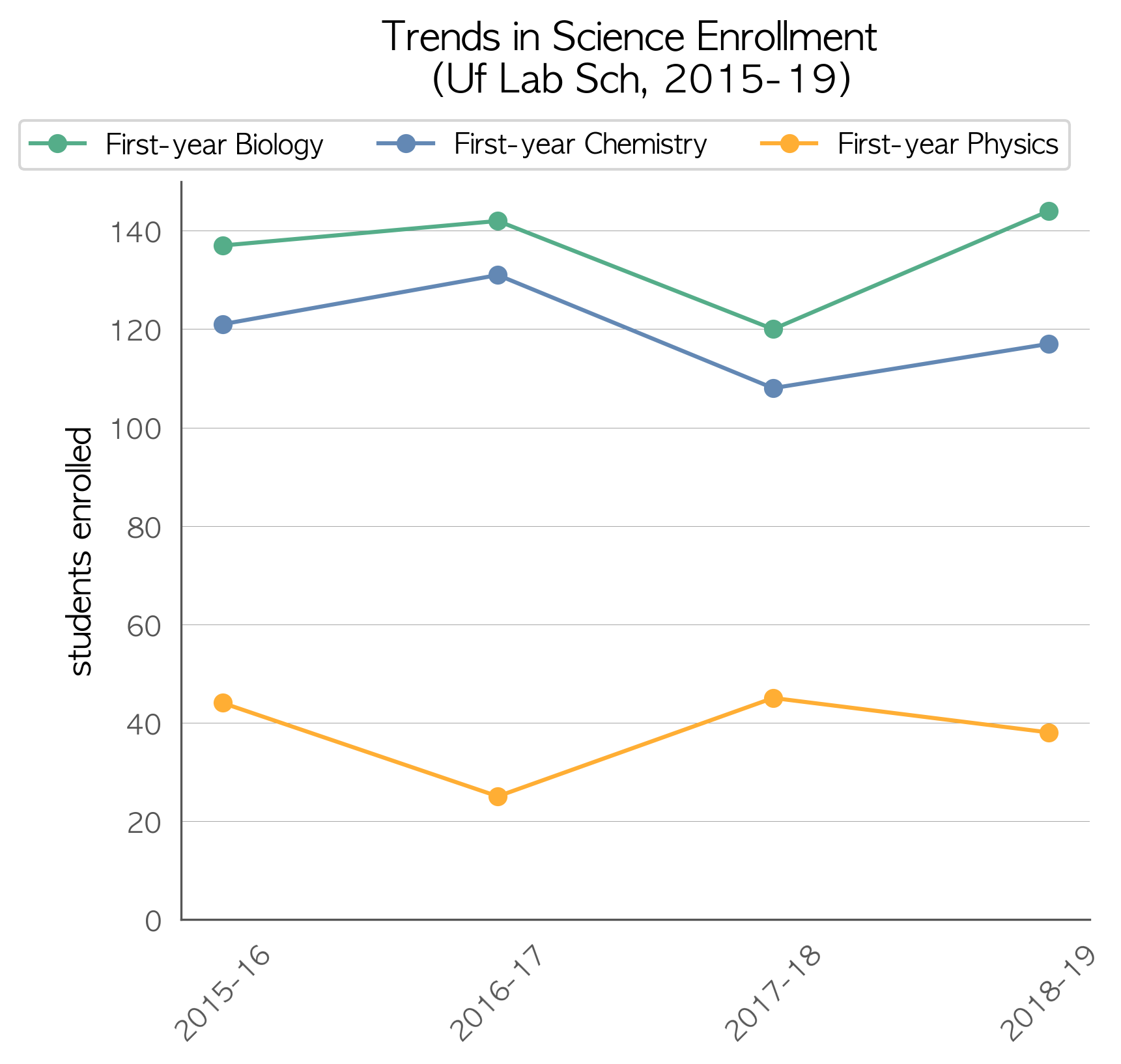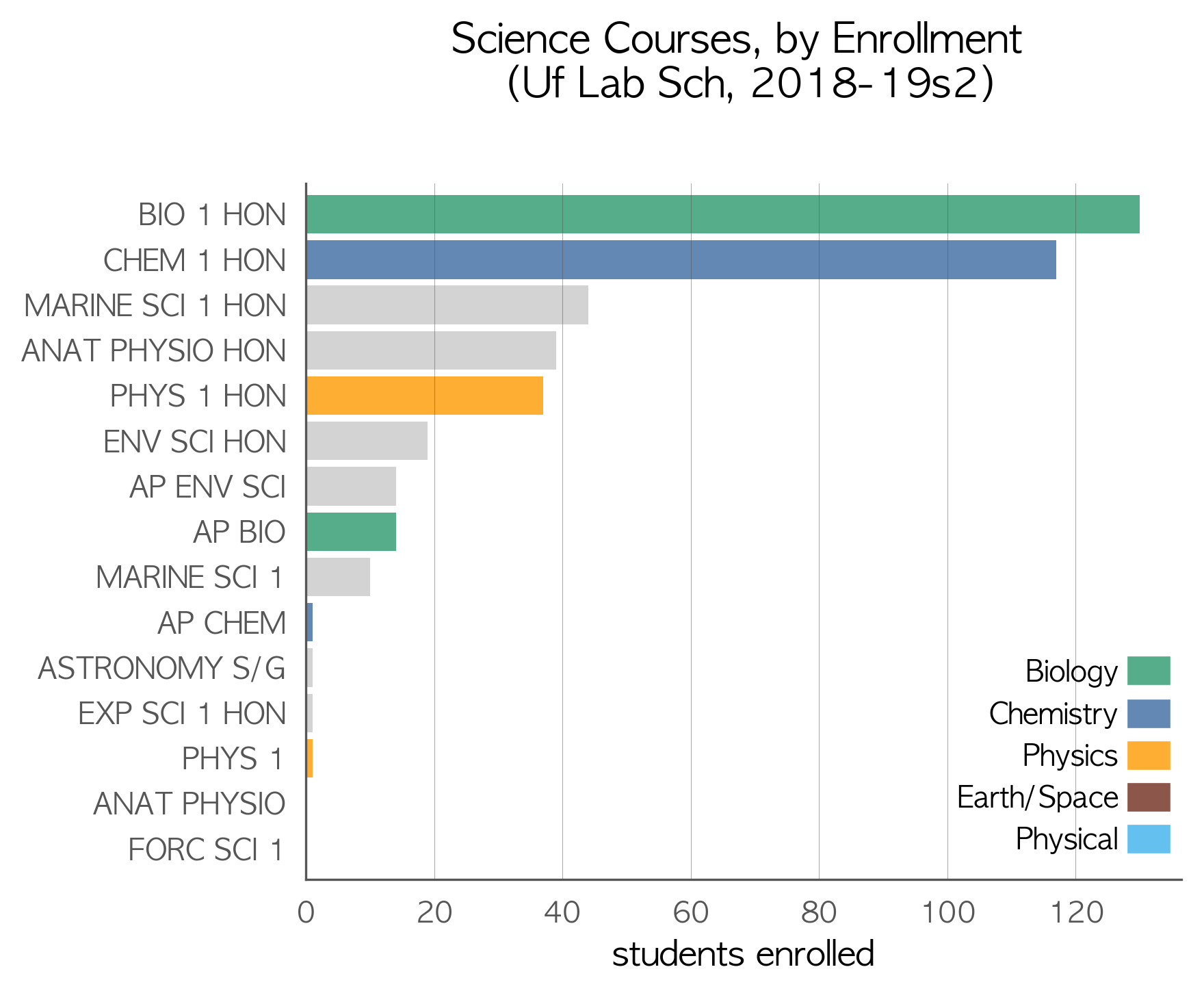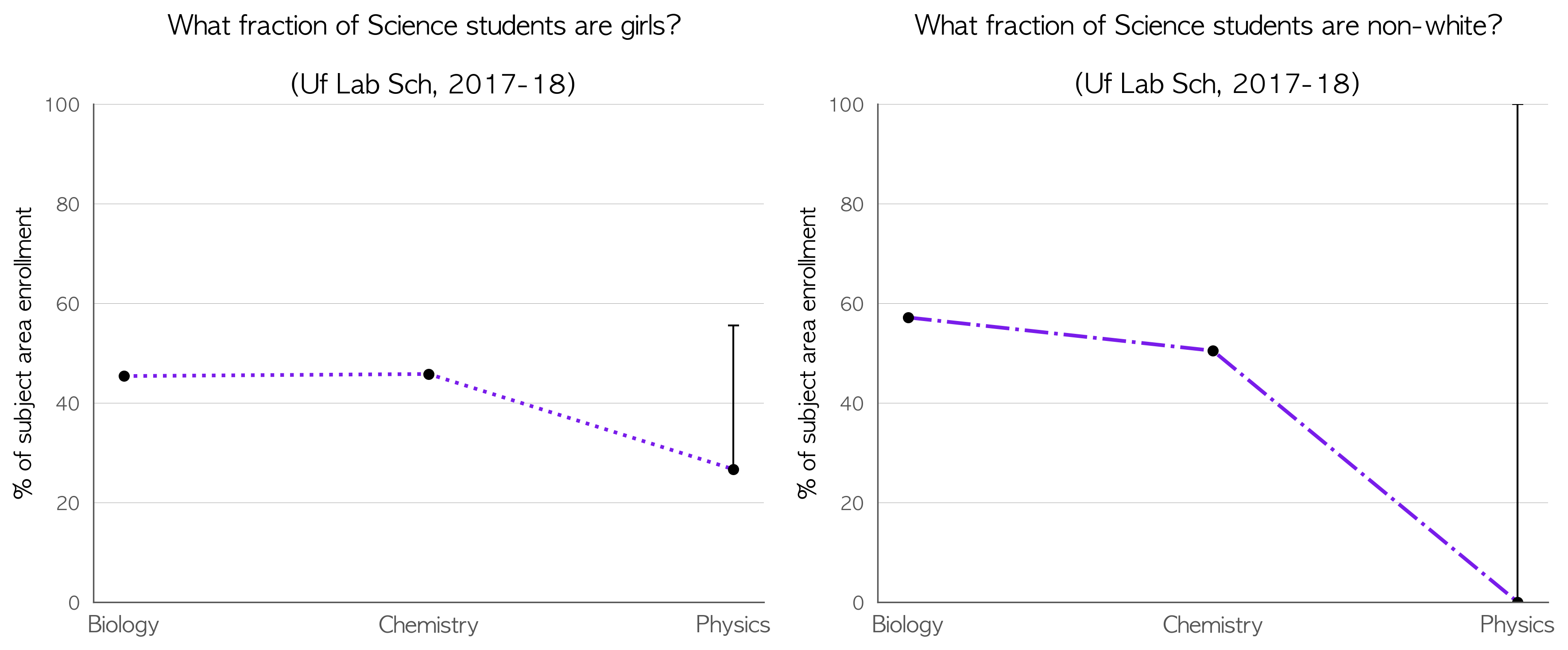 Copyright Adam LaMee 2019